Serve Those Who Serve
Join our dynamic team of hospitality professionals at Edelweiss Lodge and Resort situated in beautiful Garmisch, Germany. Edelweiss Lodge and Resort guests are exclusively US service members and their families stationed worldwide. We serve the most deserving guests and make a positive impact on their vacation experience they will cherish forever. We offer a once-in-a-lifetime opportunity to spend 15 months in the heart of Europe. A can-do attitude, willingness to work hard is required. After work, you're surrounded by spectacular alpine scenery and historicEuropean destinations.
We have a series of entry-level positions (Limited Tenure, for 15 months only) in our Housekeeping, Custodial, Food and Beverage, Guest Services and Recreation departments. We offer transportation from USA to Germany, and free dorm-style accommodation for the employment period.
If you are currently living in the US, and you are interested in a job with Edelweiss Lodge and Resort, please send your resume to interview@edelweisslodgeandresort.com.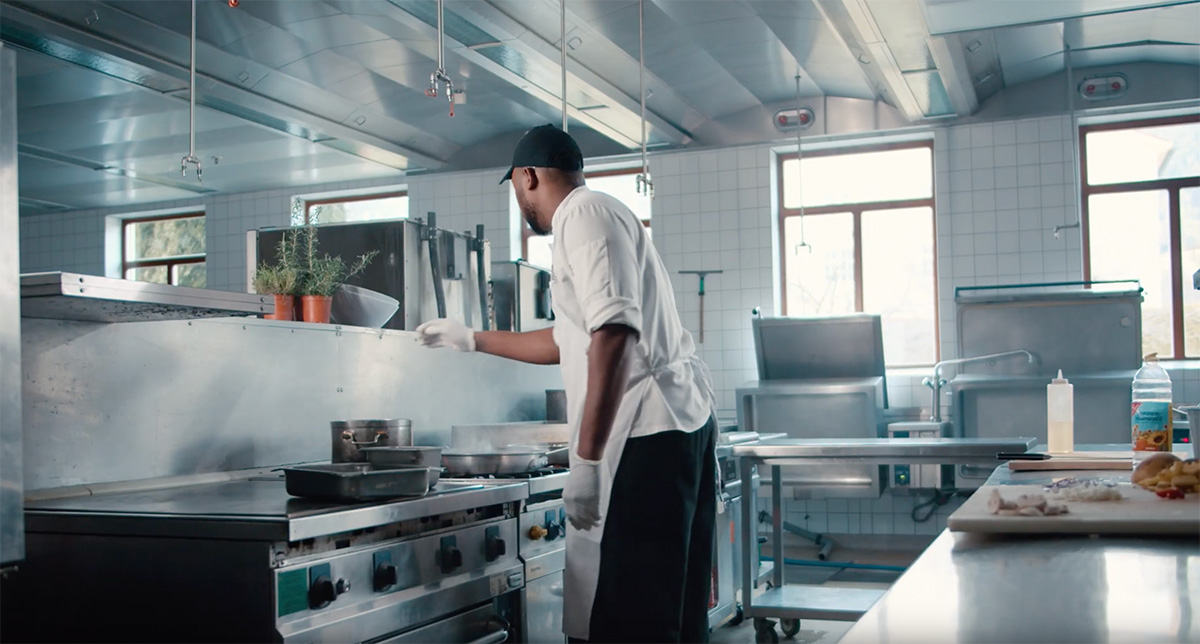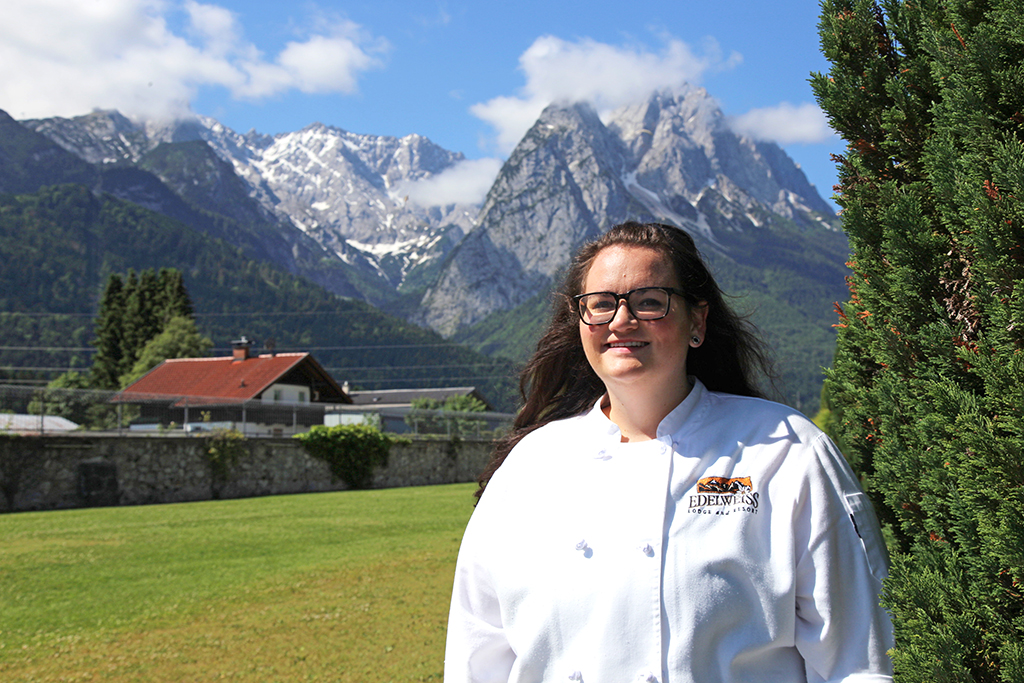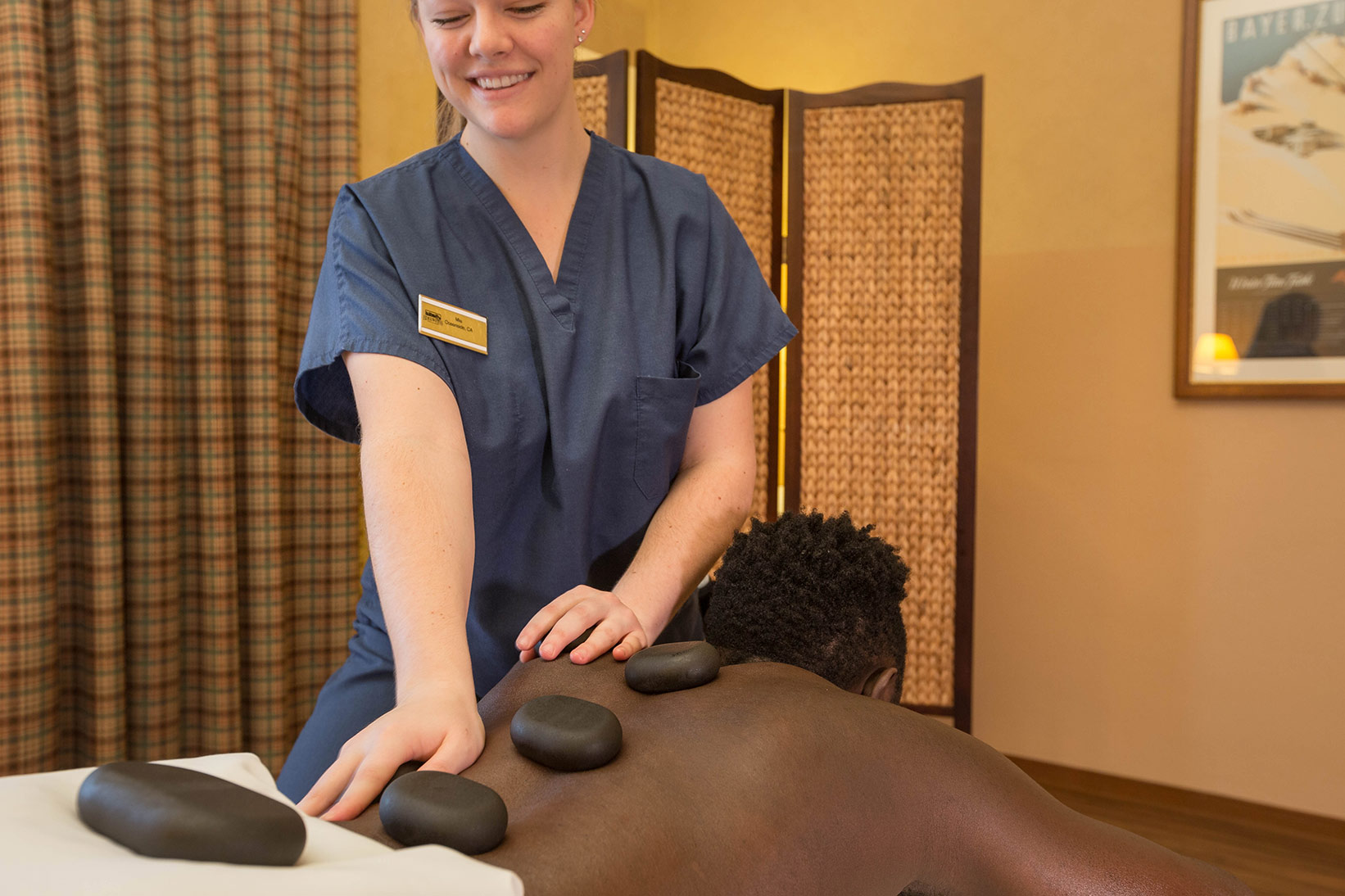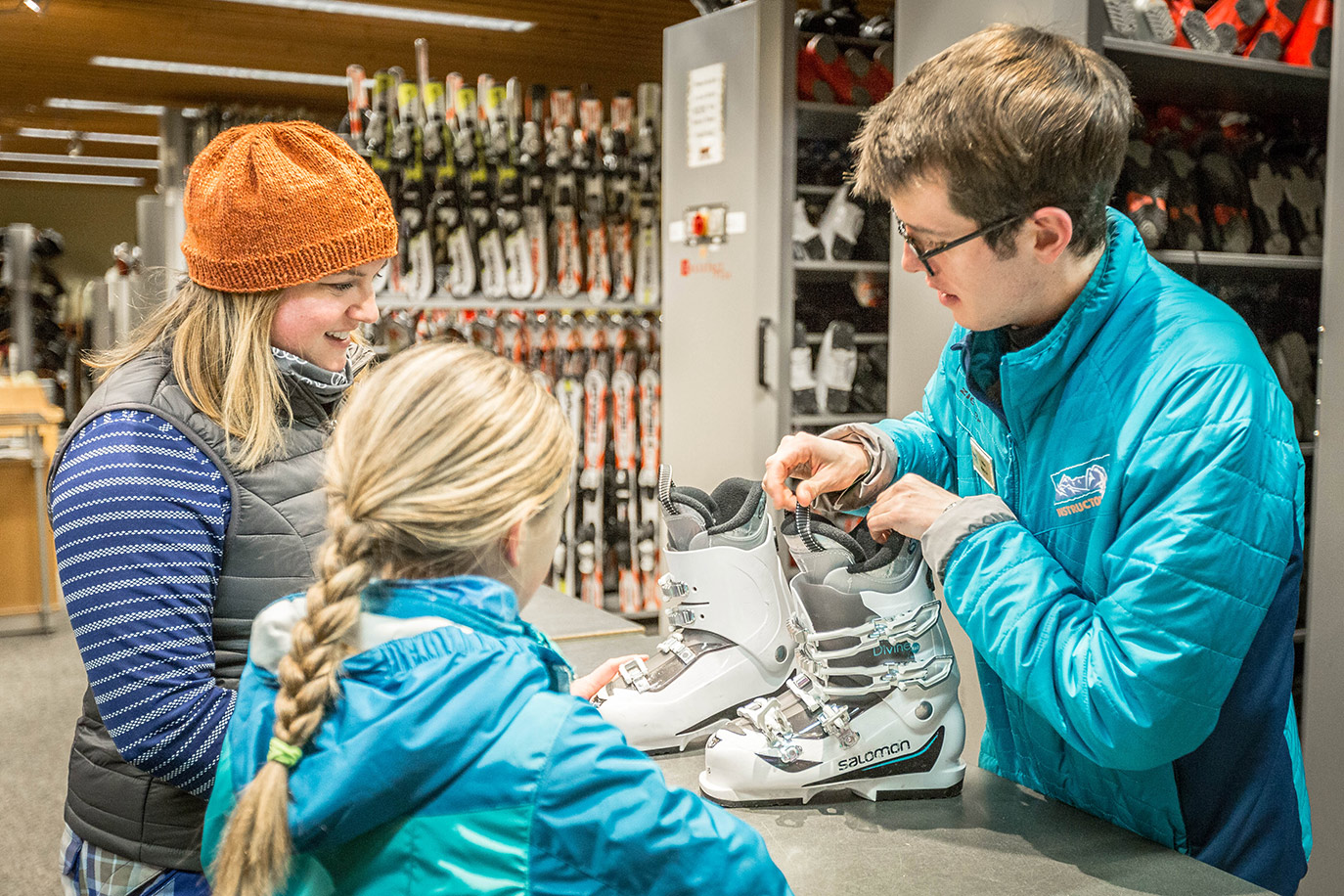 Eligibility and Qualifications:
To be considered for positions with the Edelweiss Lodge and Resort, applicants must be U.S. citizens, have a valid U.S. passport and be 18 years or older. Applicants must also have one year of post-high school experience in the service industry, or one year of post-high school education. All applicants must pass a background check. Military Spouses and Family members in the commuting area can contact the Edelweiss Lodge and Resort HR Office in Bldg 250, Artillery Kaserne for further information about the application process.

Pay Ranges / Working Hours:
Edelweiss Lodge and Resort offers competitive wages. The average entry-level position pays $15 per hour. All U.S. employees are paid in U.S. dollars and are subject to federal and applicable state taxes. A regular scheduled workweek consists of 20 - 40 hours (average 32). You will be required to work shifts that may be during the morning, afternoon, evening, holidays and or double shifts at times. Your supervisor will attempt to schedule five working days with two days off as a general rule. However, we are a 24-hour operation; flexibility is a requirement.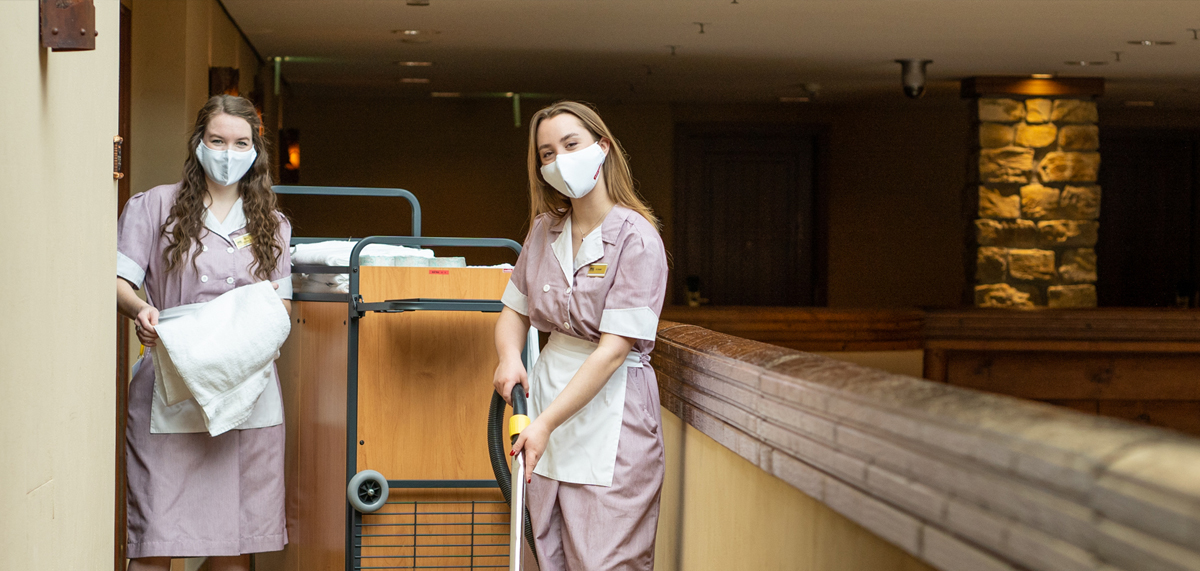 Standard of Appearance:
Edelweiss Lodge and Resort maintains the policy that all employees will dress in a manner consistent with good hygiene, safety, and professional standards established by the employee handbook. No visible tattoos, no piercings or oddly colored or styled hair. You will need your own black shoes, preferably lace-up, definitely non-slip. Shoes with colored logos, stitching, flashing heels, open-toed, open-heeled or sporting shoes are prohibited.
Employment Policies
The Department of the Army provides reasonable accommodation to applicants with disabilities. If you need a reasonable accommodation for any part of the application and hiring process, notify the servicing NAF HR Office listed below. Requests for reasonable accommodation will be made on a case-by-case basis. The Department of Army Nonappropriated Fund Instrumentalities are an equal opportunity employer.
Department of the Army Nonappropriated Funds may employ non-US Citizens under certain conditions, in certain non-sensitive positions. Within the United States, a non-US citizen must possess a valid green card and a Social Security Card with no employment restrictions. In overseas locations, non-US Citizens may only be employed in accordance with the restrictions and provisions of the respective Status of Forces Agreement (SOFA), which exists with that country and the United States of America.
Staff Housing
Dorm style housing is available on property of the resort hotel. There are usually two people in each room (sometimes 3 in the larger rooms). Each room has its own bathroom. There are communal kitchens and laundry facilities situated within each employee wing. Given the proximity to guests, it is important to ensure that employee activities do not interrupt the guest experience at any time. There is an American grocery store available a short walking distance away. On base is a fitness gym with basketball, raquetball, sauna, free weights and circuit training which is free of charge.

Employee Benefits
The below benefits are for our regular permanent employees :
Are eligible for Retirement/Pension (mandatory) and 401k plans, as well as Life, Health, and Long-Term Care insurances

Earn paid time off (annual leave) and paid sick days (sick leave)
Flexible (Intermittent) employees
Are not normally eligible for benefits however benefits may be provided at a later time if hours worked for a specified timeframe meet benefit eligibility requirements
For more information, contact interview@edelweisslodgeandresort.com
Amazing Experiences
The Staff at Edelweiss Lodge and Resort do incredible things on and off work. Experience a different part of the world and grow your career opportunities along the way.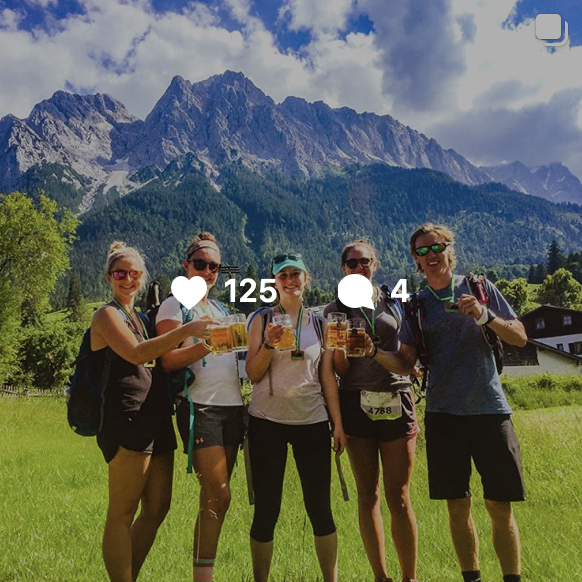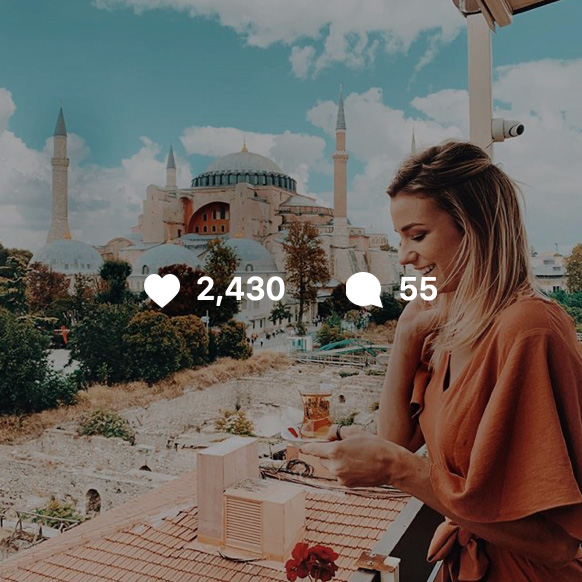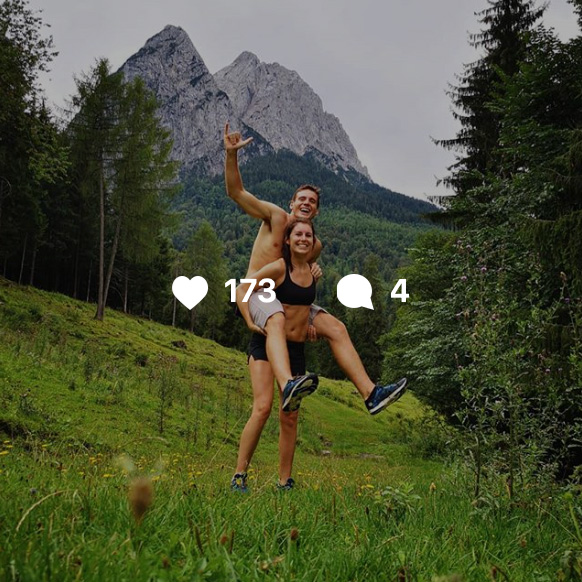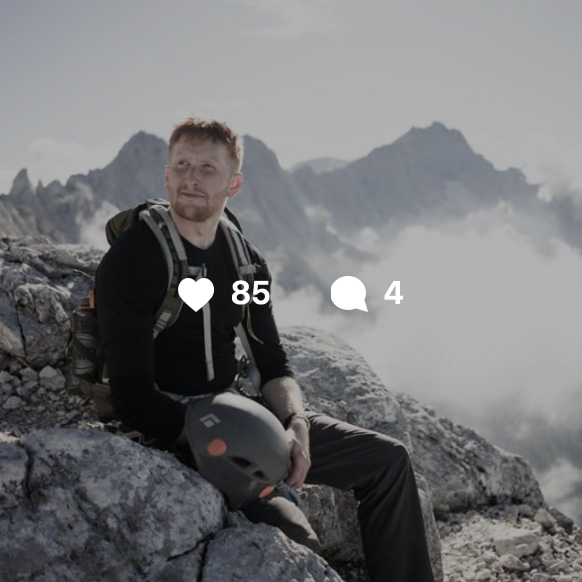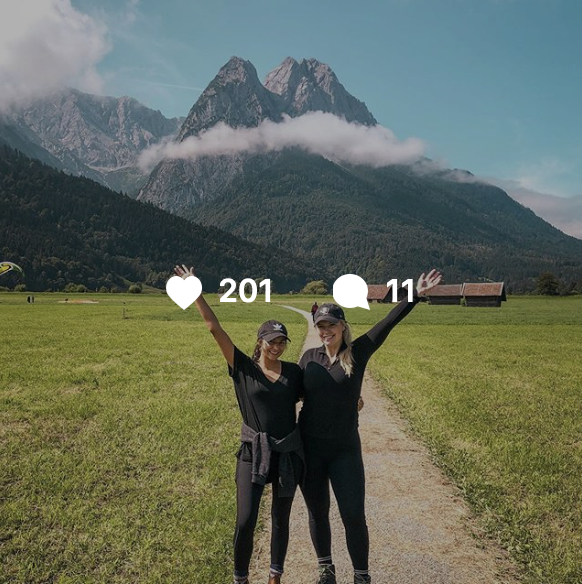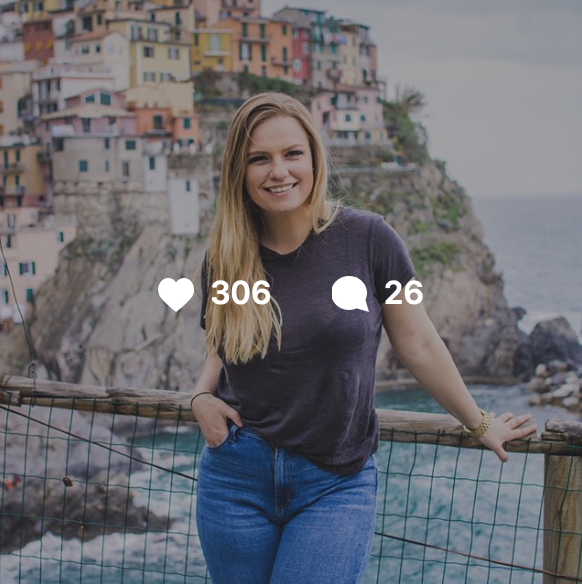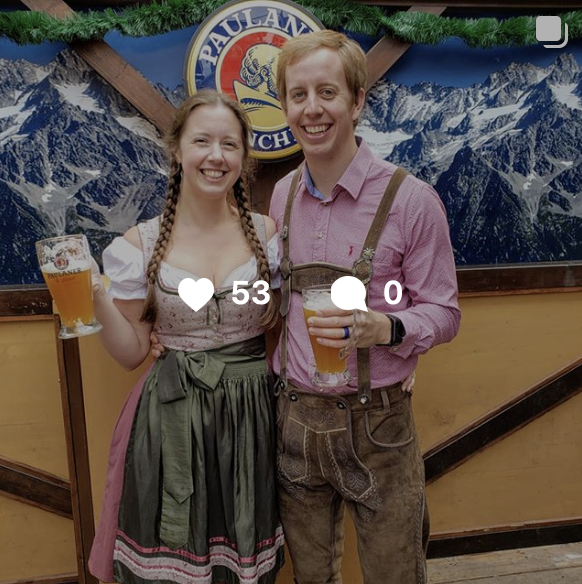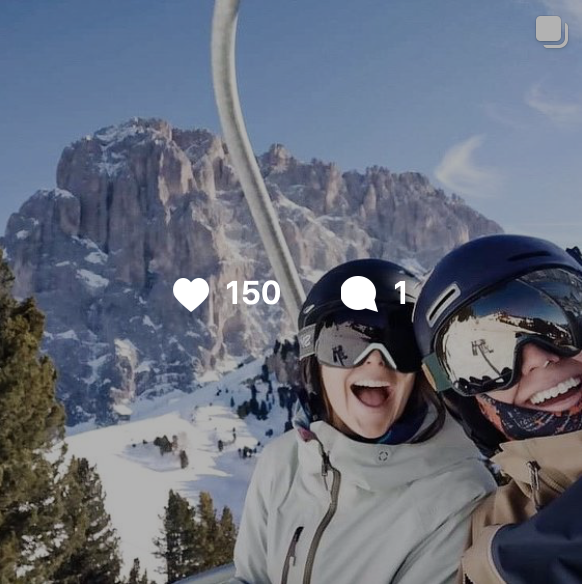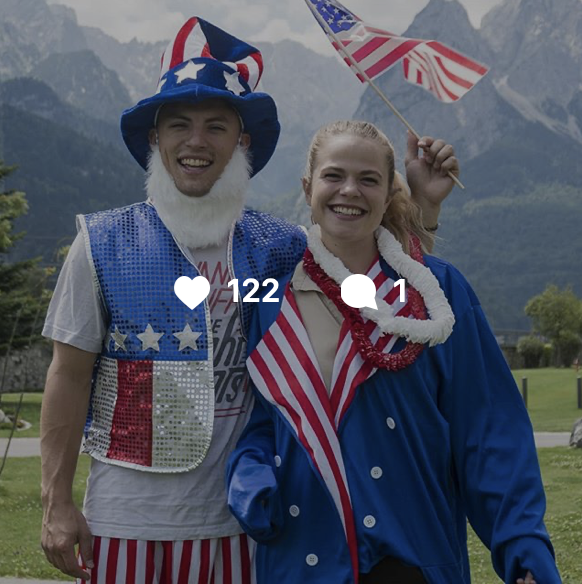 Reasons To Work Here
• Help serve your country
• Meet military guests serving all over the world
• Work with staff from all over the world
• Learn a new language
• Travel, hike, bike and explore during your free time
• Get overseas experience
• Develop your career
• Contribute to a 401k
• Free housing
• Free use of the fitness gym
• Free use of the library
• American grocery store on base
• Everyone speaks English