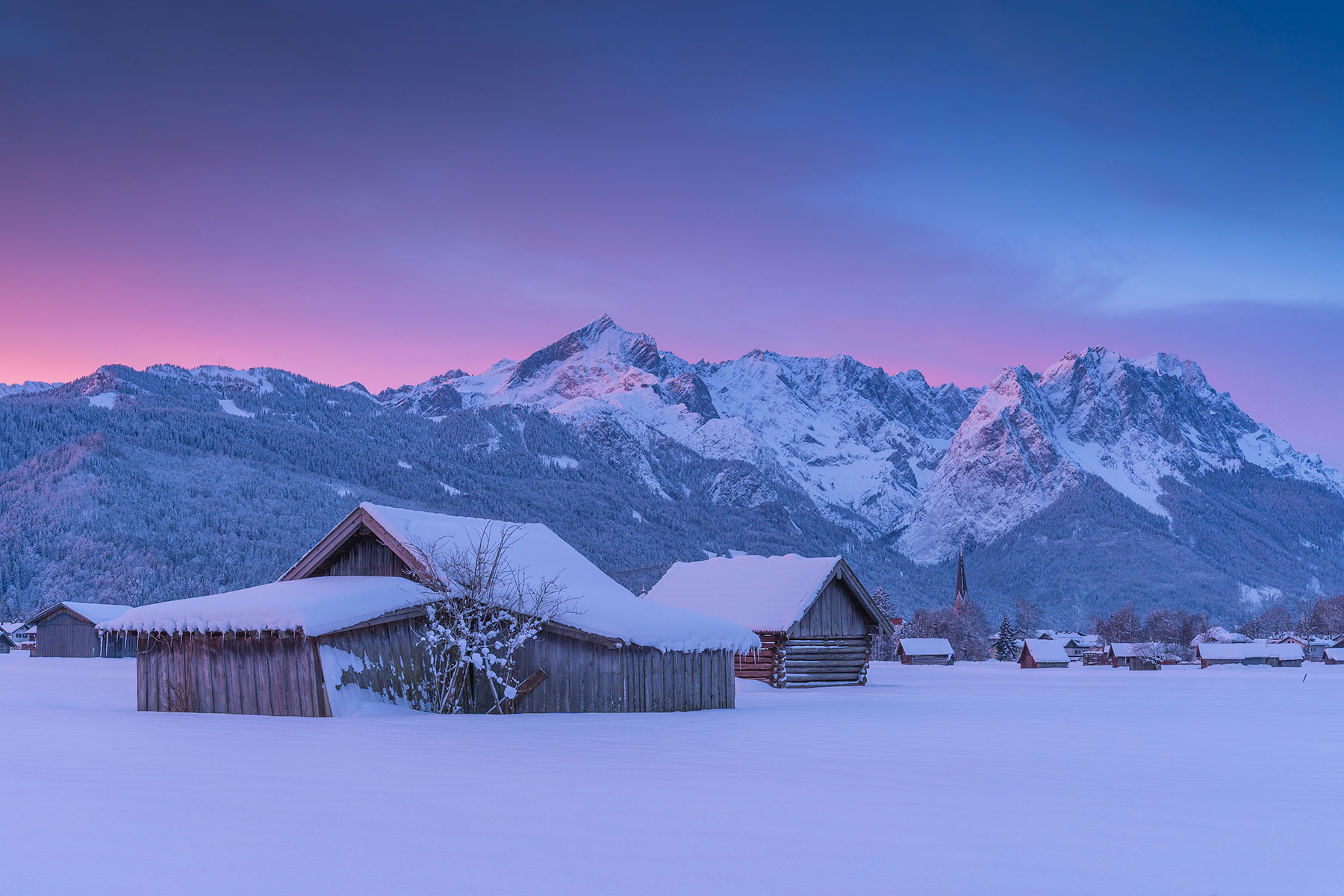 Be Patient.
You will have to wait a little bit longer for a vacation. We will reopen on 20 December!
Edelweiss Resort will reopen 20 December
Edelweiss Lodge and Resort will reopen on Sunday 20 December in compliance with host nation rules. We are currently accepting reservations for arrivals starting 20 December.
Special Offers
Don't miss out on our current specials. Learn more about our all our special offers we have. Make sure to sign up for our email newsletter to be the first to know when a new special comes out. See all specials!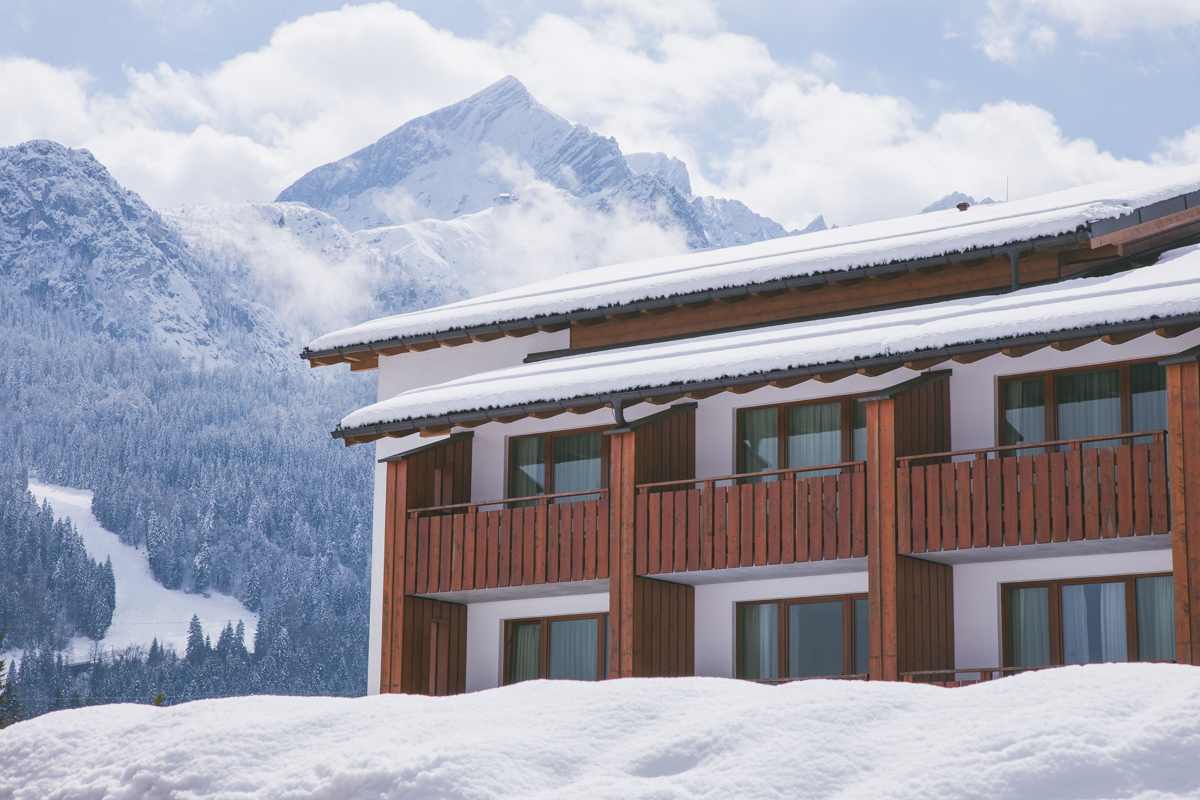 $79 December Sale
We are offering a $79/$99 room rate for dates 1 - 14 December. Reserve now and save big.
Learn More >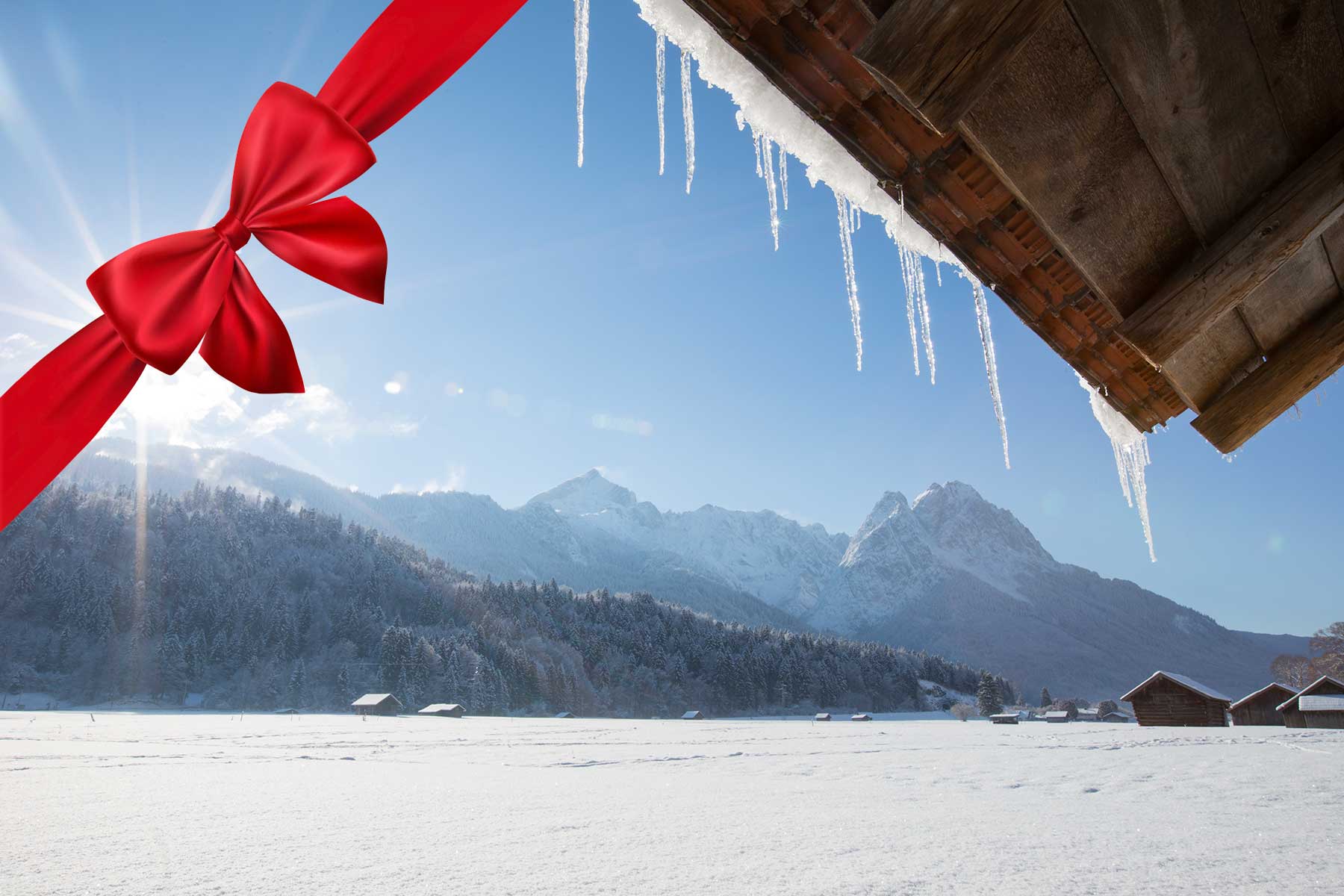 Christmas / New Years
It's the most wonderful time of the year. Bavaria is a winter wonderland and the perfect place to spend the holidays with loved ones. Rooms are still available with a five night minimum stay.
Learn More >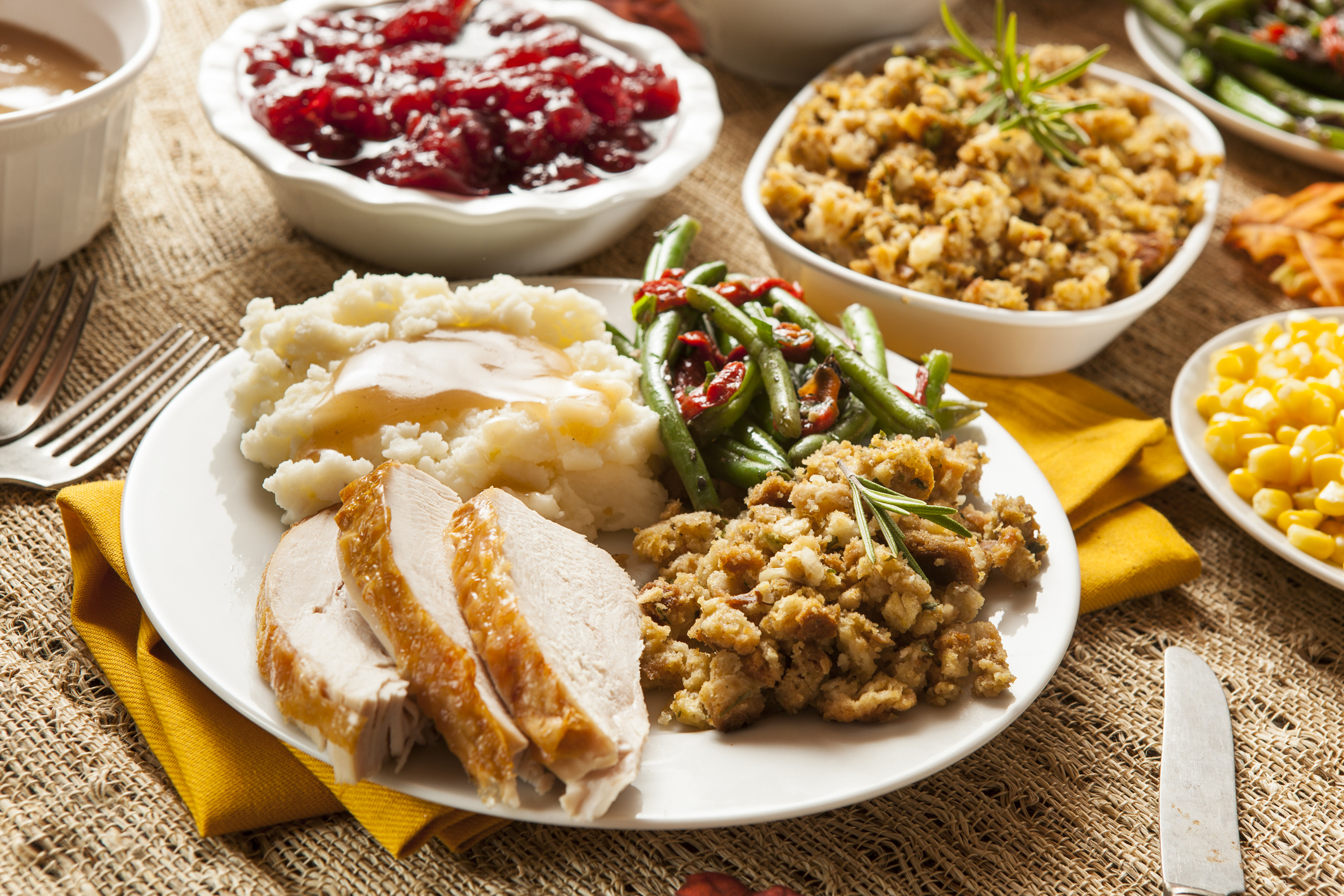 Thanksgiving TO GO
Our Culinary Team is putting together an incredible spread of traditional Thanksgiving selections for your family to enjoy a memorable meal without all the hassle of cooking and cleaning up. Reserve our Thanksgiving Meal to Go which feeds up to ten people and will be ready for pick up on 26 November between 1100 – 1500 hours.
Learn More >
Beautiful Bavaria
Discover why Garmisch-Partenkirchen is a peak destination; far away from everyday. Consider us your all-season pass to all the Alpine action. From skiing and snowboarding to historic castles; Edelweiss has it all. Come back from vacation feeling like a new person. If photos are worth a thousands words, this page is worth alot. See more photos!