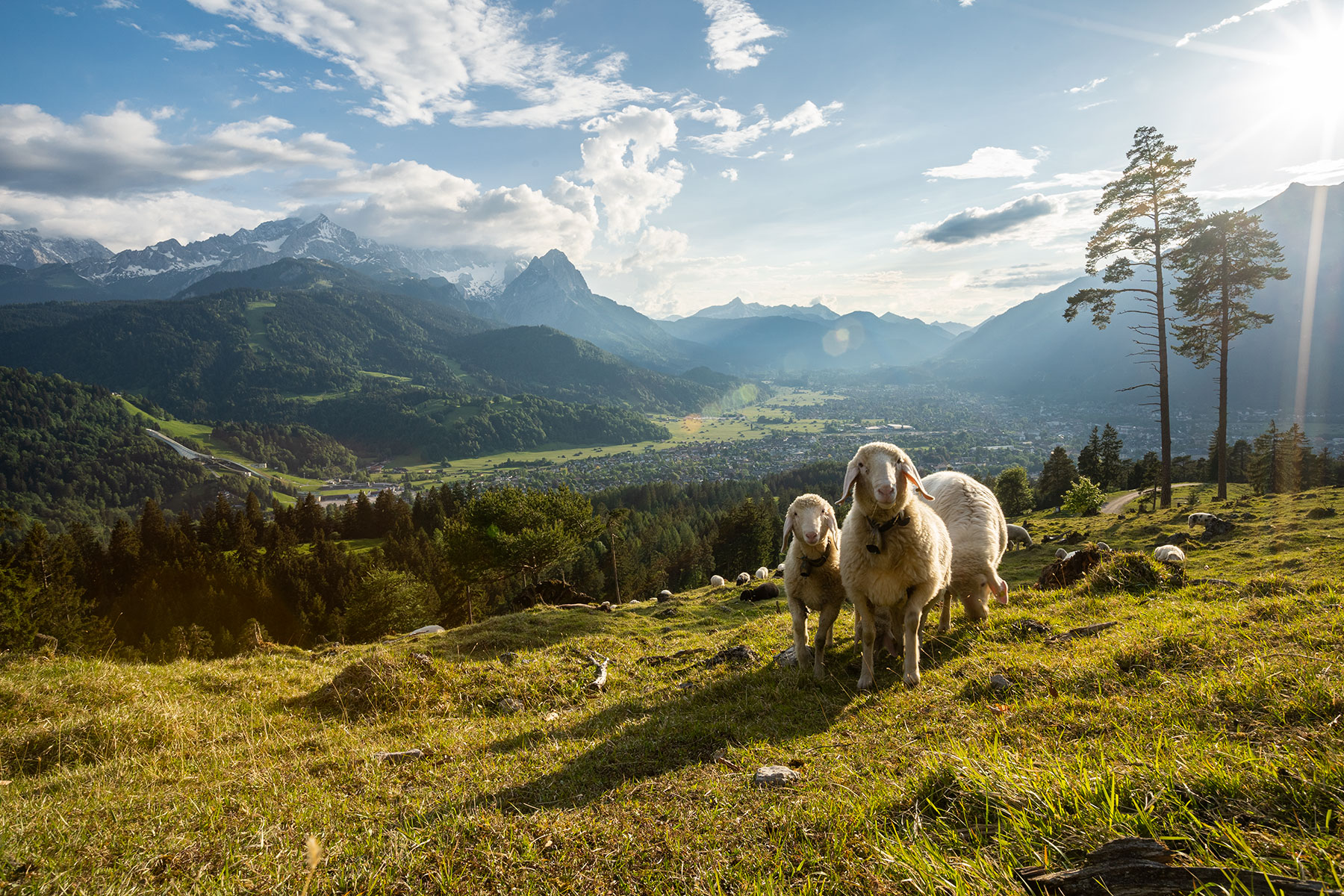 Waiting to Bloom
We are patiently waiting to reopen on 21 May (tentative). We are currently open for group business travel only.
Tentatively reopening on 21 May
Due to host nation guidelines related to COVID, the Edelweiss is currently closed for leisure travel until 9 May. The Edelweiss is open for limited "business travel". Please contact our sales office at +49 08821-944-4244, DSN: 440-2850, sales@edelweisslodgeandresort.com for additional information. Thank you for your patience during this time.
Beautiful Bavaria
Discover why Garmisch-Partenkirchen is a peak destination; far away from everyday. Consider us your all-season pass to all the Alpine action. From skiing and snowboarding to historic castles; Edelweiss has it all. Come back from vacation feeling like a new person. If photos are worth a thousands words, this page is worth alot. See more photos!
Gift Store
Looking for a unique souvenir or the perfect gift to treasure your time spent at Edelweiss Lodge and Resort? We've got you covered with some of the most popular Alpine Adventures souvenirs.
Souvenir Shop