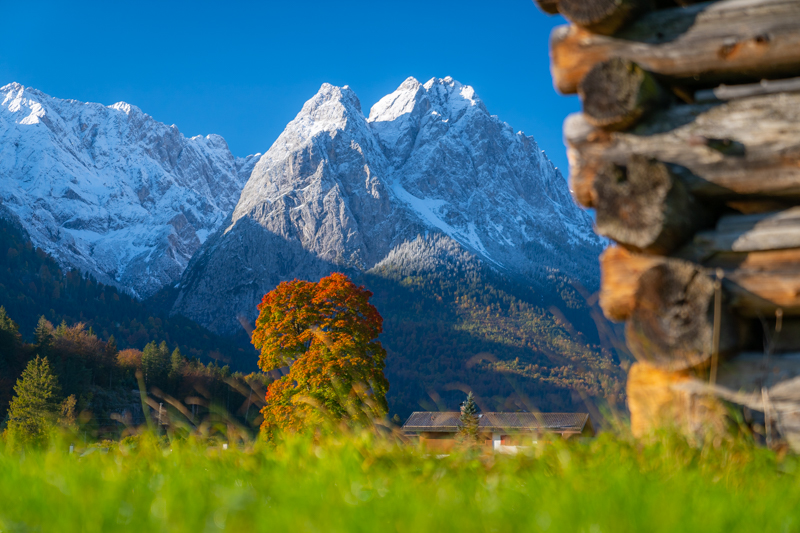 Unforgettable Vacation
Reserve online today!
NEWS AND UPDATES
Train travel to Garmisch is still restricted. The train arrives in Murnau then a twenty minute bus ride to Garmisch. The tracks are scheduled to be repaired by November.
Special Offers
Don't miss out on our current specials. Learn more about our all our special offers we have. Make sure to sign up for our email newsletter to be the first to know when a new special comes out. See all specials!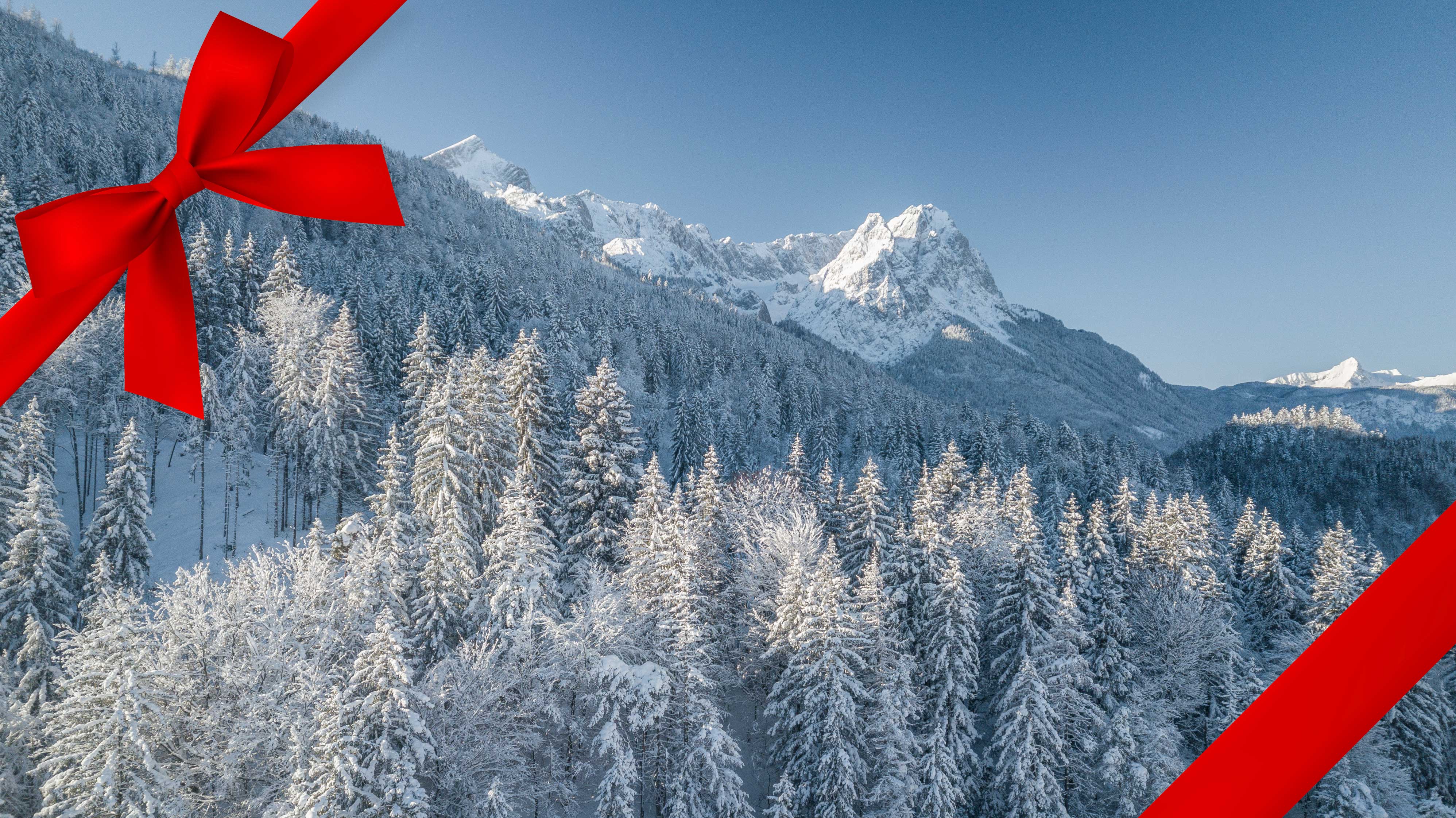 Holiday Reservations
Dates are still available from 10 - 17 December and 17 - 22 December. Come enjoy the special atmosphere of the Bavarian Christmas markets. There are numerous world-famous markets within two hours drive of the resort. Each has a unique holiday atmosphere to cherish with loved ones. Must reserve online using the link below!
More Details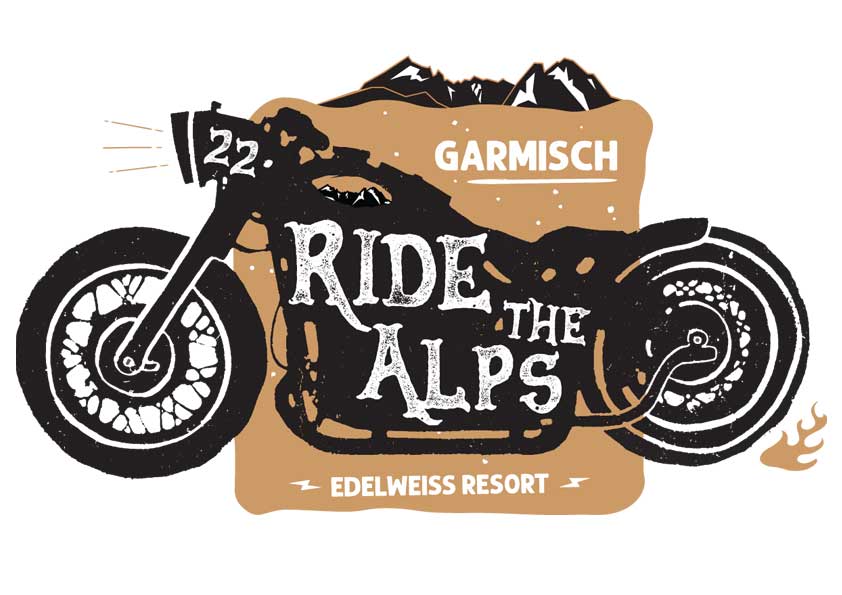 Ride the Alps 2023
This year was incredible. Over 150 motorcycles from all over Europe made the journey to rumble along in the mountains. Join us next year from August 25 - 27 for a 120-year anniversary of the Harley-Davidson ride. Rental bikes are available if you are traveling from out of town.
Photos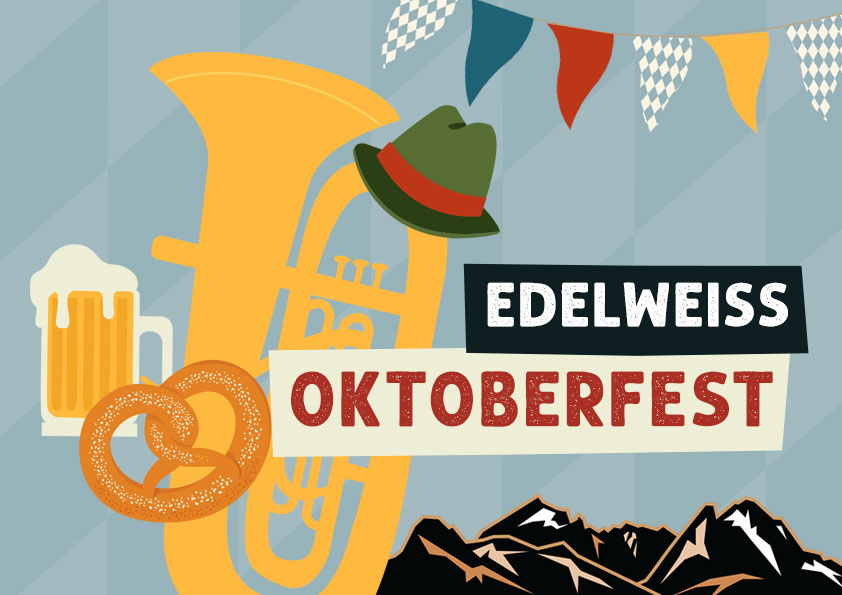 Edelweiss Oktoberfest
A new tradition has been born. On October 8th join us for a beer fest with one of the best views in all of Germany. Fest sponsored by Ettal brewery. Fest tent and food from 1300 - 2000 hours.
Learn More >
Airport Shuttle Service
Arriving or departing from Munich airport? Let our team organize a transfer for you and your group and take the hassle out of traveling. With door-to-door service, you can't beat the convenience. A stress-free way to start or end your trip.
• Munich (MUC) airport to or from Edelweiss Resort is $250 one way for up to 4 passengers.
• Valid for up to 4 passengers, $25 extra per passenger (5 - 8 persons).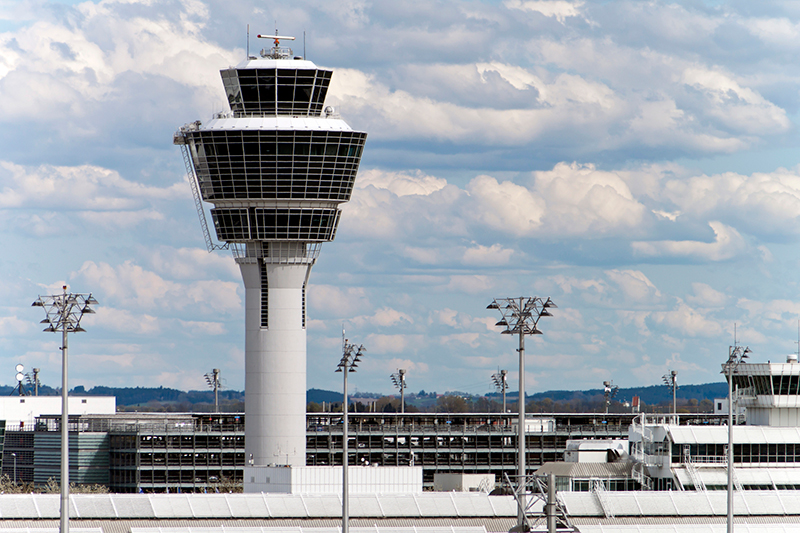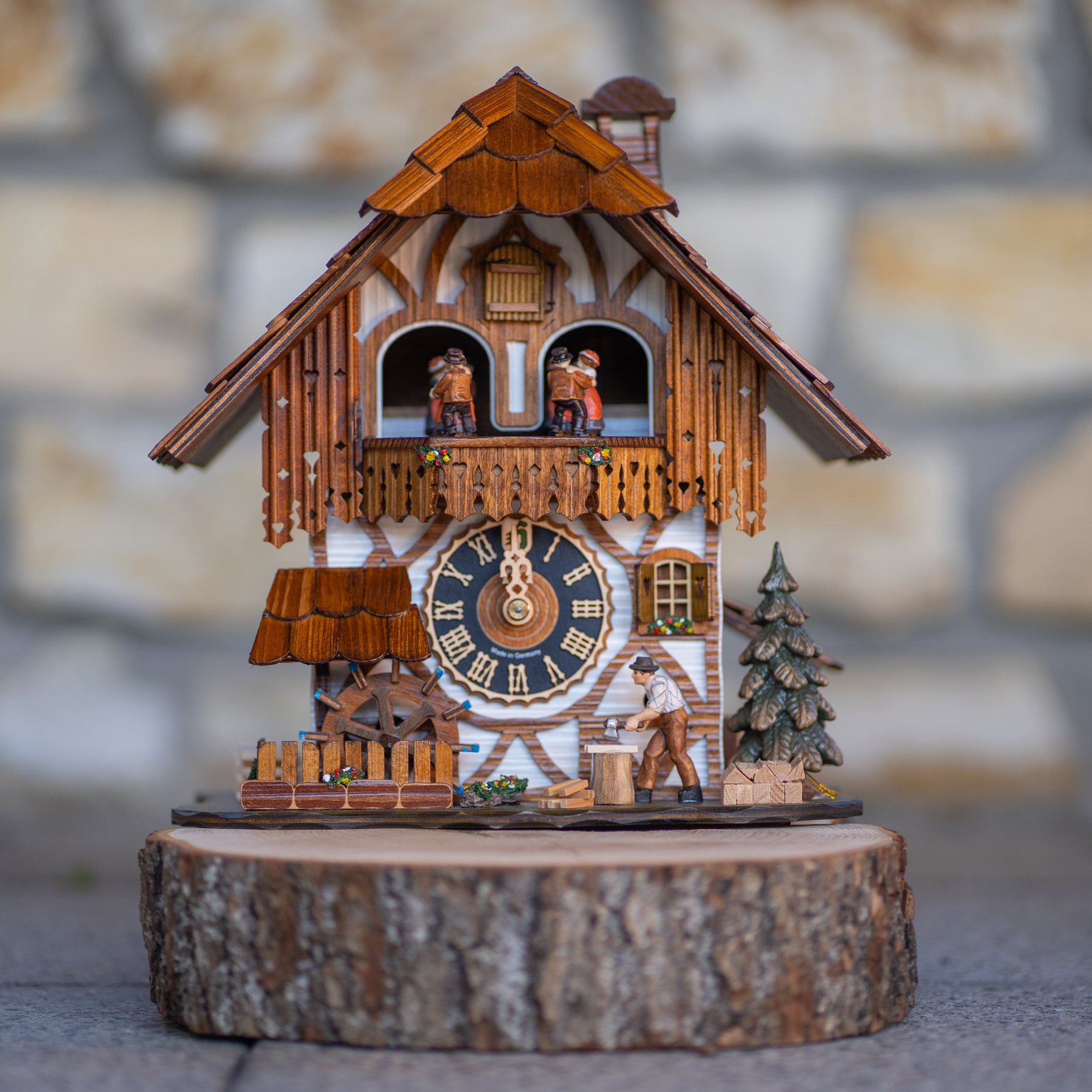 Souvenir Online Gift Store
Looking for a unique souvenir or the perfect gift to treasure your time spent at Edelweiss Lodge and Resort? We've got you covered with some of the most popular Alpine Adventures souvenirs.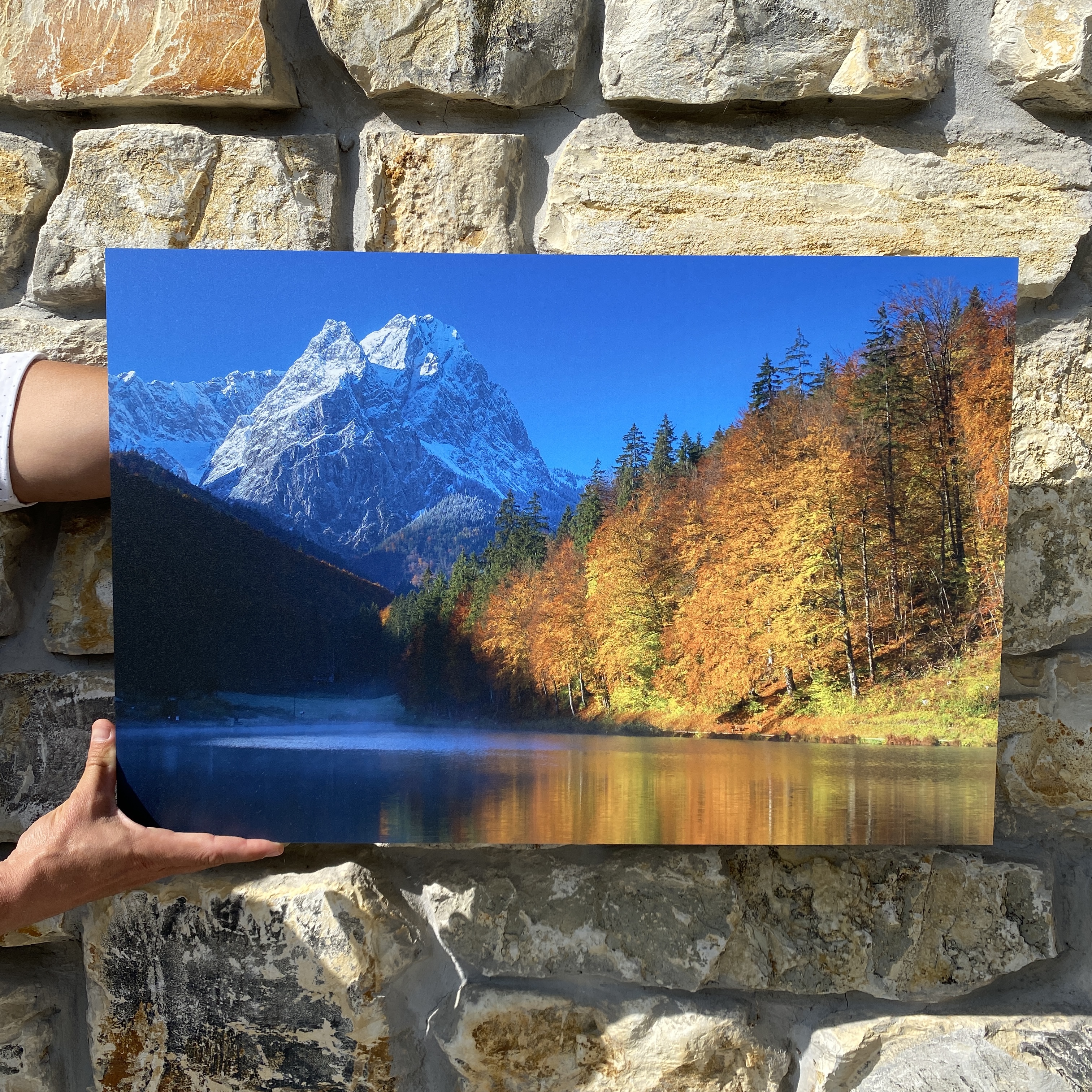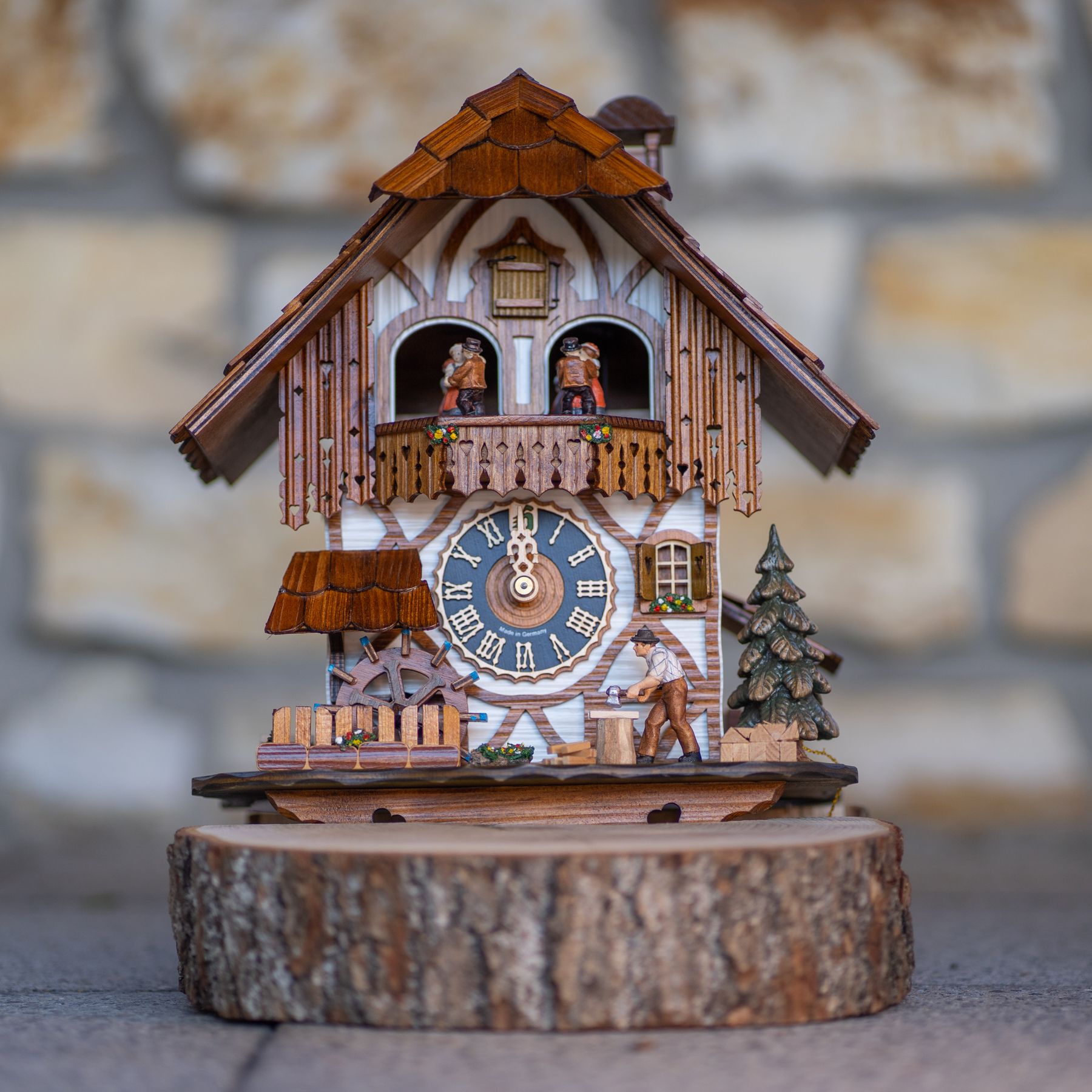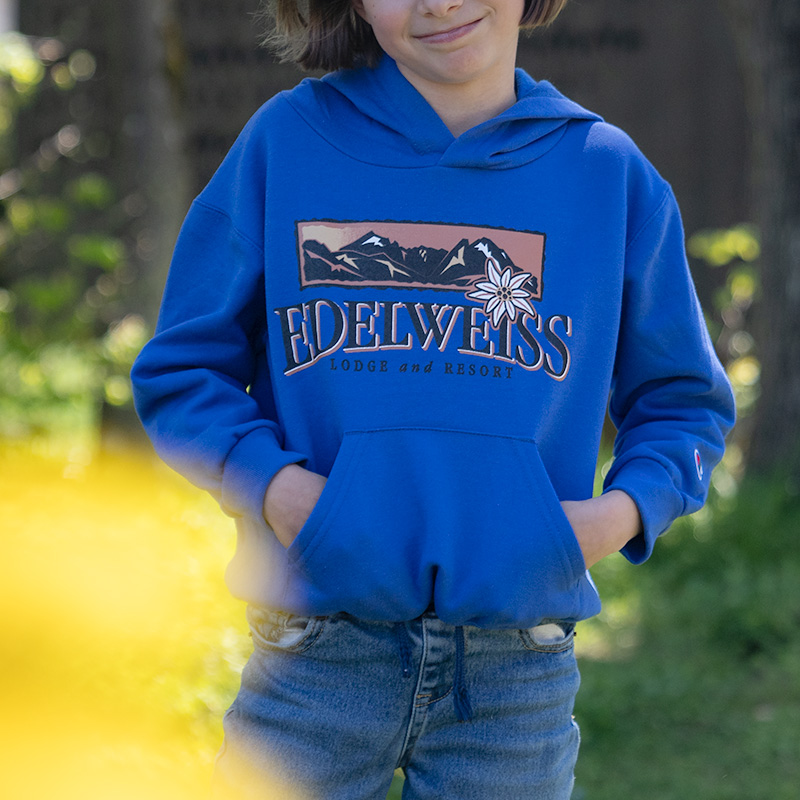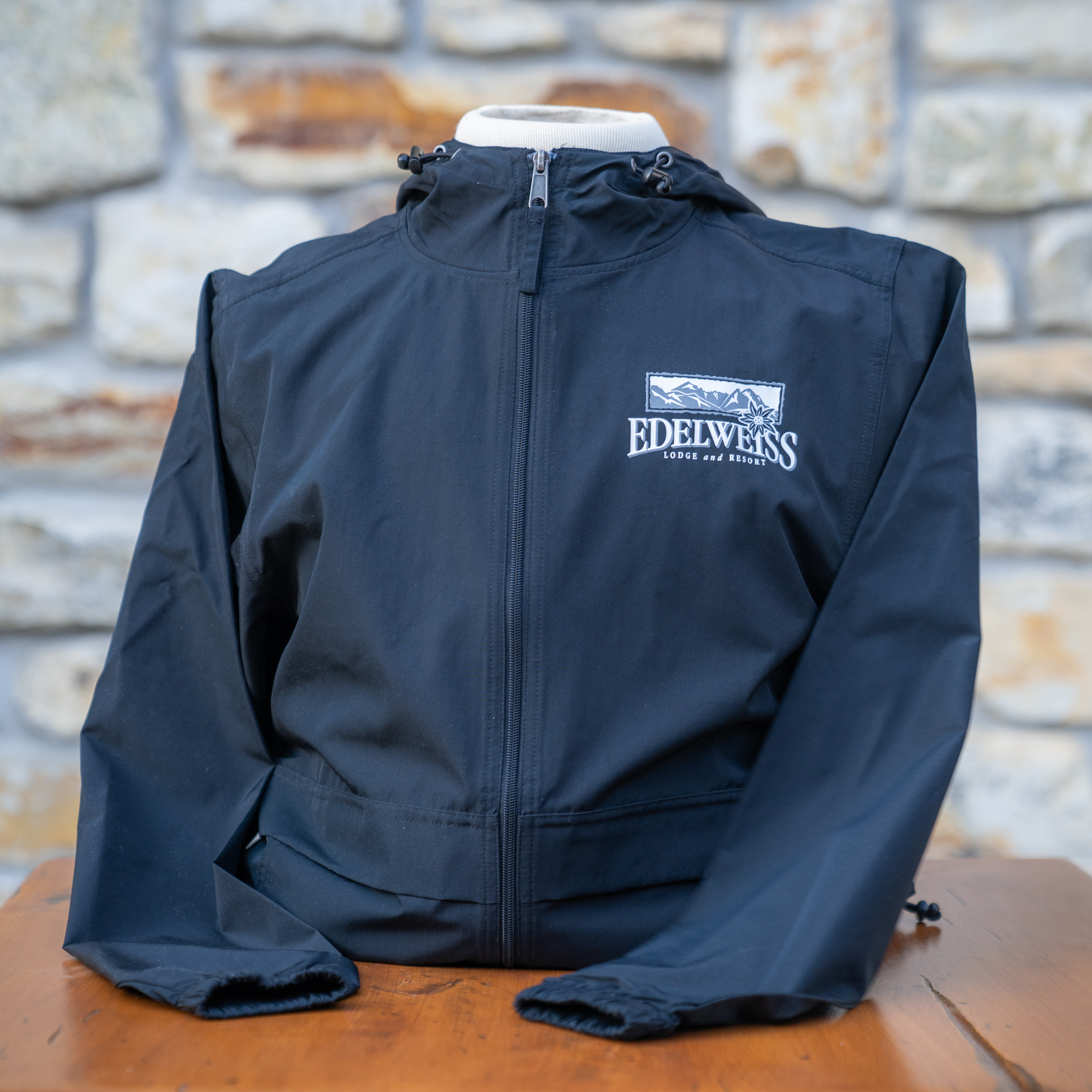 Beautiful Bavaria
Discover why Garmisch-Partenkirchen is a peak destination; far away from everyday. Consider us your all-season pass to all the Alpine action. From skiing and snowboarding to historic castles; Edelweiss has it all. Come back from vacation feeling like a new person. If photos are worth a thousands words, this page is worth alot. See more photos!