Black Friday Sale
Save up to 42% on AFRC vacations worldwide.
NEWS AND UPDATES
Train travel to Garmisch is still restricted. The train arrives in Murnau then a bus ride to Garmisch. The tracks are scheduled to be repaired by 16 November.
Special Offers
Don't miss out on our current specials. Learn more about our all our special offers we have. Make sure to sign up for our email newsletter to be the first to know when a new special comes out. See all specials!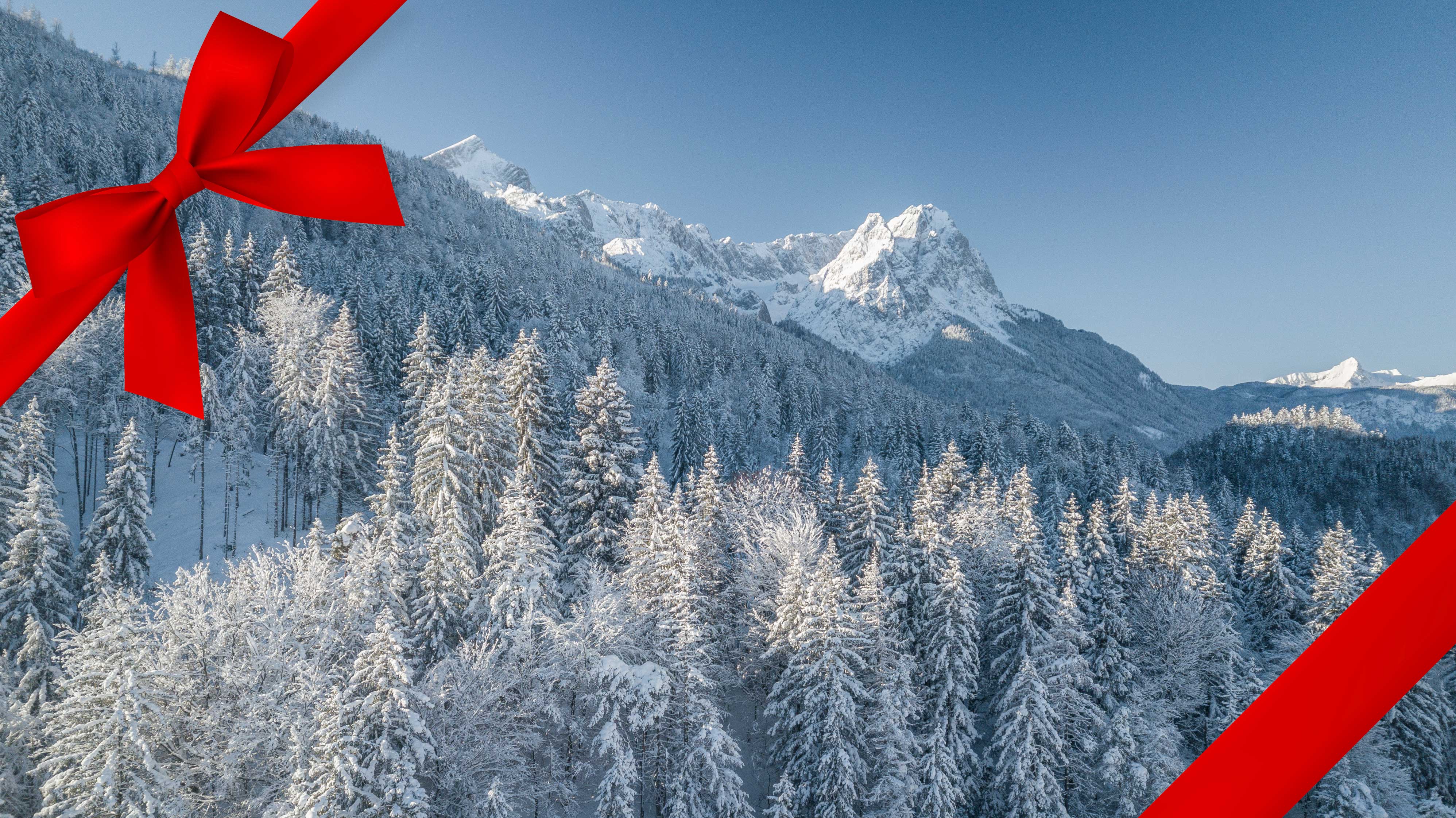 Holiday Reservations
Vacation dates are still available from 10 - 17 December and 17 - 22 December. Come enjoy the special atmosphere of the Bavarian Christmas markets. There are numerous world-famous markets within two hours drive of the resort. Each has a unique holiday atmosphere to cherish with loved ones. Must reserve online using the link below!
More Details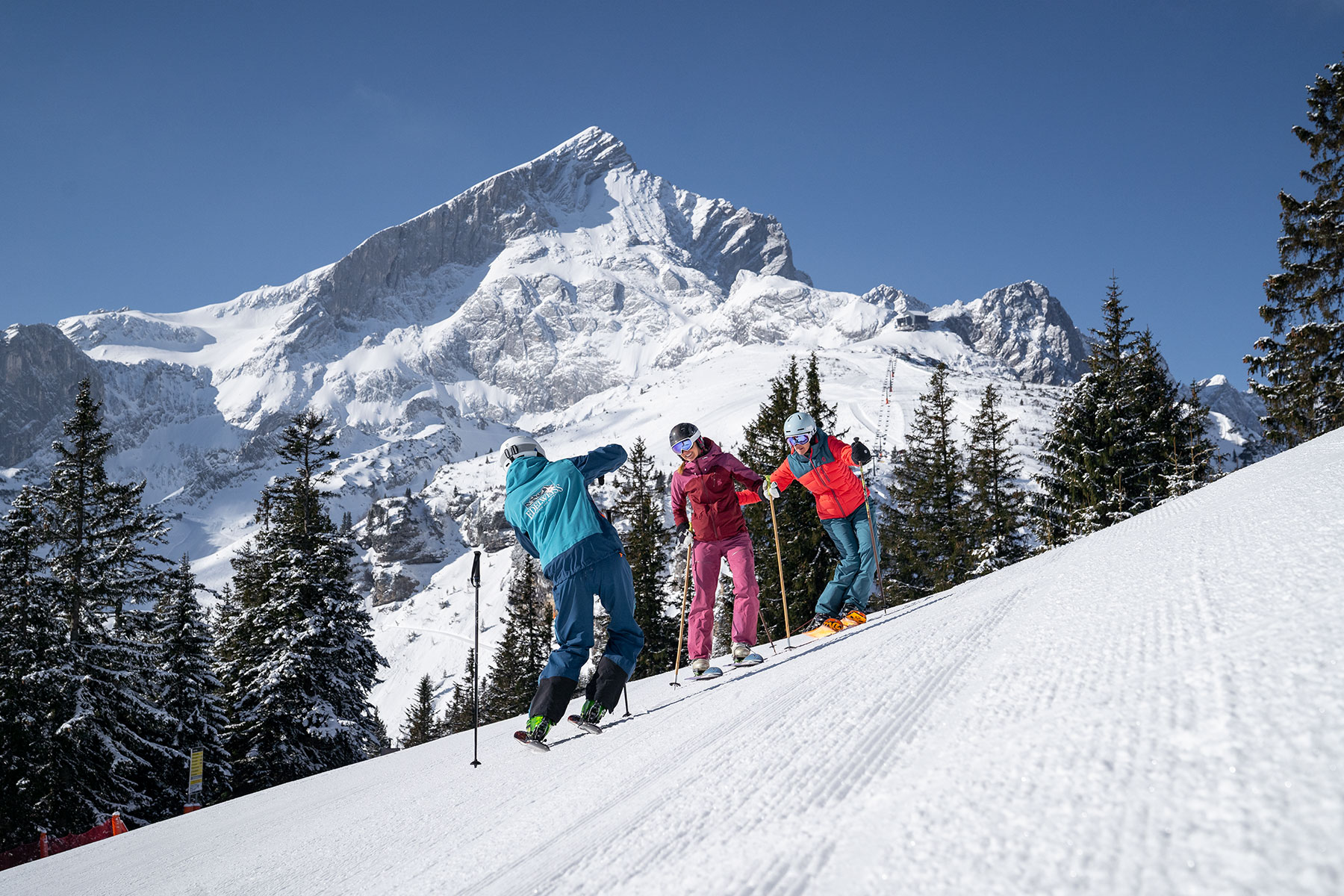 Snowsports
Our comprehensive instruction programs are designed to make you a better skier or snowboarder while having fun and enjoying the mountains. You can choose programs that last two hours, one day, two days or four days. Our classes cover all levels, from beginners through advanced, and our instructors are PSIA-AASI certified.
Snowsports Instruction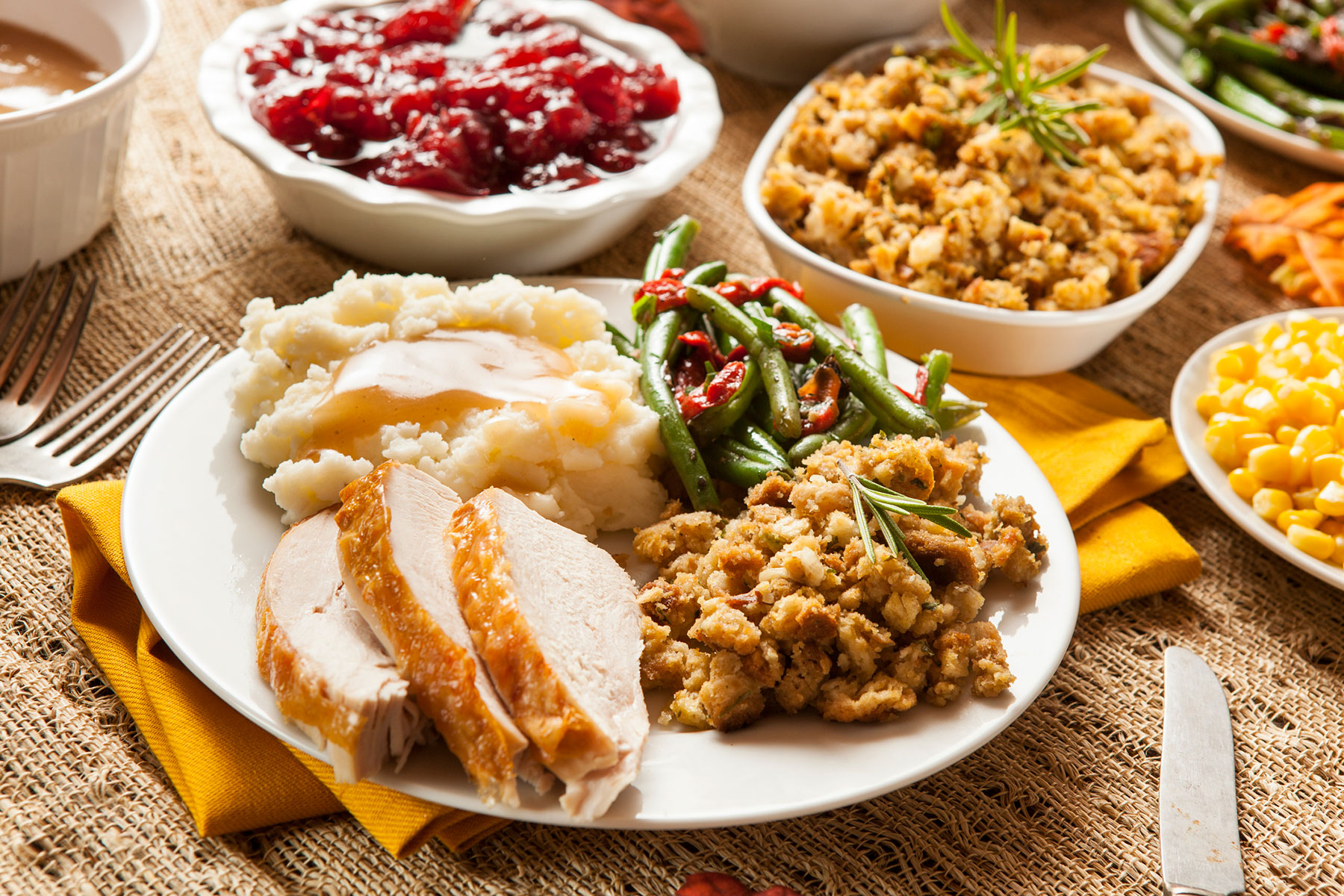 Thanksgiving Dinner
Thanksgiving is a special time of year to give thanks to family and friends. This year we will be having a salad, and soup buffet which is then followed by a plated entree and dessert bar to complete the meal. Reservations are required.
Make your reservation
Airport Shuttle Service
Arriving or departing from Munich airport? Let our team organize a transfer for you and your group and take the hassle out of traveling. With door-to-door service, you can't beat the convenience. A stress-free way to start or end your trip.

We are able to confirm airport transfers approximately 3-4 weeks in advance.
• Munich (MUC) airport to or from Edelweiss Resort is $250 one way for up to 4 passengers.
• Valid for up to 4 passengers, $25 extra per passenger (5 - 8 persons).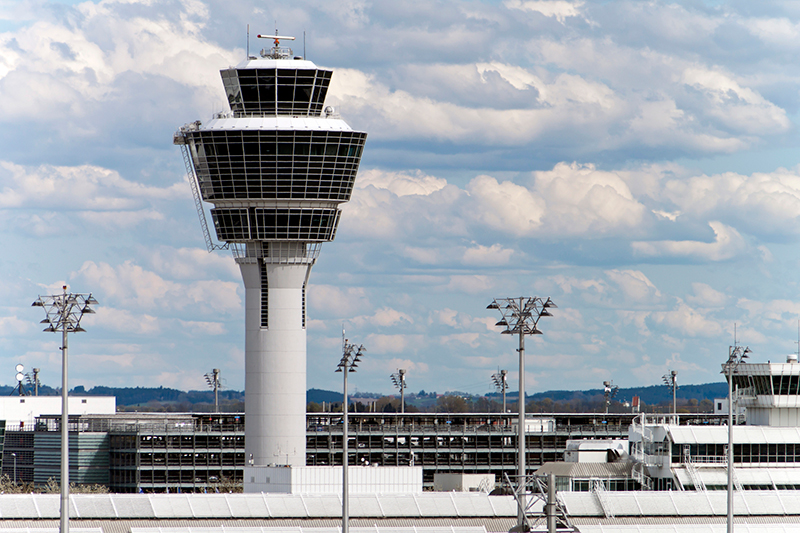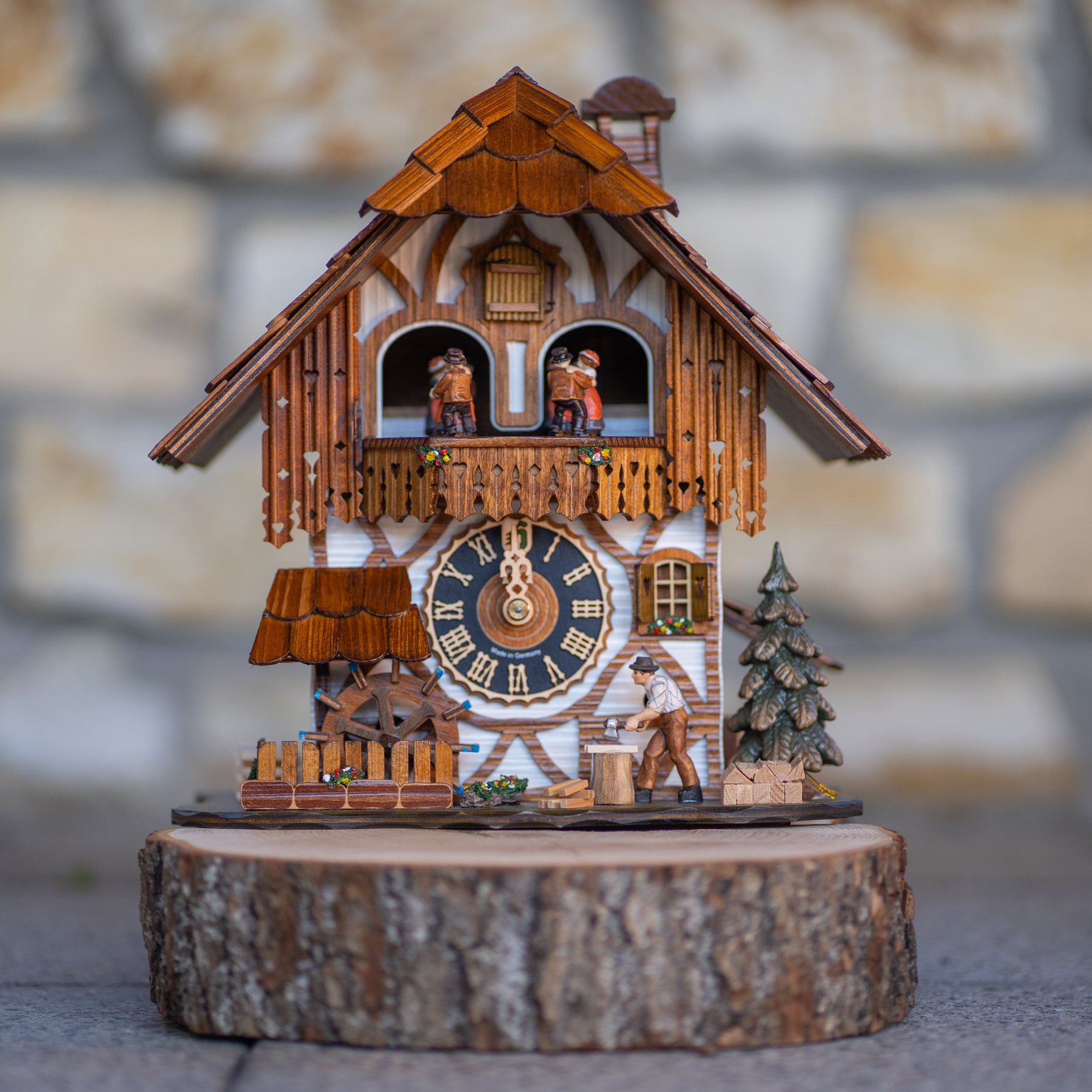 Souvenir Online Gift Store
Looking for a unique souvenir or the perfect gift to treasure your time spent at Edelweiss Lodge and Resort? We've got you covered with some of the most popular Alpine Adventures souvenirs.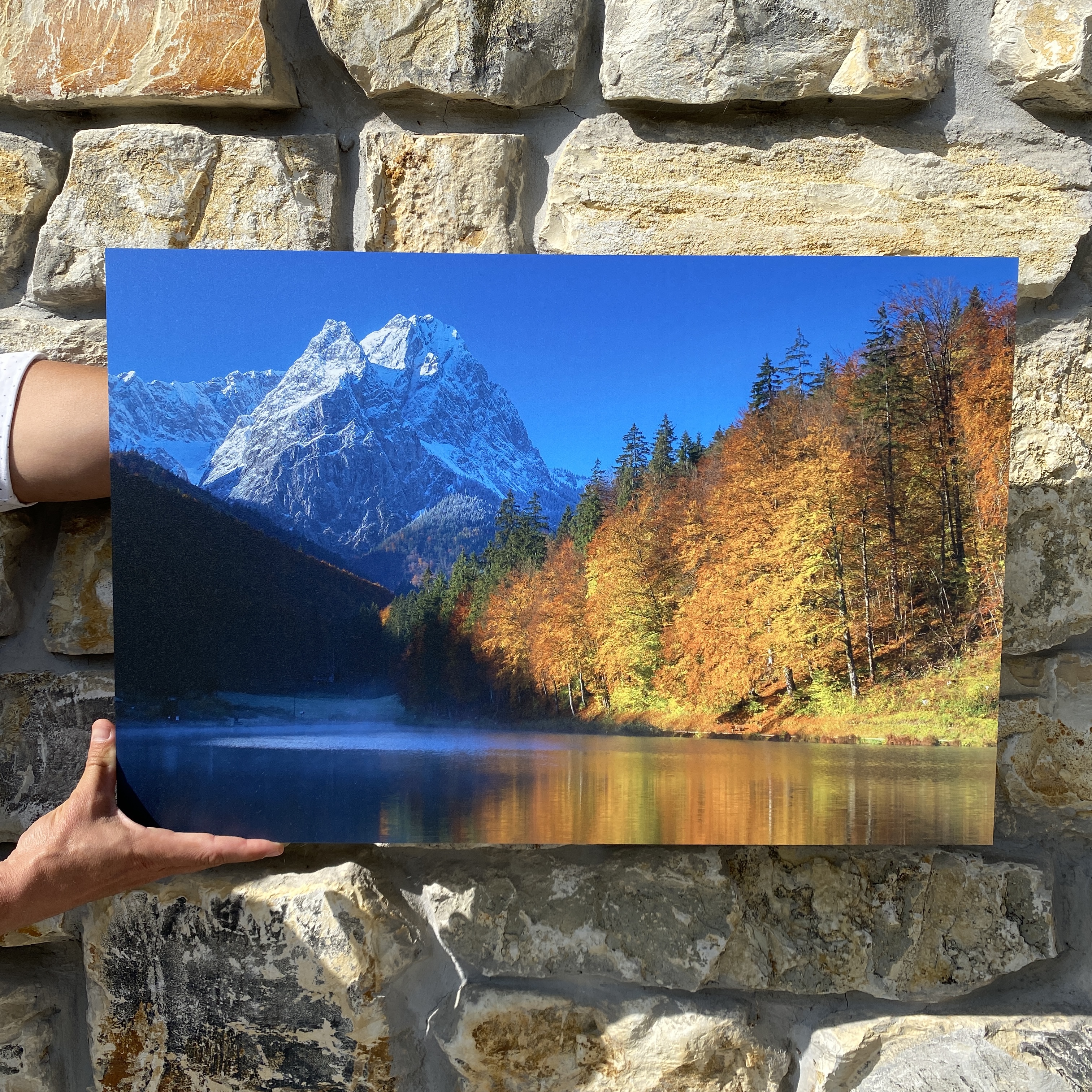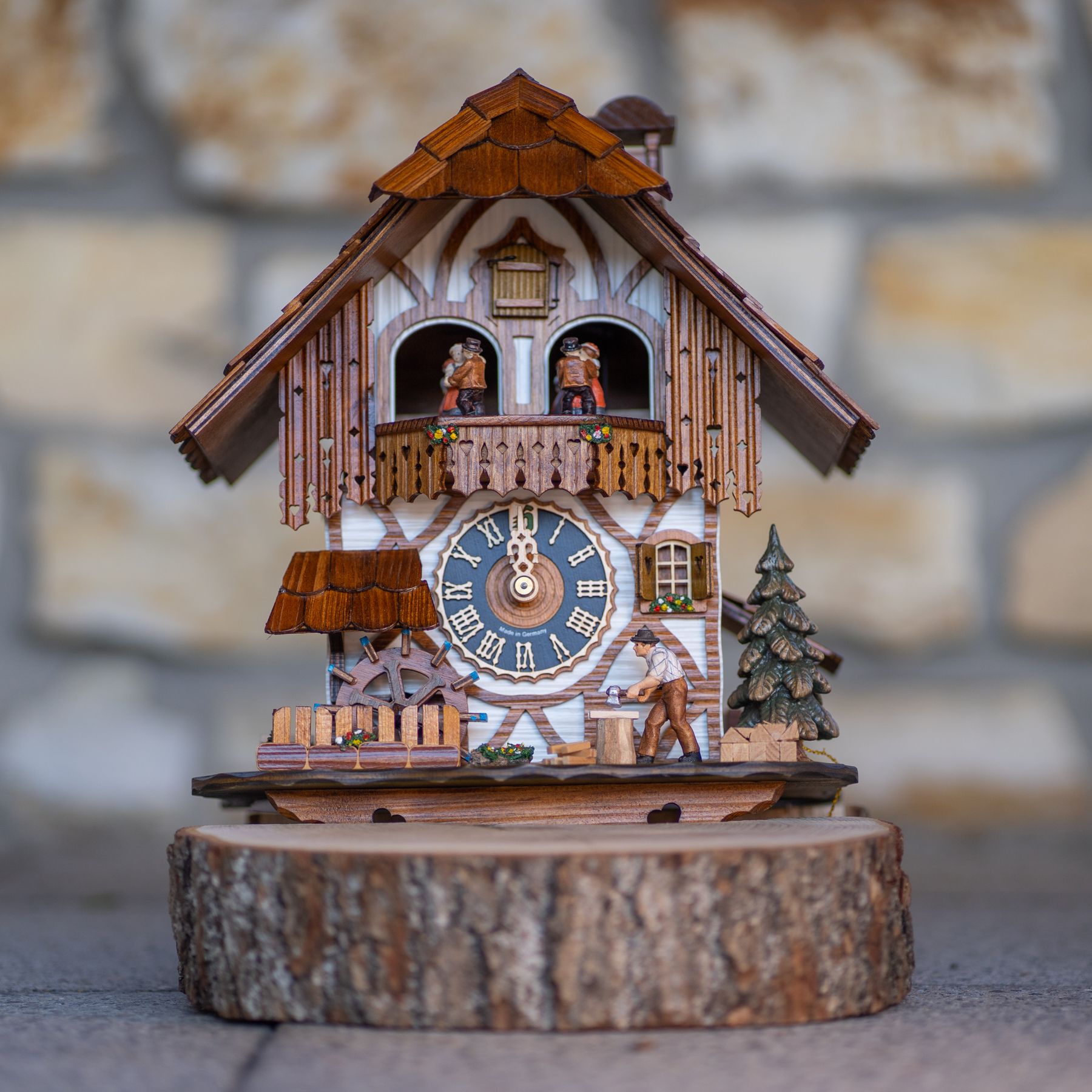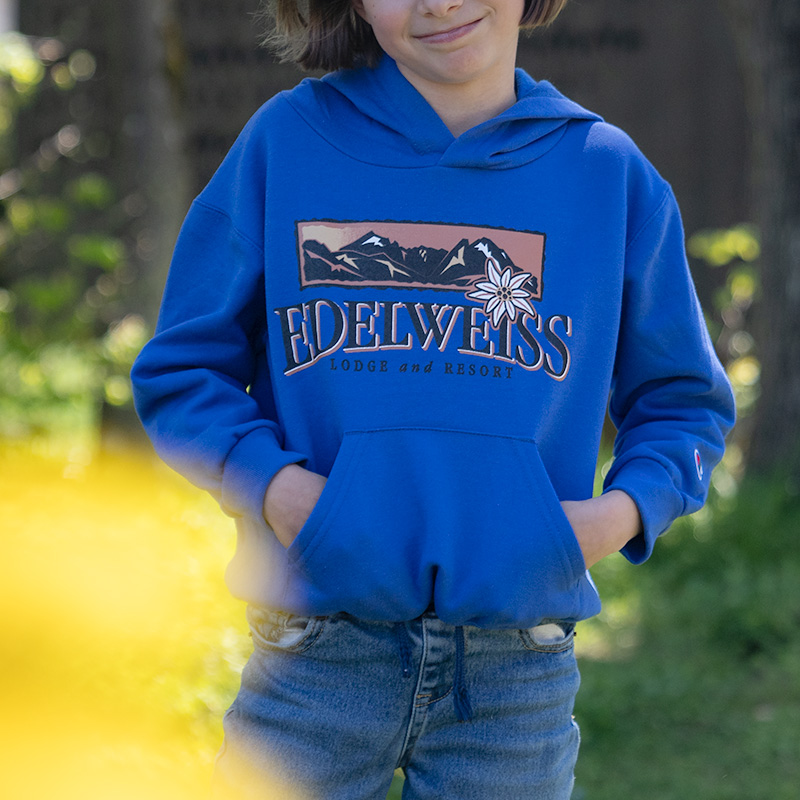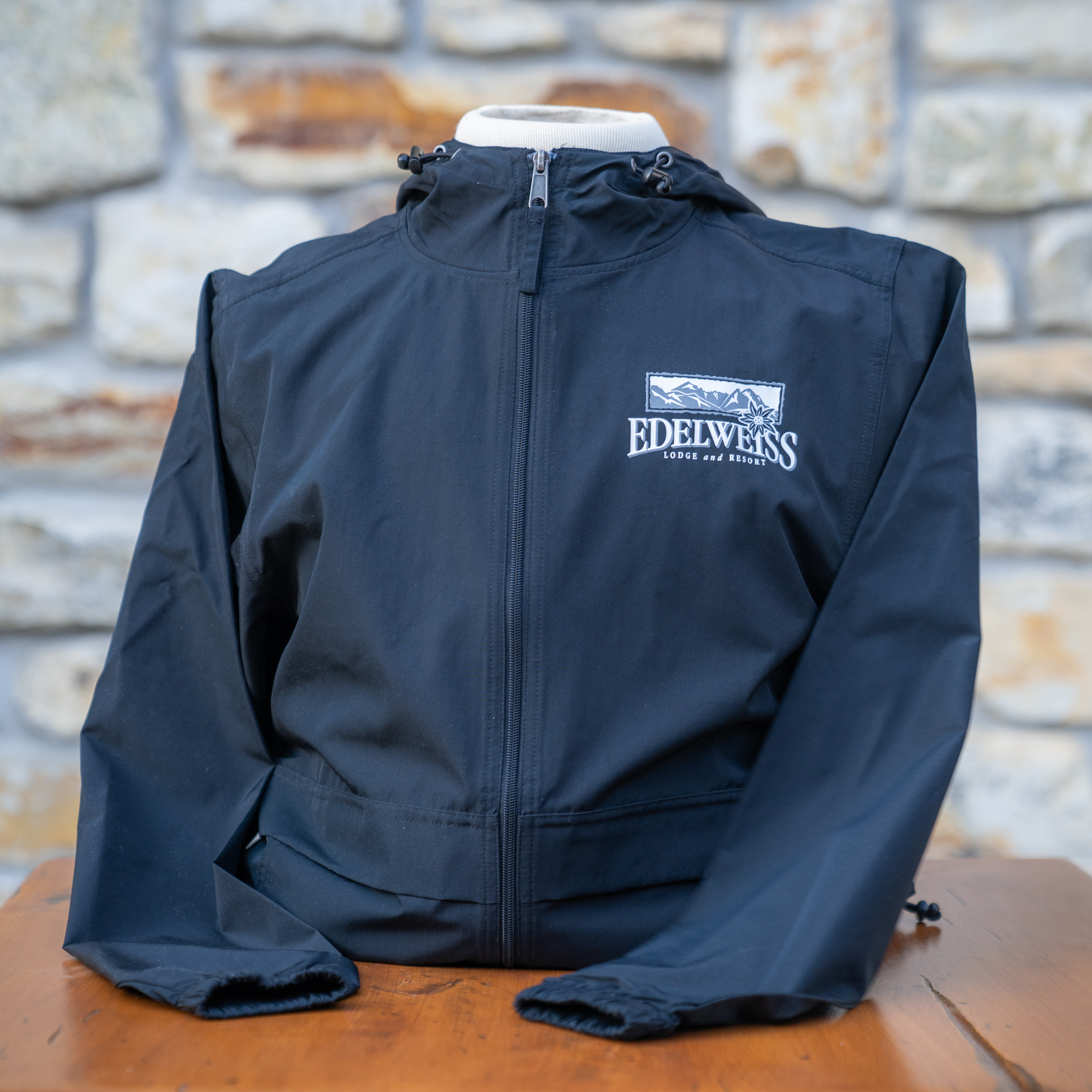 Beautiful Bavaria
Discover why Garmisch-Partenkirchen is a peak destination; far away from everyday. Consider us your all-season pass to all the Alpine action. From skiing and snowboarding to historic castles; Edelweiss has it all. Come back from vacation feeling like a new person. If photos are worth a thousands words, this page is worth alot. See more photos!