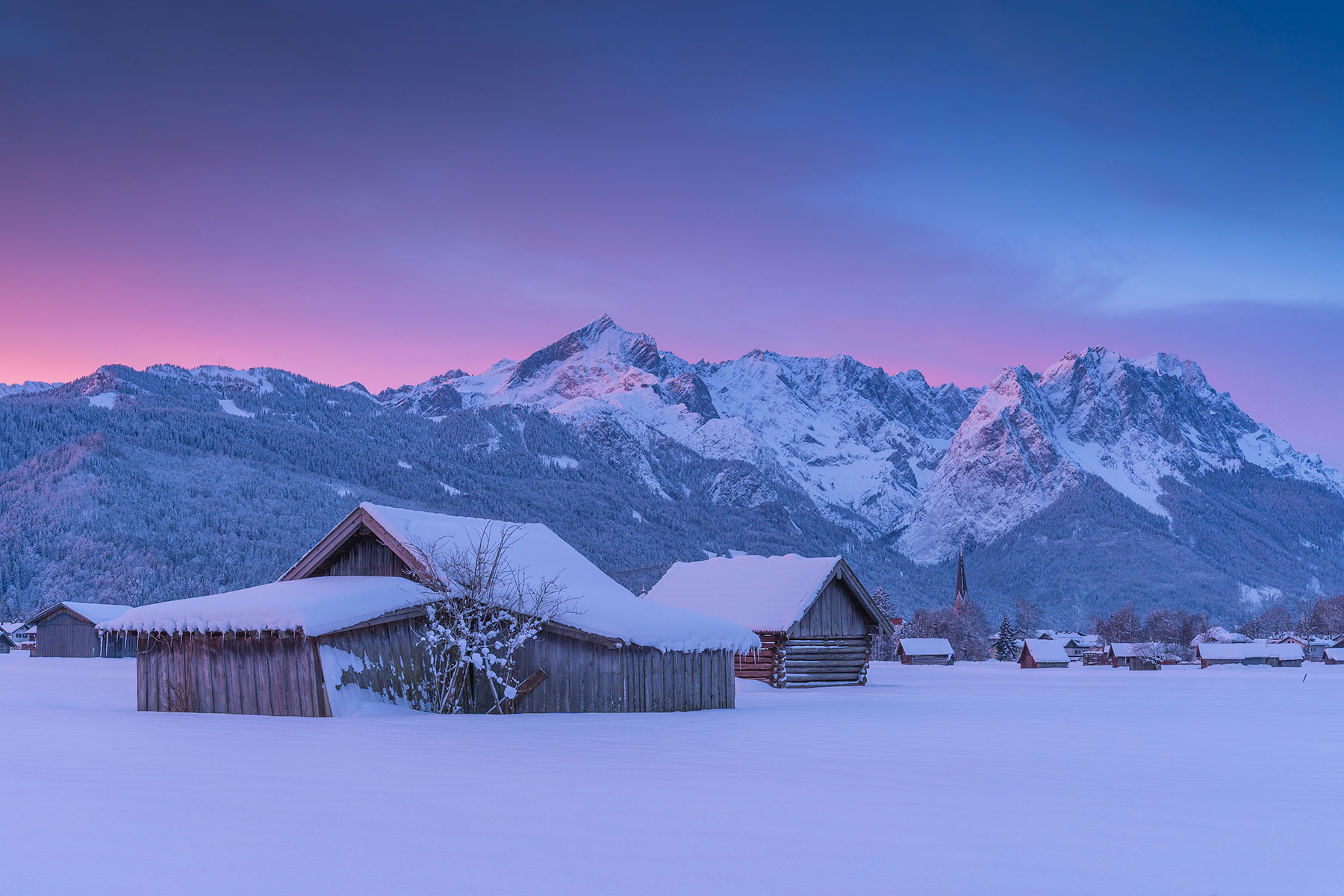 Hibernating
You will have to wait a little bit longer for a vacation to the beautiful Edelweiss Resort. Tentatively opening 7 March.
Tentatively reopening on 7 March
Due to host nation rules we are currently closed. Thank you for your patience during this time.
Beautiful Bavaria
Discover why Garmisch-Partenkirchen is a peak destination; far away from everyday. Consider us your all-season pass to all the Alpine action. From skiing and snowboarding to historic castles; Edelweiss has it all. Come back from vacation feeling like a new person. If photos are worth a thousands words, this page is worth alot. See more photos!