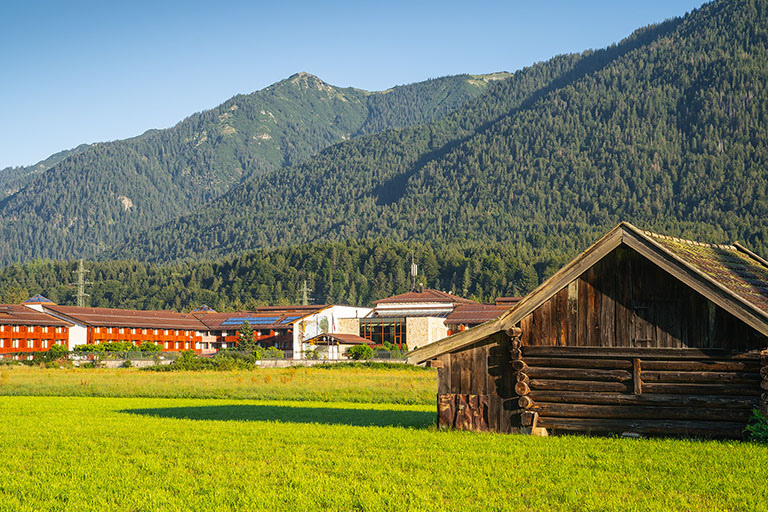 A Vacation To Cherish
Exclusive vacation experiences in the heart of Bavaria for U.S. Service Members, DoD civilians, retirees, and their families.
Edelweiss Resort is Open!
We can only accept reservations from countries not listed as high risk areas. Check with your command information to determine if you are authorized. Hit 'learn more' to read about our COVID mitigation efforts.
Special Offers
Don't miss out on our current specials. Learn more about our all our special offers we have. Make sure to sign up for our email newsletter to be the first to know when a new special comes out. See all specials!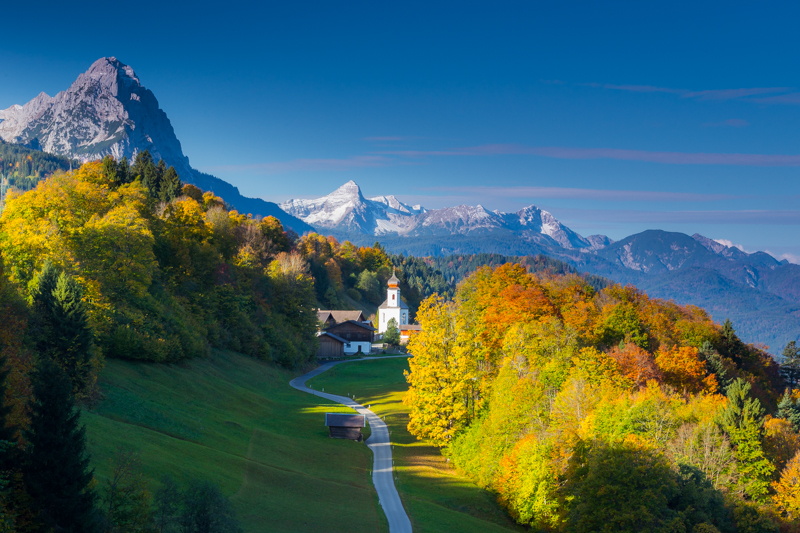 $79 November Special
In support of Military Family Appreciation Month we are offering a $79/$99 room rate for dates 1 - 22 November. Reserve now and save big.
Learn More >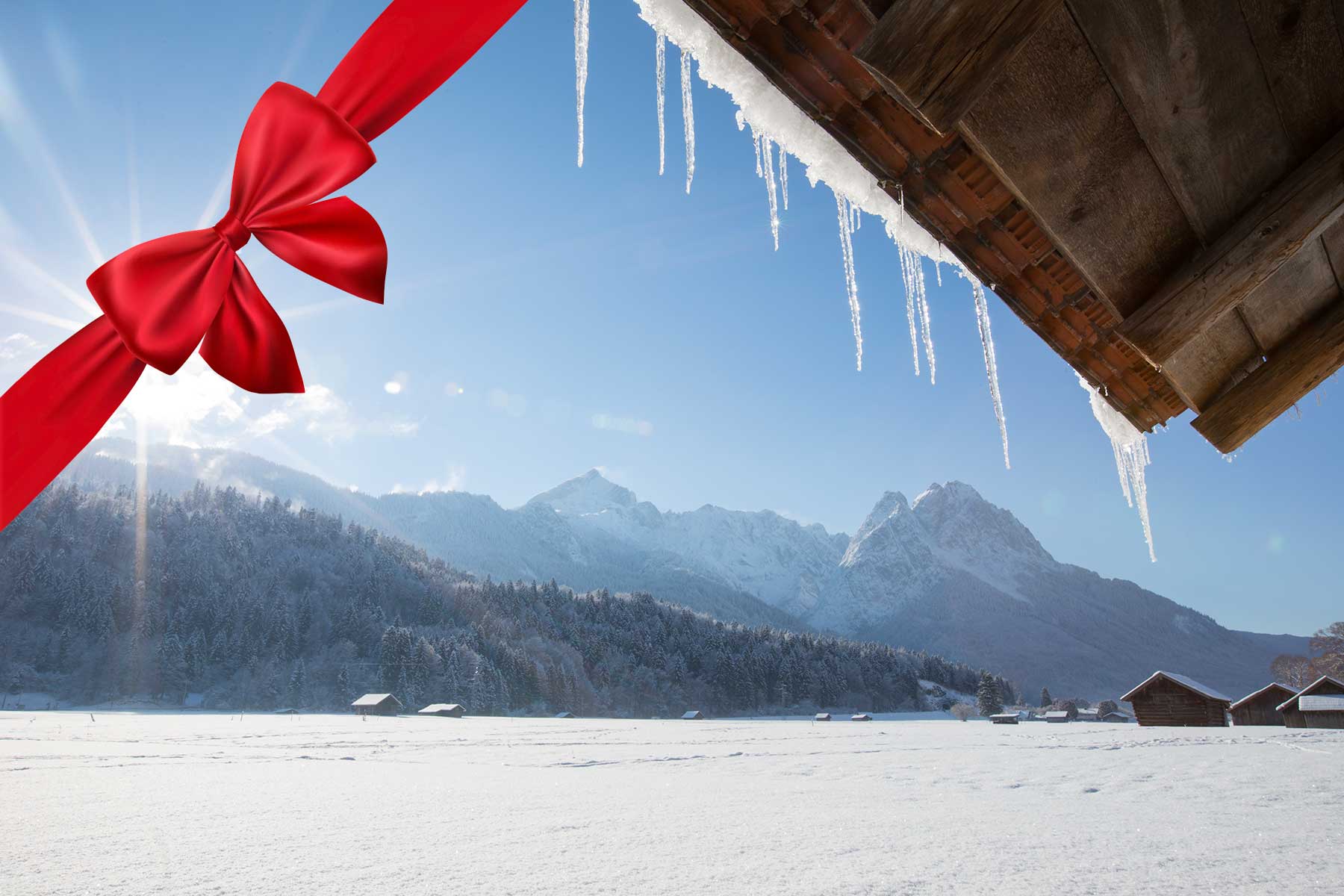 Christmas / New Years
It's the most wonderful time of the year. Bavaria is a winter wonderland and the perfect place to spend the holidays with loved ones. Rooms are still available with a five night minimum stay.
Learn More >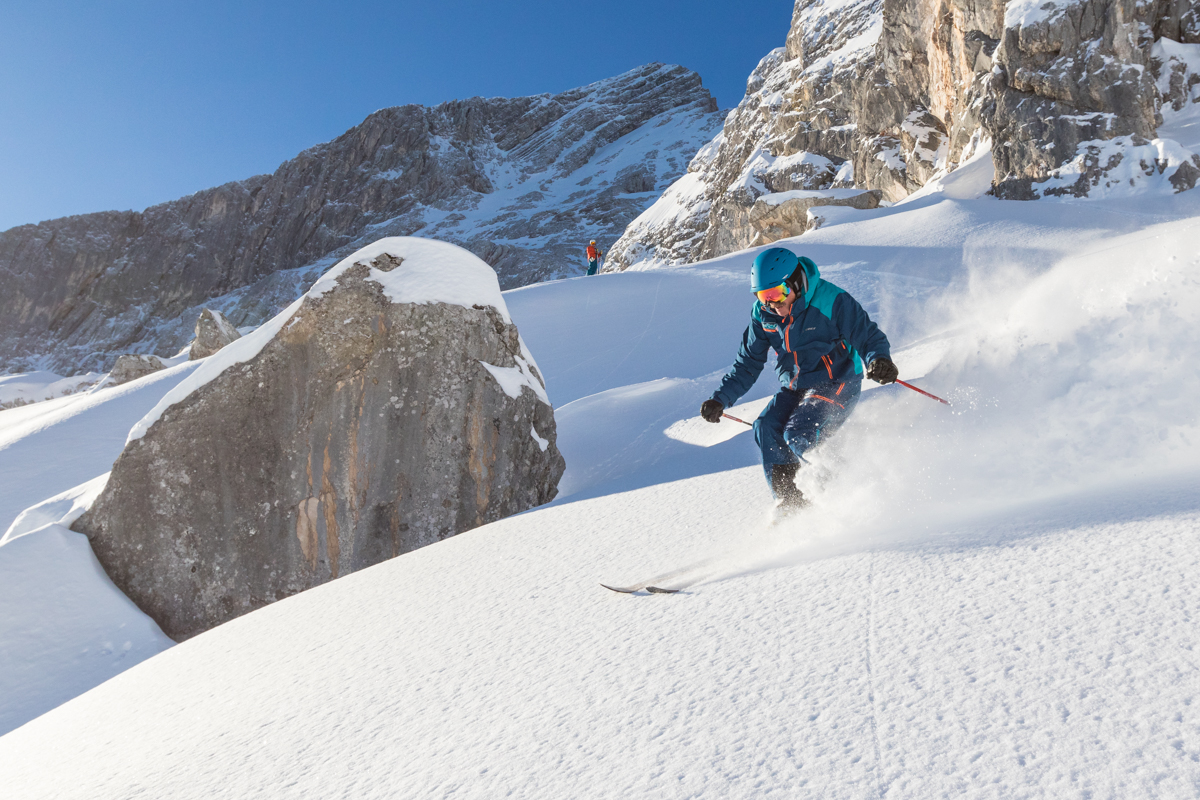 Instructor Clinics
Brush up on your teaching skills with our Ski and Snowboard Instructor Clinic. These courses are a prerequisite or continued annual training to maintain certification. Select dates this winter!
Learn More >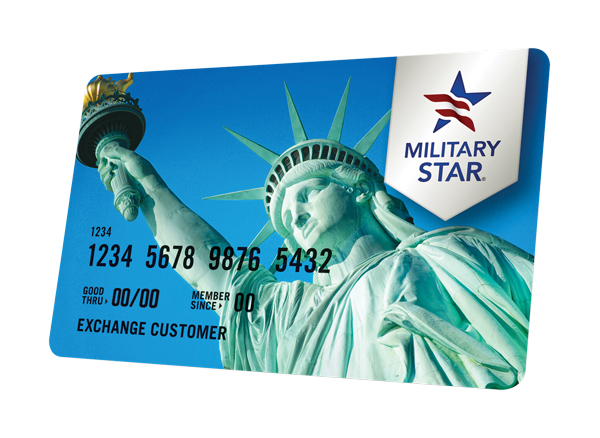 Military Star Card Promo
Use your MILITARY STAR CARD for your entire hotel stay and be automatically entered to win a three-night vacation at Edelweiss Resort! Total must be over $300 to enter. Winner selected December 20, 2020. Winner will be contacted by email. Email address is from the room reservation. Valid 1 August - 15 December 2020.
Beautiful Bavaria
Discover why Garmisch-Partenkirchen is a peak destination; far away from everyday. Consider us your all-season pass to all the Alpine action. From skiing and snowboarding to historic castles; Edelweiss has it all. Come back from vacation feeling like a new person. If photos are worth a thousands words, this page is worth alot. See more photos!