A Peak Experience
Vacation memories you will cherish for a lifetime
Eligibility update: Retired DOD Civilians are not eligible to stay at Edelweiss Resort. More info >
Special Offers
Don't miss out on our current specials. Learn more about our all our special offers we have. Make sure to sign up for our email newsletter to be the first to know when a new special comes out. See all specials!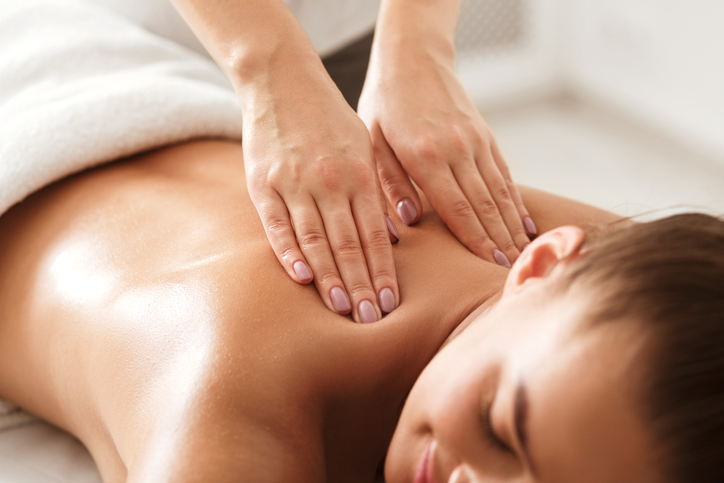 Massage Therapy
Take a break with our signature massages that will take you beyond relaxation. Help reduce mental and physical fatigue, improves circulation and soothes muscle soreness. Our licensed therapists can do a variety of scrubs or wraps to make your skin looking and feeling beautiful.
More Info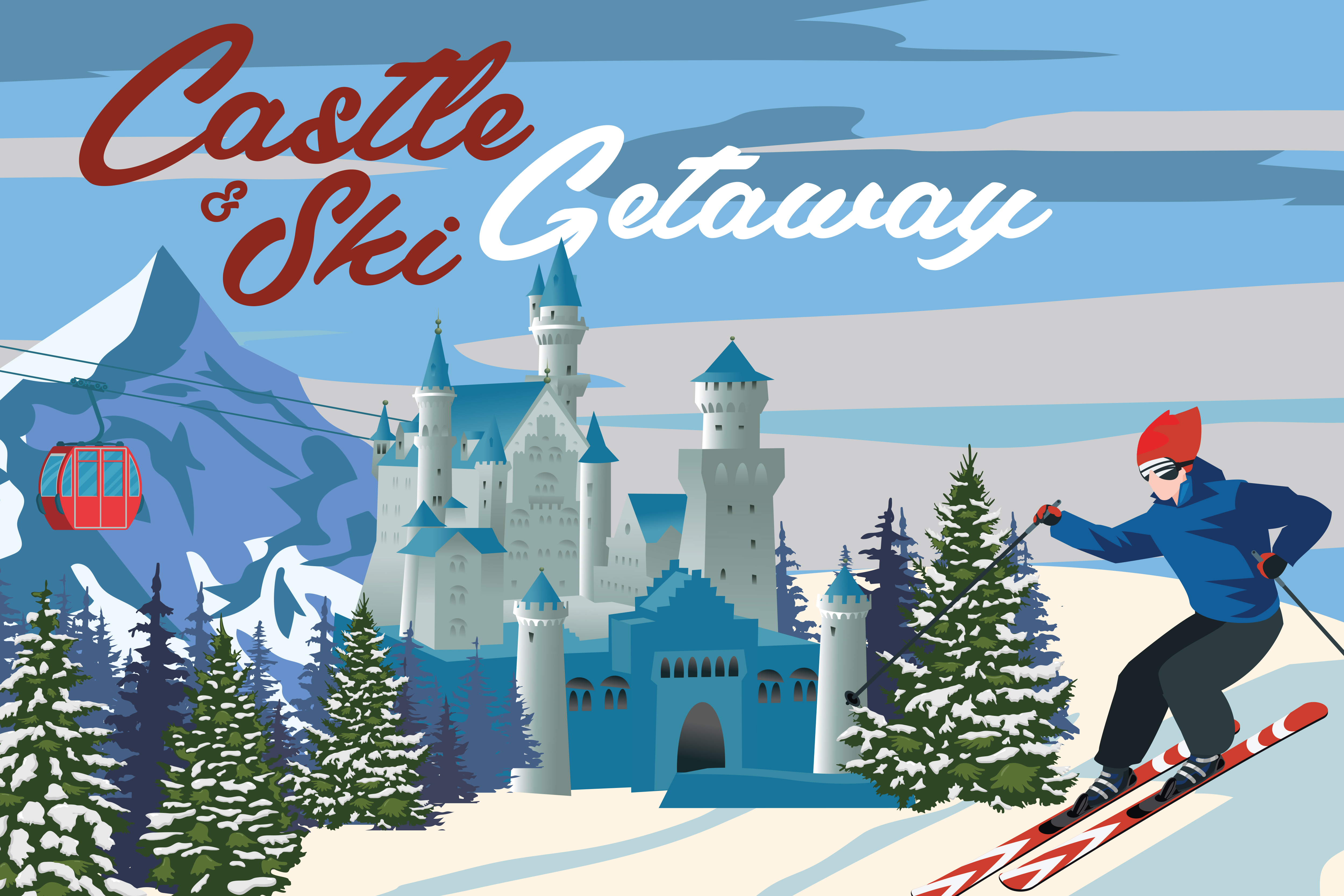 Castle and Ski Getaway
Discover the magic of Bavaria in just three days! Day 1 : Visit the iconic Neuschwanstein Castle on a guided tour. Day 2 : Learn either skiing or snowboarding from a certified instructor. A perfect hassle-free winter vacation getaway at a discounted price from $799 for two adults.
More Info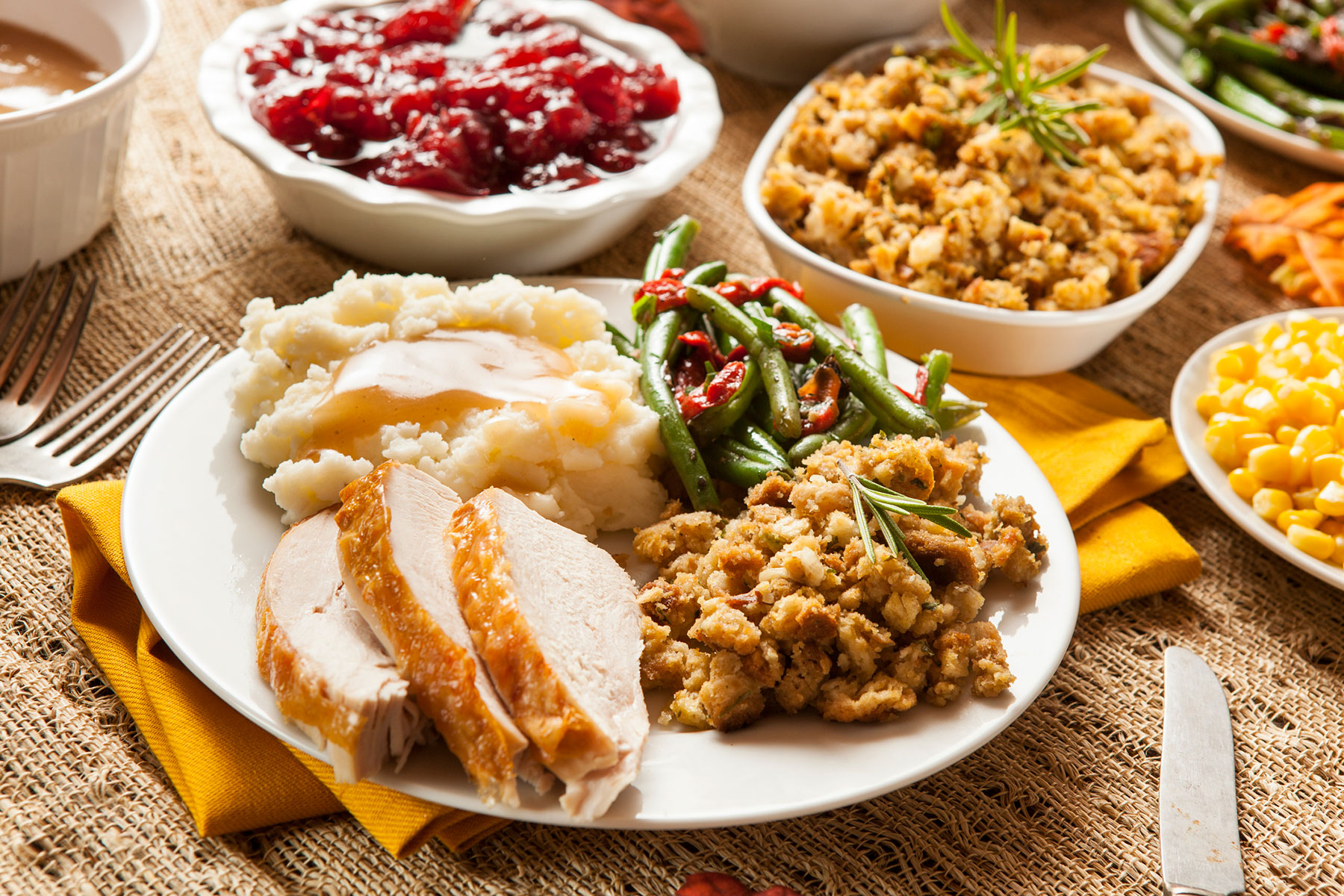 Thanksgiving Dinner
Our famous Thanksgiving Dinner Buffet is back! Join us for a traditional feast complete with all the everything to make you feel thankful for all of our blessings. Dinner reservations will be available online shortly.
More Info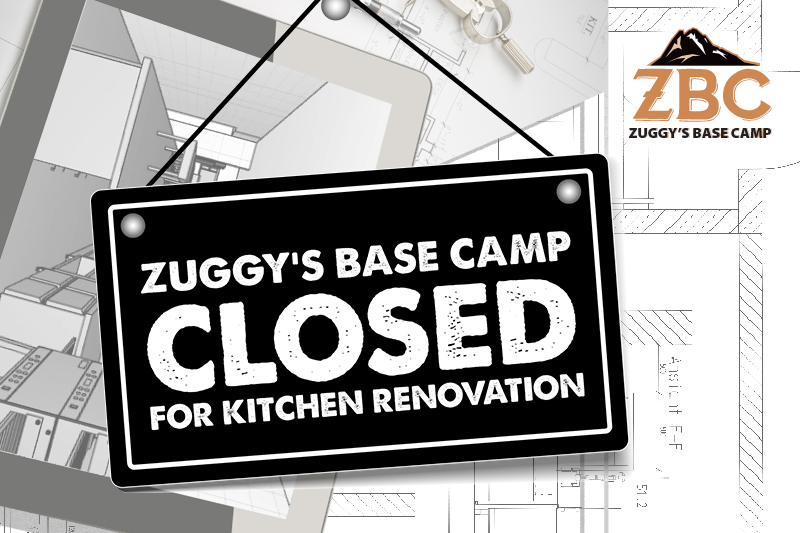 Kitchen Renovations
Zuggy's Base Camp will be closed for kitchen renovations starting 29 May. We are working to increase the menu offerings. New exhaust systems, equipment and layout will allow us to serve burgers, steaks, pastas and more. We are really excited about the potential the new kitchen will add to the guest dining experience. It will reopen sometime in November or December. Not to worry, we will be expanding our food and drink menu offers at Market Station and Pullman Cafe during the closure.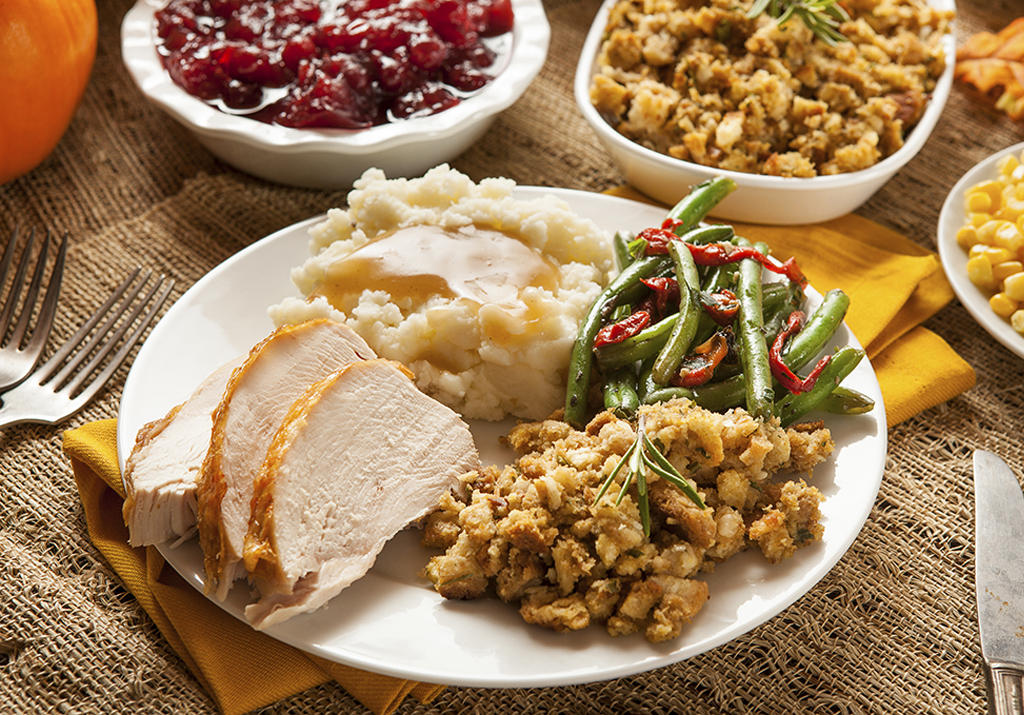 Thanksgiving Dinner
Gather with friends and family in a warm and welcoming atmosphere as you enjoy the rich flavors of a traditional Thanksgiving dinner, without the stress of cooking and cleanup. Our carefully crafted menu includes succulent roasted turkey, velvety mashed potatoes, savory stuffing, and a delectable array of pies that will leave you craving for a second helping.
Airport Shuttle Service
Arriving or departing from Munich airport? Let our team organize a transfer for you and your group and take the hassle out of traveling. With door-to-door service, you can't beat the convenience. A stress-free way to start or end your trip. We are able to confirm airport transfers approximately 3-4 weeks in advance.
• Munich (MUC) airport to or from Edelweiss Resort is $250 one way for up to 4 passengers. $25 extra per passenger (5 - 8 persons).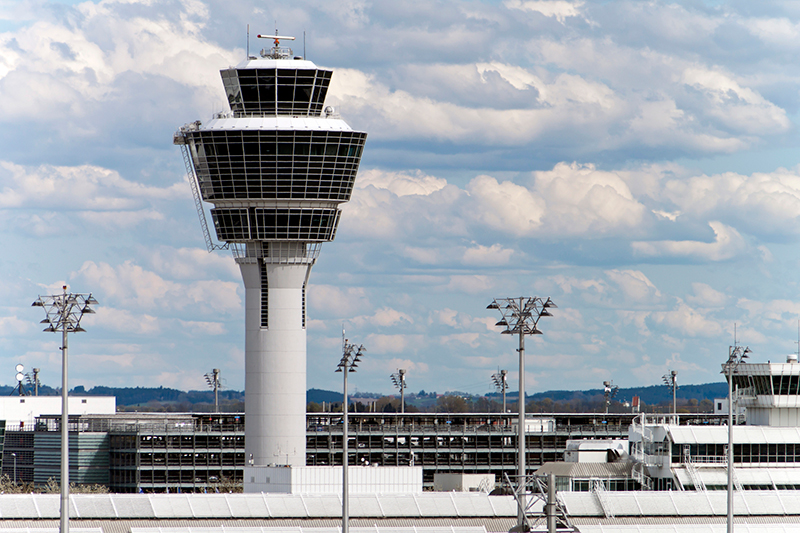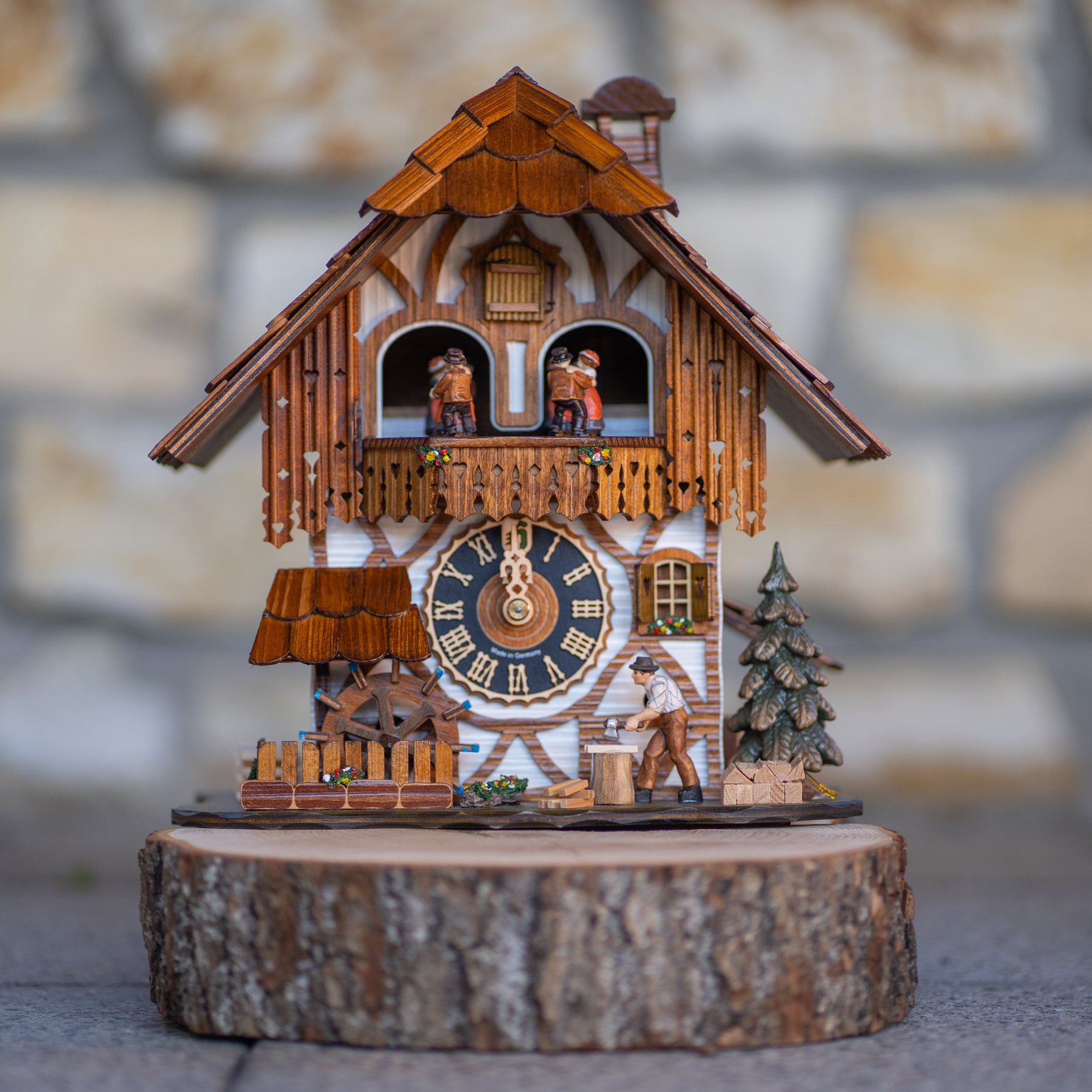 Souvenir Online Gift Store
Looking for a unique souvenir or the perfect gift to treasure your time spent at Edelweiss Lodge and Resort? We've got you covered with some of the most popular Alpine Adventures souvenirs.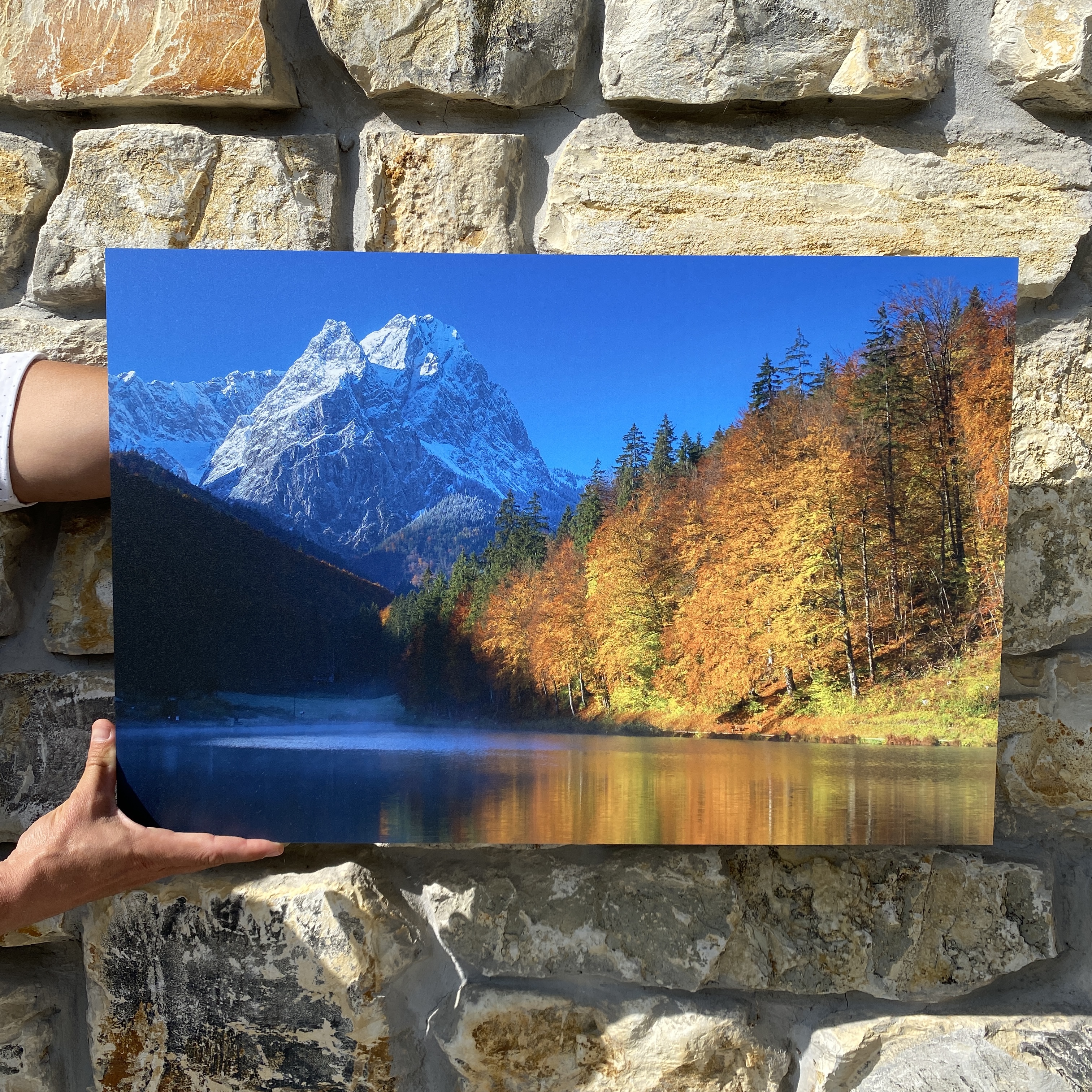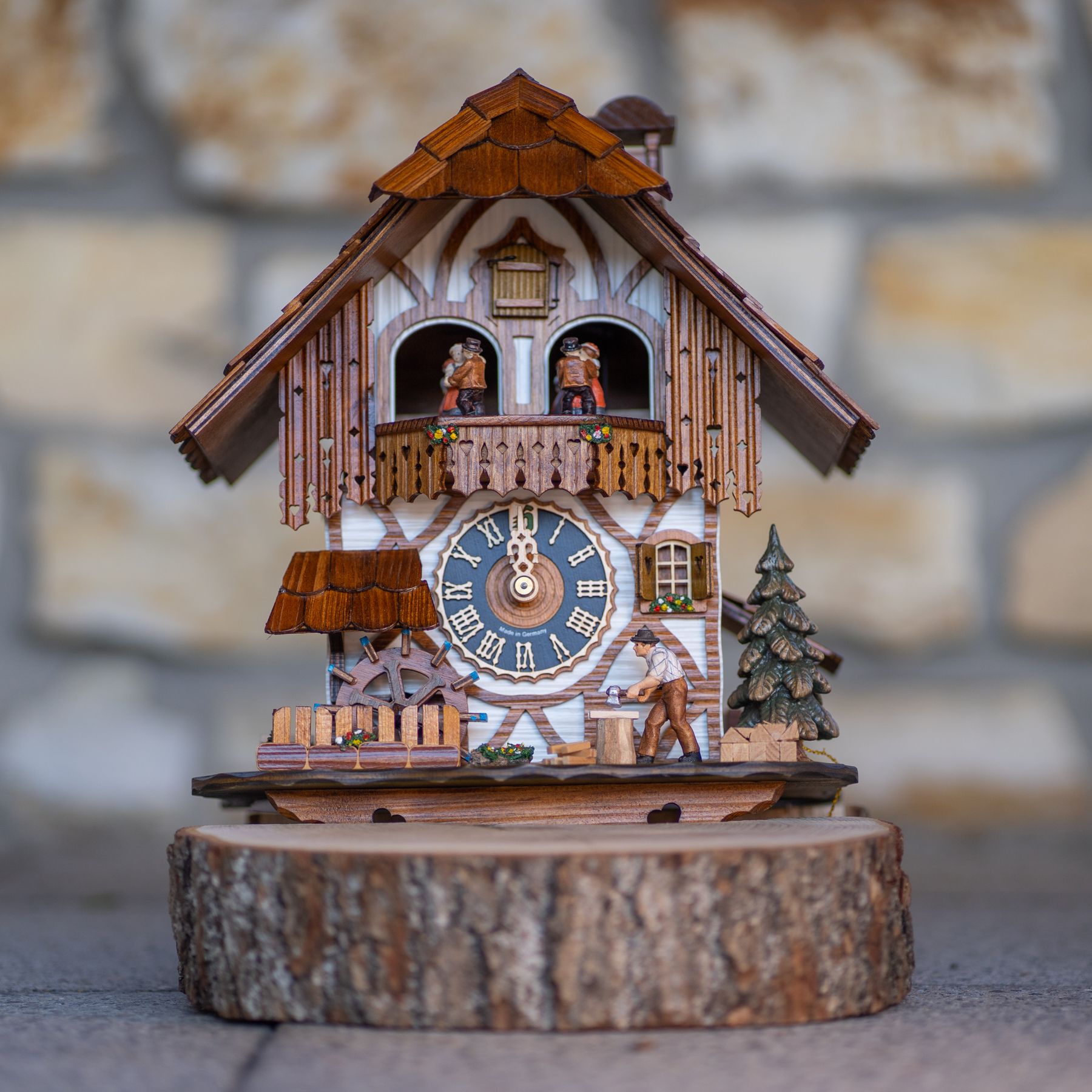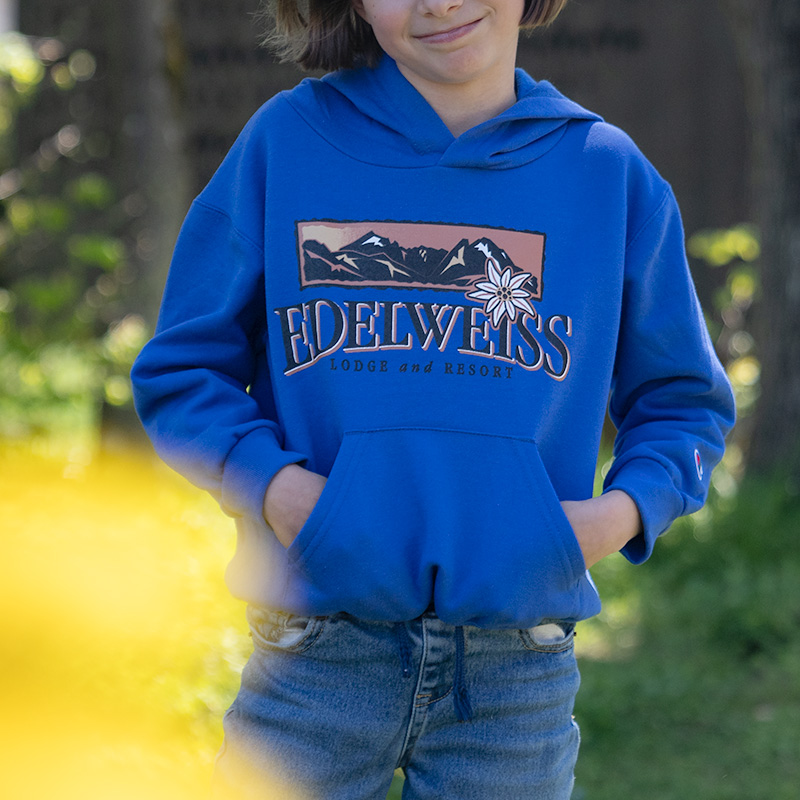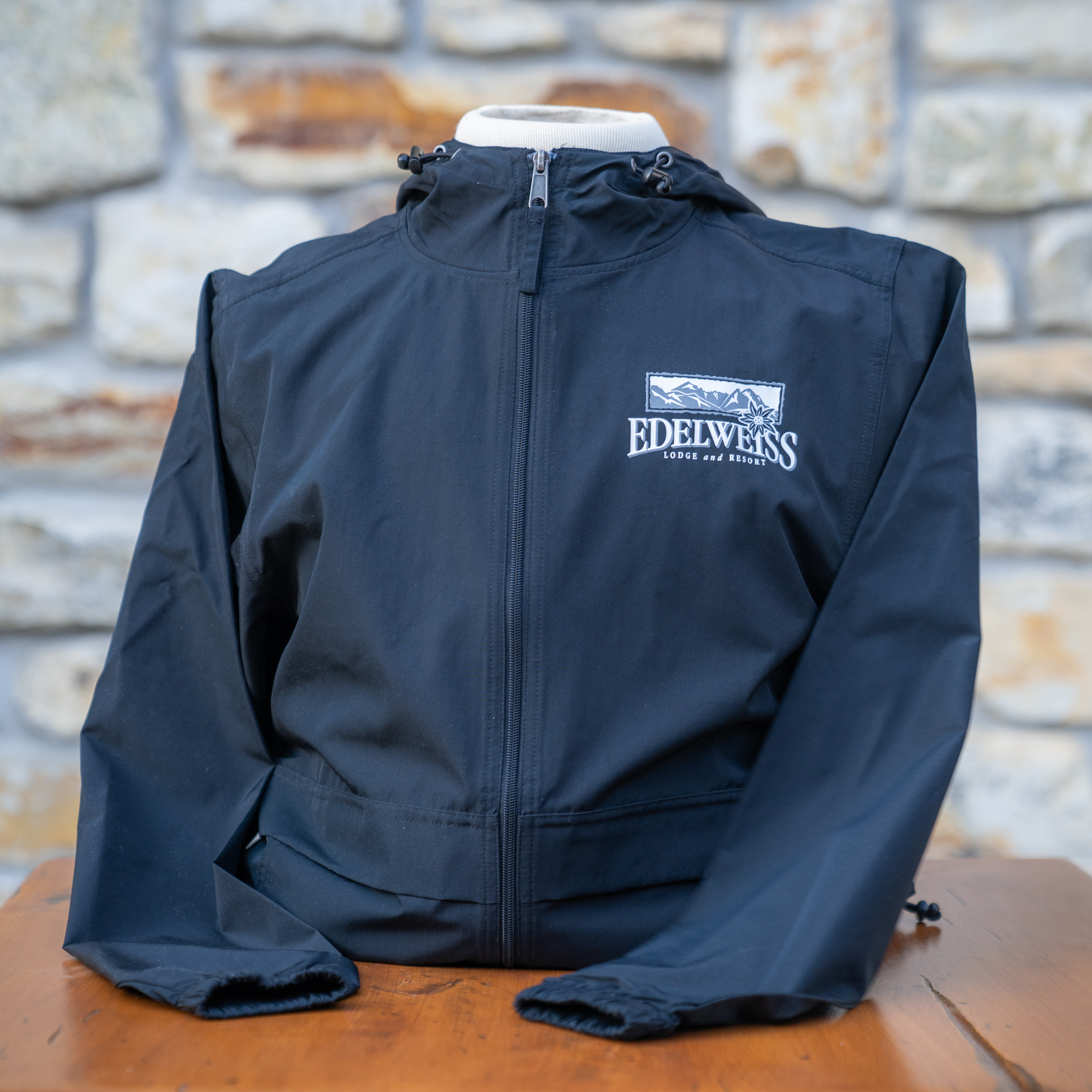 Beautiful Bavaria
Discover why Garmisch-Partenkirchen is a peak destination; far away from everyday. Consider us your all-season pass to all the Alpine action. From skiing and snowboarding to historic castles; Edelweiss has it all. Come back from vacation feeling like a new person. If photos are worth a thousands words, this page is worth alot. See more photos!