The Germans have this amazing word: Wanderlust. It means a very strong, irresistible urge to travel. Chances are you know what this feels like. Treat your Wanderlust to one of our many guided day tours. The whole region is crawling with castles, gorges, monasteries and more. Our English-speaking tour guides get you to all the can't-miss spots. And, you'll enjoy the ride in comfort and style on our smooth, chauffeured shuttle buses. Some tours may still require a mask to enter. Please have one with you just in case.

Snowsport Instruction
Winter here is a wonderland. You'll find access to a private Alpine winter playground, right outside our door. From snowboarding and sledding to sipping après ski, our winter sports activities are easy to enjoy. We'll help you get equipment, instruction and lift tickets to access all the fun.
Learn from the Pros
Recreation Activities
The whole region is packed with destinations to climb and conquer. We've got your access to some experiences you won't want to miss. From family activities, to mini golf to more exciting pursuits like paragliding and white water rafting. Your vacation can be as exciting or relaxing as you like.
Activities
Area Attractions
Edelweiss Lodge and Resort is close to all kinds of sights you'll want to see while on vacation. We sell tickets to many of the activities listed in this section which can save you time and money. Either take a guided tour or do some activities on your own. Either way, you will not be at a loss for things to do.
More Info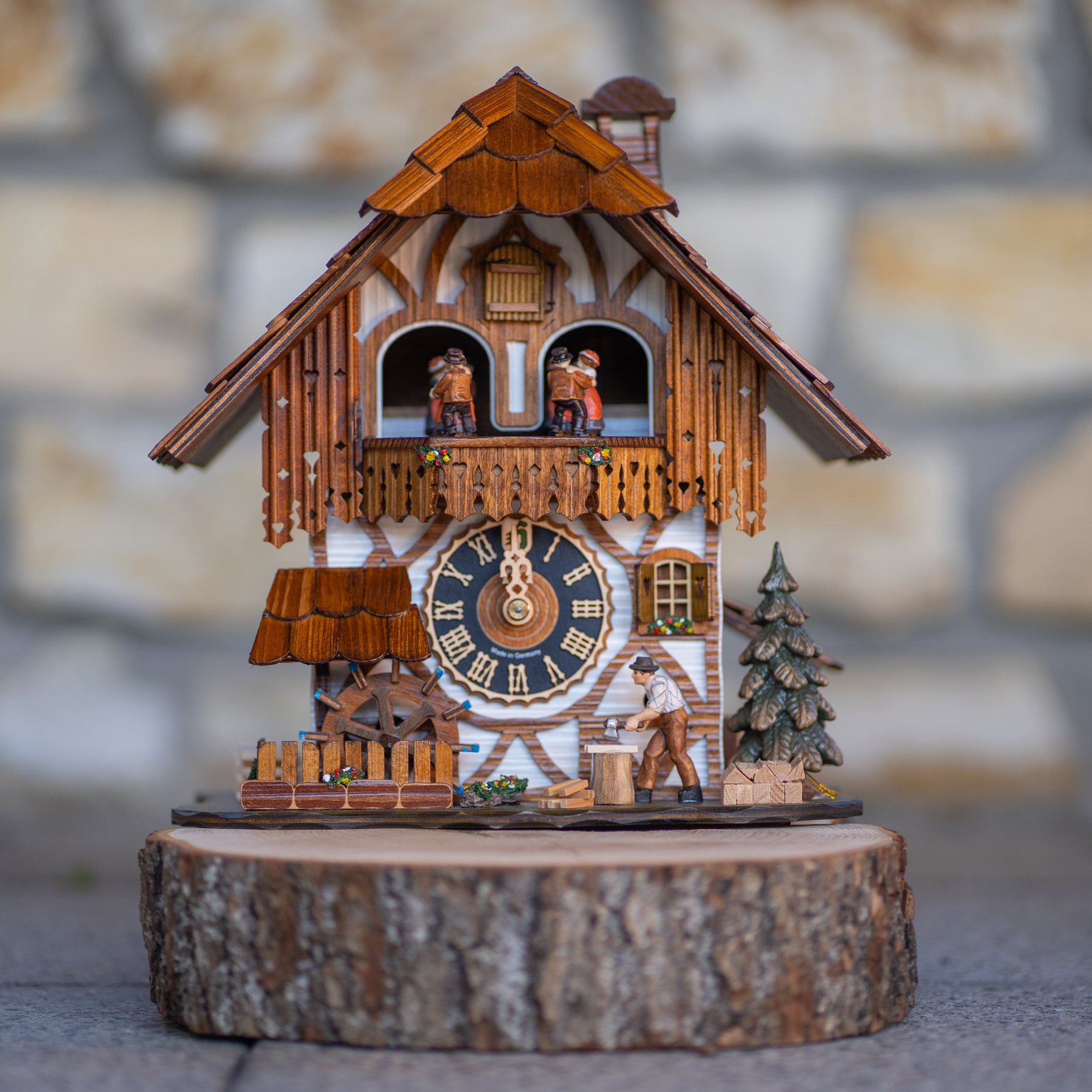 Souvenir Online Gift Store
Looking for a unique souvenir or the perfect gift to treasure your time spent at Edelweiss Lodge and Resort? We've got you covered with some of the most popular Alpine Adventures souvenirs.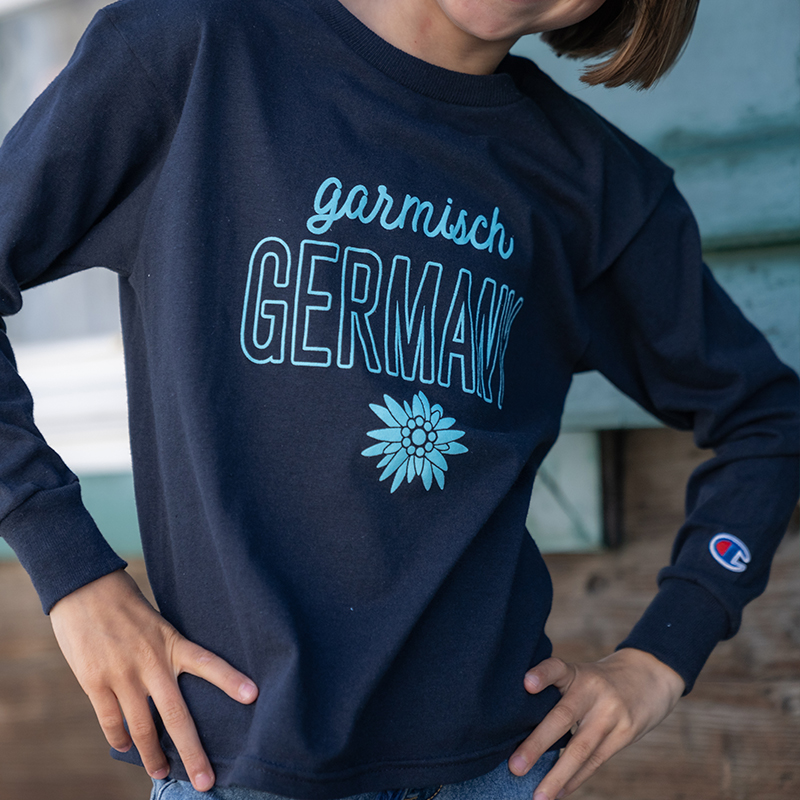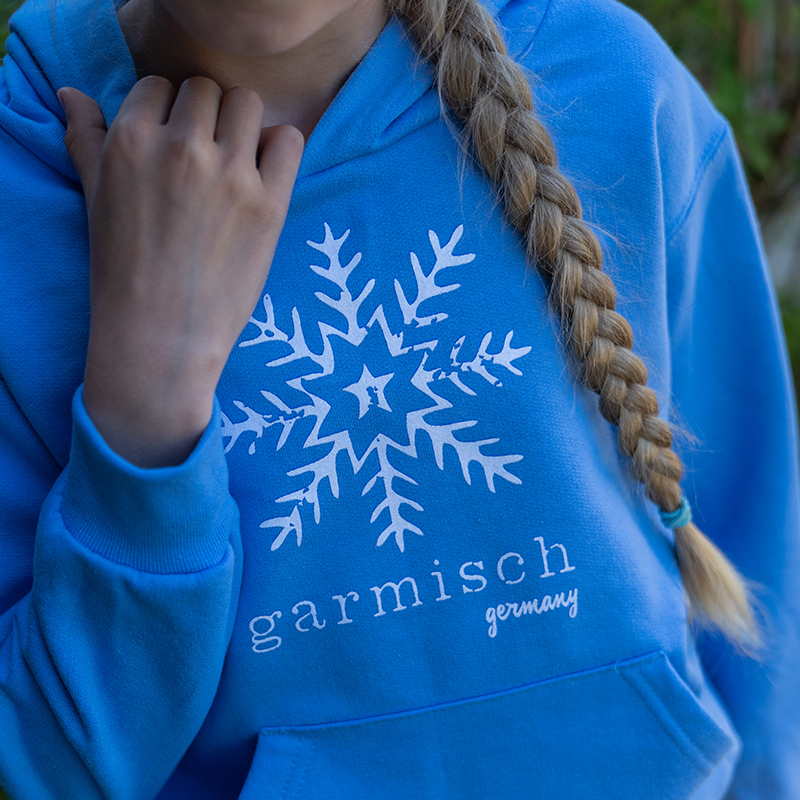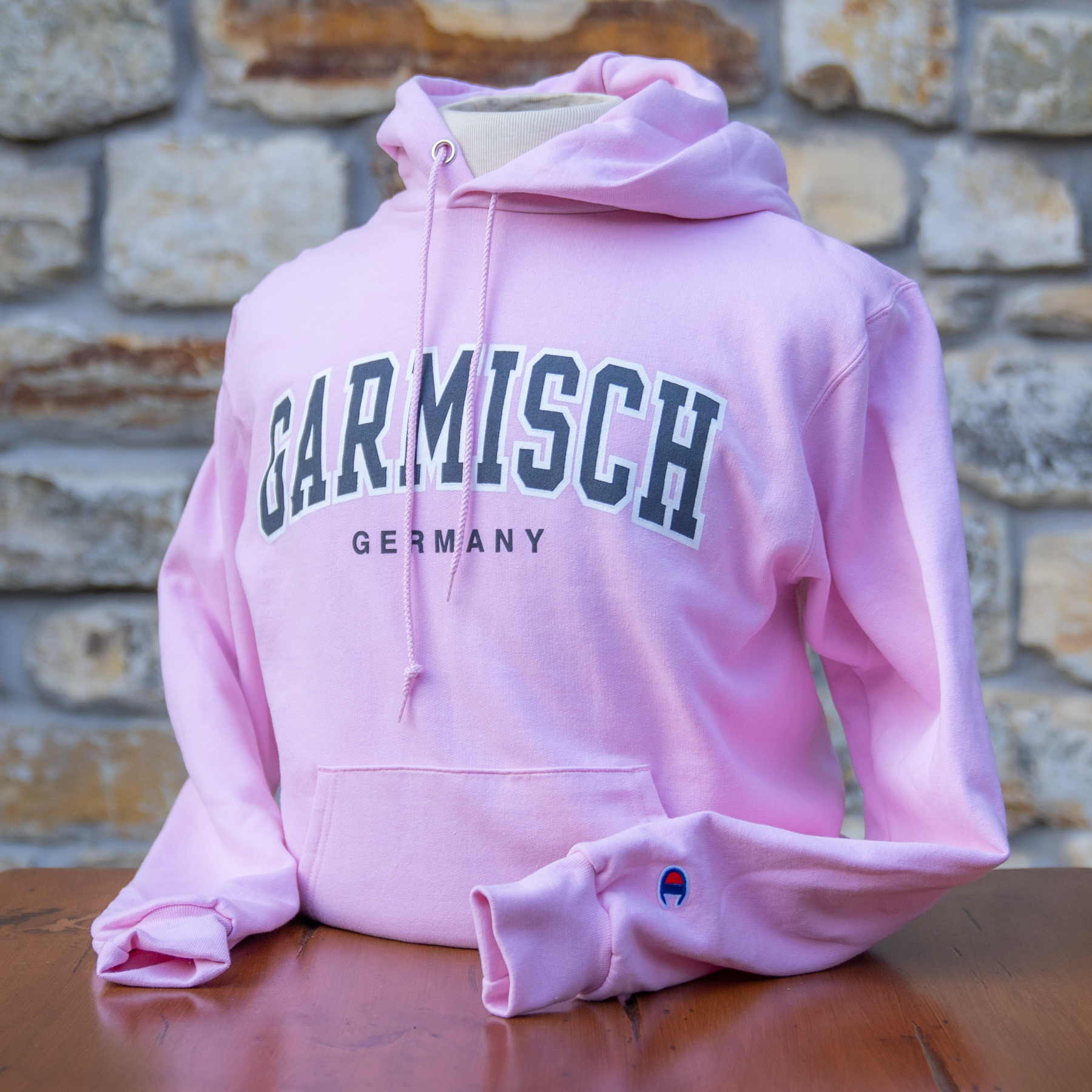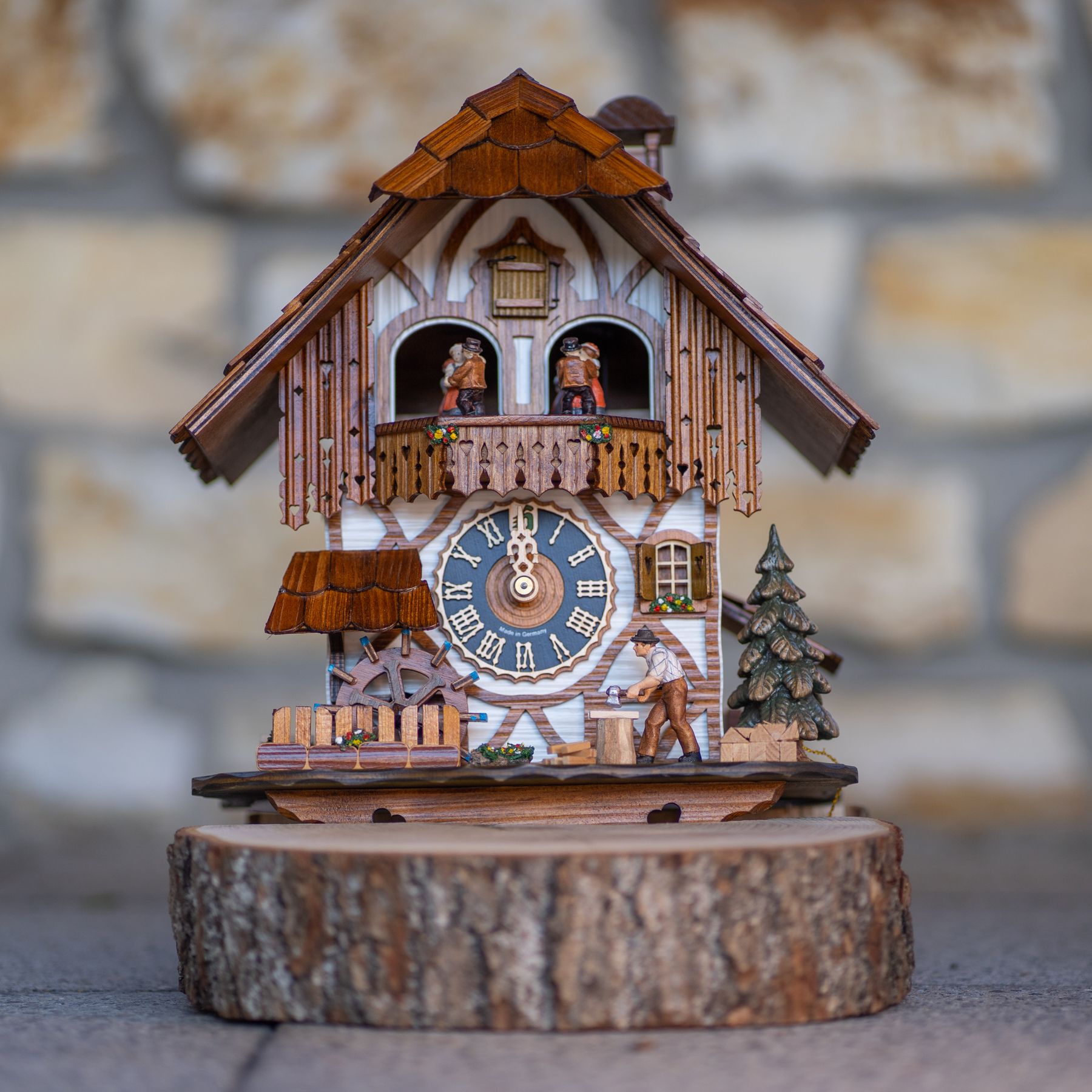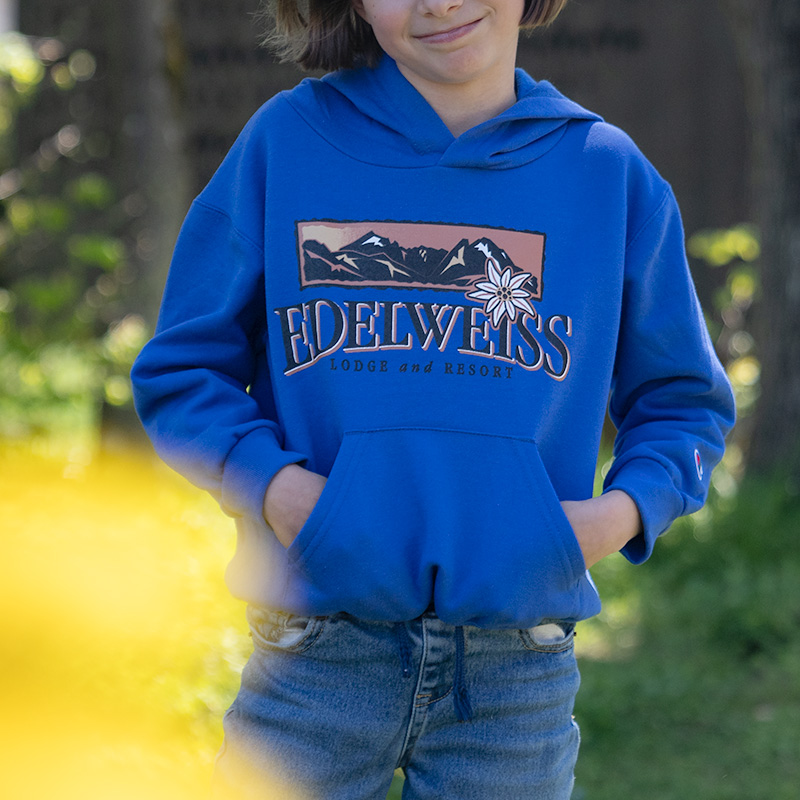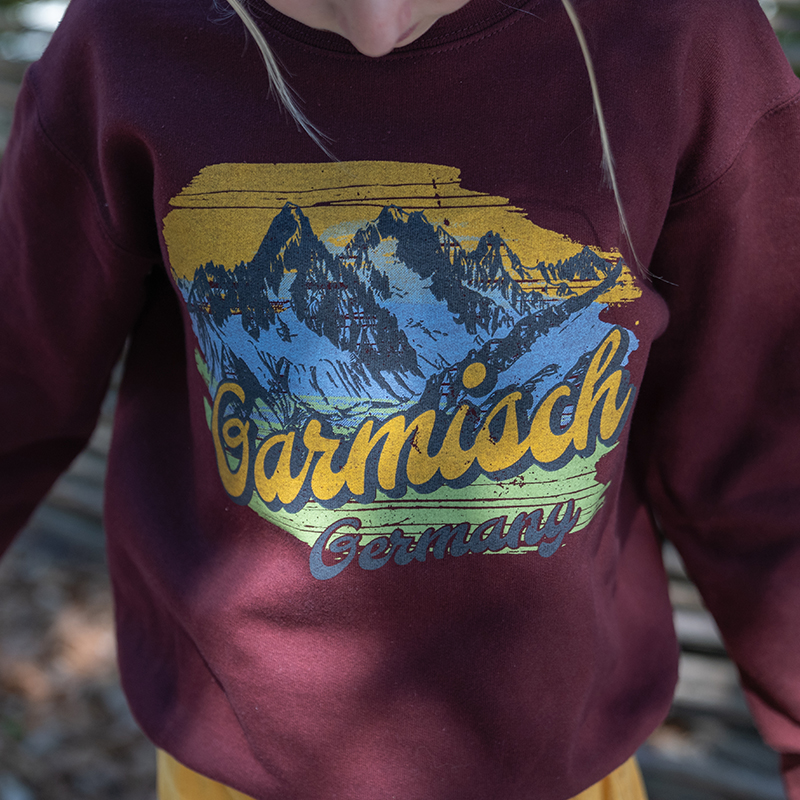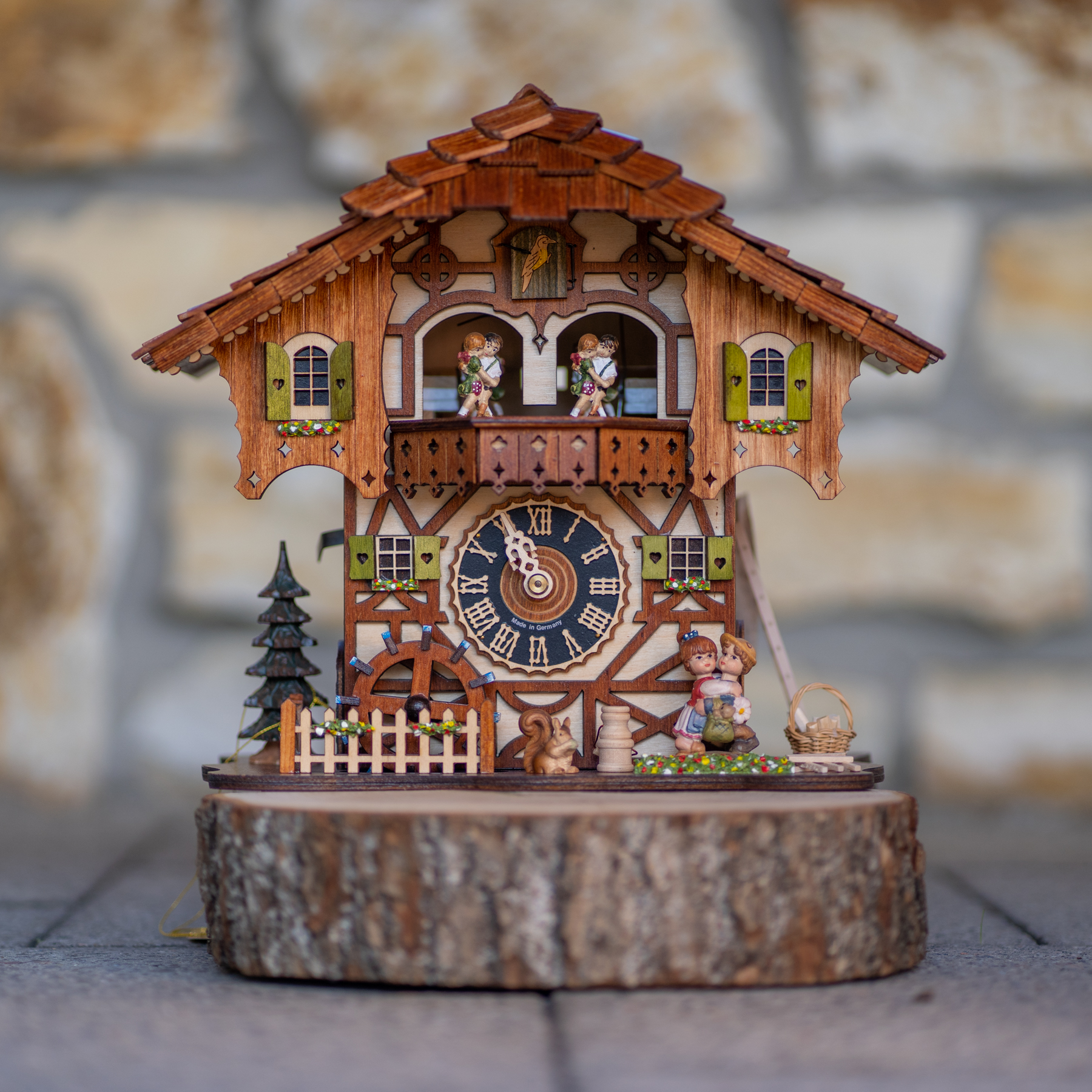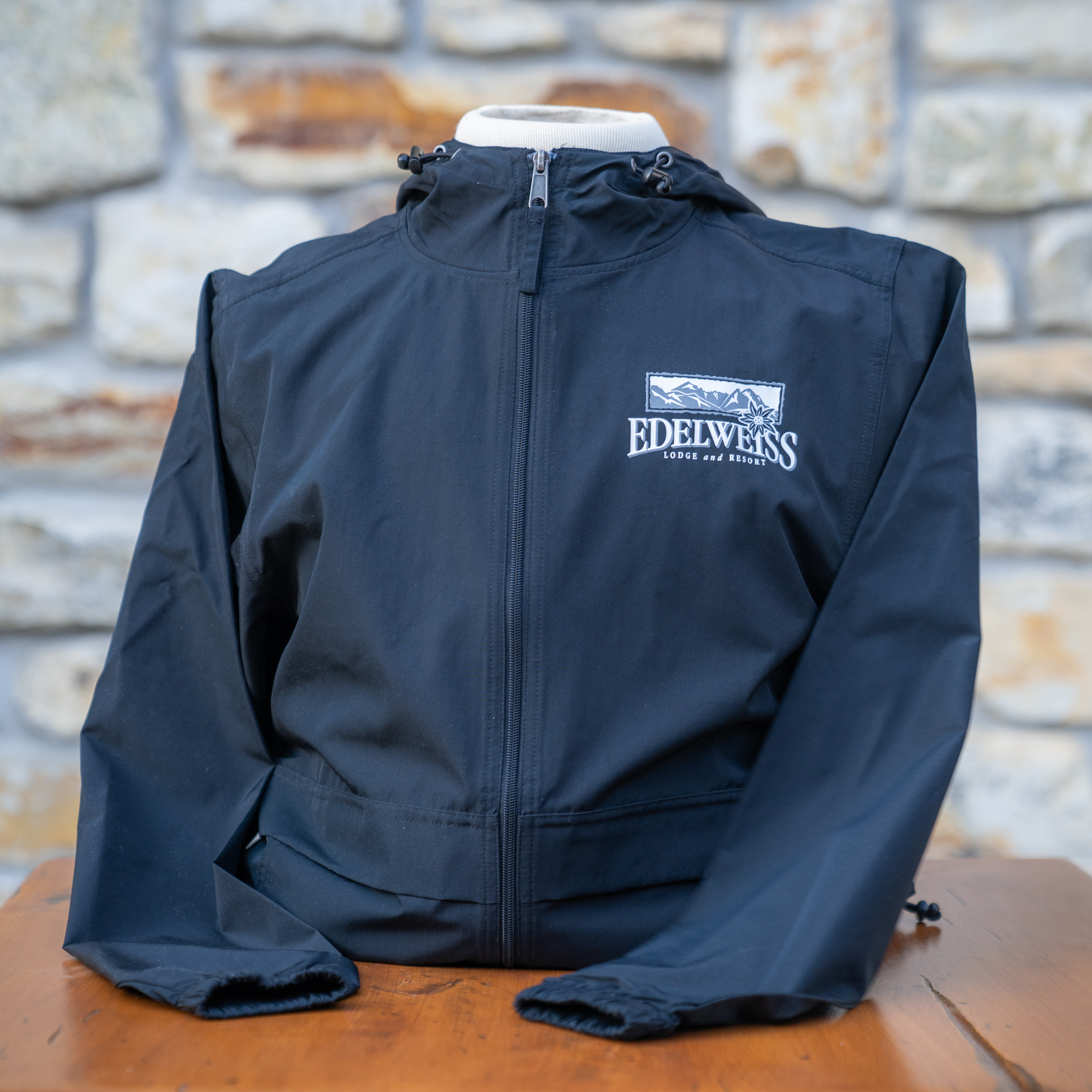 Summer 2023 Tour Schedule
(May 1, 2023 - October 31, 2023 (All tours, prices, and schedules are subject to change)
Summer tours currently can't be reserved. They will be available to reserve in two weeks.
Guided Tour

Time

Adults
(15 and up)

Child
(5-14)

Infant (0-4)

Monday

0800 - 1700

$90

$40

$20

1815 - 2200

$52

Ages 16 & Up

n/a

Tuesday

0800 - 1530

$65

$35

$20

1000 - 1400

$49

$27

$15

1800 / 1910 / 2020

$24

$20

$15

Wednesday

0900 - 1300

$35

$20

$10

1030 - 1430

$42

$20

$15

Thursday

0800 - 1700

$90

$40

$20

1000 - 1500

$47

$20

$15

1800 / 1910 / 2020

$24

$20

$15

Friday

0900 - 1300

$35

$20

$10

1030 - 1430

$42

$20

$15

1700 - 2200

$45 first child

$40 each additional

1815 - 2200

$52

Ages 16 & Up

Saturday

0800 - 1700

$90

$40

$20

1000 - 1400

$49

$27

$15

1700 - 2200

$45 first child

$40 each additional

1815 - 2200

$52

Horse and Carriage Ride

1800 / 1910 / 2020

$24

$20

$15




Sunday

0830 - 1700

$60

$30

$20

1000 - 1400

$49

$27

$15

0900 - 1300

$35

$20

$10
Winter 2023/2024 Tour Schedule
(November 1, 2023 - April 30, 2024 (All tours, prices, and schedules are subject to change without notice)
Guided Tour

Time

Adults
(15 & up)

Child (5 - 14)

Infant
(0 - 4)

Monday

0830 - 1700

$95

$40

$20

1815 - 2200

$52

Ages 16 & up

n/a

Tuesday

0845 - 1500

$65

$35

$20

0900 - 1300

$35

$20

$10

1700 - 1800
1810 - 1910
1920 - 2020

$24

$20

$15

Wednesday

1030 - 1430

$42

$20

$15

Thursday

0830 - 1700

$95

$40

$20

1000 - 1500

$47

$20

$15

1700 - 1800
1810 - 1910
1920 - 2020

$24

$20

$15

Friday

0900 - 1300

$35

$20

$10

1030 - 1430

$42

$20

$15

1700 - 2200

$45 first child; $40 each additional sibling
** Dinner included. Parents can go on Griesbräu Brewery Tour

1800 - 2130

$49

Ages 13 and older

n/a

1815 - 2200

$52

Ages 16 & up

n/a

Saturday

0830 - 1700

$95

$40

$20

1700 - 2200

$45 first child; $40 each additional sibling
** Dinner included. Parents can go on Griesbräu Brewery Tour

1700 - 1800
1810 - 1910
1920 - 2020

$24

$20

$15

1815 - 2200

$52

Ages 16 & up

n/a

1800 - 2130

$12

$12

$12

Sunday

0830 - 1700

$60

$30

$20

0900 - 1300

$35

$20

$10