The Germans have this amazing word: Wanderlust. It means a very strong, irresistible urge to travel. Chances are you know what this feels like. Treat your Wanderlust to one of our many guided day tours. The whole region is crawling with castles, gorges, monasteries and more. Our English-speaking tour guides get you to all the can't-miss spots. And, you'll enjoy the ride in comfort and style on our smooth, chauffeured shuttle buses.
--
COVID Restrictions Update (as of 9 November)
Please note, that due to COVID restrictions, our guided tours schedule is limited. We do have a list of things to see and do on your own available at Alpine Adventures. The current requirements for all tour participants ages 6 years and older to take part in our guided tours are one of the following:

1) Proof of being fully vaccinated for at least 14 days.
2) Proof of recovery from having Covid-19 (at least 28 days old but no older than 6 months).
Please bring these documents with you as they often are checked at the attractions and restaurants. An FFP2 mask is required for guests age 12 and older, a regular official mask (not scarfs or buffs) for children 6-14 years, and 5 yrs and under have no mask requirement. The masks are available for purchase at Alpine Adventures.
Lastly, the Luca App on your phone for registration and entry into the attractions and restaurants. This app is required for contact tracing. It makes checking into locations seamless.
--
Snowsport Instruction
Winter here is a wonderland. You'll find access to a private Alpine winter playground, right outside our door. From snowboarding and sledding to sipping après ski, our winter sports activities are easy to enjoy. We'll help you get equipment, instruction and lift tickets to access all the fun.
Learn from the Pros
Recreation Activities
The whole region is packed with destinations to climb and conquer. We've got your access to some experiences you won't want to miss. From family activities, to mini golf to more exciting pursuits like paragliding and white water rafting. Your vacation can be as exciting or relaxing as you like.
Activities
Area Attractions
Edelweiss Lodge and Resort is close to all kinds of sights you'll want to see while on vacation. We sell tickets to many of the activities listed in this section which can save you time and money. Either take a guided tour or do some activities on your own. Either way, you will not be at a loss for things to do.
More Info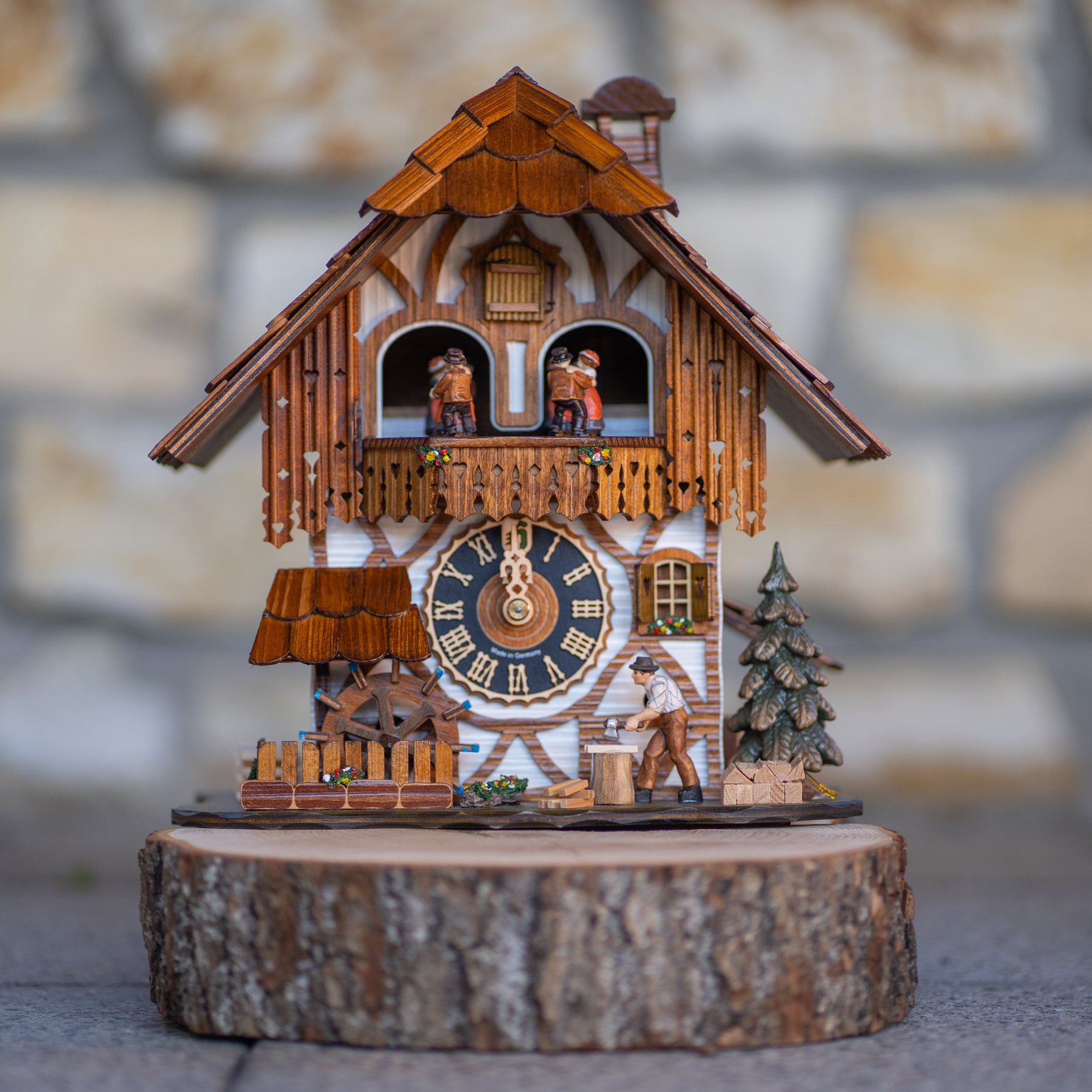 Souvenir Online Gift Store
Looking for a unique souvenir or the perfect gift to treasure your time spent at Edelweiss Lodge and Resort? We've got you covered with some of the most popular Alpine Adventures souvenirs.