Time for Kids to be Kids
Say you want to have a nice dinner for grownups only, even though you're on vacation with your family. We've got just the thing. Kids' Night Out is great for the whole family. Parents like some time on their own, and kids like the special programming and attention just for them. You can drop the kids off and our instructors will take them outside for some fresh-air fun (weather permitting). Then, we'll head into our Just for Kids center, with multiple activities for all ages. The kids will be worn out when you pick them up, and ready for a good nights' sleep.
Drop the kids off at 1700 hours and we will feed them dinner. This gives parents the possibility of going on the Austrian Night Sledding or Bavarian Brewery Guided tour for a little time together without the kids.
You can drop off and pick up your children from the main lobby, next to Alpine Adventures. A minimum of 5 paid children is required for the program to run. Children ages 5-12 are accepted (children must be at least 5 years old on the day they participate). Be sure to bring a jacket or weather-appropriate clothing for outdoor play. All kids' programs are subject to availability. Advance bookings are recommended. Contact Alpine Adventures for more information at tours@edelweissresort.zendesk.com or +49 (0) 8821 944 4142.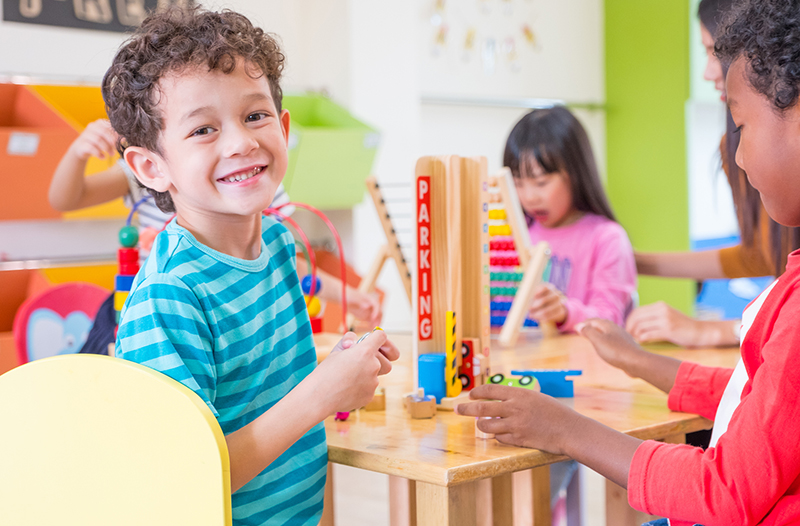 TOUR SCHEDULE AND PRICES
Spring / Summer/Fall until 31 October 2023:
Friday and Saturday with Dinner 1700 - 2200
Children ages 5 -12
$45 First child / $40 each additional sibling
*Dinner included. Parents can go on Griesbräu Brewery Tour.
If you have additional questions, please stop by Alpine Adventures when you arrive.

RESERVE THIS TOUR!
Ready for an adventure? Please see the schedule below for departures and prices. Request this tour online and our Alpine Adventures staff will add the booking to your room reservation. It is that easy!

Summer 2023 Tour Schedule
(May 1, 2023 - October 31, 2023 (All tours, prices, and schedules are subject to change)
Summer tours currently can't be reserved. They will be available to reserve in two weeks.
Guided Tour

Time

Adults
(15 and up)

Child
(5-14)

Infant (0-4)

Monday

0800 - 1700

$90

$40

$20

1815 - 2200

$52

Ages 16 & Up

n/a

Tuesday

0800 - 1530

$65

$35

$20

1000 - 1400

$49

$27

$15

1800 / 1910 / 2020

$24

$20

$15

Wednesday

0900 - 1300

$35

$20

$10

1030 - 1430

$42

$20

$15

Thursday

0800 - 1700

$90

$40

$20

1000 - 1500

$47

$20

$15

1800 / 1910 / 2020

$24

$20

$15

Friday

0900 - 1300

$35

$20

$10

1030 - 1430

$42

$20

$15

1700 - 2200

$45 first child

$40 each additional

1815 - 2200

$52

Ages 16 & Up

Saturday

0800 - 1700

$90

$40

$20

1000 - 1400

$49

$27

$15

1700 - 2200

$45 first child

$40 each additional

1815 - 2200

$52

Horse and Carriage Ride

1800 / 1910 / 2020

$24

$20

$15




Sunday

0830 - 1700

$60

$30

$20

1000 - 1400

$49

$27

$15

0900 - 1300

$35

$20

$10
Winter 2023/2024 Tour Schedule
(November 1, 2023 - April 30, 2024 (All tours, prices, and schedules are subject to change without notice)
Guided Tour

Time

Adults
(15 & up)

Child (5 - 14)

Infant
(0 - 4)

Monday

0830 - 1700

$95

$40

$20

1815 - 2200

$52

Ages 16 & up

n/a

Tuesday

0845 - 1500

$65

$35

$20

0900 - 1300

$35

$20

$10

1700 - 1800
1810 - 1910
1920 - 2020

$24

$20

$15

Wednesday

1030 - 1430

$42

$20

$15

Thursday

0830 - 1700

$95

$40

$20

1000 - 1500

$47

$20

$15

1700 - 1800
1810 - 1910
1920 - 2020

$24

$20

$15

Friday

0900 - 1300

$35

$20

$10

1030 - 1430

$42

$20

$15

1700 - 2200

$45 first child; $40 each additional sibling
** Dinner included. Parents can go on Griesbräu Brewery Tour

1800 - 2130

$49

Ages 13 and older

n/a

1815 - 2200

$52

Ages 16 & up

n/a

Saturday

0830 - 1700

$95

$40

$20

1700 - 2200

$45 first child; $40 each additional sibling
** Dinner included. Parents can go on Griesbräu Brewery Tour

1700 - 1800
1810 - 1910
1920 - 2020

$24

$20

$15

1815 - 2200

$52

Ages 16 & up

n/a

1800 - 2130

$12

$12

$12

Sunday

0830 - 1700

$60

$30

$20

0900 - 1300

$35

$20

$10