Your Home Away
Our spacious guest rooms and suites make a welcoming home base for your Alpine pursuits. You'll find bright and airy rooms with incredible mountain view. These mountain lodge-style accommodations are clean, comfortable and spacious. New bed spreads, large screen LCD TVs, quality coffee machines and new carpet for maximum comfort with your shoes off. And of course all come with Free WIFI which is the icing on the strudel.
Vacation Village and Campground
If you like your German getaway to be a little farther away, the Vacation Village is just the thing. It's part of the Loisach River Valley, across the street and less than a 15-minute walk from where you'll check in at Edelweiss Lodge and Resort. You'll still enjoy towering views of Alpine peaks, modern accommodations and comfortable conveniences. Think of it as a more refined kind of roughing it.
The Edelweiss Lodge and Resort has a 14-day cancellation policy. Due to the Coronvirus, for dates of stay in October we only have a 2 day cancellation policy. If you need to cancel, modify or change your reservation within 14 days of your arrival date, you will be charged for the first night's stay (full price). Reservations made within 14 days of the arrival are considered final sale and cannot be cancelled, modified or changed without being charged for the first night's stay (full price). During the Christmas and New Year holiday period (December 18 – January 3) there is a 50% deposit charged to the credit card on file 60 days before your arrival. The remaining 50% of the room rate will be charged 30 days before your arrival. Your credit card needs to have an expiration date past December 2020, otherwise, the card can't be charged and we will cancel your reservation. Cancellations received after charged deposits result in forfeiture. There may be exceptions to the cancellation policy for medical reasons or REAL World Operational requirements. Official documentation is required for all instances.
Cancellation policies differ with different program packages. Contact the Vacation Planning Center vacation@edelweissresort.zendesk.com, 49-08821-9440 if you have any questions concerning your specific cancellation policy. If canceling reservations after Vacation Planning Center business hours, please contact the hotel operator for assistance. You can also modify or cancel your reservation online, instructions available here.
Special Offers
Don't miss out on our current specials. Learn more about our all our special offers we have. Make sure to sign up for our email newsletter to be the first to know when a new special comes out. See all specials!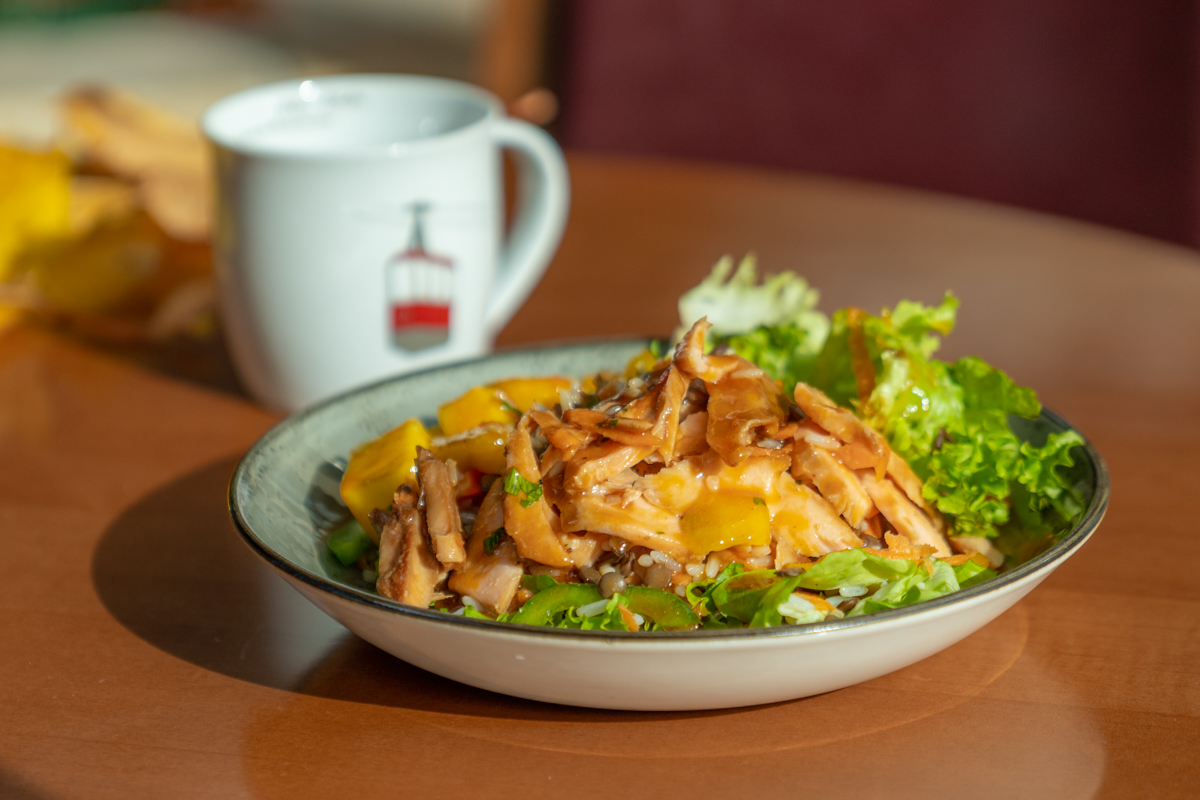 Pullman Cafe
Enjoy home-made items daily, a delicious locally roasted coffee, soups, salads and fresh sandwiches.
Learn More >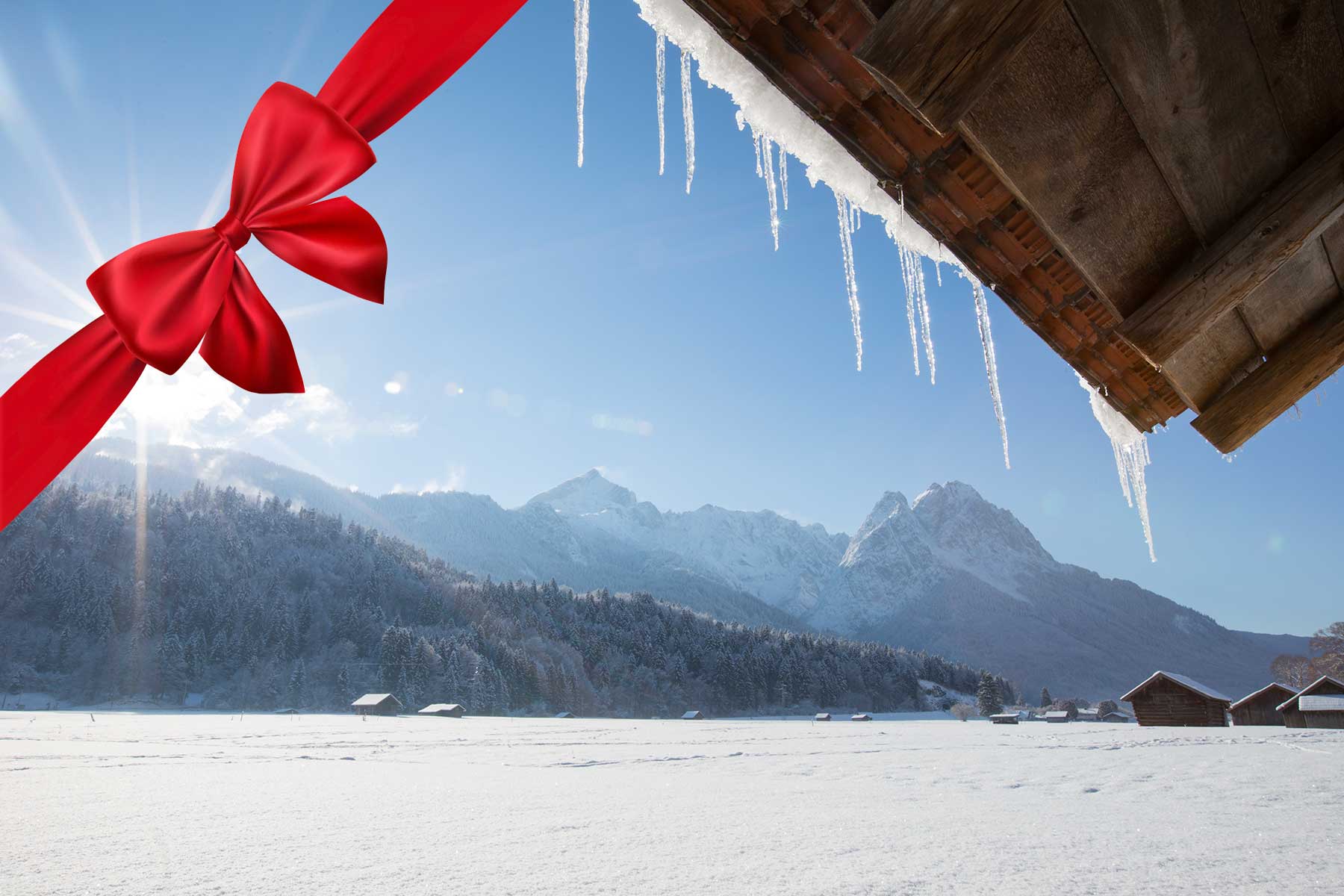 Christmas / New Years
Each town or village has beautiful Christmas markets, each with its own unique atmosphere. Aromas of mulled wine and grilled sausage fill the air. Our 2021 Holiday Reservations will be available sometime in February this year. It will be a five-night minimum anytime from 17 December 2021 - 3 January 2022.
Learn More >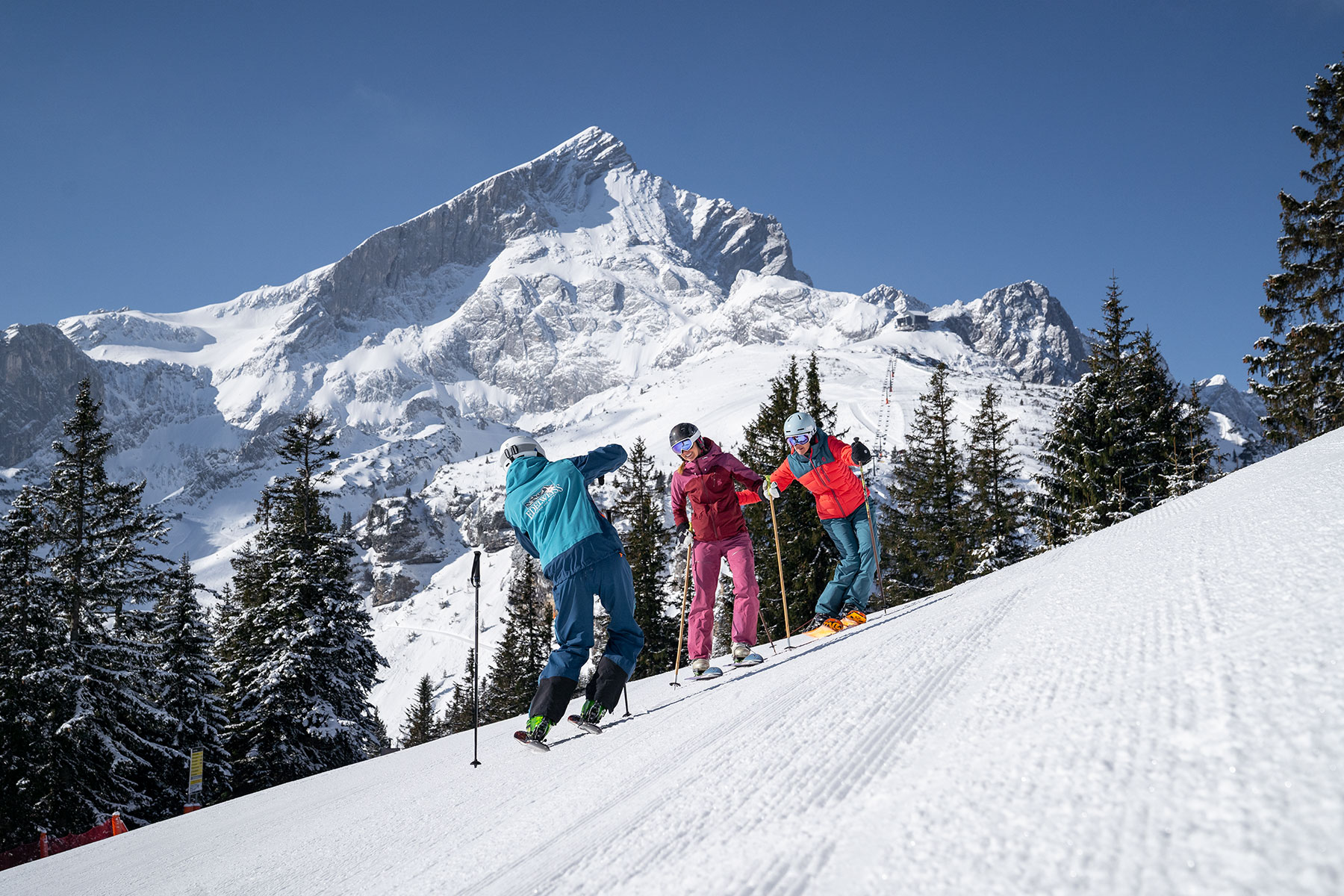 Snowsports Instruction
We have certified instructors that make skiing and snowboarding fun for the whole family. Learn with the same instructor and watch yourself improve daily.
Learn More >