Junior Suite
Room to spread out and live it up
Your Best Night's Sleep
Our junior suite makes your mountain vacation even more special, for not much more green. When you're not out exploring or having adventures, you'll find the perfect respite here. Enjoy mountain vistas from a panoramic window or your private balcony or patio. You'll also be glad for a little extra elbowroom.

42" Flat Screen Hi-Definition LCD TV

Complimentary Wireless High-Speed Internet

Spacious Private Bathroom

Coffeemaker and Mini Cooler

Bedside Alarm Clock and Radio

Towel Warmer

Hair Dryer

Separate Vanity Sink

Iron and Ironing Board

Writing Desk and Chairs

Security Safe

Fan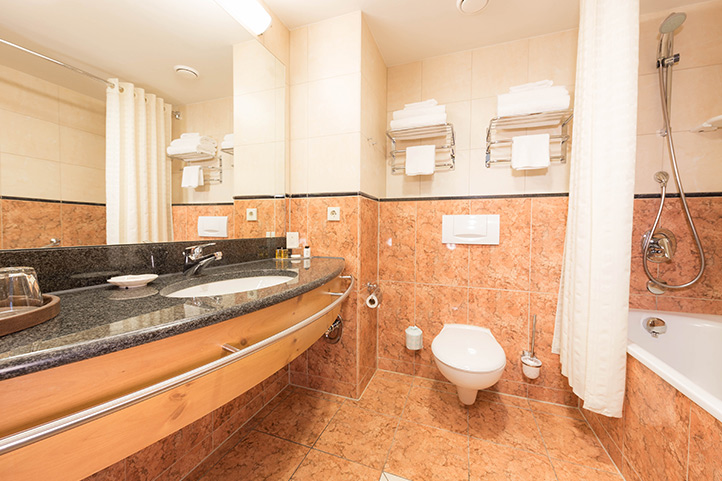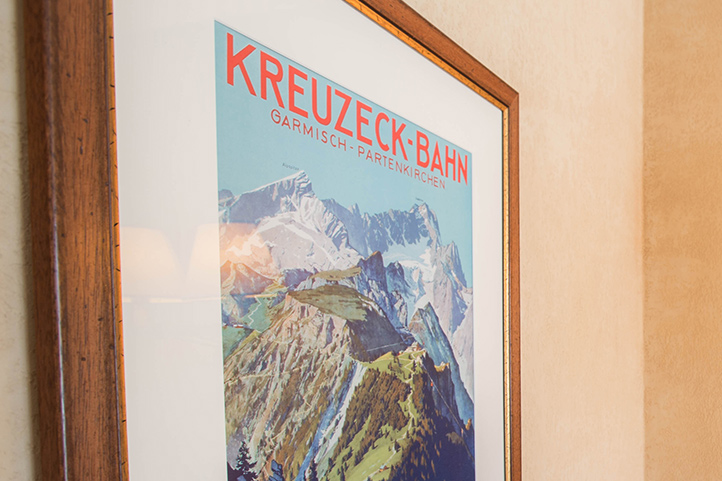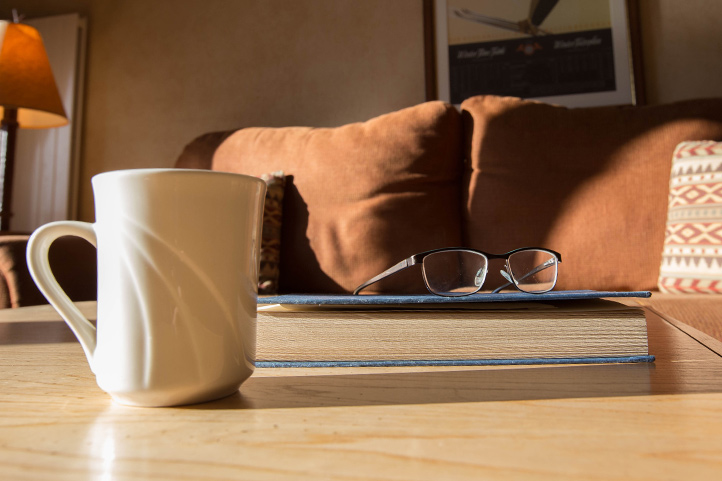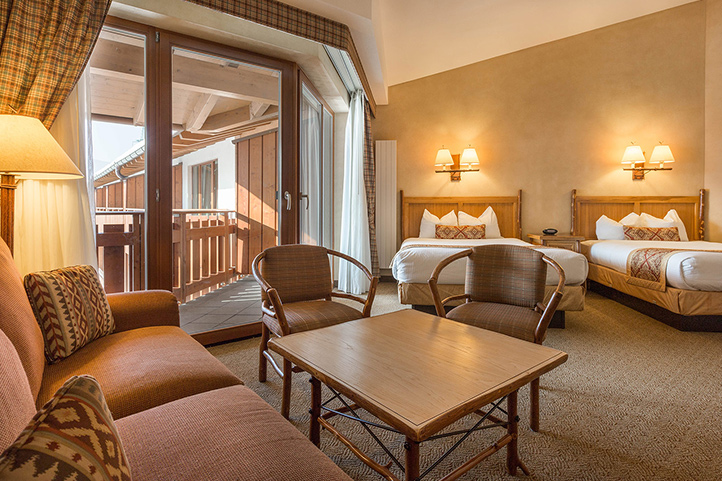 Room Rates and Policies
Our room rates are published on our online booking site.
To see availability and rates, please click 'book now'.
The prices for suites are the same rate for all ranks. Room rates are single or double occupancy (up to two adults in a room). Children under 17 stay for free on available bed space. $15 extra per adult in room. Dogs are not allowed in any common area of the hotel and are permitted only in specific converted rooms with advance reservations (Additional dog fee per room, per night). Edelweiss Lodge and Resort has a 14-day cancellation policy.
Rooms are equipped with European 220v plugs only. A simple adapter will work fine, as long as your appliance (non-cooking) is dual voltage (accepts 120v and 220v). Adapters are available for purchase. Fire code prohibits any cooking of any type in the room or balconies. You will be responsible for any costs incurred for a false alarm.
The rank categories are listed below.
Rank Categories

E1- E6

E7-E9 / CW01-CW03
/ O1-O3 / Widows /
100% Disabled /
MoH

CW4-CW5 /
O4-O10 /
CIVILIANS / SES / NATO

Click here to see availability and rates
Book Now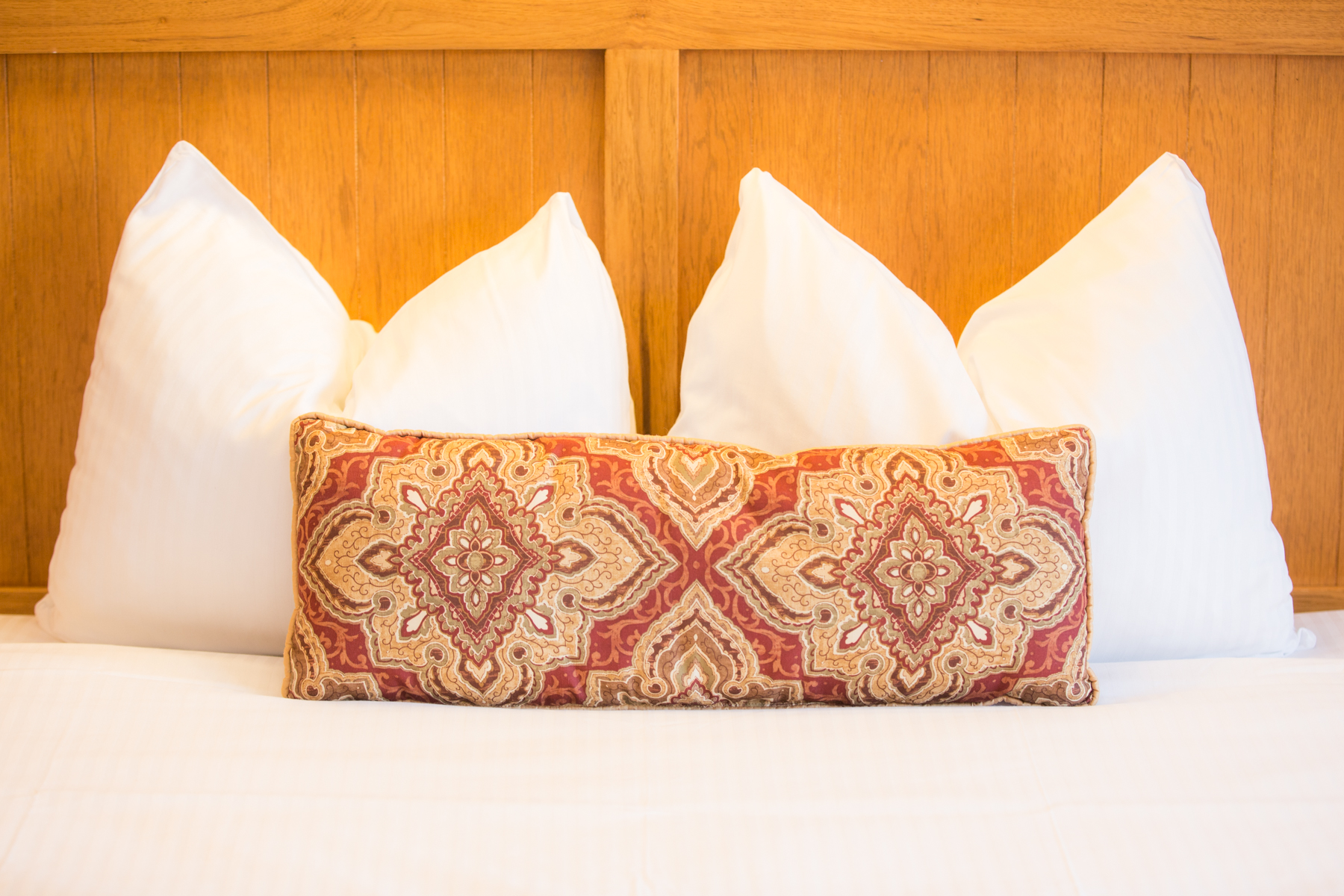 Special Offers
Save money with the best hotel rates available. See if there's a package deal happening.
Take a Look
Junior Suite Layout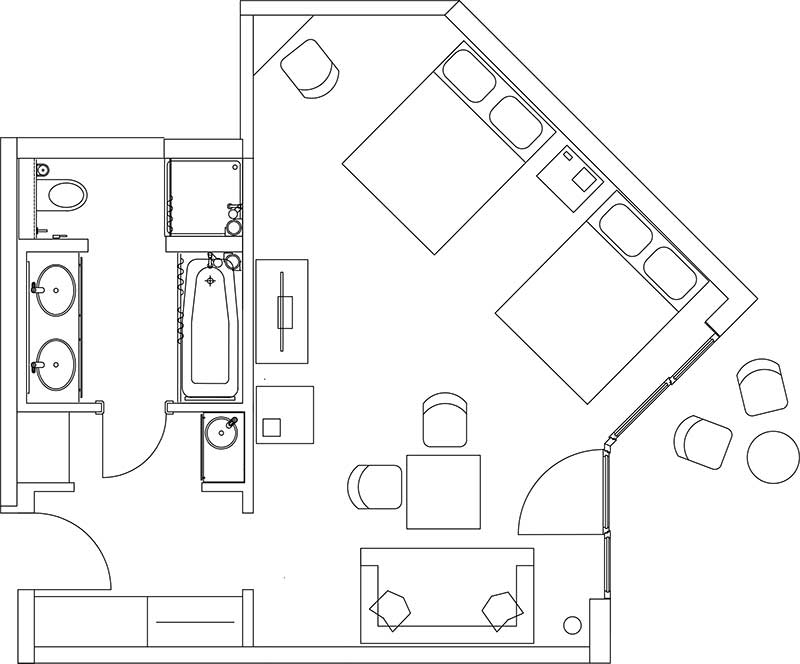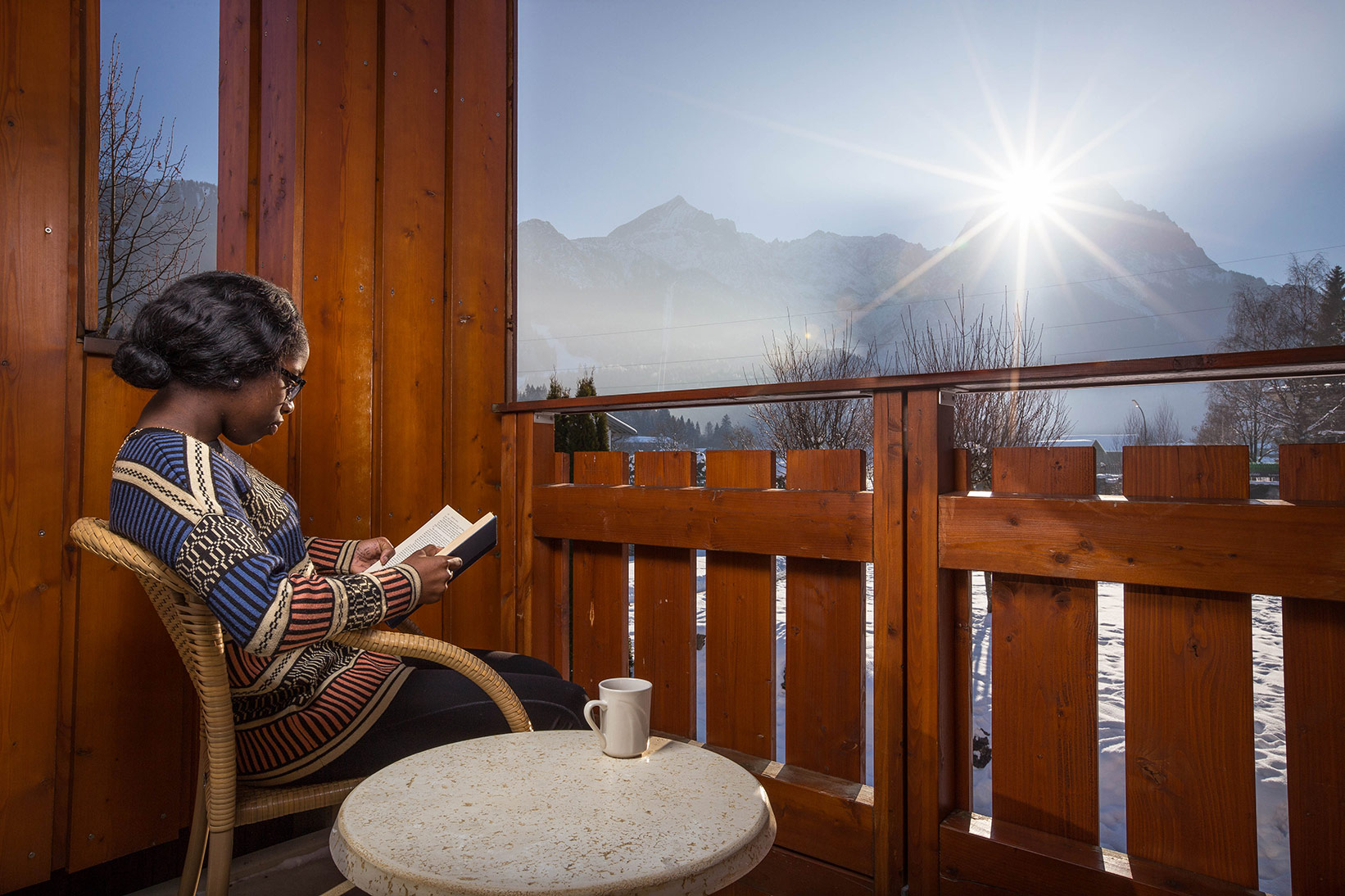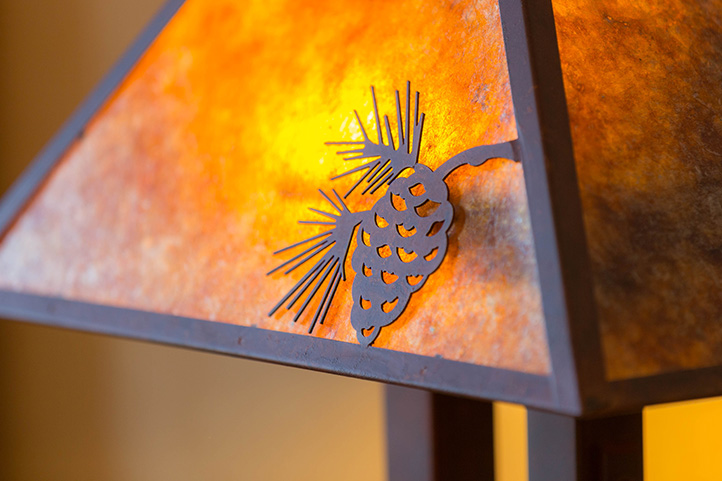 Special Offers
Don't miss out on our current specials. Learn more about our all our special offers we have. Make sure to sign up for our email newsletter to be the first to know when a new special comes out. See all specials!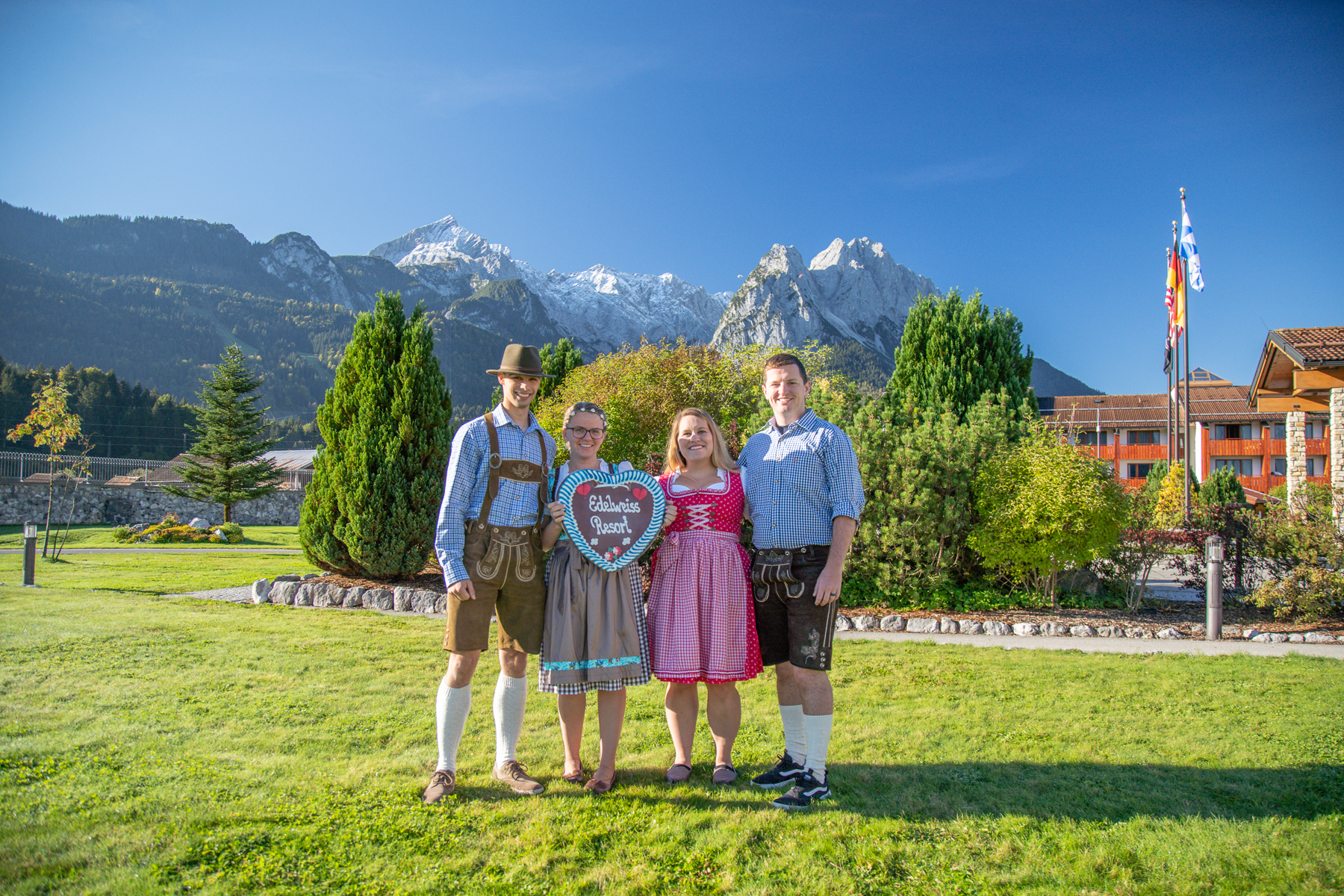 Edelfest
Our second annual Edelweiss Oktoberfest celebration on the front lawn. Complete the incredible location with guests wearing lederhosen and dirndls, and you have all the makings of a classic Bavaria fest.
More Details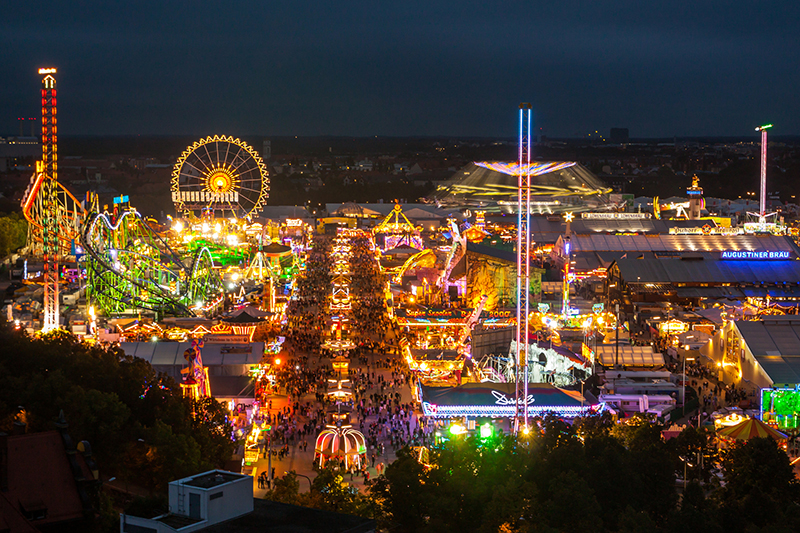 Munich Oktoberfest
Experience one of the biggest festivals in the world at Oktoberfest in Munich, Germany. Immerse yourself in Bavarian culture as you are surrounded by Bavarian food, beer and costumes. Stay at Edelweiss for a nice getaway from the crazy atmosphere of Munich.
More Info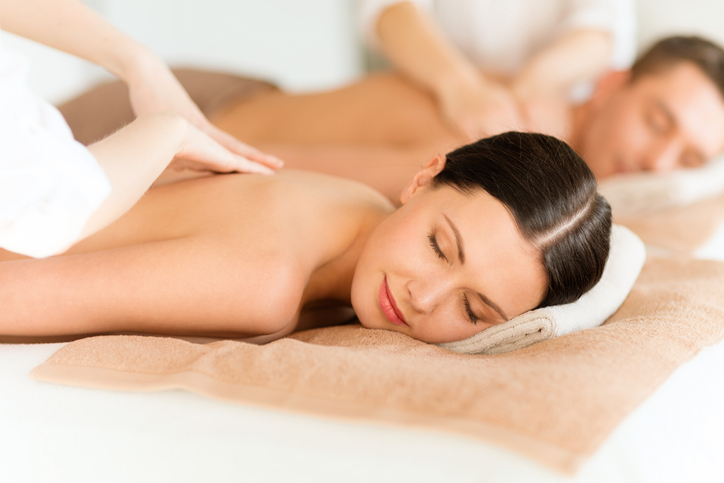 Massage Treatments
Take a break with our signature massages that will take you beyond relaxation. Help reduce mental and physical fatigue, improves circulation and soothes muscle soreness. Our licensed therapists can do a variety of scrubs or wraps to make your skin looking and feeling beautiful.
Request your treatment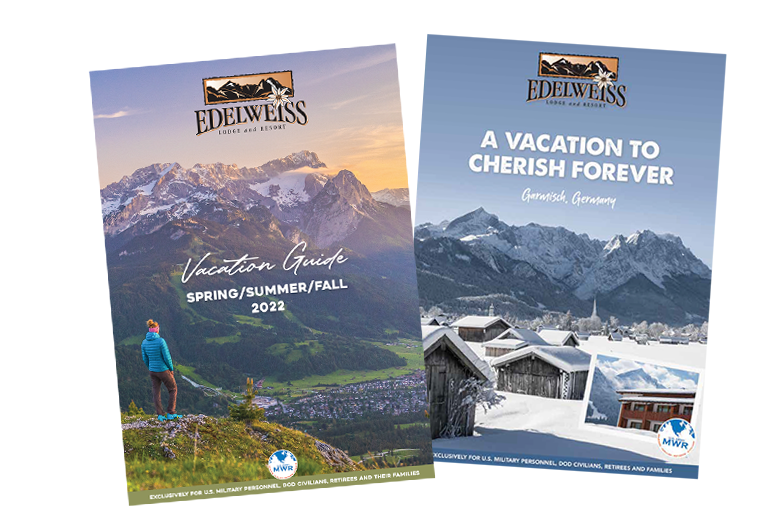 Seasonal Vacation Guides
When you take a vacation you open up your mind to new experiences and break down the stress. You see the world a bit different. On vacation your perspective shifts and you experience what matters most: family, health, well-being and happiness. Take the time to discover new foods, new feelings, new sights, and new experiences. Come back from vacation feeling refreshed, relaxed and reconnected with those you love. Discover a new you!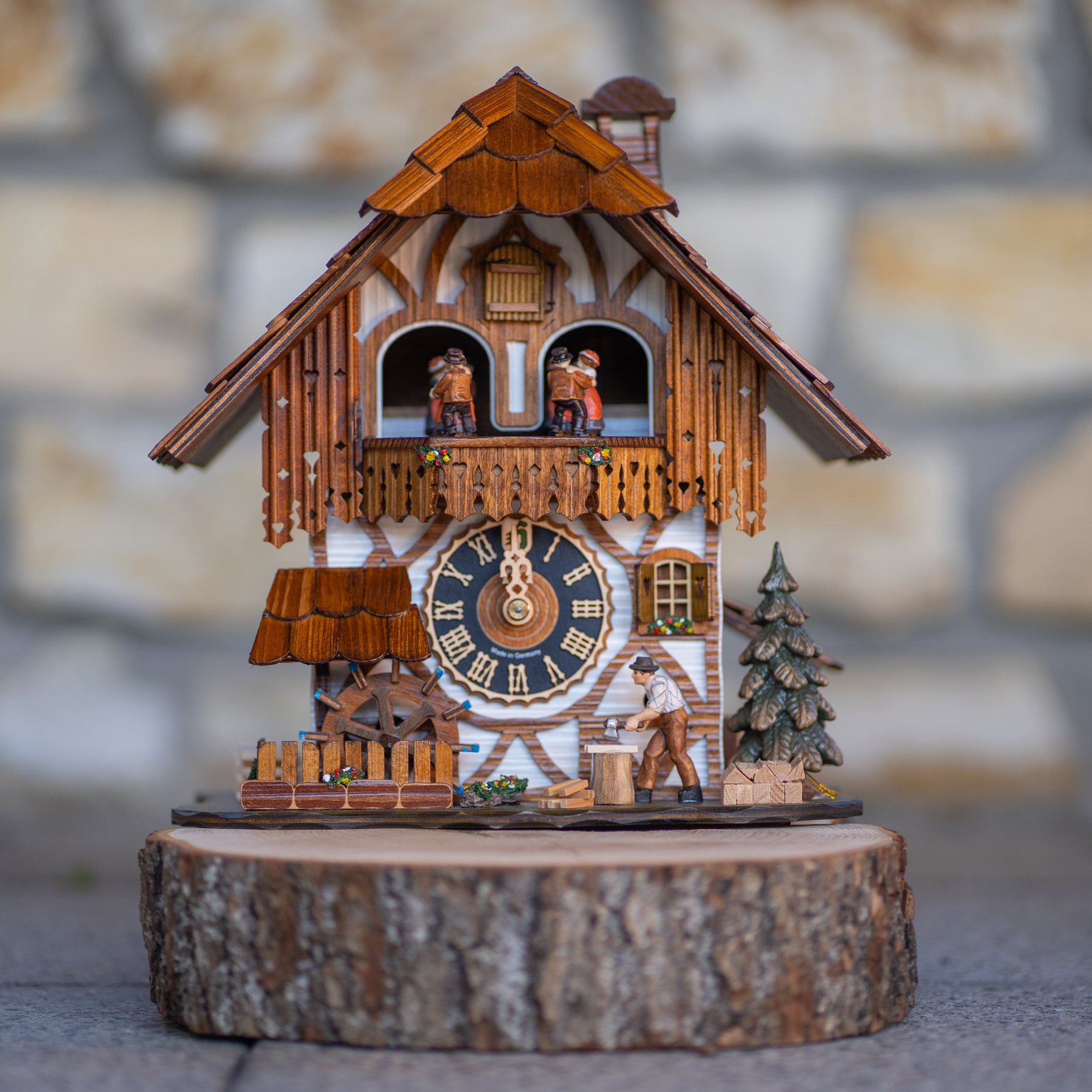 Souvenir Online Gift Store
Looking for a unique souvenir or the perfect gift to treasure your time spent at Edelweiss Lodge and Resort? We've got you covered with some of the most popular Alpine Adventures souvenirs.