Dog-Friendly Rooms
Limited rooms are available to bring your little four-legged friend along
There's no need to board your best friend when you're on vacation. If you're a dog lover, you're in luck. We have a limited number of converted rooms available for dog lovers. Feel free to bring your pooch (or up to two) right along with you. Our dog-friendly rooms have a separate entrance and easy access to designated green spaces to curb your dog. For everybody's comfort, dogs are not allowed in the main lobby, restaurants or other common areas of the resort.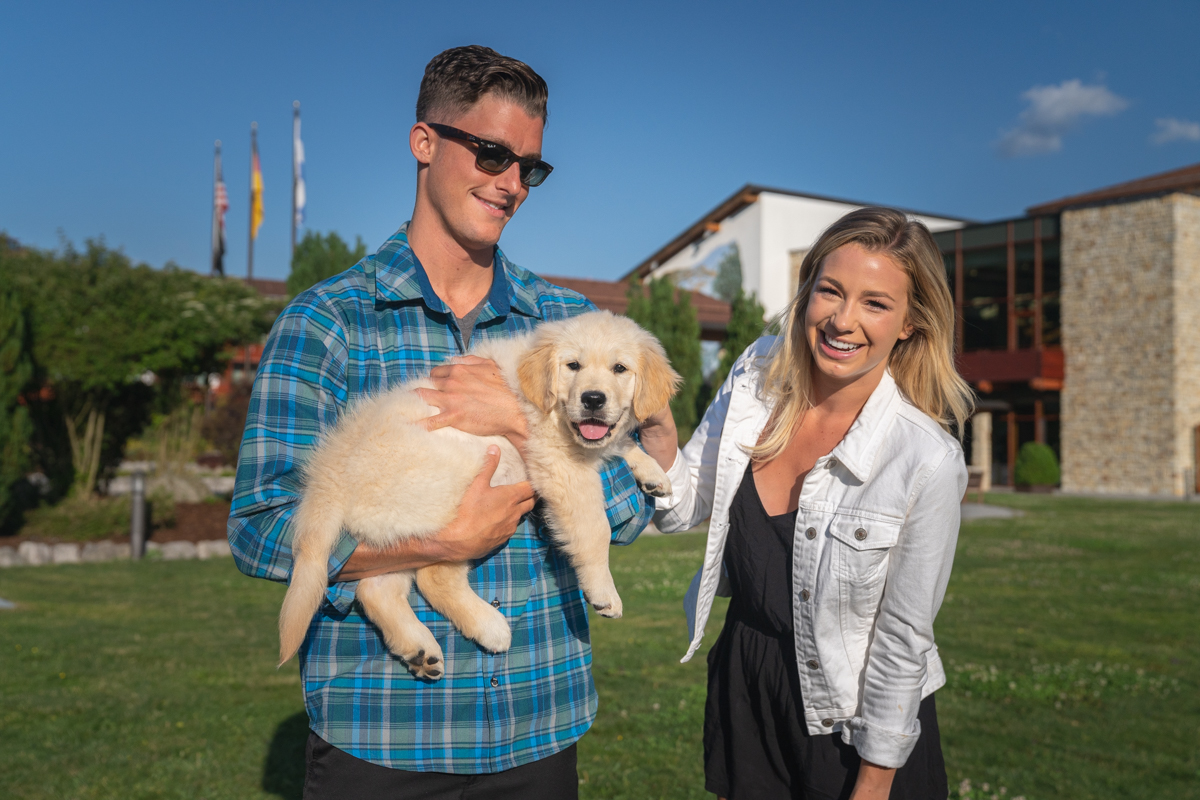 Reservations for dog-friendly rooms must be made in advance through the Vacation Planning Center or by completing the online form below. Room prices are for single or double occupancy. For more than two adults, add $15 per additional adult per night. Children 17 and under stay for free on available bed space.
Additional $20 dog fee per room, per night
Dog friendly rooms, suites and cabins: dogs count as occupants in the room. Two dog limit in all room types.
Available Room Types

Standard Room
Dog Room Rules and Regulations
There are few rules we need to let you know about to ensure all of our guests enjoy their stay at Edelweiss Resort.

Dog-Friendly Room Request Form
If you are interested in reserving one of our Dog-Friendly rooms, please complete the reservation request form below. Dogs are only allowed in one of our converted rooms. They are not allowed in any common area of the hotel or normal standard rooms. Our Vacation Planning Staff will get back to you within three business days.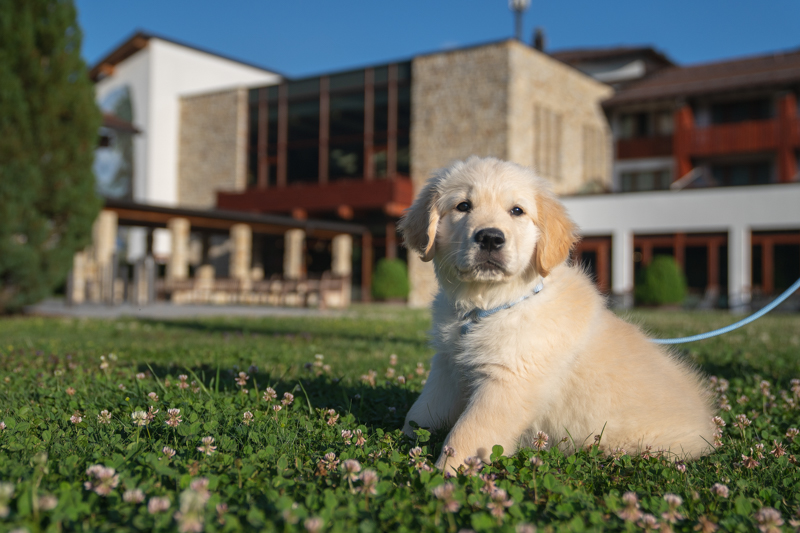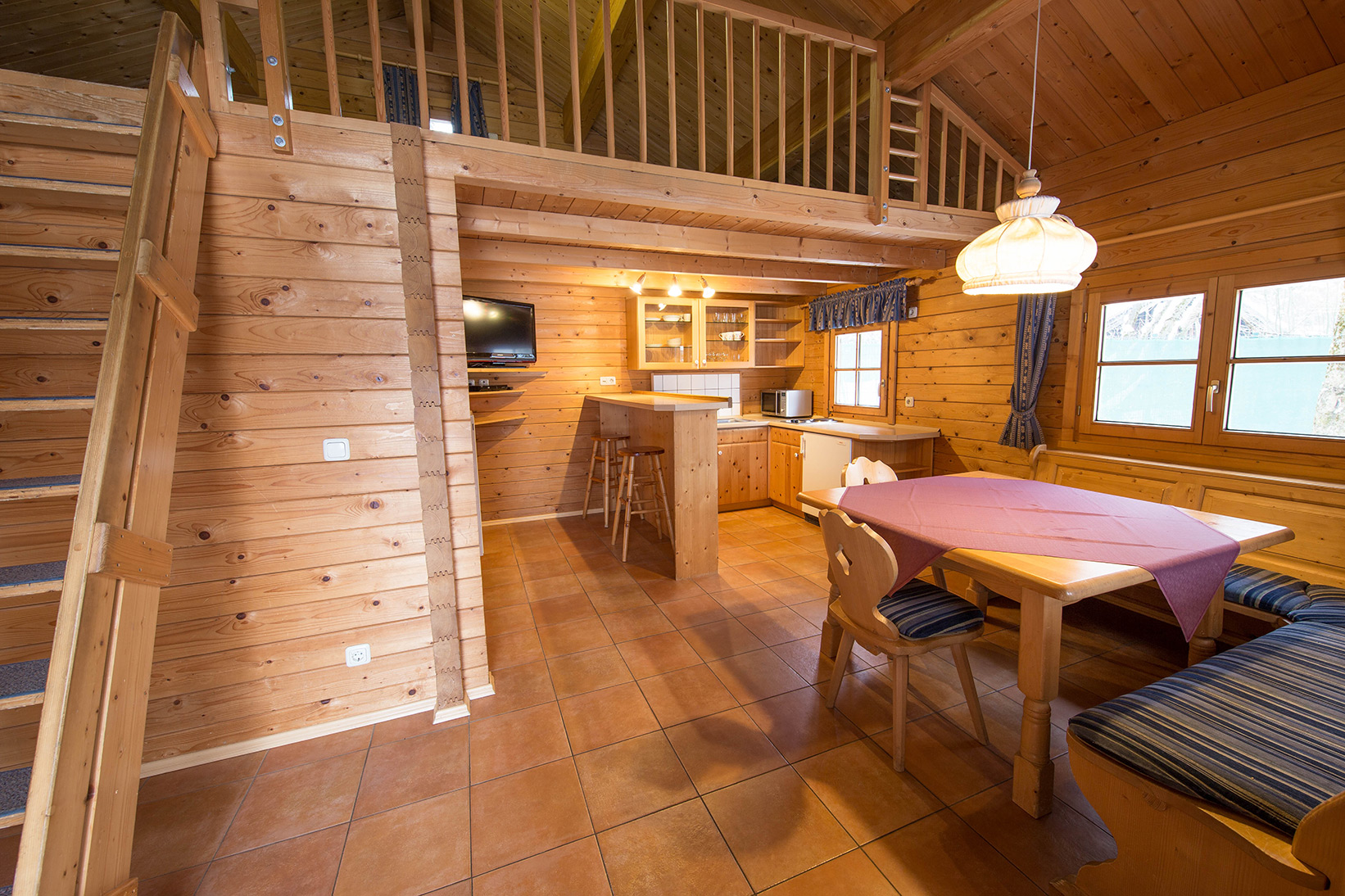 Dog Friendly Cabins
We also have dog-friendly cabins for a little extra space, a kitchenette, grill, and bathroom. Don't leave your four legged friend at home, bring them with while on vacation!
Dog-Friendly Comfy Cabin
Don't leave your fury friend behind! They deserve a vacation too. Our comfy vacation cabins are a great way to get a change of scenery while bringing the whole family along. Our dog-friendly cabins include :
• Up to 2 dogs
• Requires a 2-night minimum stay
• $20 charge per day dog fee
• $150 refundable deposit
• Free access to the Point Wellness Club