Wellness Spa
Come back from vacation feeling relaxed and refreshed.
Your stay at Edelweiss Lodge and Resort has loads of ways for you to unwind, relax and treat yourself well. This is the place to relax while on vacation. After a day seeing the sights and tackling activities, you're going to like knowing there's a relaxing place to unwind waiting for you back at your home base.
Our resort-style pool has indoor and outdoor spaces, and a hot tub as well. Our new and improved pool and hot tub are ready for you to take a relaxing dip! You'll find massages, body treatments like scrubs and wraps, and pampering treatments for the kids, too. If you packed your workout gear, we'll help you put it to good use at our Fitness Center, and The Point Wellness Club will keep you fueled with healthy bites before you head out for more.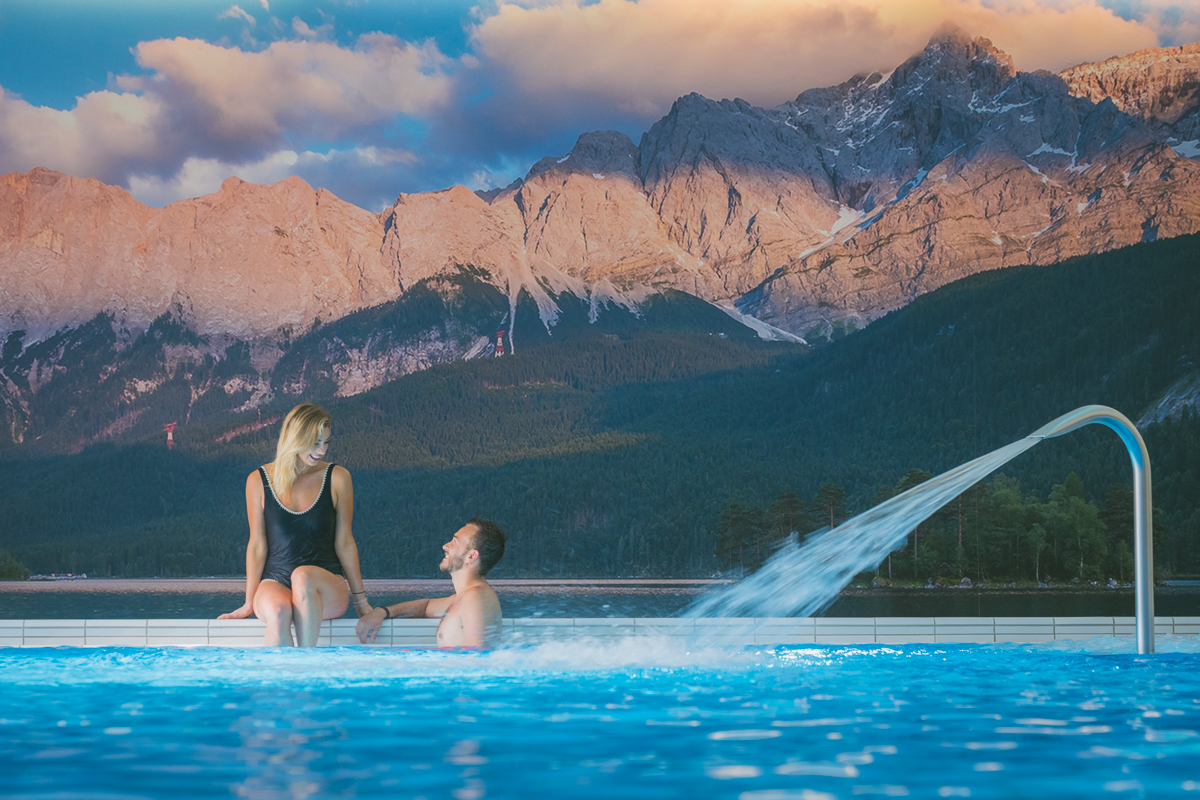 Special Offers
Don't miss out on our current specials. Learn more about our all our special offers we have. Make sure to sign up for our email newsletter to be the first to know when a new special comes out. See all specials!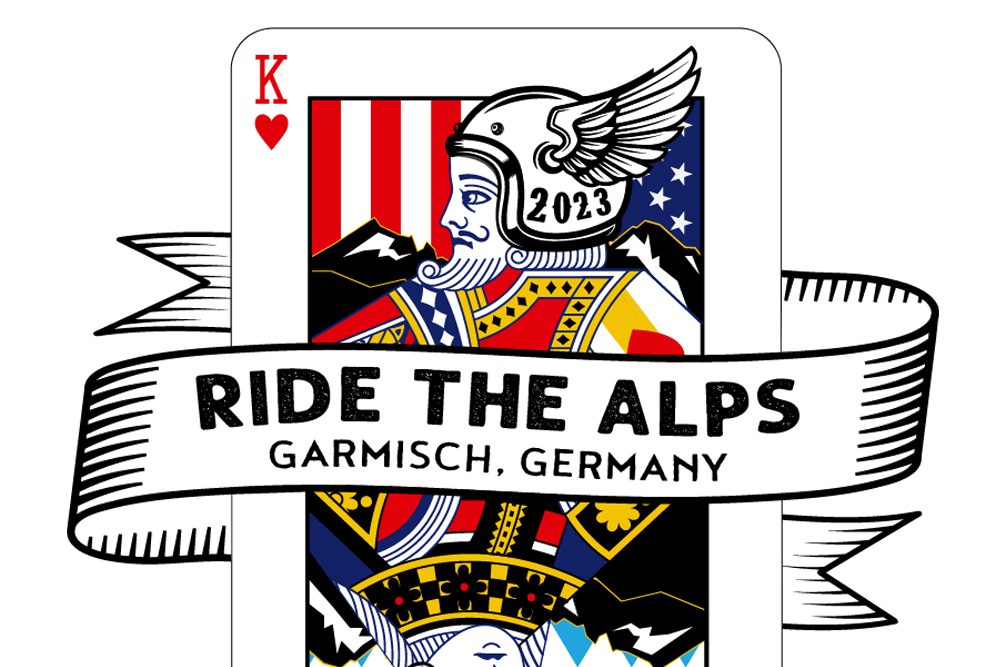 Ride the Alps
Get ready to rev your engines and hit the open road with fellow military riders from around the world. This is a chance to show off your riding skills and connect with others who share your passion for motorcycles and the military lifestyle.
More Details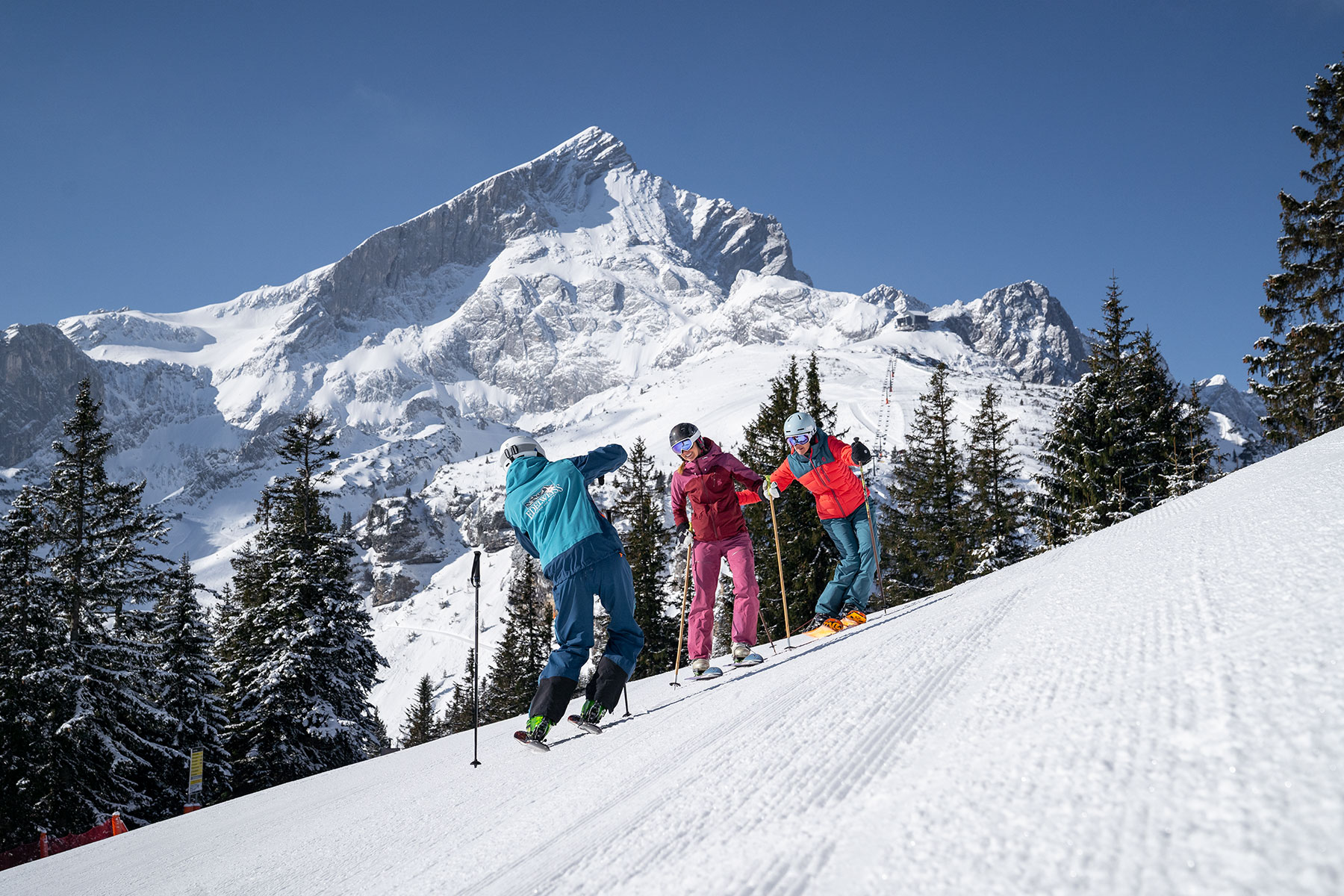 Snowsports
Our comprehensive instruction programs are designed to make you a better skier or snowboarder while having fun and enjoying the mountains. You can choose programs that last two hours, one day, two days or four days. Our classes cover all levels, from beginners through advanced, and our instructors are PSIA-AASI certified.
Snowsports Instruction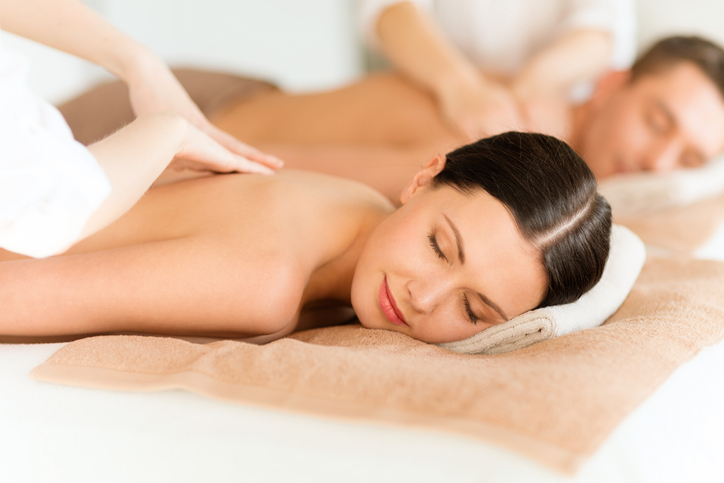 Massage Treatments
Take a break with our signature massages that will take you beyond relaxation. Help reduce mental and physical fatigue, improves circulation and soothes muscle soreness. Our licensed therapists can do a variety of scrubs or wraps to make your skin looking and feeling beautiful.
Request your treatment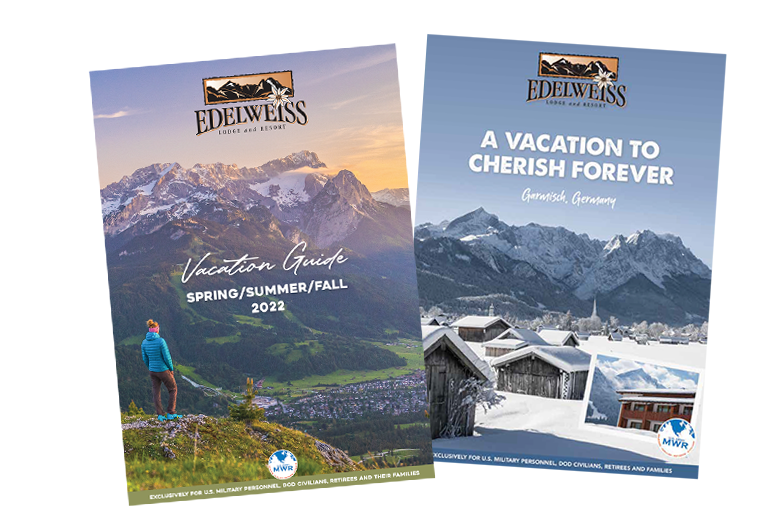 Seasonal Vacation Guides
When you take a vacation you open up your mind to new experiences and break down the stress. You see the world a bit different. On vacation your perspective shifts and you experience what matters most: family, health, well-being and happiness. Take the time to discover new foods, new feelings, new sights, and new experiences. Come back from vacation feeling refreshed, relaxed and reconnected with those you love. Discover a new you!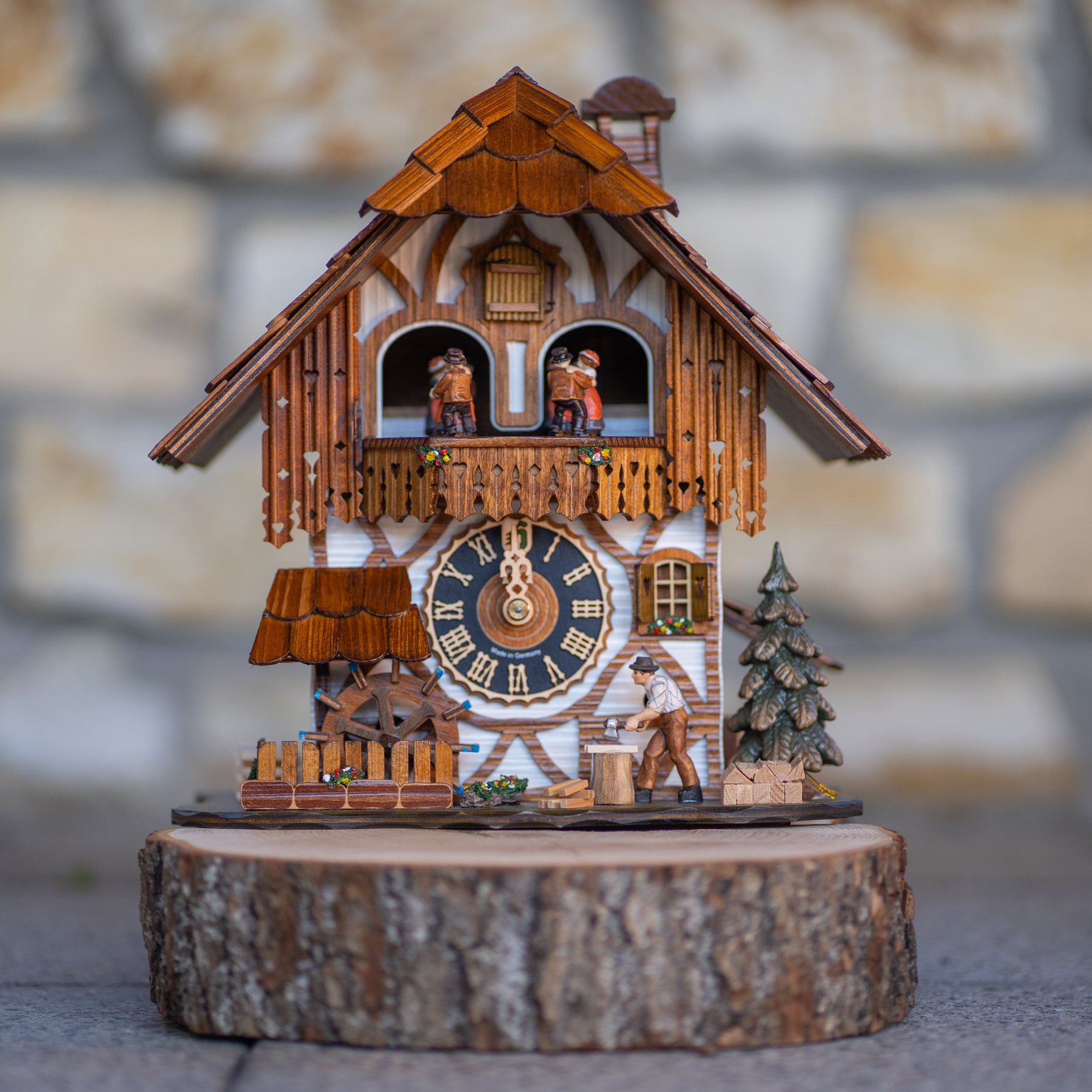 Souvenir Online Gift Store
Looking for a unique souvenir or the perfect gift to treasure your time spent at Edelweiss Lodge and Resort? We've got you covered with some of the most popular Alpine Adventures souvenirs.