Culinary Delights
Our diverse dining options cover everything from snacks to steaks, all served with a comfortable air that's as friendly as it is familiar.
From casual to full-service meals, including all-American dishes, regional fare and cuisine from around the world, your dining options are as diverse as the opportunities you'll have to enjoy them. You'll find a wide variety of selections in our restaurants from internationally trained culinary professionals.
Executive Head Chef, Stephen Losee is a US Army veteran and has worked in iconic establishments in the US and Europe. Stephen has earned the Certified Executive Chef (CEC) and Certified Culinary Administrator (CCA) with the American Culinary Federation. He's excited to work with the culinary team in refreshing all of our programs and providing guests with great food while staying at Edelweiss Resort.
Be sure to check your in room weekly schedule for updated hours and specials.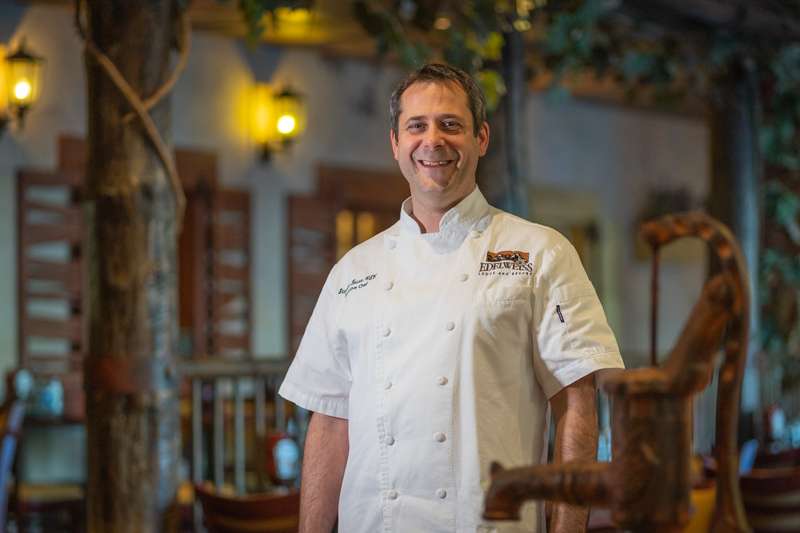 Stephen Losee
Executive Head Chef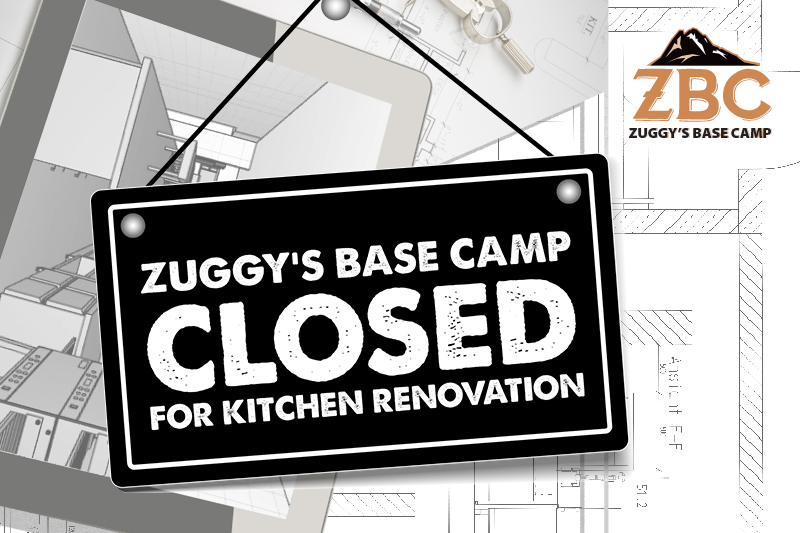 Zuggy's Base Camp - Renovations
Zuggy's Base Camp will be closed for kitchen renovations starting 29 May. We are working to increase the menu offerings. New exhaust systems, equipment and layout will allow us to serve burgers, steaks, pastas and more. We are really excited about the potential the new kitchen will add to the guest dining experience. It will reopen in Fall 2023. Not to worry, we will be expanding our food and drink menu offers at Market Station and Pullman Cafe during the closure.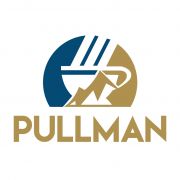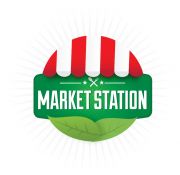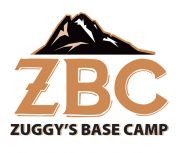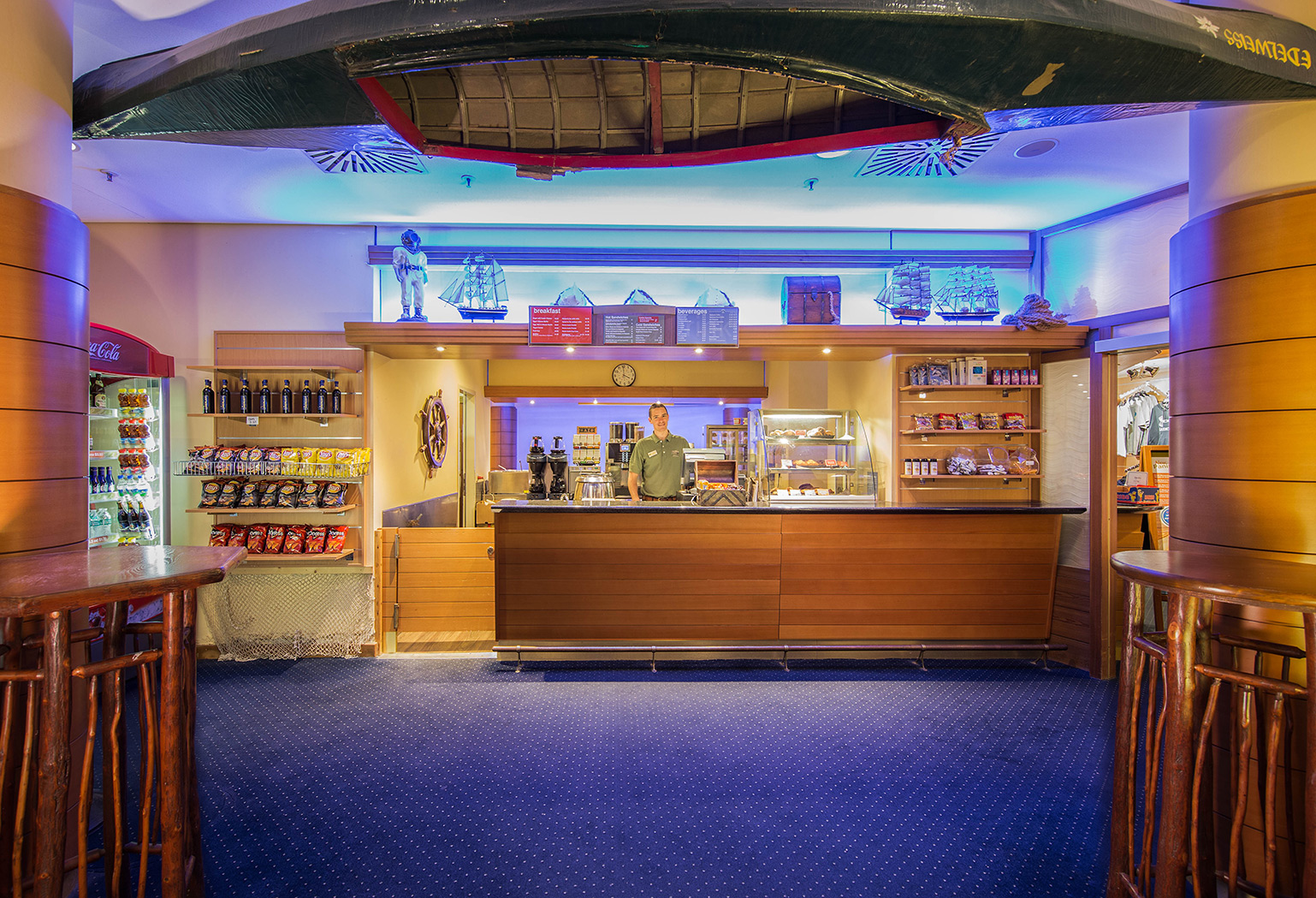 Point Wellness Club
Grab a drink before you relax in our outdoor hot tub or enjoy our indoor pool. Service counter is directly located poolside for your convenience. Cans of beer, wine, drinks, some light snacks are all available for you to enjoy while relaxing in the hot tub.
Plated Meals for Conferences
Local Sourced Ingredients
Three Course Group Events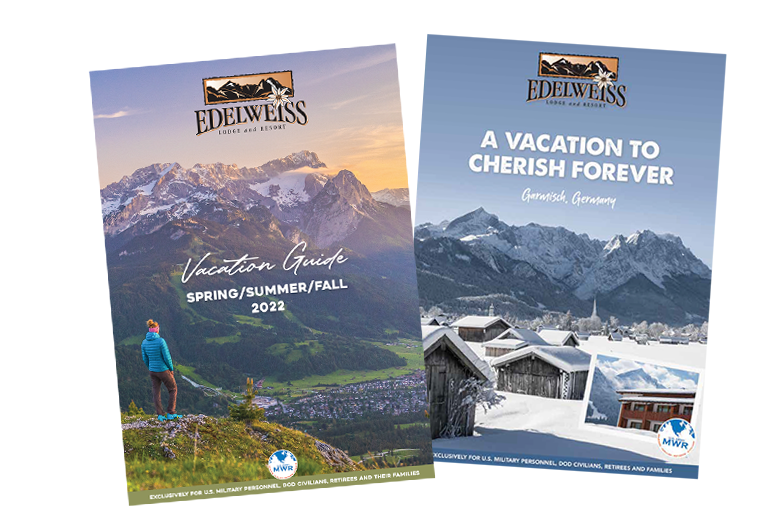 Seasonal Vacation Guides
When you take a vacation you open up your mind to new experiences and break down the stress. You see the world a bit different. On vacation your perspective shifts and you experience what matters most: family, health, well-being and happiness. Take the time to discover new foods, new feelings, new sights, and new experiences. Come back from vacation feeling refreshed, relaxed and reconnected with those you love. Discover a new you!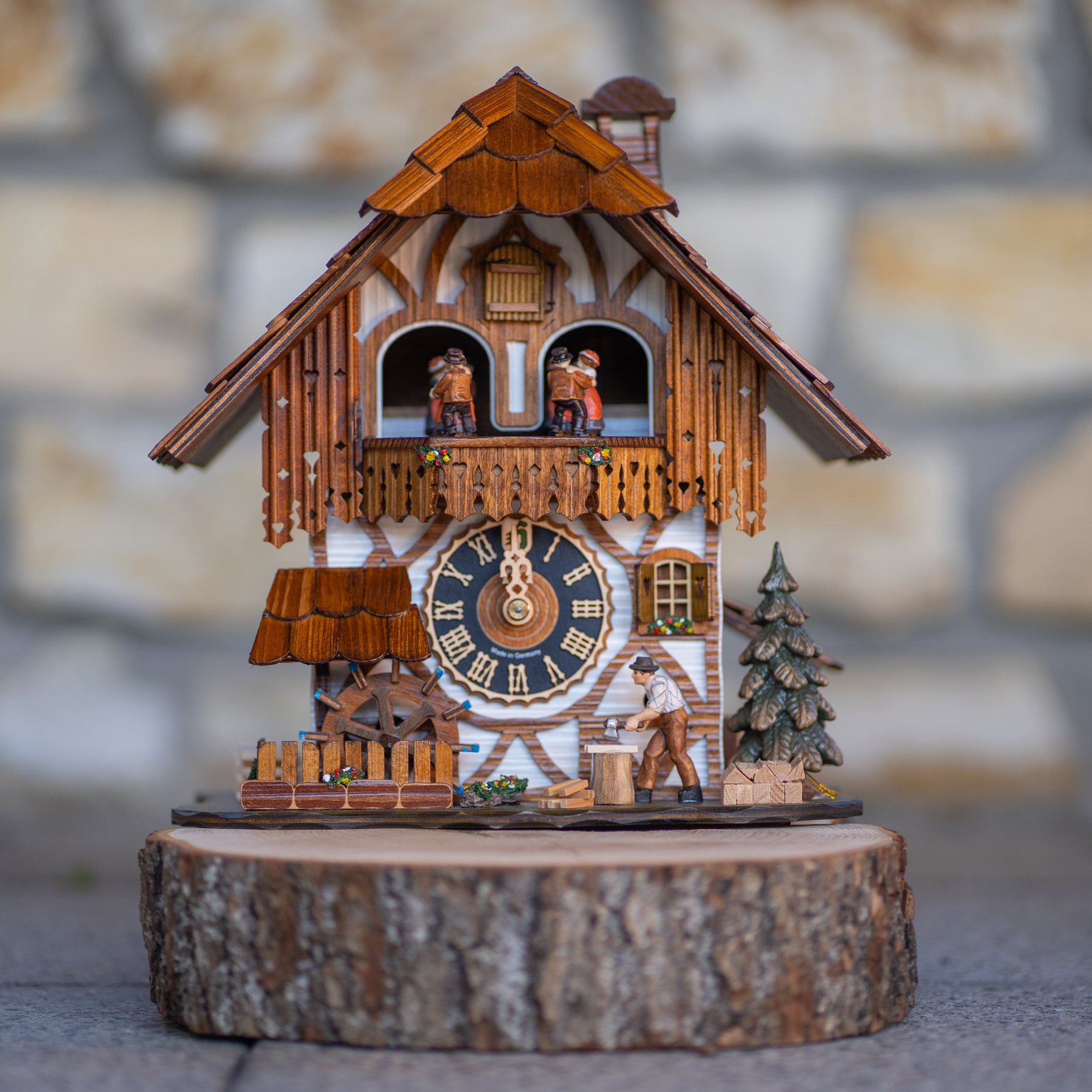 Souvenir Online Gift Store
Looking for a unique souvenir or the perfect gift to treasure your time spent at Edelweiss Lodge and Resort? We've got you covered with some of the most popular Alpine Adventures souvenirs.