On behalf of all the staff, I would like to welcome you to the Edelweiss Lodge and Resort. Our goal is to ensure you and your family have a great vacation experience while doing everything possible to ensure your safety and the safety of our staff. In order to reduce the possibility of contracting and spreading infectious disease, we are requesting that guests adhere to the following infectious disease mitigation measures:

* Sanitize your hands upon entering the hotel and frequently throughout your stay
* Vaccinated guests are not required to wear a mask
* Unvaccinated guests, please wear a mask when moving through the common areas
* If you experience flu-like symptoms, please remain in your room and call the front desk
* Adhere to physical distancing guidelines of at least 6 feet
* No more than one family per elevator
* Use the express check out option available at the front desk
We appreciate your patience and understanding. These policies are in place to protect the health of your family, our staff and our military. I hope you will find this directory useful and inspire you to take advantage of the many opportunities available to you in the Bavarian Alps. My staff and I are grateful for the many sacrifices you and your family have made on behalf of the United States of America and we are committed to making your stay a memorable one.
At the conclusion of your stay you will be provided a survey via email. I value and appreciate your feedback and will use it to improve our standard of service. Thank you in advance for your comments. I wish you a wonderful vacation experience.
Sincerely,


Brian P. Borda
General Manager, Edelweiss Lodge and Resort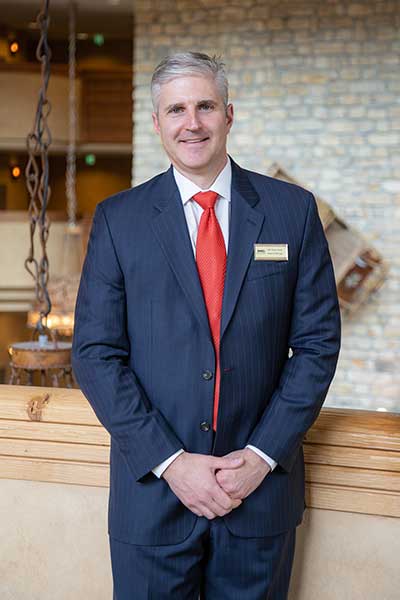 Brian Borda
General Manager
Edelweiss Lodge and Resort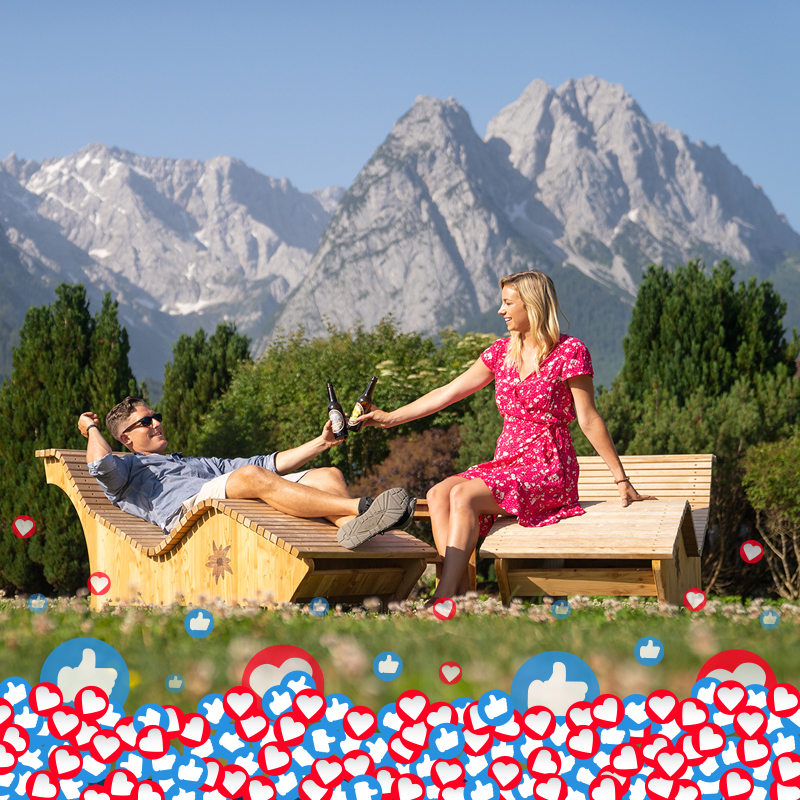 Connect with Us!
Remind yourself of a great vacation and follow us at #EdelweissResort on Facebook, Instagram or Youtube. Be the first to know about specials, deals and see great photos from the area to spark your imagination.