Edelweiss Lodge and Resort is close to all kinds of sights you'll want to see while on vacation. Alpine Adventures is located in the main lobby and can help answer questions about what to see and do while on vacation. Our Alpine Adventures staff have put together an incredible array of activities to take you the best places and give you insightful knowledge about the area along the way. Below are some activities you can do on your own. We also sell tickets to many of these activities at Alpine Adventures which can save you time and money.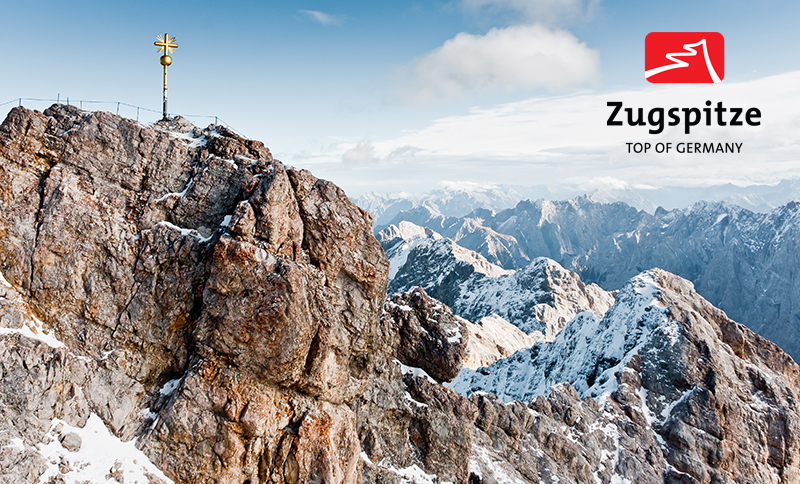 Zugspitze
Zugspitze is a mountain that has the highest elevation in Germany. Go up for the best views around, and catch sight of four different countries, three glaciers and enjoy a full range of activities. Tickets are available at Alpine Adventures.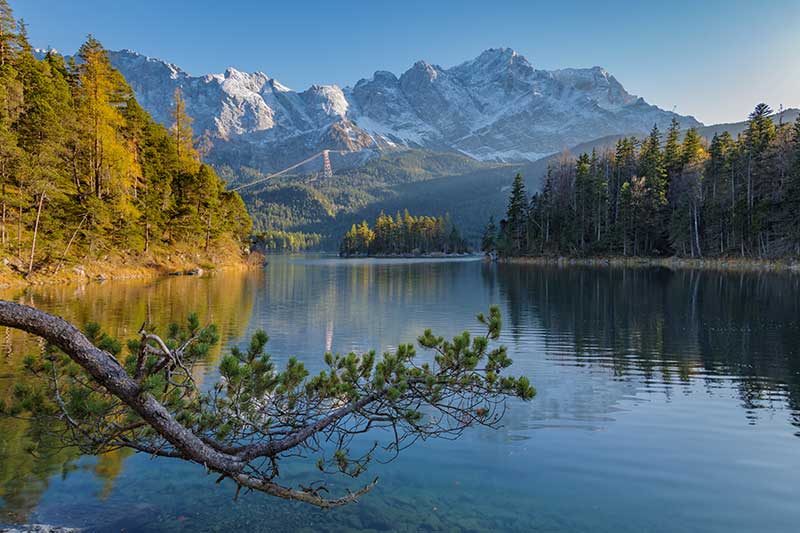 Eibsee
Eibsee is a peaceful mountain lake nestled against the dramatic faces of the Zugspitze. In the evening, Alpenglow, an optical phenomenon that emits a red glowing band at sunset, illuminates the shimmering water and massive craggy peaks. During summer, you'll enjoy a swim in the refreshingly clear waters. An easy footpath takes you around the lake in 1.5 hours by foot or 40 minutes by bike.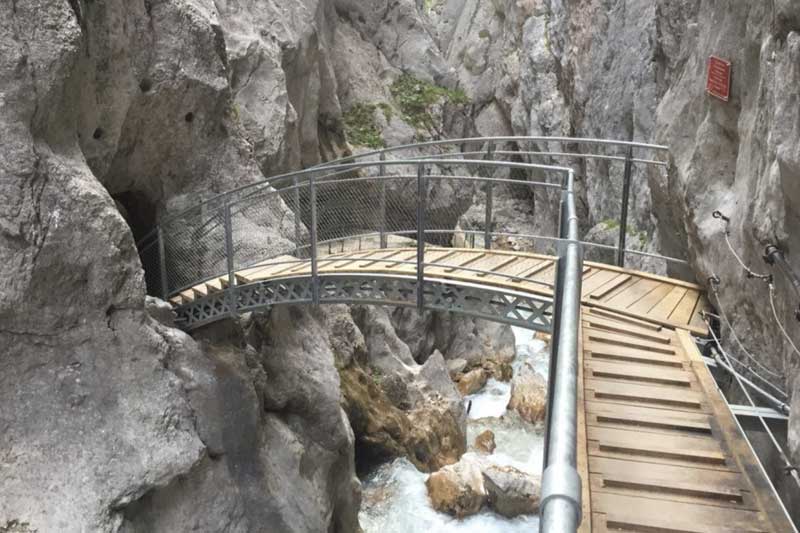 Höllentalklamm
The Höllentalklamm offers a unique, bizarre landscape that gives you some great insight into the forces of nature. It includes gorges up to 150 meters deep, countless waterfalls, huge rocks and chunks of ice, as well as winding paths, walkways, bridges and tunnels. It's a highlight of any visit to the Zugspitze region. The Höllentalklamm is a manageable hike for beginners, and makes a great stopover point for day trips.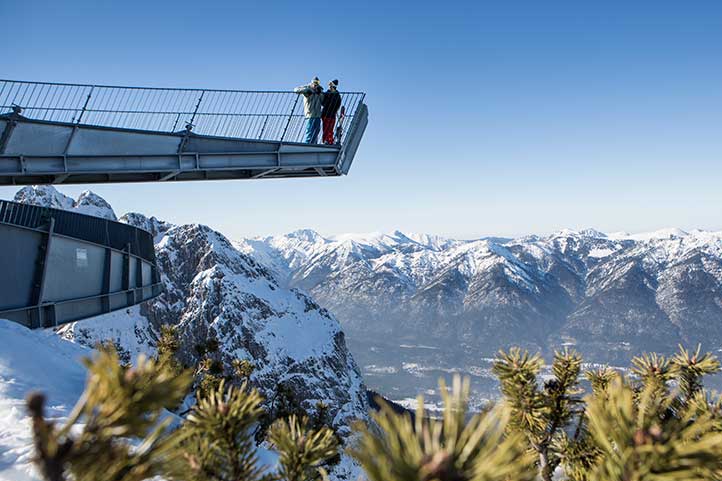 Alpspix
Just a few steps from the top station, the two steel beams project boldly out over the abyss. The 25-metre long platforms have glass panels at the end, wowing visitors with unrestricted wide and deep views of the Zugspitze, the Waxenstein, the mighty north face of the Alpspitze and far below into the untamed Höllental. This unique platform lets you hover 3,000 feet in the air for unmatchable views. Tickets are available at Alpine Adventures located in the main lobby.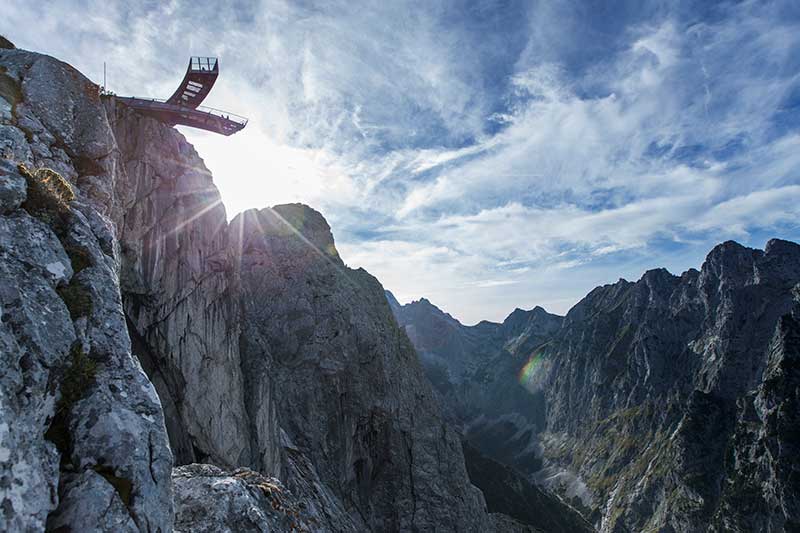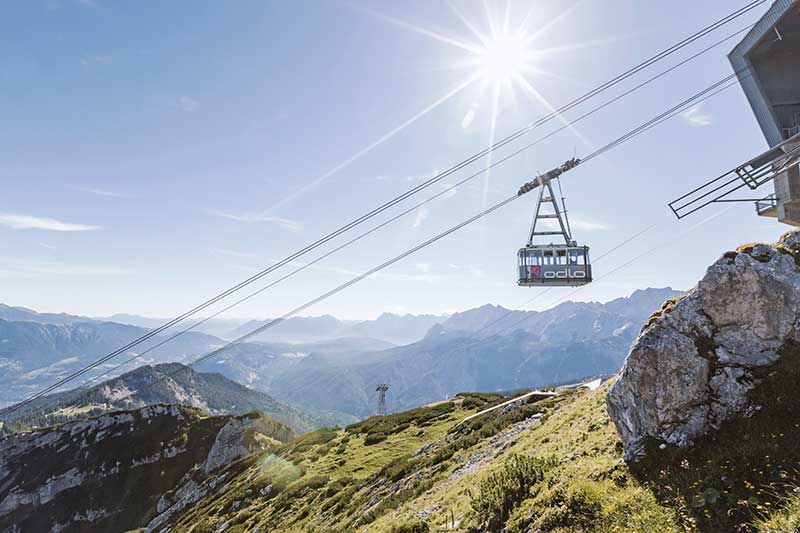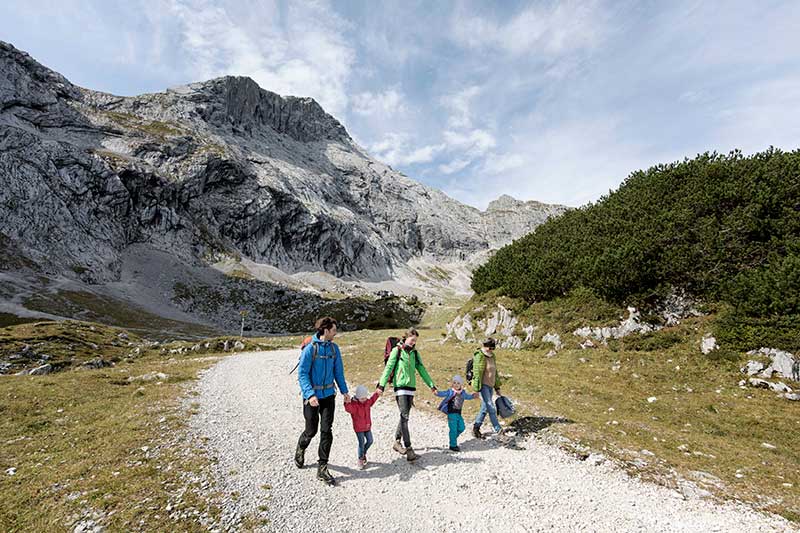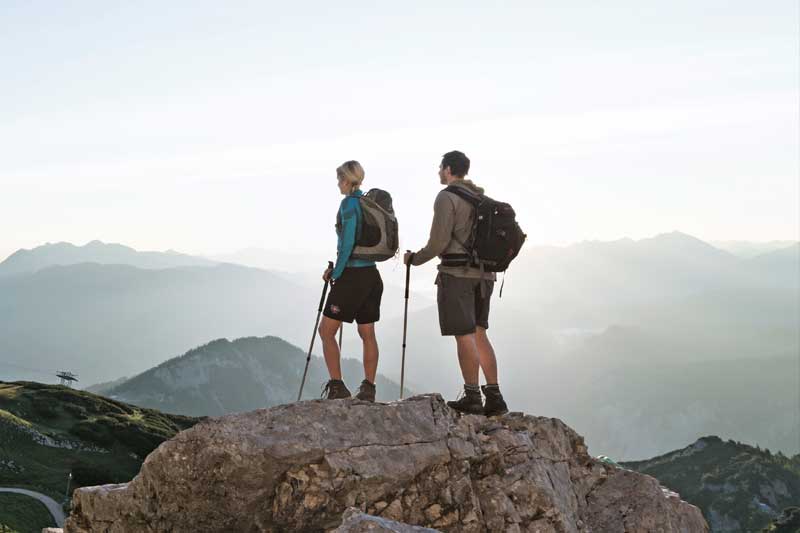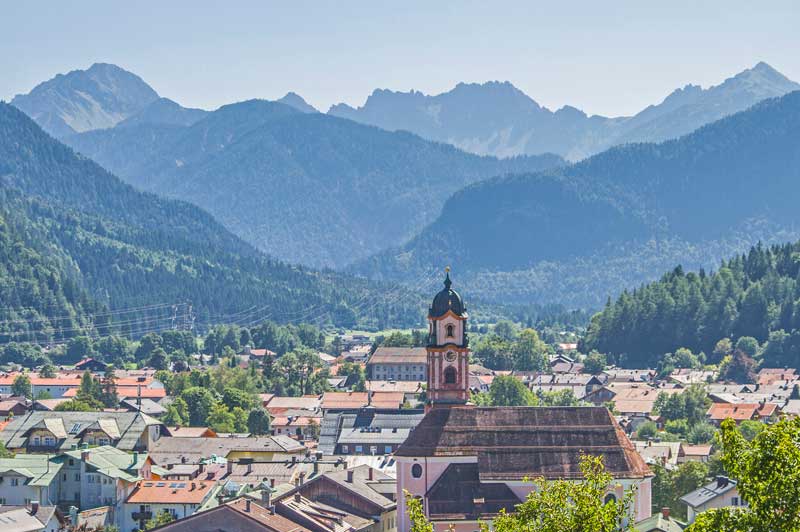 Violin Museum, Mittenwald
Nearby Mittenwald is considered one of the world's premier violin centers. People from all over the world come here to study the skill of handcrafting violins. It makes an interesting day trip, especially if you've got an interest in classical music and craftsmanship.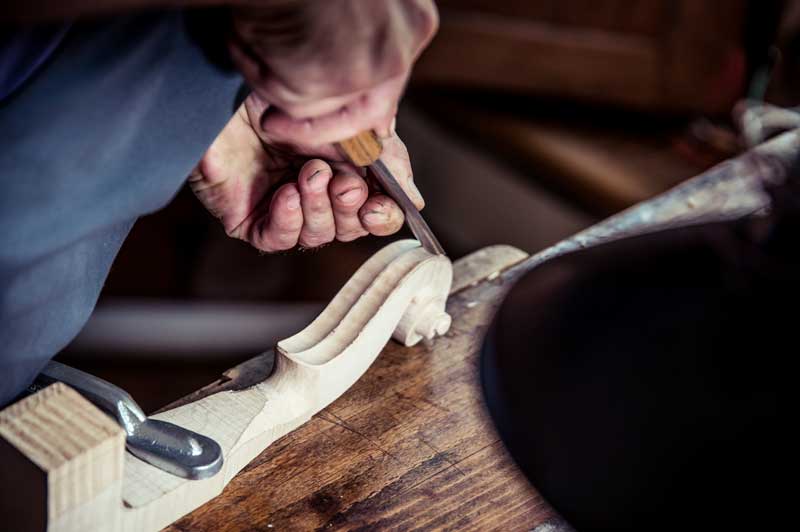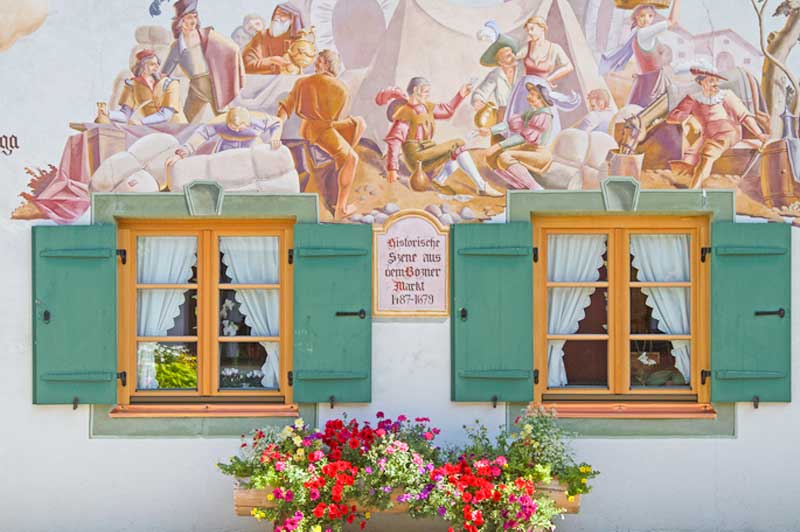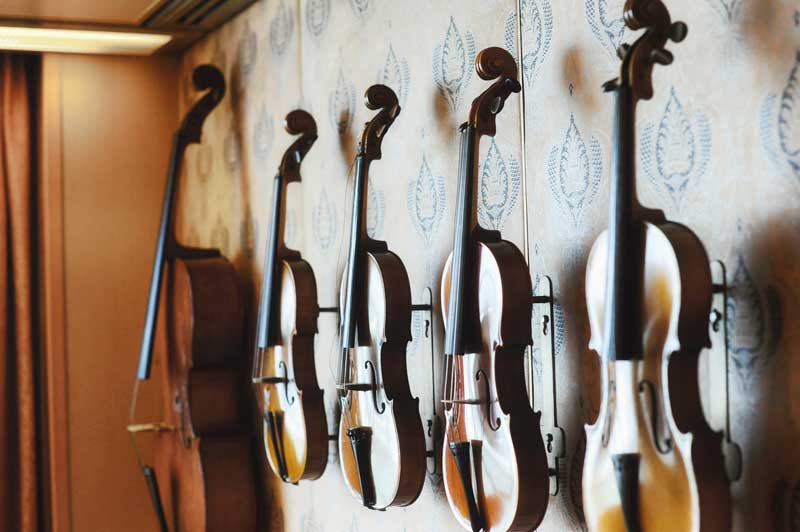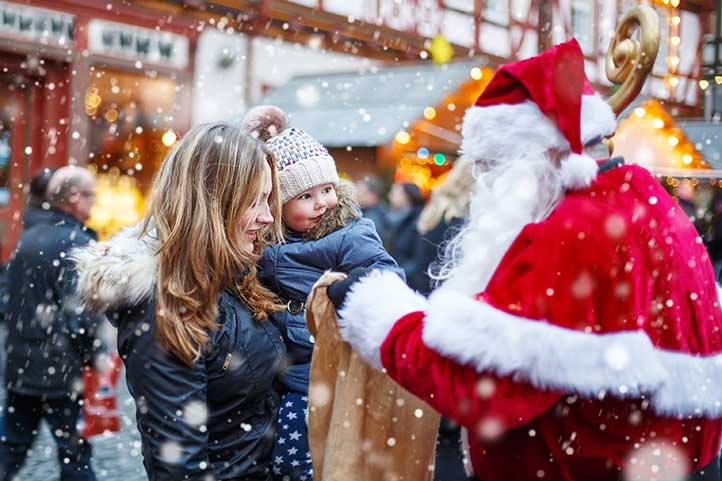 Christmas Markets
The weeks leading up to the Christmas sees town squares all over Germany filled with festively decorated huts selling handcrafted goods and delicious food. Some of the country's best markets are located a short drive from Edelweiss Resort. Munich, Bad Tolz, Garmisch, Innsbruck all have traditional markets to enjoy the festive atmosphere.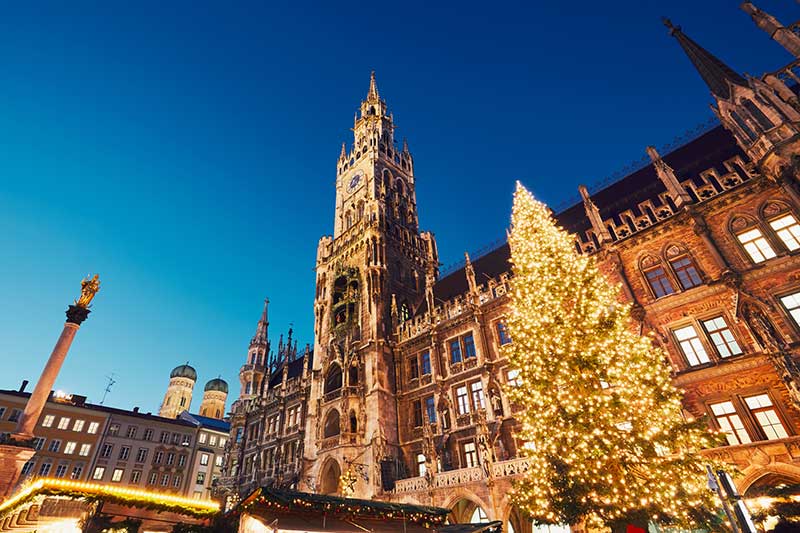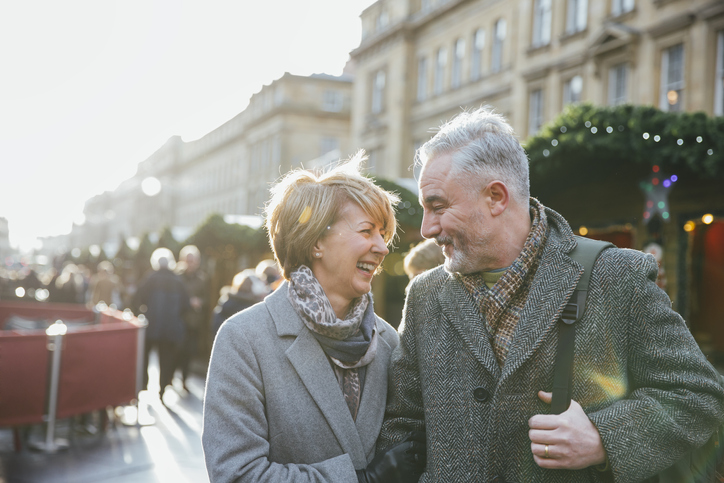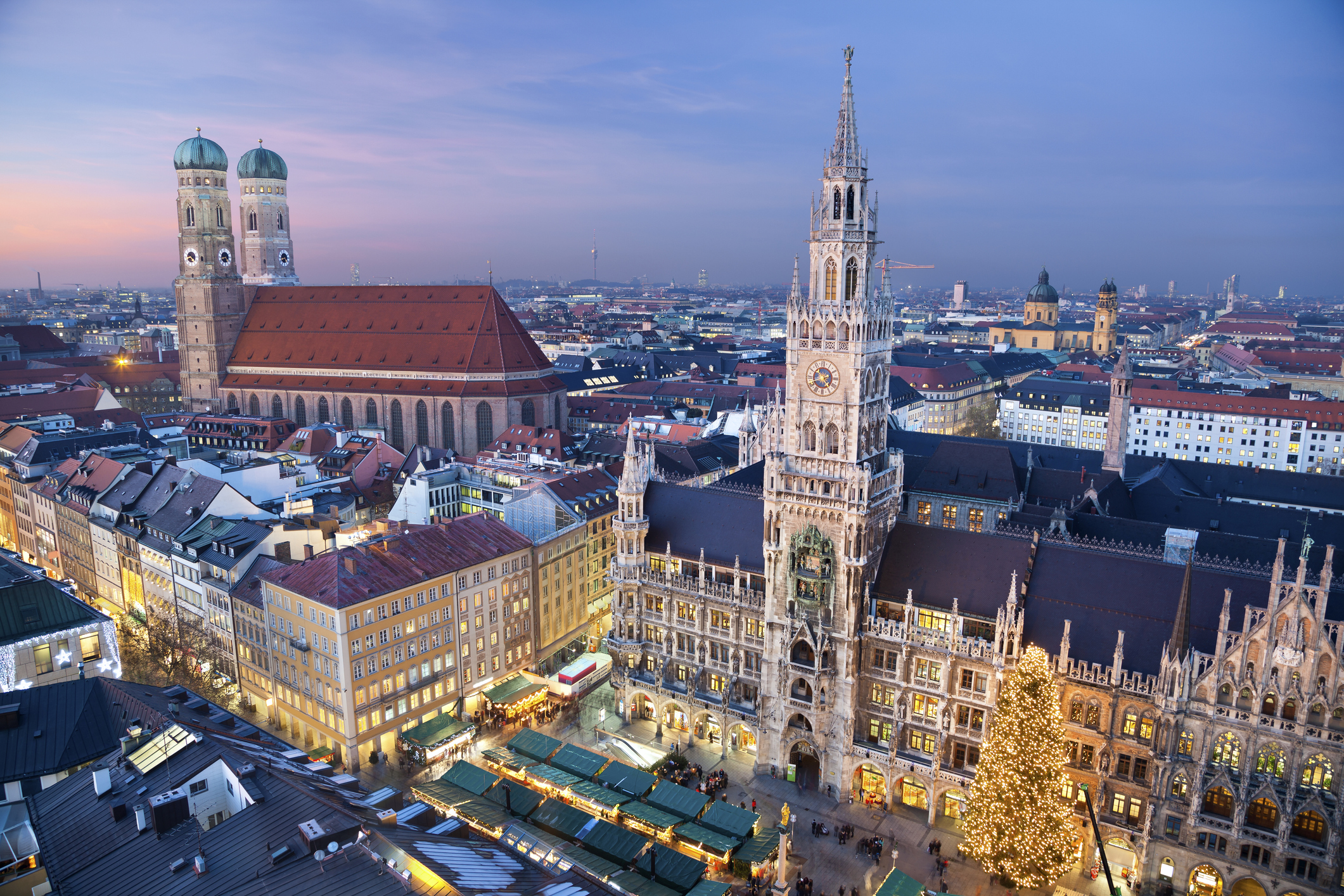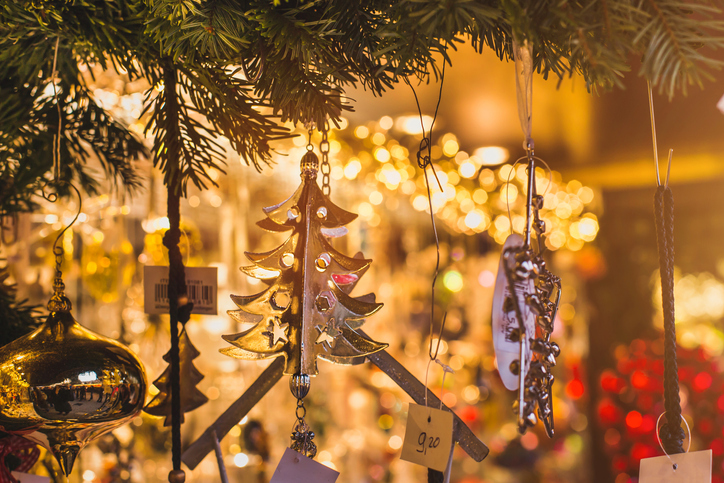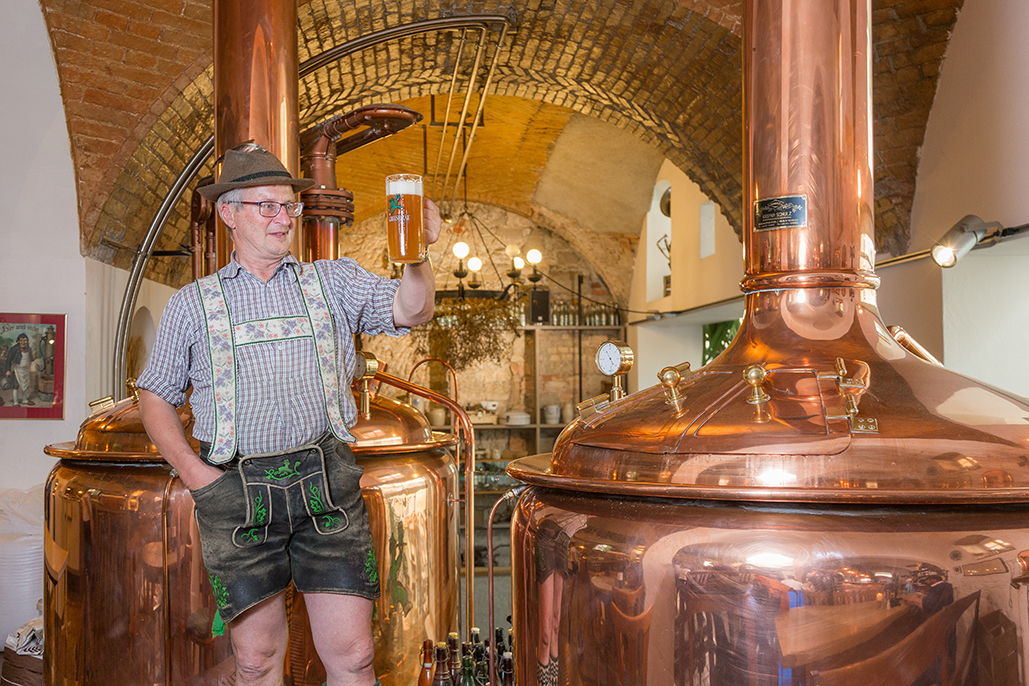 Go Beyond Sightseeing
All of our
guided tours
are designed to take you to the main attractions in the area. But, if you just want to get tickets, and secure your own transportation there and back, we've got that covered, too.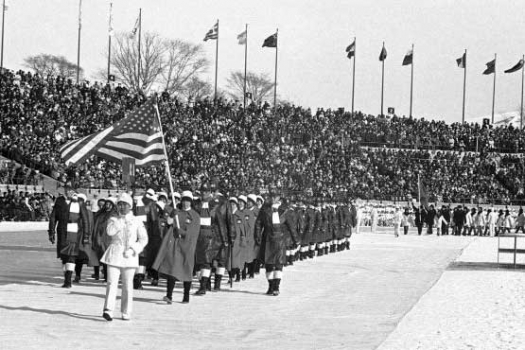 Winter Olympic Stadium
In 1936, Garmisch-Partenkirchen hosted the Winter Olympics. Explore where the opening ceremonies were held and take in the history that marked that landmark event. The stadium is also host to the Four Hills Tournament, a prestigious annual ski jumping competition in January.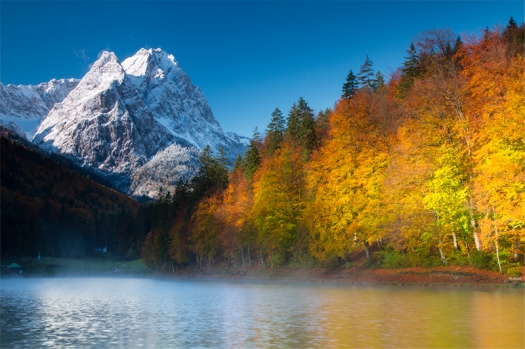 Riessersee
Located a short 30-minute walk from the Edelweiss Lodge and Resort, the Riessersee is a scenic lake you'll enjoy exploring. It's best seen in the morning, with light reflecting off the Waxenstein Mountain and a mirror reflection off the water. Ask Alpine Adventures for directions to the lake.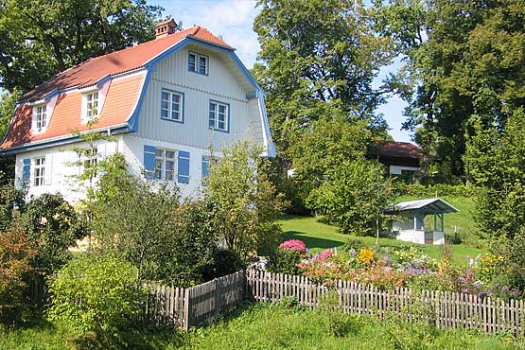 Munterhaus, Murnau
Gabrielle Munter and Wassily Kandinsky bought a house in nearby Murnau in 1909, where they created many of their most famous paintings. This museum is set to its original interiors, and the view to Murnau looks very much like it did in Munter's paintings.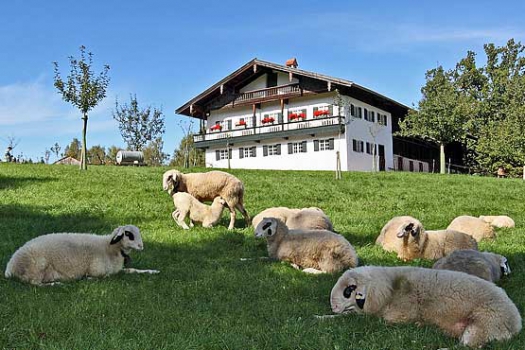 Open Air Museum
Historic Bavarian farmhouses have been relocated from all over the area to create this open-air working farm museum. You can visit the farmhouses at your pace, and watch local workers farm the land with techniques used in the 1600's. It's located a 45-minute drive north near the Kochelsee Hydroelectric dam, which you might want to visit along the way. It was a marvel of engineering in its time.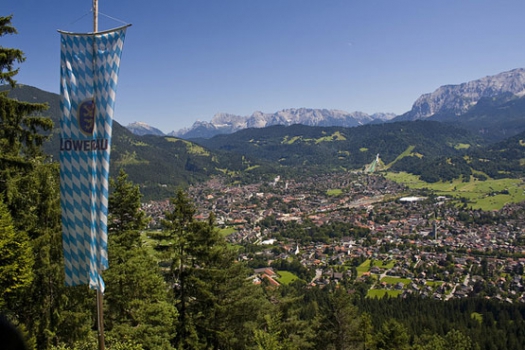 Halfway House
Americans mostly refer to this hut as the "Halfway House," but locals know it as St. Martin's. Either way, you'll find it halfway up Kramer Mountain. It has a dominating view of the Zugsptize and Garmisch Village below, and serves delicious Bavarian meals. During winter, the hut is the destination for a thrilling sled ride down to the valley. The walk up is steep, but it's on a paved path and will take you about three hours to make it up and back.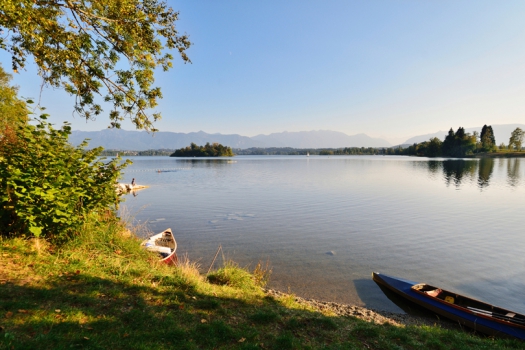 Andechs, Ammersee
Andechs Monastery is situated on a hill overlooking scenic Ammersee Lake. Peaceful beer gardens and Bavarian restaurants are things to do, along with sightseeing of course. Located about an hour north of Edelweiss Lodge and Resort.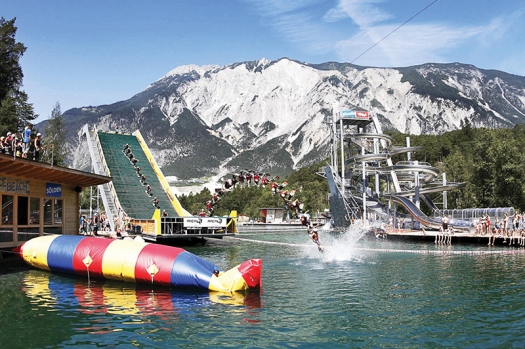 Area 47
At the ultimate adventure park in Tirol, you will experience action and adrenaline kicks in an whole new way. Area 47 offers a full day of adventurous fun for adults, teens and kids, with a huge water slide park, high ropes courses, bathing lake, climbing area, slack lines, restaurant, beach volleyball and more. It's located about an hour's drive from Edelweiss Lodge and Resort. You might think about going white water rafting in the morning and visiting Area 47 in the afternoon. Check with Alpine Adventures for more information and directions.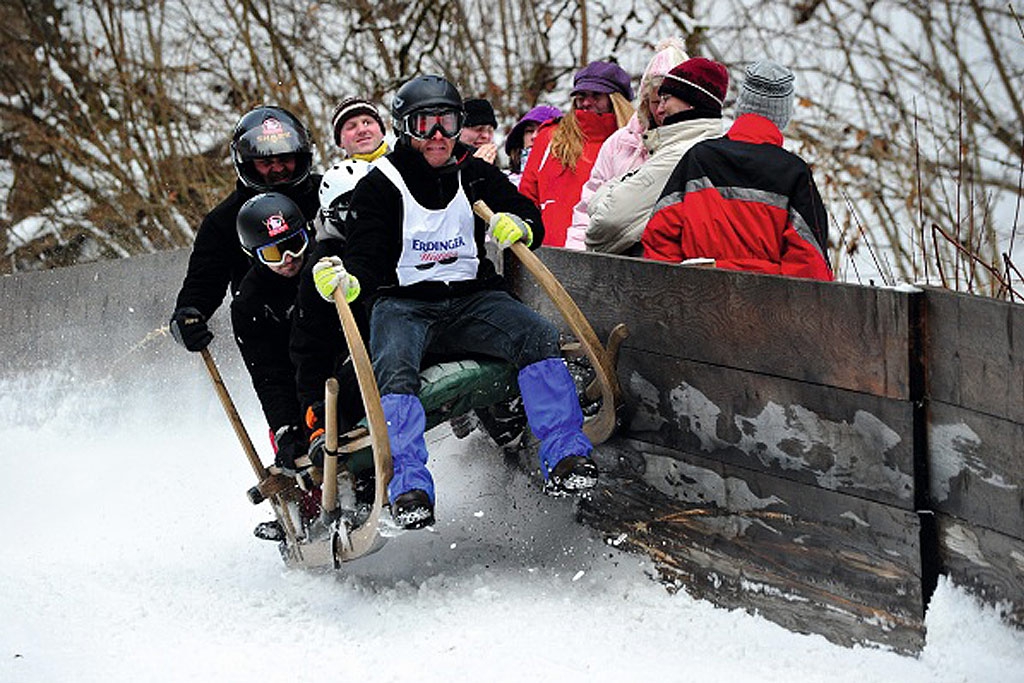 Traditional Sled Race
On January 6, Garmisch-Partenkirchen turns upside down when fearless women and men meet for the Bavarian "Hornschlitten" competition and sled downhill at more than 100 km per hour.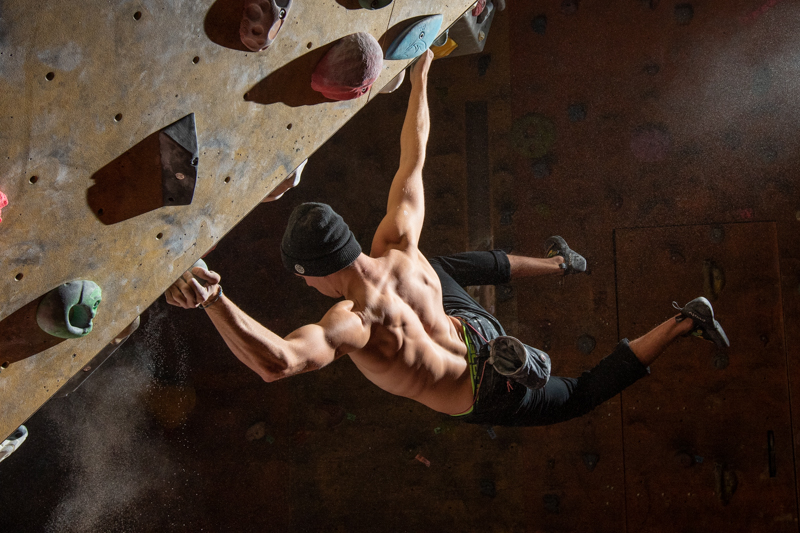 Bouldering Gym
The Garmisch-Partenkirchen bouldering hall is one of the most traditional bouldering halls in Germany. The small but demanding climbing area comprises 160 indoor climbing square meters and 130 outdoor climbing square meters. A small training corner, the never-ending climbing wall as well as a cozy bistro area and the summer beer garden complete the offer. Regardless of whether you are a beginner or a professional - everyone gets their money's worth with the five different levels of difficulty.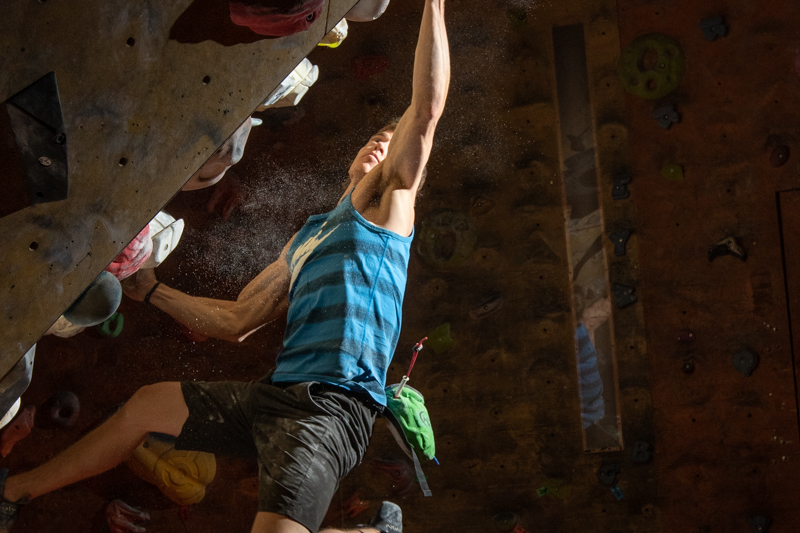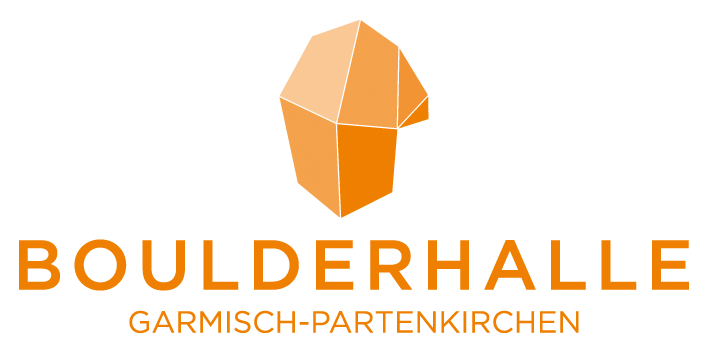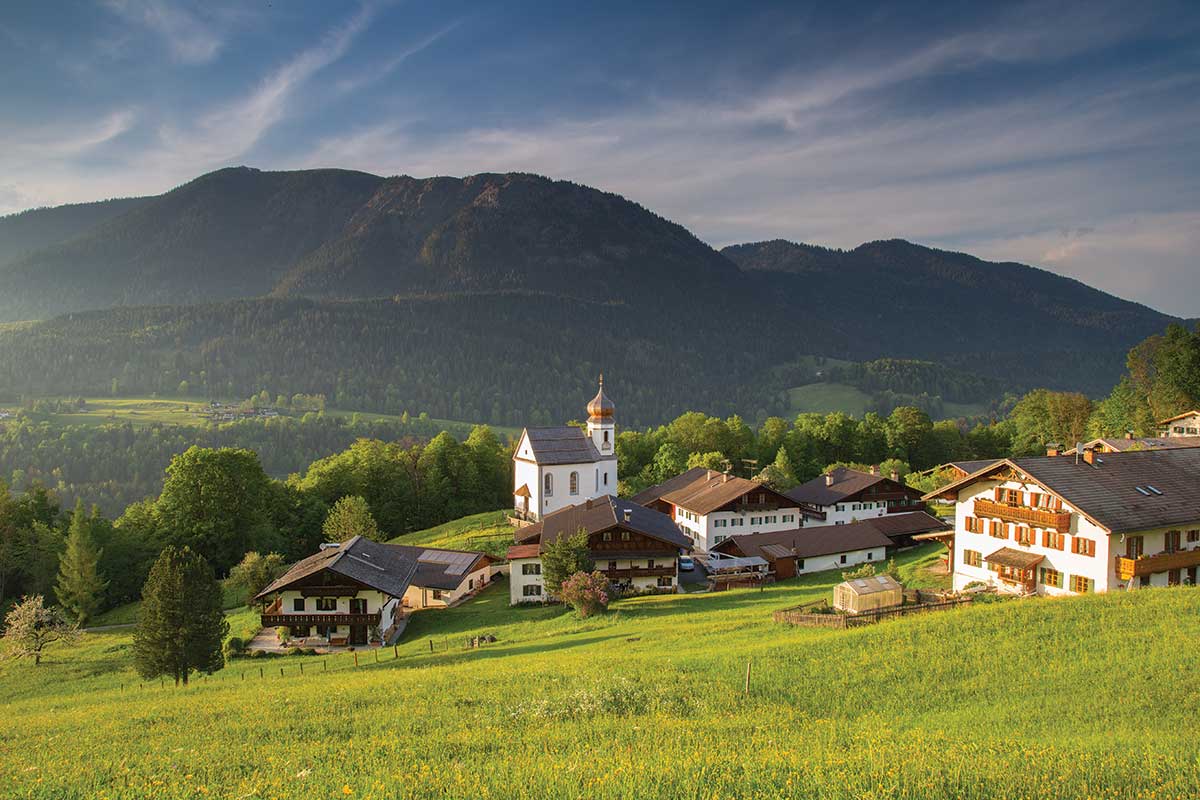 Wamberg
Germany's highest village, Wamberg doesn't have much of anything going on. There is one restaurant to enjoy a beer and the peaceful atmosphere. Other than that, just enjoy the simple lifestyle of farming, sheep and endless views above Garmisch. Take the new Eckbauerbahn to the top and hike to the Wamberg. A nice loop that is kinda rough on the knees coming down but if you have time, just take it slow.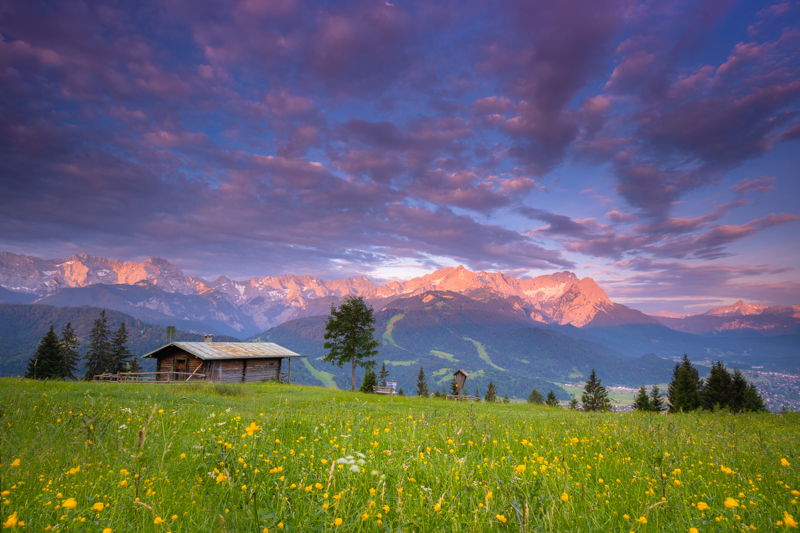 Tannenhutte (Eckenhutte)
Located on the Wank with some of the best views in the valley. The Tannenhutte is a modern hut with great menu. It isn't too far of a hike if you have little kids with you that aren't so keen on hiking for hours. Great place for a sundowner as it faces west.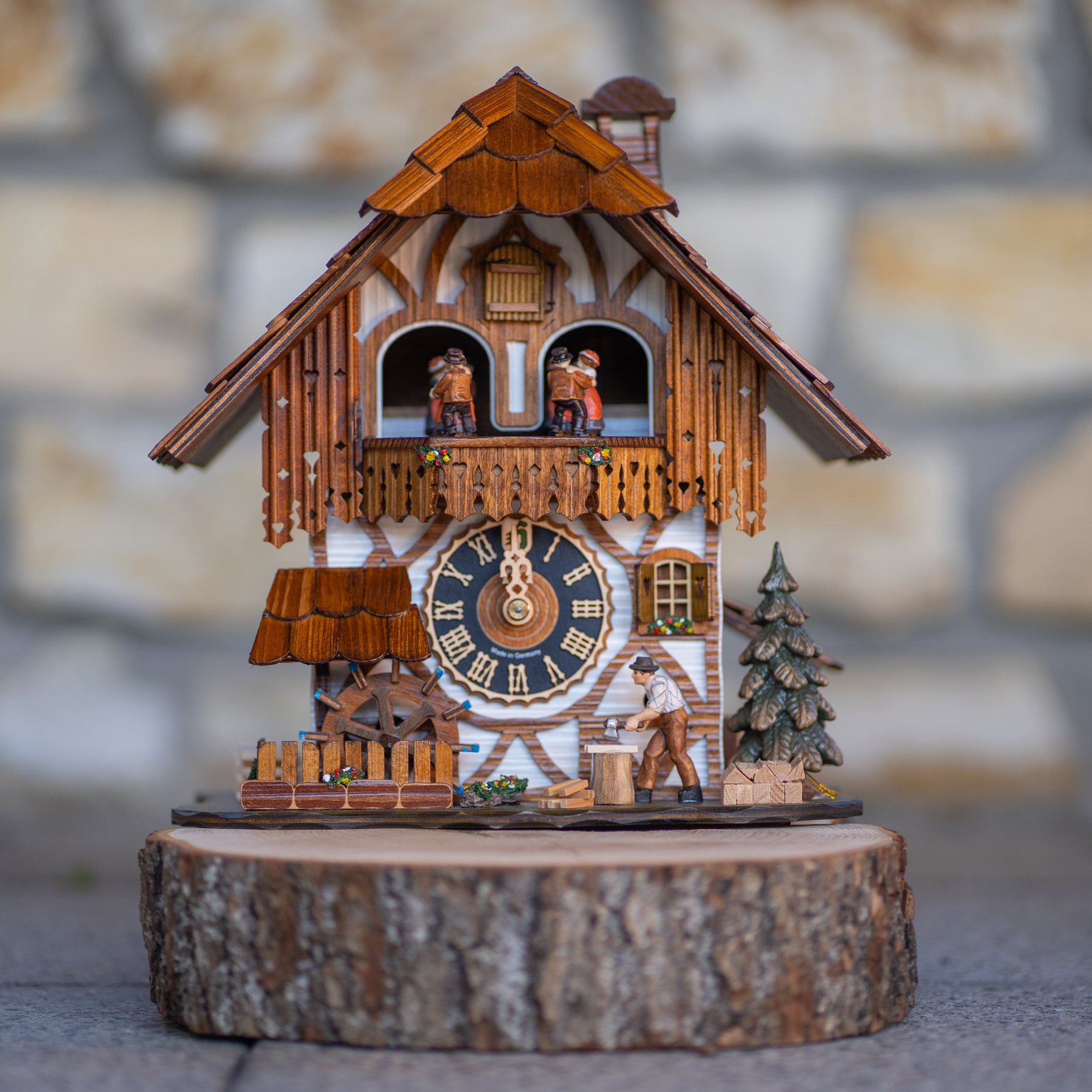 Souvenir Online Gift Store
Looking for a unique souvenir or the perfect gift to treasure your time spent at Edelweiss Lodge and Resort? We've got you covered with some of the most popular Alpine Adventures souvenirs.