Experiences
Vacation is all about learning about different cultures and experiencing new activities to help open your mind.
Go Beyond Sightseeing
Not a day goes by without some fun activity or event to discover. You can count on our Alpine Adventure hosts to tempt you with many unique activities in the surrounding area. You'll find these leisure activities last a few hours, so you and your family can visit more than one each day, or go ahead and plan an extra day to soak it all in.

Vacation Ideas :
• Rent our E-Bikes and ride up to the Eibsee for a swim
• Learn to ski or snowboard with our certified instructors
• Take a gondola ride to the AlspiX viewing platform
• Experience the world-record holding Zugspitze gondola
• Join a guided tour and try the amazing Alpine Coaster
• Learn about the famous King Ludwig on a guided tour
• Get "certified" as a Bavarian Beer expert on our Brew Tour
Guided Tours
Our Alpine Adventures staff have put together an incredible mix of tours that capture the culture, scenery and history of the area. You could spend over a week here and never go on the same tour. Our English-speaking tour guides get you to all the can't-miss spots.
Guided Tours
Recreation Activities
The whole region is packed with destinations to climb and conquer. We've got your access to some experiences you won't want to miss. From family activities, to mini golf to more exciting pursuits like paragliding and white water rafting. Your vacation can be as exciting or relaxing as you like.
Activities
Area Attractions
Edelweiss Lodge and Resort is close to all kinds of sights you'll want to see while on vacation. We sell tickets to many of the activities listed in this section which can save you time and money. Either take a guided tour or do some activities on your own. Either way, you will not be at a loss for things to do.
More Info
Snowsports Instruction
Soon snow will blanket the valley and when it does, over 70km of prepared slopes are ready for action. Make this the winter to ride the Bavarian Alps of Garmisch-Partenkirchen. We have certified instructors that make skiing and snowboarding fun for the whole family. Learn with the same instructor and watch yourself improve daily.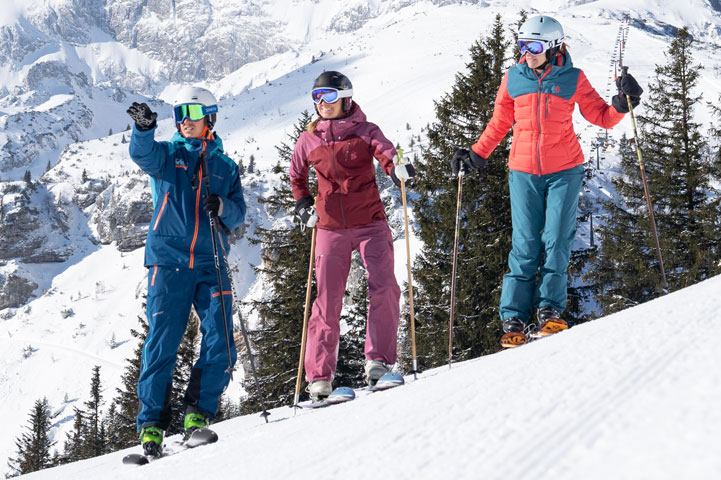 Certified Instruction
When it's snow season, our certified Ski and Snowboard instructors will help you improve your skills while having fun and enjoying the picturesque mountain settings from our private slopes.
More Info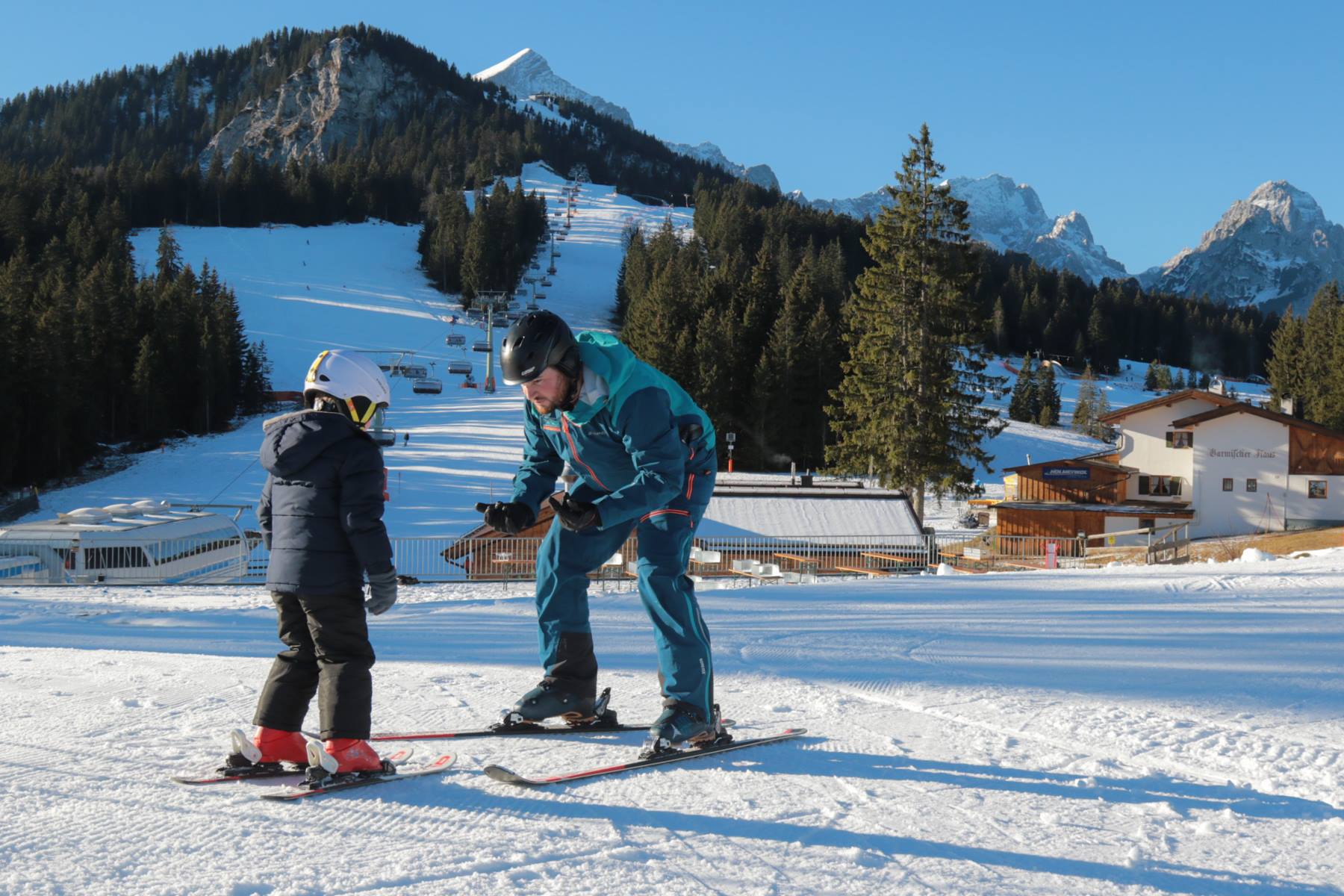 Just for Ski Kids
Certified instructors teach children ages 5-7 how to ski on our private ski slope. We focus on encouragement and achievement during this daylong course.
More Info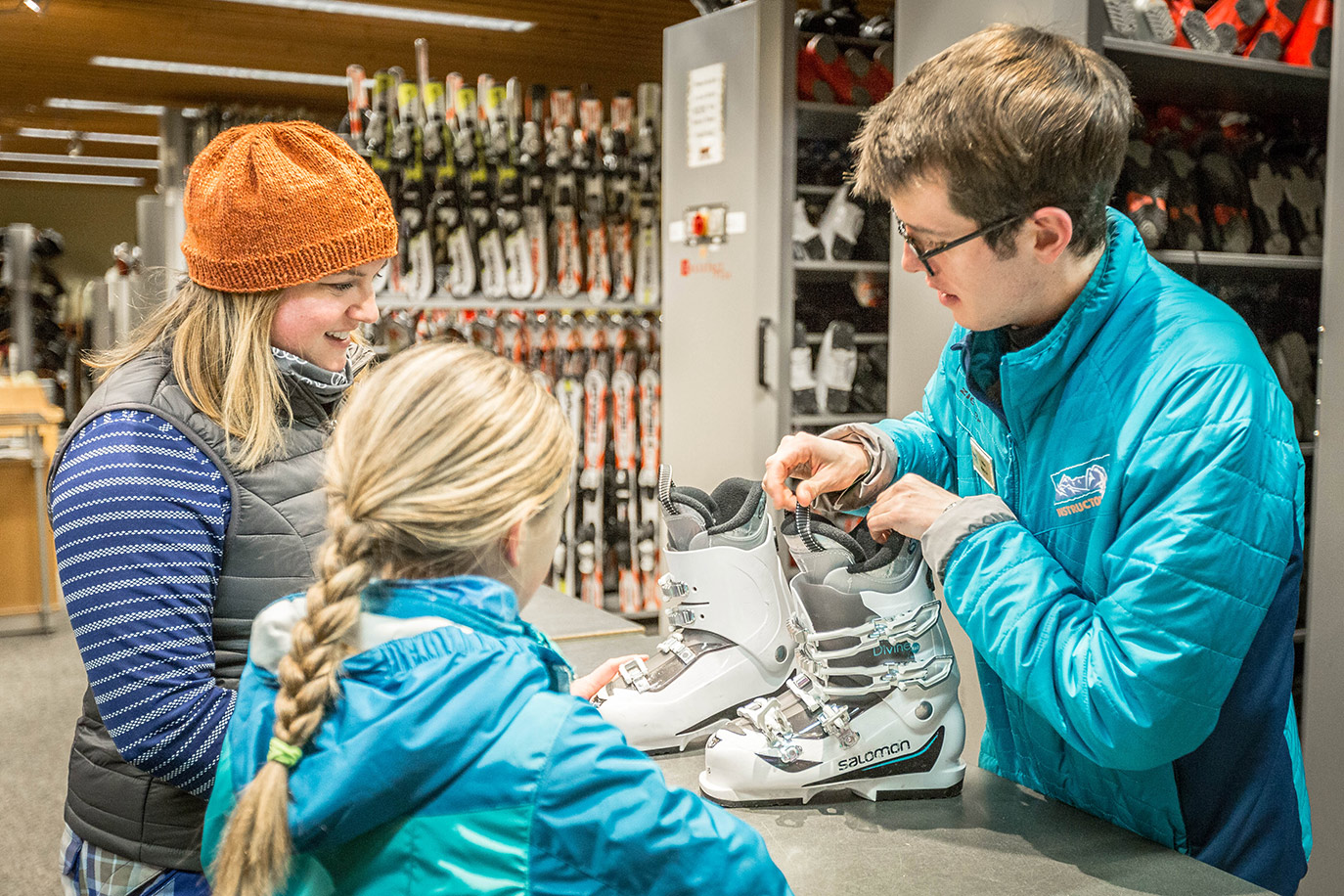 Equipment Rental
Our private ski lodge is headquarters for all of your snow and ski adventures, supplies and activities, as well as some après ski dining and diversions.
More Info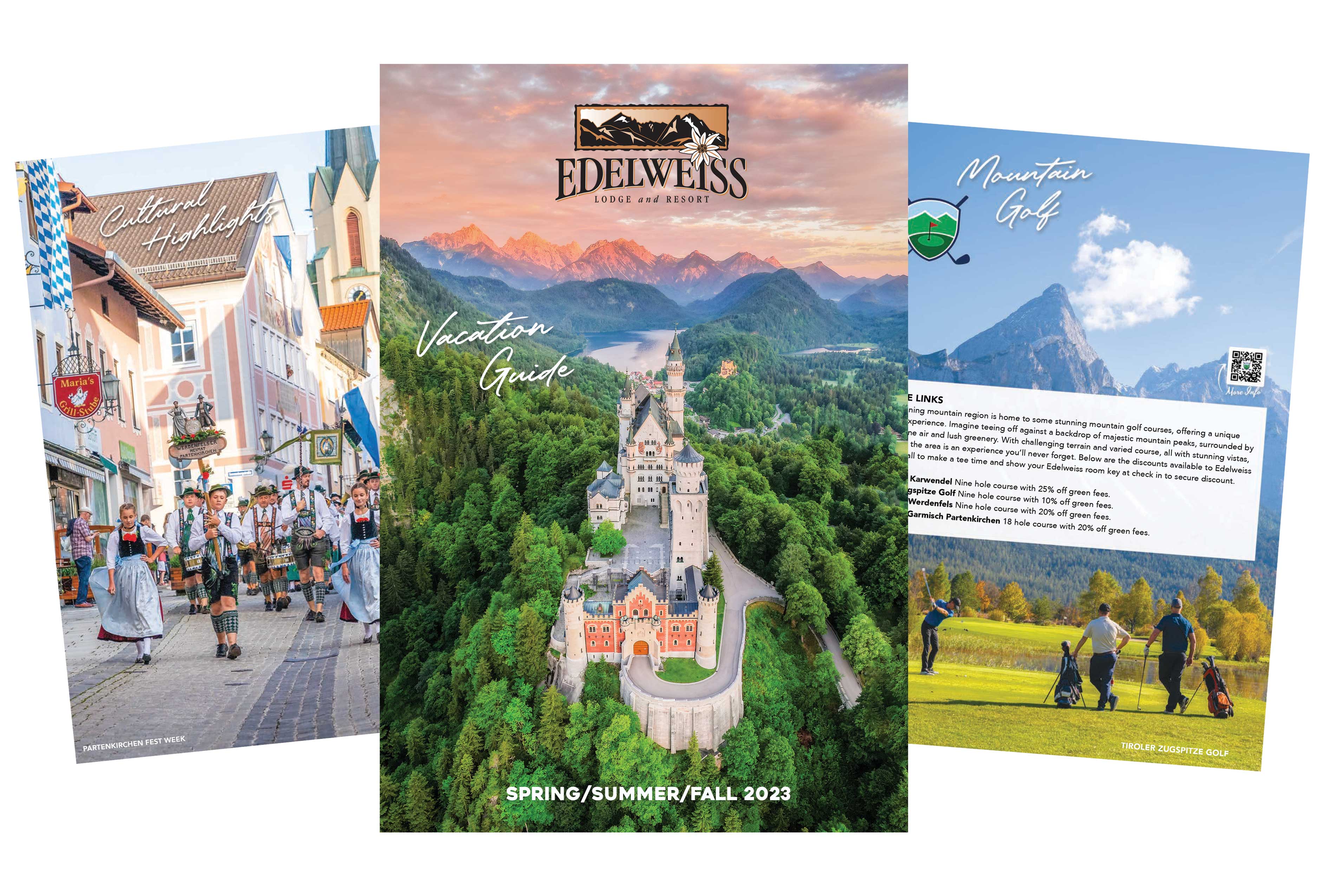 Summer Vacation Guide
When you take a vacation you open up your mind to new experiences and break down the stress. You see the world a bit different. On vacation your perspective shifts and you experience what matters most: family, health, well-being and happiness. Take the time to discover new foods, new feelings, new sights, and new experiences. Come back from vacation feeling refreshed, relaxed and reconnected with those you love. Discover a new you!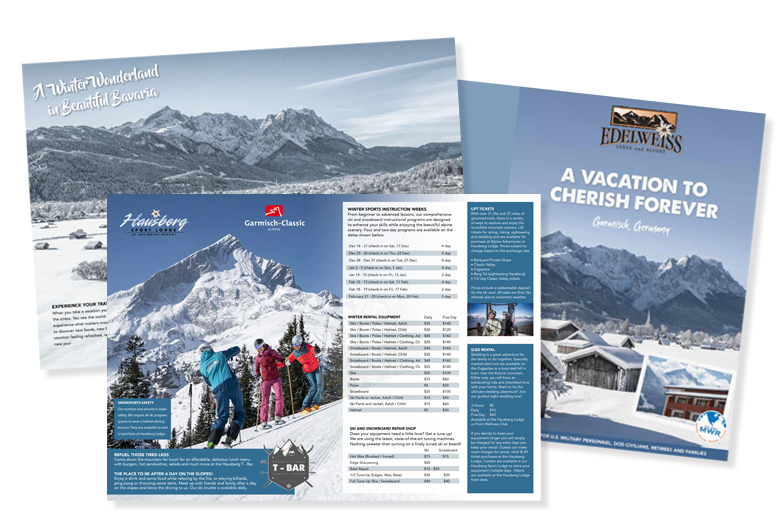 2022 / 2023 Winter Vacation Guide
The fall and winter bring new adventures to Edelweiss Resort. Make this the winter to learn to ski or snowboard. Take a guided tour to some of the area's historical locations without all the summer crowds. Download our fall / winter vacation guide and get inspired to take a well-deserved vacation to beautiful Bavaria. The guide will give you vacation ideas, guided tours, snowsports information, massage therapy and helpful travel tips.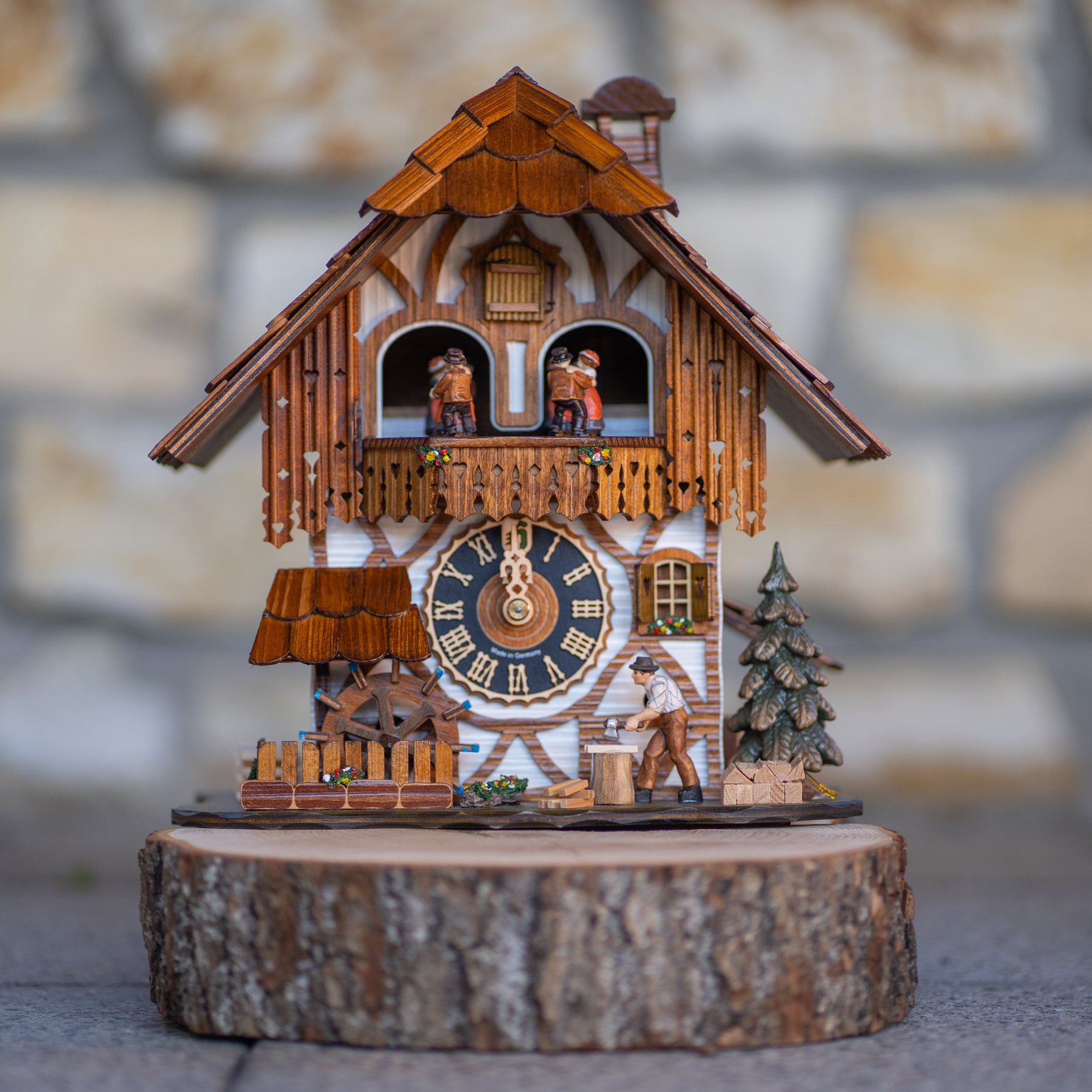 Souvenir Online Gift Store
Looking for a unique souvenir or the perfect gift to treasure your time spent at Edelweiss Lodge and Resort? We've got you covered with some of the most popular Alpine Adventures souvenirs.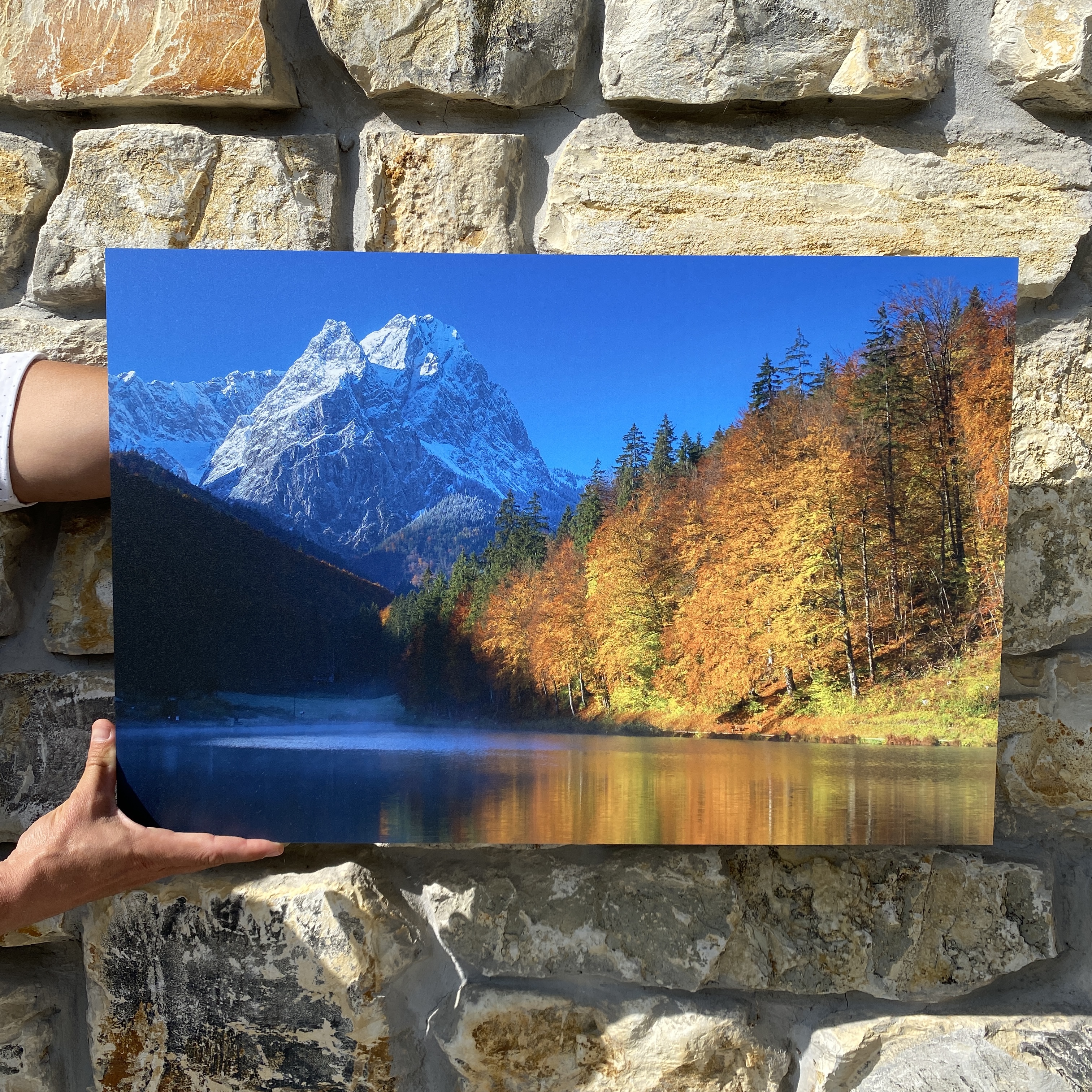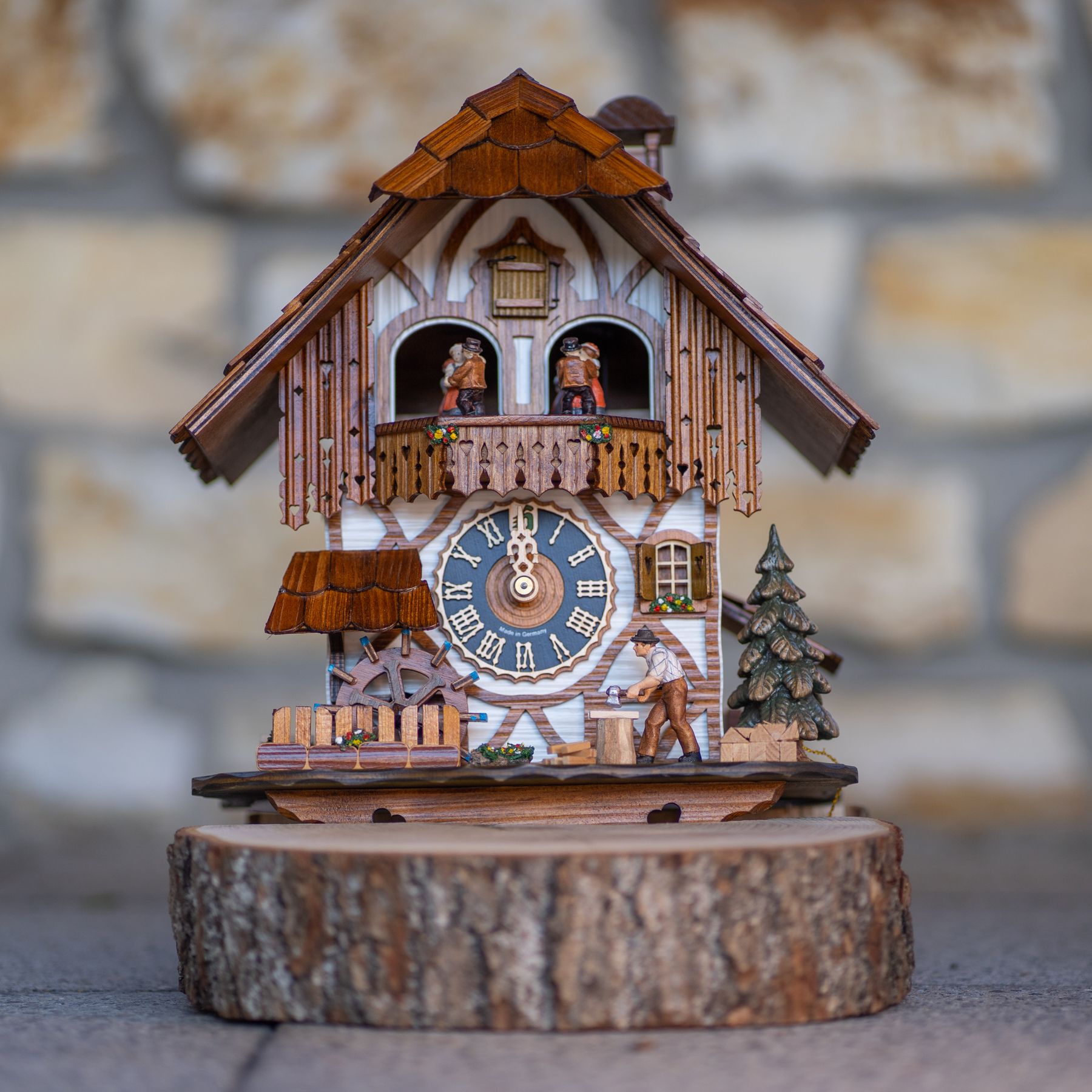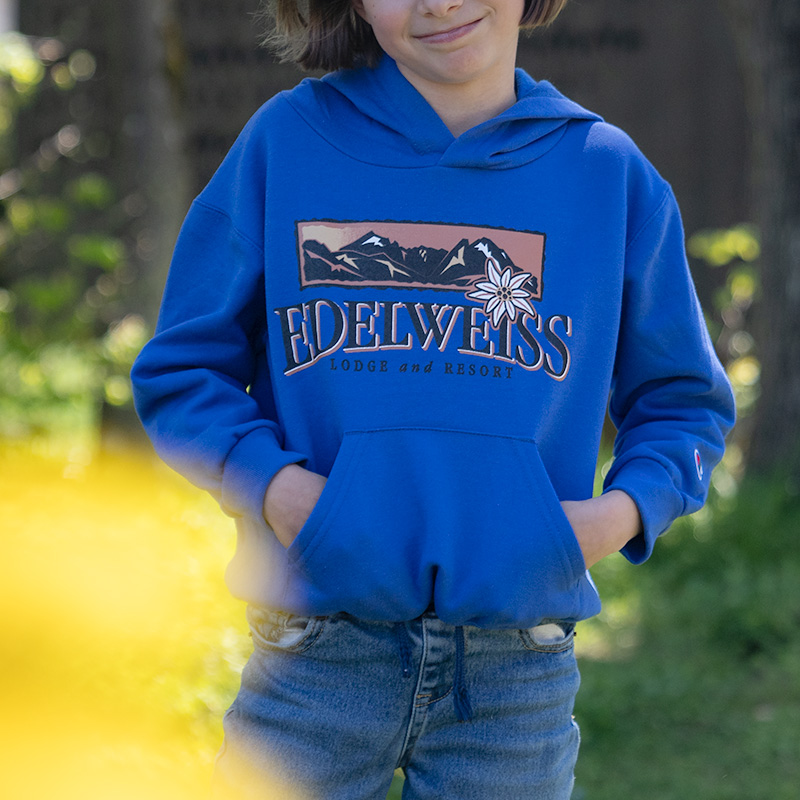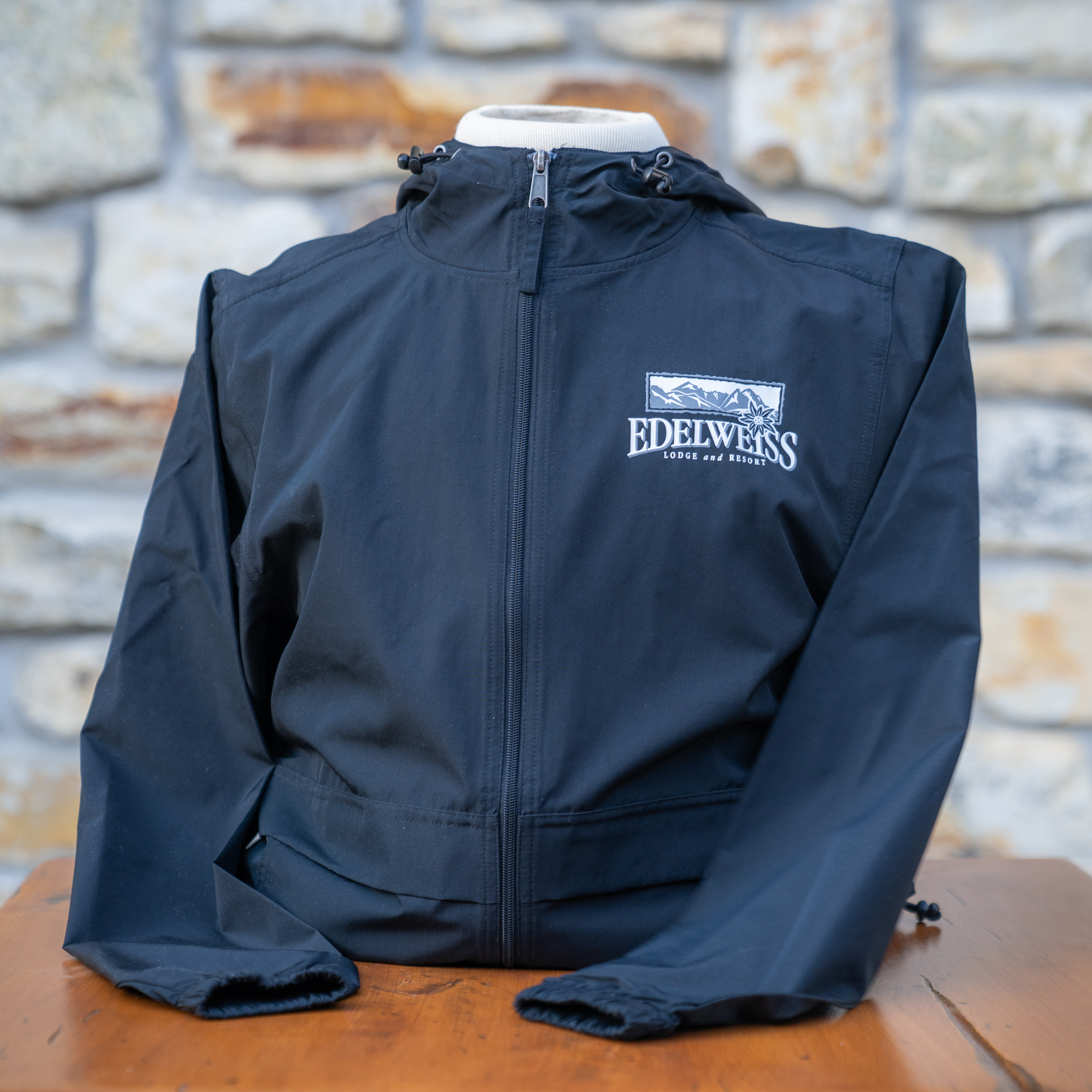 Hikes in the Area
Garmisch-Partenkirchen is a hikers paradise for everyone from experienced hikers to family friendly adventures. There are so many walks and hikes that are perfect for all ages. Here are a few of our favorite hikes in the area.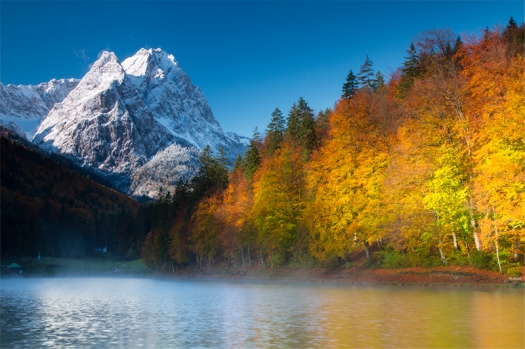 Riesersee
Length: 2-3 hours // Difficulty: Easy-Medium Take a short hike from Edelweiss Resort to the Riessersee. Here you can enjoy a quiet lakeside stroll soaking in stunning views of the Alpspitze. You can also explore the bobsled track from the 1936 winter Olympic Games. Food sometimes available.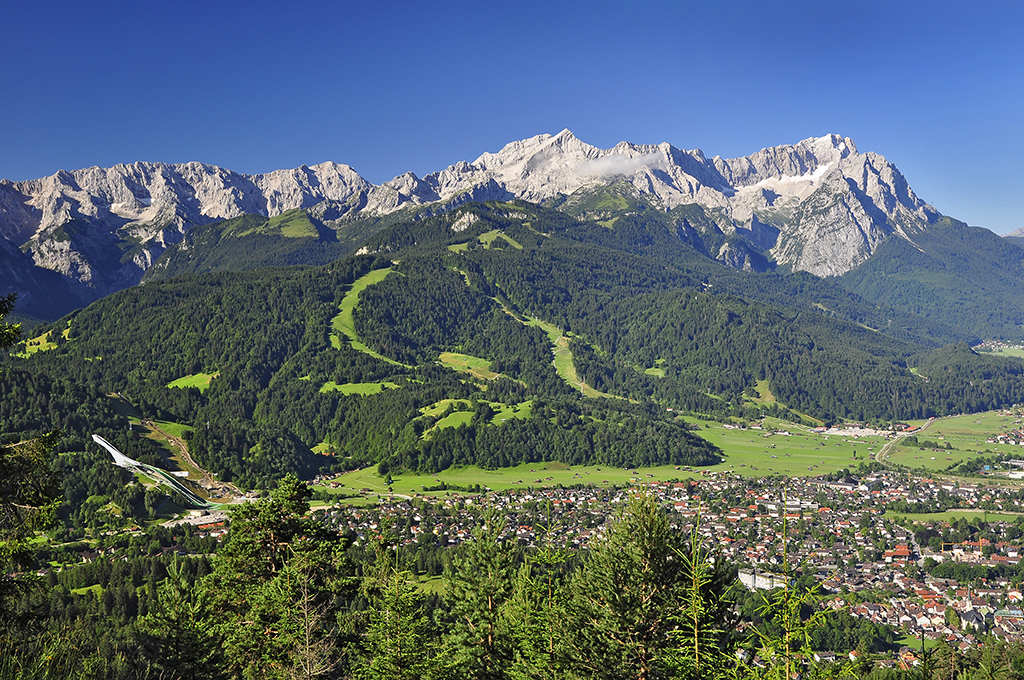 War Memorial & St. Martin's Hutte
Length: 4-5 hours // Difficulty: Medium Take a 45 minute hike from Edelweiss Resort to a German WWII War Memorial. From there continue up the Kramerspitz to St. Martin's Hutte. You will enjoy wonderful views of Garmisch. Food and drink is sometimes available. Cash only.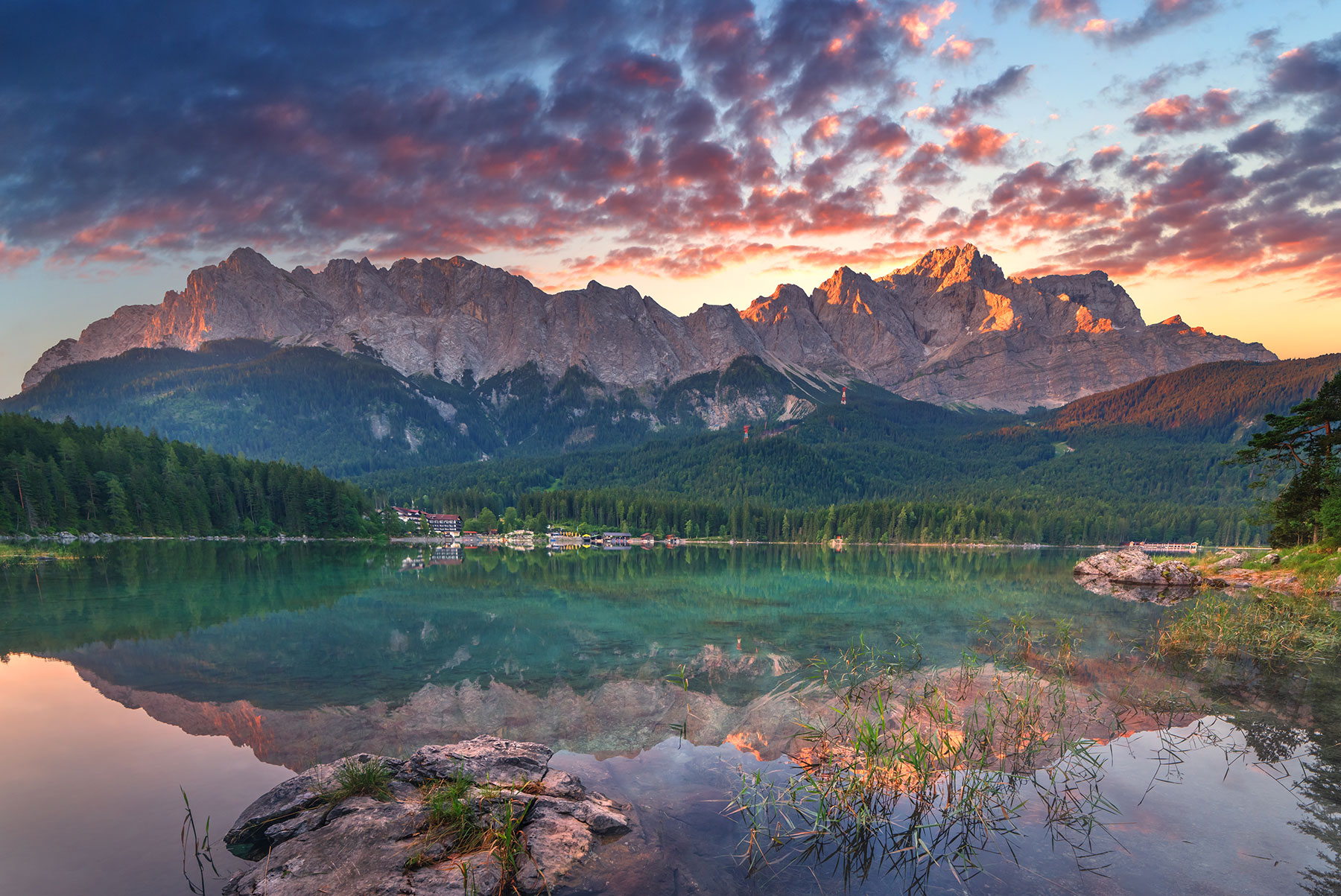 Eibsee Drive and Hike
Length: 3-4 hours // Difficulty: Easy-Medium Drive to the Eibsee and park in any of the pay lots. Start hiking counter-clock around the lake for immediate breath taking views. Food and drink is sometimes available. Cash only.
Special Events
Not a week goes by in the summer where a parade seems to march by. From world-class sporting events to century-old traditions, the area has some amazing special events to celebrate.
Special Events
Airport Transfer Service
Arriving or departing from Munich airport? Let our team organize a transfer for you and your group and take the hassle out of traveling. With door-to-door service, you can't beat the convenience. A stress-free way to start or end your trip. Strongly recommended reserving your transfer ten days in advance.
• Munich (MUC) airport for $250 one way for up to 4 passengers.
• Up to 4 passengers, $25 extra per passenger (5 - 8 persons).