We've got something special for everyone here at Edelweiss Lodge and Resort. And to sweeten the deal, these special offers will help you make the most of your vacation while keeping your budget in mind. We offer inclusive packages for retirees, plus multiple day packages for the holidays. Take a look below to see what we can do for you.
Find us on Facebook or subscribe to our email newsletter to get exclusive offers directly in your inbox. You can unsubscribe anytime and you might save a bunch of money on your next vacation.
Photo Gallery
A picture is worth a thousand words. A great page to get a visual overview of the resort, activities and natural beauty of the area.
Gallery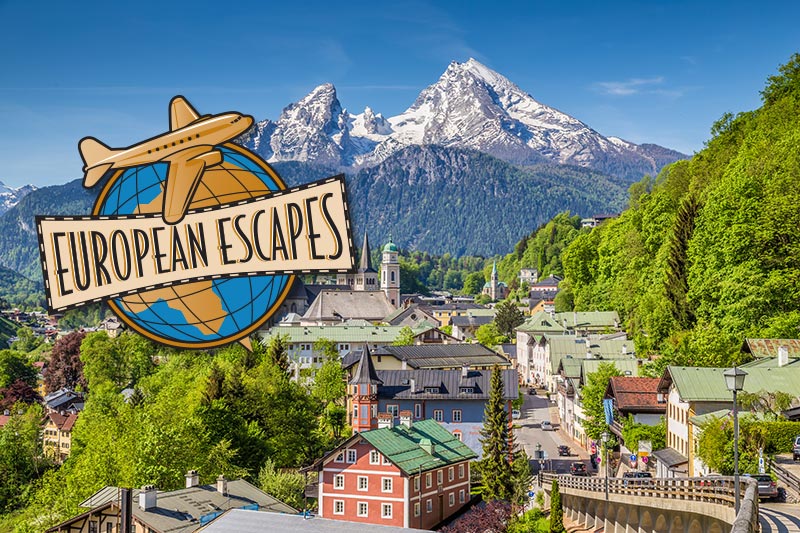 Retiree European Escapes
We SOLD OUT all our packages in one day! Please, click here to join our waitlist should someone cancel, or we add more trips. With airport pickup and dropoff, breakfast, some planned meals, guided tours and days to relax this will be a vacation you will cherish. Plus with our new luxury tour bus you will be traveling in style and comfort to the best locations in our area. Learn all about the history of the area, meet like minded-people and enjoy incredible scenery along the way.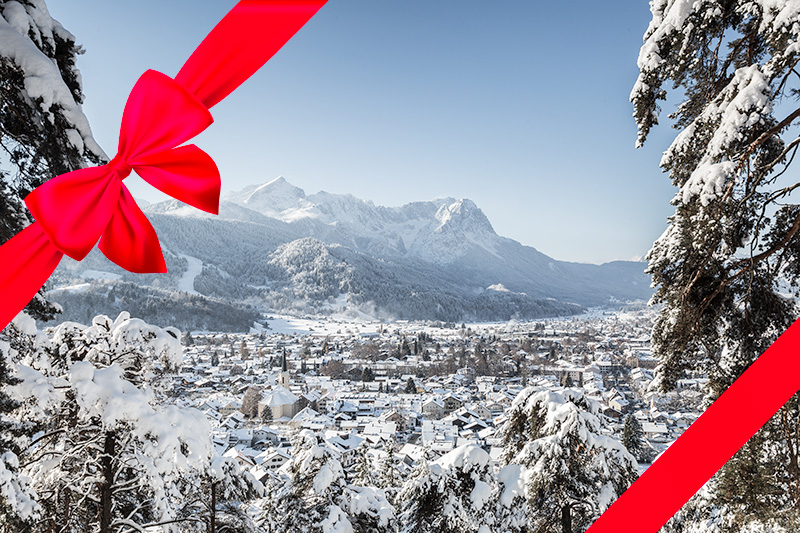 Christmas and New Years
We are in the process of developing our Christmas and New Years' packages for 2023. Come experience the unique atmosphere of Bavarian Christmas markets and get in the holiday spirit with loved ones. We normally release the rooms in March / April for reservations online.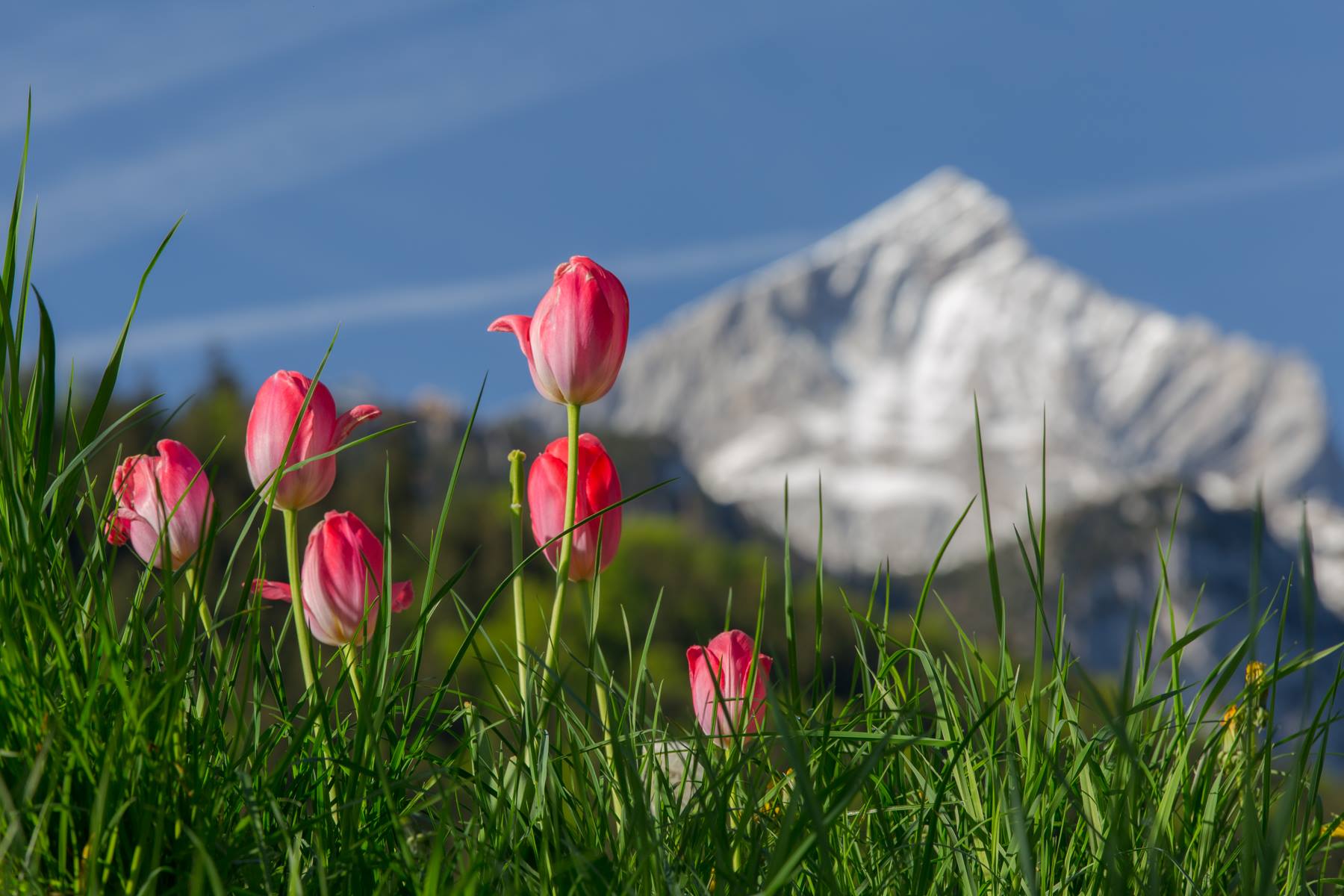 Survivor Support Package
The Edelweiss Lodge and Resort is proud to offer programs and discounts honoring Survivors from all Services. Our Fallen Warriors have paid the ultimate sacrifice and their families deserve our respect, gratitude and the very best we can provide. The Armed Forces Recreation Centers Survivors' Family Program provides a 50% discount from the normal room rates and extends to family members and sponsored guests accompanying authorized users.
About Edelweiss Lodge and Resort
Resting at the foot of the Zugspitze, Germany's highest mountain, Edelweiss Lodge and Resort is a resort destination designed for eligible military personnel and their families. With 256 rooms and suites, vacation cabins and dog-friendly accommodations, we have comfortable spaces and mountain views for everybody.