Contact Us
Thanks for your interest in Edelweiss Lodge and Resort. Please let us know how we can help using the form below.
We Are Here To Help
Have a question you couldn't get answered on our website? Feel free to drop us a line and we will get back to you within three business days. We have dedicated Vacation Planning Assistants available to help book your vacation. Feel free to check our Frequently Asked Questions section on our website to possibly answer your question.
Lost and Found
With all of our activities and families, we can rack up a range of lost items. If you're missing something, we'd like to help you find it. Please complete the form below. Please make sure you include your name, dates of stay, room number and a detailed description of your item. Please note that we charge a shipping and handling fee to return your items. APO addresses are cheaper for us to ship to. For security purposes, we do not store credit card information. Therefore, if your item is found, you will need to provide payment details to complete the shipping.
Contact Information
Our Vacation Planning Center is open Monday through Friday from 8 a.m. to 5 p.m. CET.
Mailing Address:
Edelweiss Lodge and Resort
ATTN: Vacation Planning Center
Unit 24501
APO AE 09006

Phone Numbers:
From USA: (011-49) 8821-944-4132
From Europe: (49) 8821-944-4132
From Germany: 08821-944-4132
DSN Number: (314) 440-2575
How To Get Here
Edelweiss Lodge and Resort is easy to get to no matter if you fly, take the train, arrive by bus or drive your car. Once you are here you will feel 1,000 miles away from reality. We are located just 79 miles from Munich Airport and only 63 miles to Innsbruck. Garmisch-Partenkirchen is centrally located in Europe and is easily reachable by autobahn, train or bus.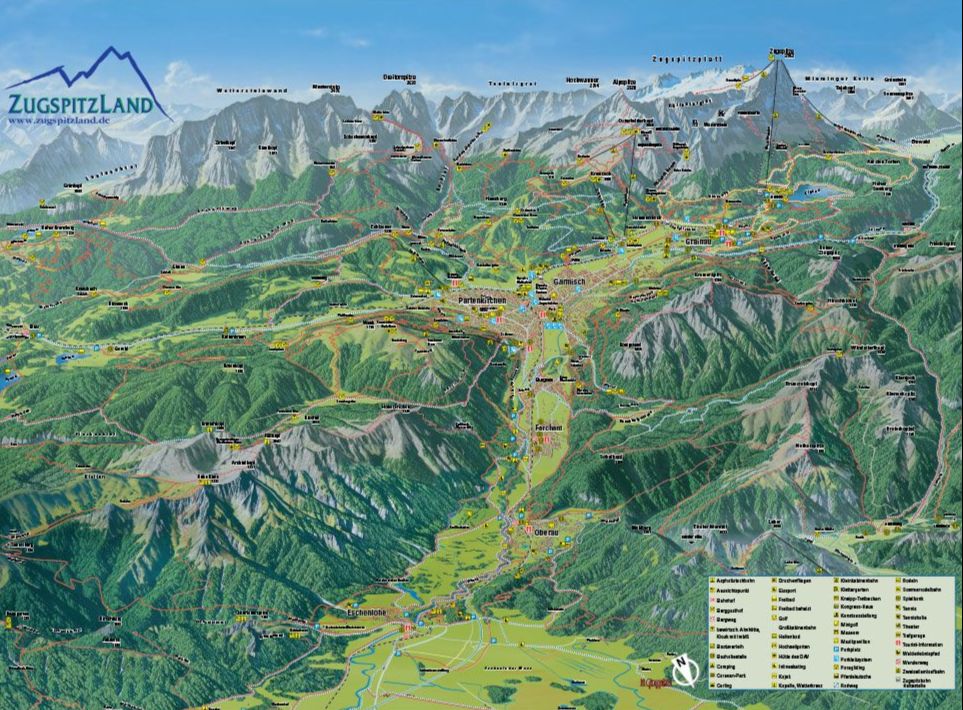 Can I Stay Here?
Interested but just not sure you are eligible? Check out this section to help answer your questions. The Resort is a tenant activity on a USAG Bavaria installation and therefore are subject to USAREUR directives regarding installation access. US Army Garrison Bavaria is responsible for installation access to the Edelweiss Lodge and Resort.