Disney's Inspiration
Towering over rocky crags and waterfalls rests the famous castle constructed for King Ludwig II. This fairytale castle has been inspiring awe and wonder for years with its ornate and lavish interior, along with a majestic design that even Walt Disney couldn't resist. Your tour will pass through the stunning Bavarian countryside before stopping at a Bavarian woodcarving shop, then the Wieskirche, a beautiful pilgrimage church of the Baroque-Rococo style. After touring the church, we will travel to the highlight of the trip to see Neuschwanstein Castle. Hear stories and myths of the Fairytale King's loves, pains and mysterious death along the way.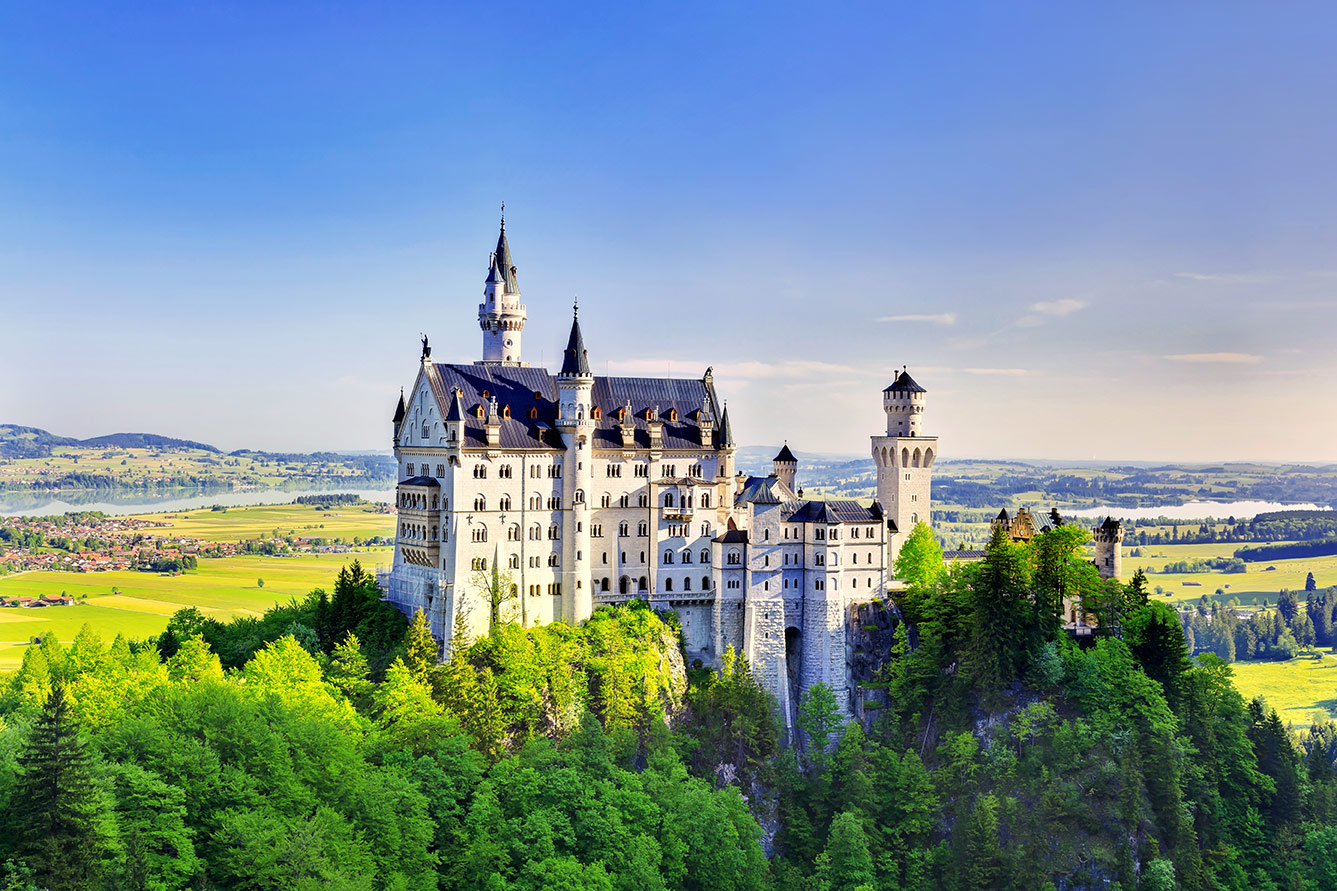 COVID TOUR UPDATE
The castle has reduced its admission capacity due to physical distancing guidelines. Our tour will be modified and will not enter the castle at this time. We have reduced the price of the tour :
$35 Adult
$25 Child (5-14)
$15 Infant (4 and under)
If you have additional questions, please stop by Alpine Adventures when you arrive.

RESERVE THIS TOUR!
Ready for an adventure? Request this tour online and our Alpine Adventures staff will add the booking to your room reservation. It is that easy!

Other Guided Tours

Winter Partnach Gorge
Neuschwanstein / Füssen
Neuschawnstein Castle
Griesbräu Brewery
Ettal Monastery / Brotzeit
Horse & Carriage Ride
Linderhof Castle
Dachau Concentration Camp
Highline 179
Summer Partnach Gorge
Alpine Coaster
Hausberg Sled Night
Kids Night Out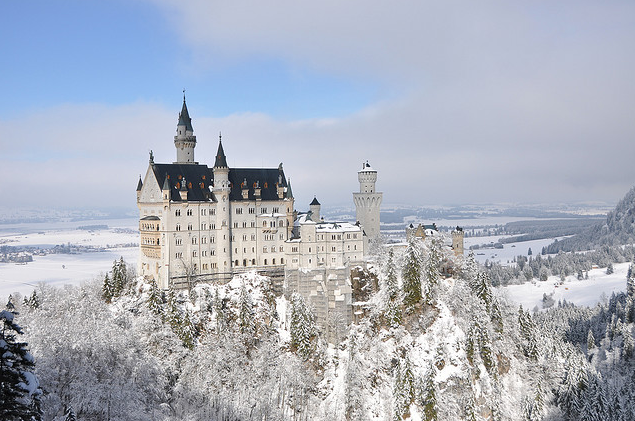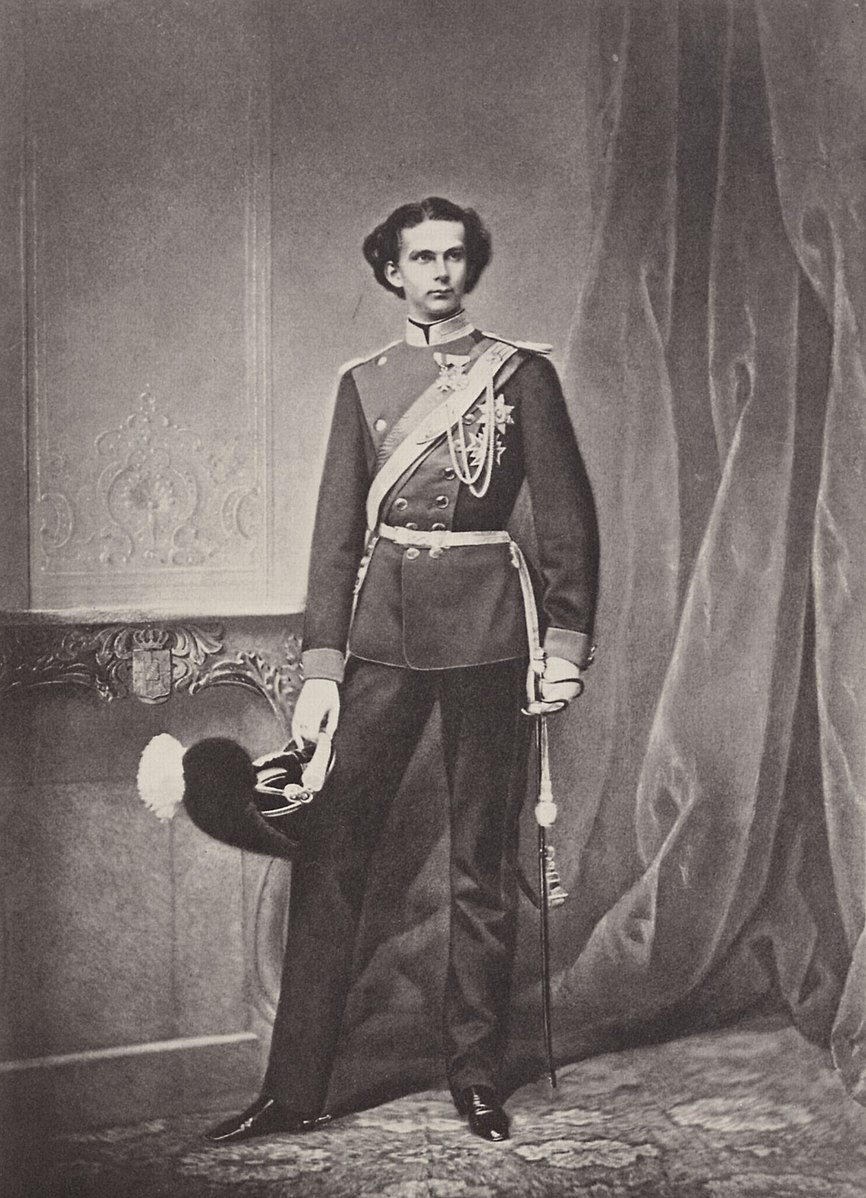 King Ludwig II of Bavaria,
by Joseph Albert