Just because the sun went down doesn't mean the action has to stop. Our Hausberg Lodge is equipped with a pool table, ping pong, ski movies, music, a full-service bar and more. Price includes transportation and sled rental. Available mid-December through February based on snow conditions. This sledding takes place in our backyard slope and is meant for children and families. This is a nice relaxed outing after a day skiing or sightseeing to enjoy a drink by the fire and watch the kids sled at night.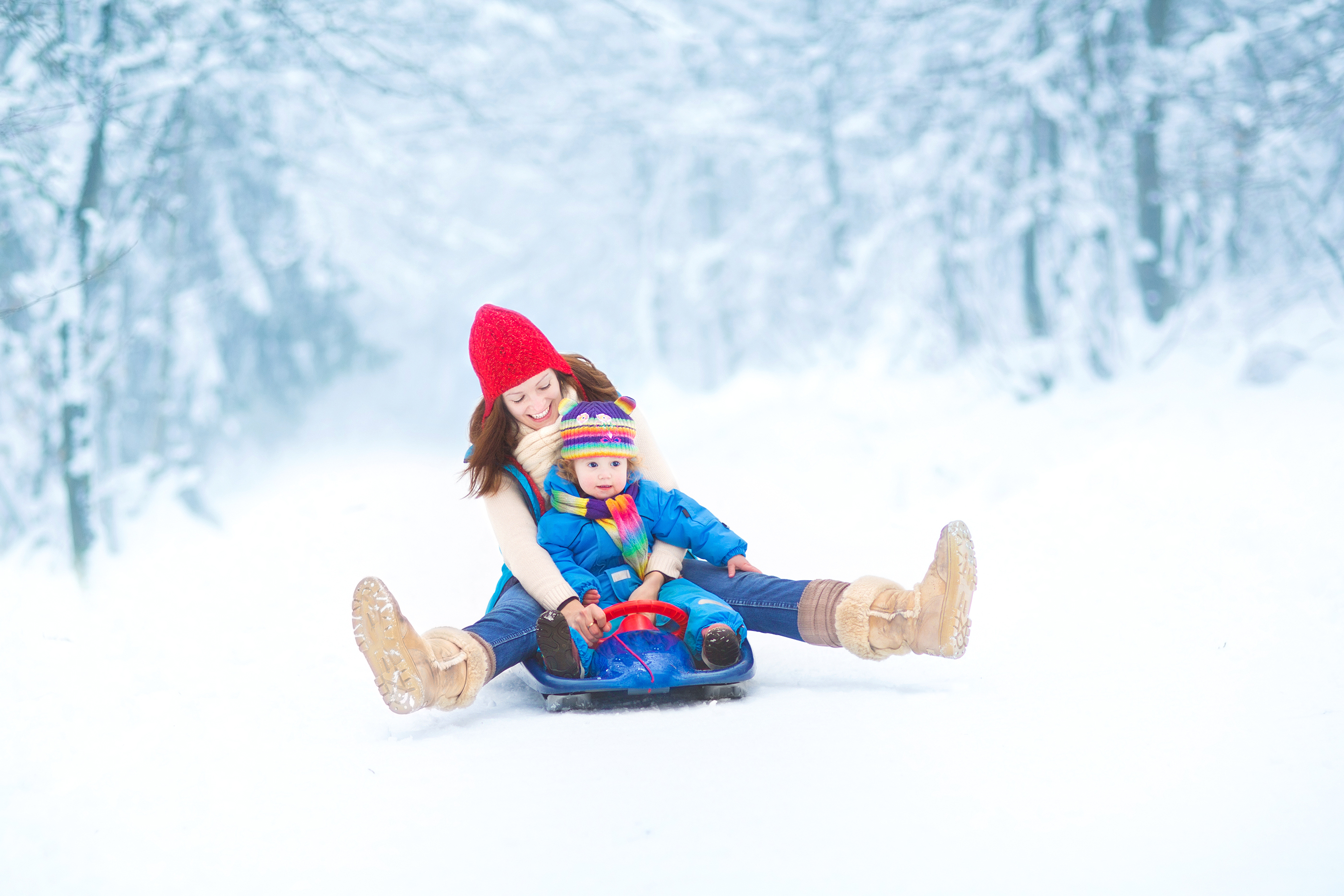 Tour Information
Available Mid-December 2021 — End of February 2022
Saturday from 1800 to 2130
Adults (15 & up) $10 / Children (5-14) $10 / Infants (0-4) Not recommended
*Based on snow conditions and weather.
Transportation and sled rental provided.
Winter 2021 / 2022 Tour Schedule

(November 1, 2021 - April 30, 2022 (All tours, prices and schedule subject to change due to COVID rules and procedures.)

All tours are 2G (vaccinated or recovered) for anyone 12 years and older. Tours that are 2G+ (negative quick test and vaccination or recovered)

Guided Tour

Time

Adults

Child

Infant

Passport

Monday

Unfortunately, due to limited ticket sales we are not able to take groups to Neuschwanstein Castle. The castle has currently indicated that groups will not be able to make ticket reservations until April of 2022. If their policy changes we will announce it on our website. Individuals are still able to book tickets through the following website:

https://www.hohenschwangau.de/en/tours-tickets/official-tickets

1000 - 1630

$49

$25

$15

1700 - 2200

$45 first child; $40 each additional sibling
** Dinner included. Parents can go to Greisbrau

1815 - 2200

$42

Ages 16 & up

n/a

Tuesday

1030 - 1430

$35

$20

$10

1700 - 1800

1810 - 1920

1920 - 2030

$20

$15

$15

Wednesday

1100 - 1700

$35

$20

$15

0900 - 1300

$29

$20

$10

Thursday

Neuschwanstein Castle (Tentitive upon inside castle tour availability)

Unfortunately, due to limited ticket sales we are not able to take groups to Neuschwanstein Castle. The castle has currently indicated that groups will not be able to make ticket reservations until April of 2022. If their policy changes we will announce it on our website. Individuals are still able to book tickets through the following website:

https://www.hohenschwangau.de/en/tours-tickets/official-tickets

1030 - 1430

$35

$20

$10

1700 - 1810

$20

$15

$15

1810 - 1920

1920 -2030

Friday

1000 - 1630

$49

$25

$15

0900 - 1300

$29

$20

$10

1700 - 2200

$45 first child; $40 each additional sibling
** Dinner included. Parents can go to Greisbrau

1815 - 2200

$42

Agess 16 & up

n/a

Saturday

Unfortunately, due to limited ticket sales we are not able to take groups to Neuschwanstein Castle. The castle has currently indicated that groups will not be able to make ticket reservations until April of 2022. If their policy changes we will announce it on our website. Individuals are still able to book tickets through the following website:

https://www.hohenschwangau.de/en/tours-tickets/official-tickets

1100 - 1700

$35

$20

$15

1700 - 1810

$20

$15

$15

1810 - 1920

1920 - 2030

Hausberg Family Night Sledding (Weather Dependant)

1800 - 2100

$10

$10

Sundays

0830 - 1700

$45

$25

$15

0900 - 1300

$29

$20

$10