Stroll through town
The small town of Garmisch-Partenkirchen rests in the heart of the Bavarian Alpine region. Enjoy a day around town with one of our amazing tour guides who call this place home. Learn about the unique Olympic history and visit some of the must see sights in both Garmisch and Partenkirchen. Your tour guide will take you through old town Partenkirchen, where you can spend some time visiting local vendors on the old Roman road known as Ludwigstrasse. After some free time for shopping we will head to the Garmisch side of town to explore the local farmers market with free time for lunch. Finish up the day with a walk through some of the oldest neighborhoods in Garmisch along the beautiful Fruhlingstrasse.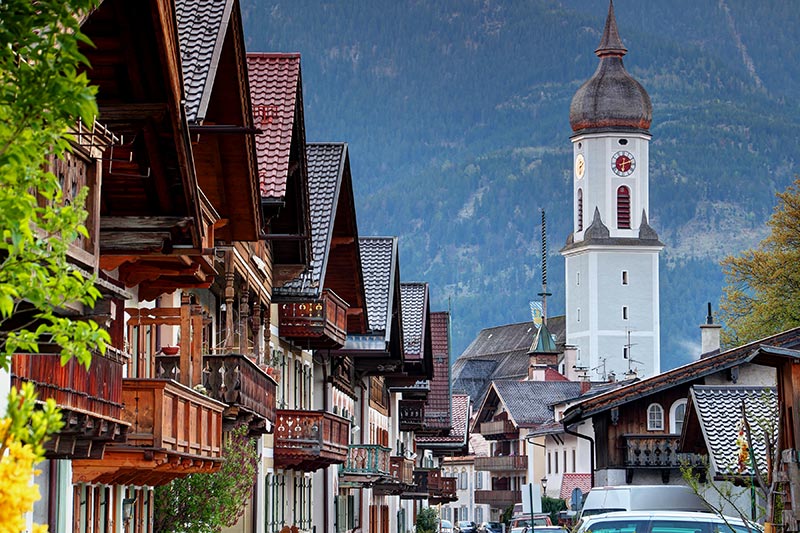 COVID TOUR UPDATE
This tour is currently not running.
Fridays 0900 - 1500
$25 Adult
$20 Child (5-14)
$10 Infant (4 and under)
If you have additional questions, please stop by Alpine Adventures when you arrive.

RESERVE THIS TOUR!
Ready for an adventure? Request this tour online and our Alpine Adventures staff will add the booking to your room reservation. It is that easy!