Not a day goes by without some fun activity or event to discover. You can count on our Alpine Adventure hosts to tempt you with many unique activities in the surrounding area. You'll find these leisure activities last a few hours, so you and your family can visit more than one each day, or go ahead and plan an extra day to soak it all in.
Vacation Ideas :
• Rent our E-Bikes and ride up to the Eibsee for a swim
• Learn to ski or snowboard with our certified instructors
• Take a gondola ride to the AlspiX viewing platform
• Experience the world-record holding Zugspitze gondola
Airport Transfer Service
Arriving or departing from Munich airport? Let our team organize a transfer for you and your group and take the hassle out of traveling. With door-to-door service, you can't beat the convenience. A stress-free way to start or end your trip. Strongly recommended reserving your transfer ten days in advance.
• Munich (MUC) airport for $250 one way for up to 4 passengers.
• Up to 4 passengers, $25 extra per passenger (5 - 8 persons).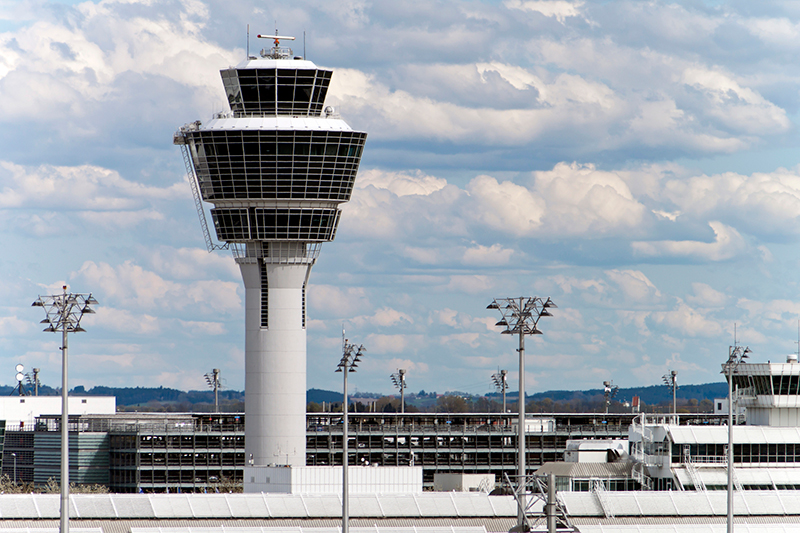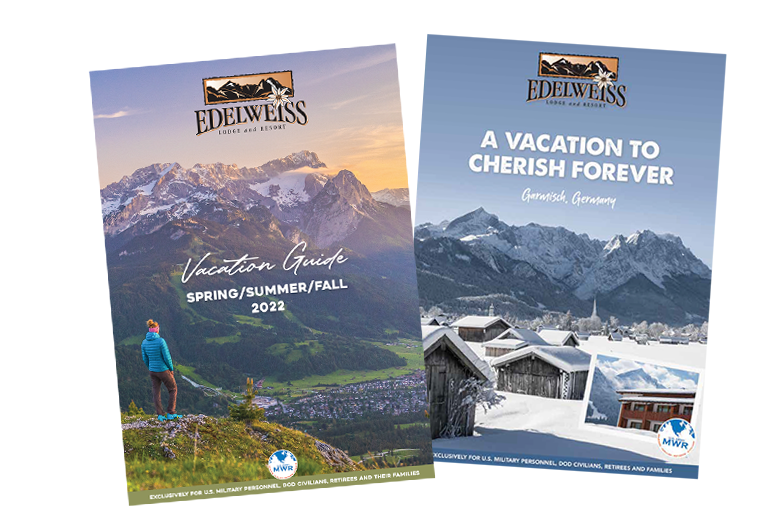 Seasonal Vacation Guides
When you take a vacation you open up your mind to new experiences and break down the stress. You see the world a bit different. On vacation your perspective shifts and you experience what matters most: family, health, well-being and happiness. Take the time to discover new foods, new feelings, new sights, and new experiences. Come back from vacation feeling refreshed, relaxed and reconnected with those you love. Discover a new you!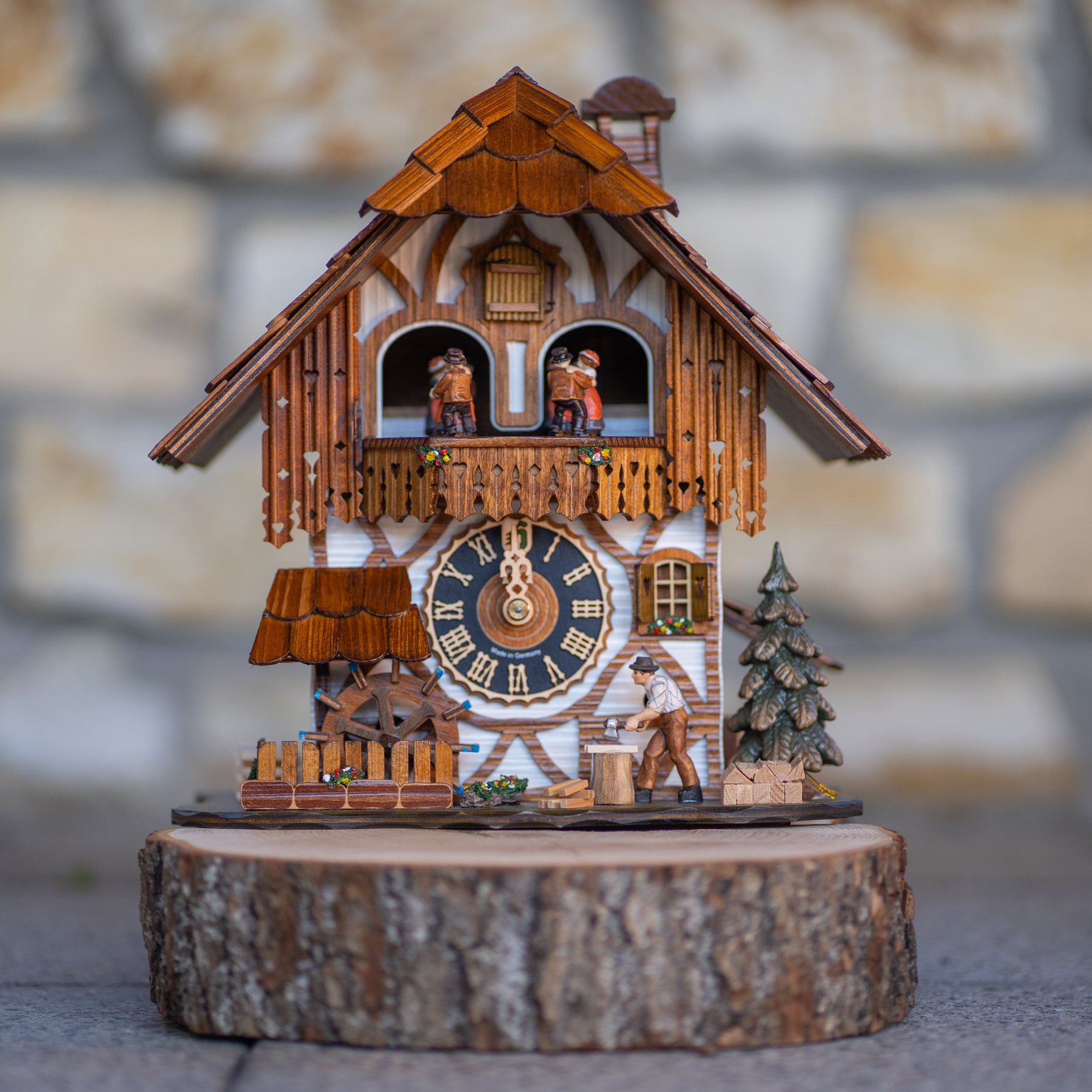 Souvenir Online Gift Store
Looking for a unique souvenir or the perfect gift to treasure your time spent at Edelweiss Lodge and Resort? We've got you covered with some of the most popular Alpine Adventures souvenirs.