Your Best Night's Sleep
Our Standard Room sets a new standard for what to expect on your mountain lodge vacation. Clean and comfortable, with space to spread out, our Standard Rooms are also a surprising value. We think everybody is entitled to a warm towel, so towel warmers are a given, not extra. Every Standard Room comes with an inspiring mountain view, and some even have a private balcony or patio. You may even be able to arrange a connecting room with a king-sized bed, based on availability.

42" Flat Screen Hi-Definition LCD TV

Complimentary Wireless High-Speed Internet

Spacious Private Bathroom

Coffeemaker and Mini Cooler

Bedside Alarm Clock and Radio

Towel Warmer

Hair Dryer

Separate Vanity Sink

Iron and Ironing Board

Writing Desk and Chairs

Security Safe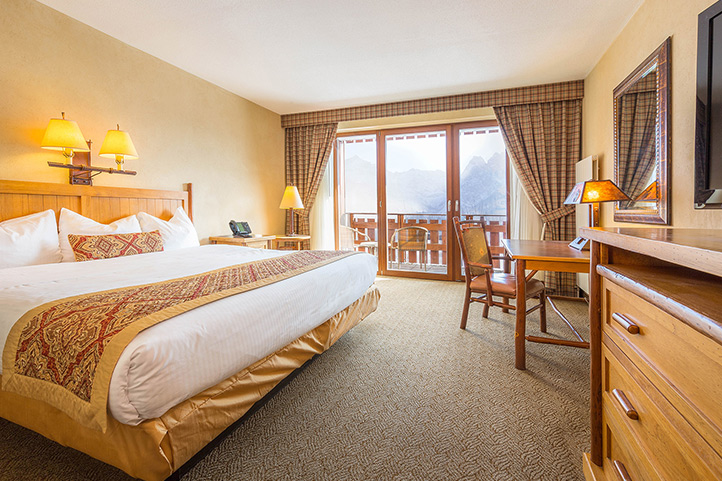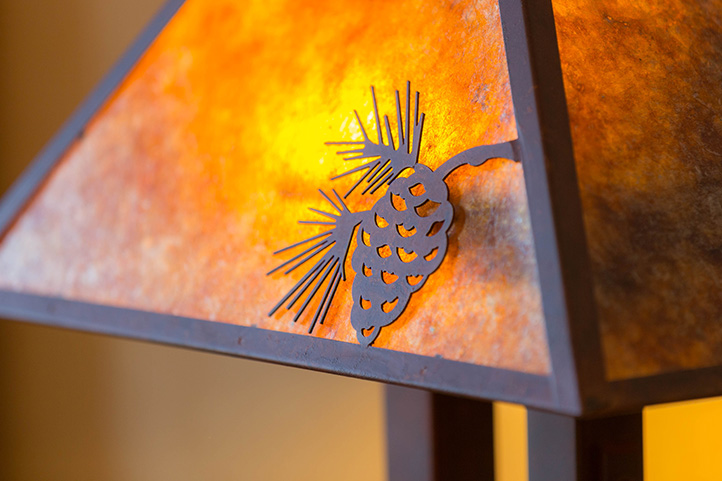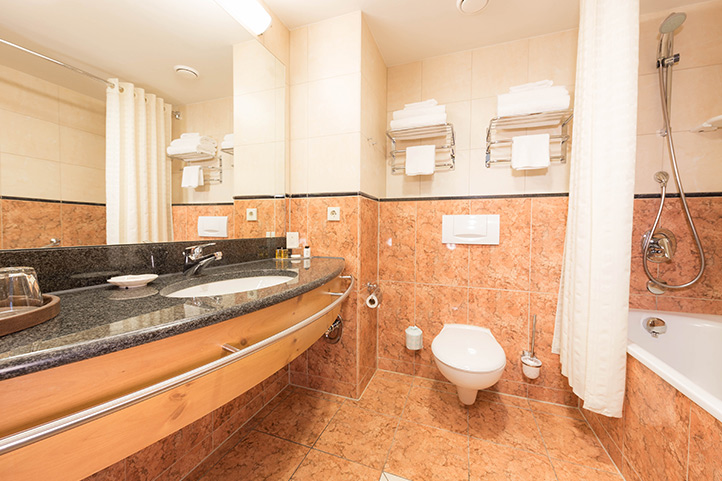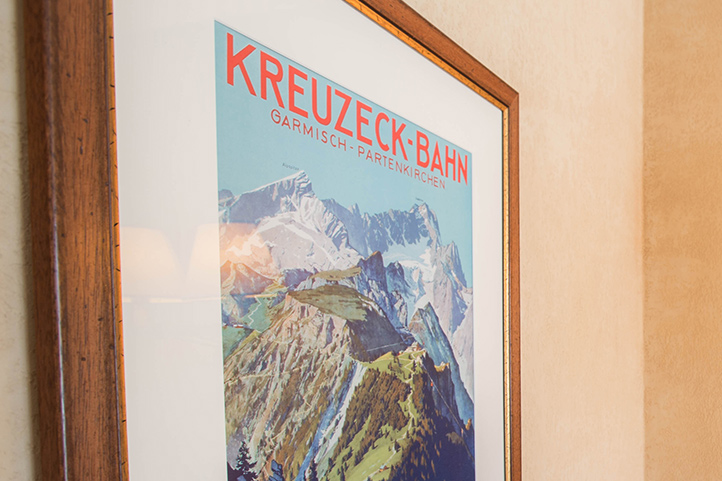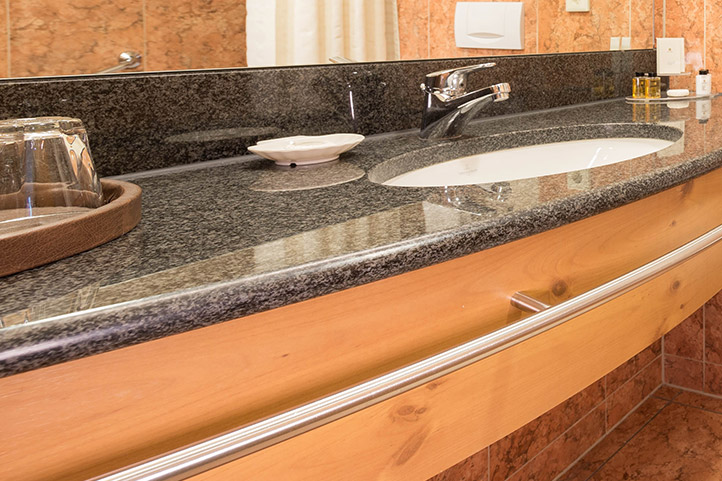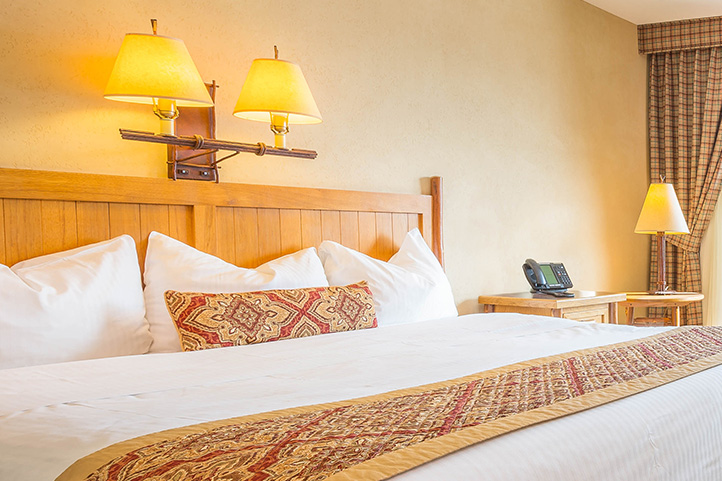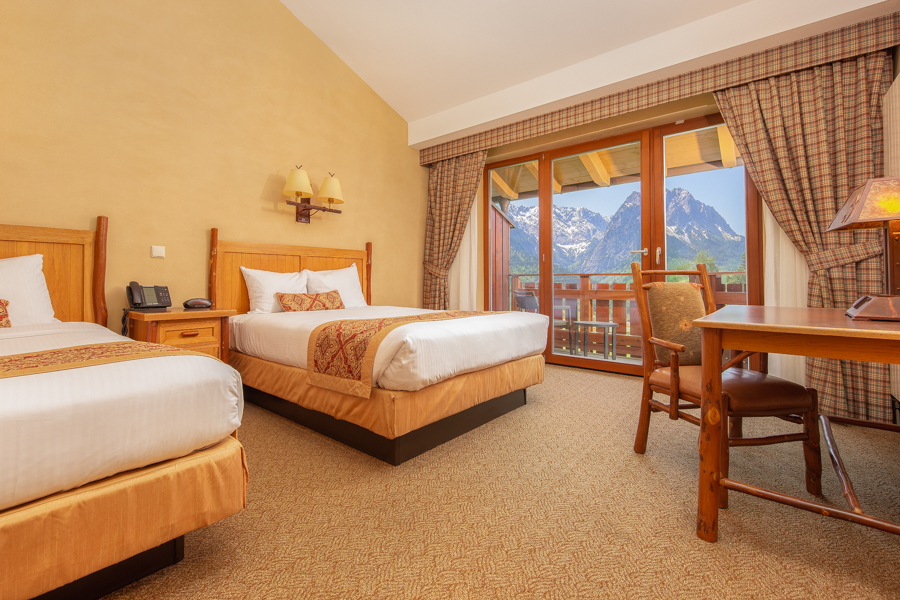 Room Rates and Policies
*Rooms are equipped with European 220v plugs only. A simple adapter will work fine, as long as your appliance (non-cooking) is dual voltage (accepts 120v and 220v). Adapters are available for purchase. Dogs are not allowed in any common area of the hotel and are permitted only in specific converted rooms with advance reservations. Fire code prohibits any cooking of any type in the room or balconies. You will be responsible for any costs incurred for a false alarm. Prices are for single or double occupancy. For more than two adults, add $15 per additional adult per night. Children 17 and under stay for free on available bed space.
Standard
Room Price

E1- E6

E7-E9 / CW01-CW03
/ O1-O3 / Widows /
100% Disabled /
MoH

CW4-CW5 /
O4-O10 /
CIVILIANS / SES / NATO

$105
$145
$157
Book Now
Available Room Types

Standard Room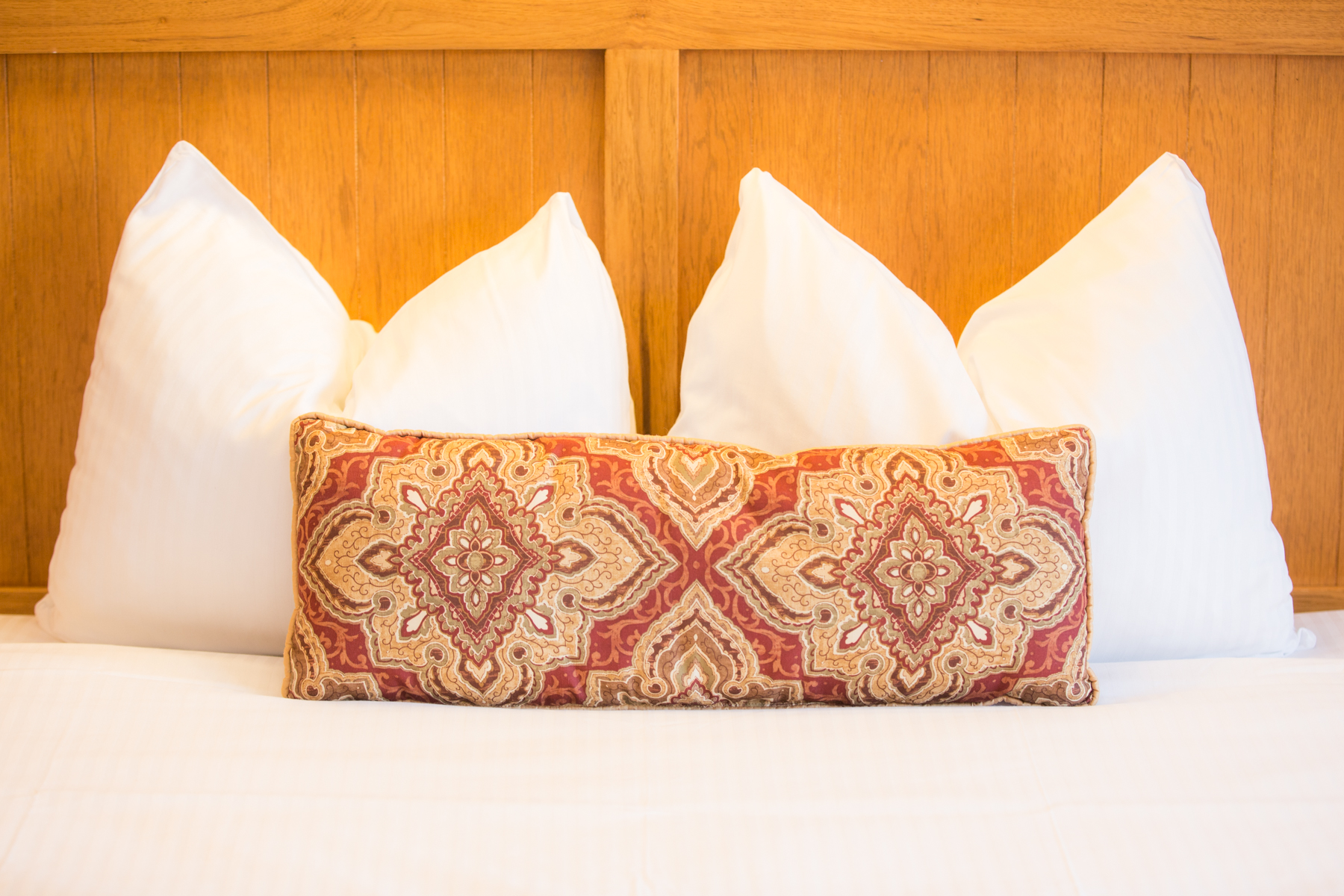 Special Offers
Save money with the best hotel rates available. See if there's a package deal happening.
Take a Look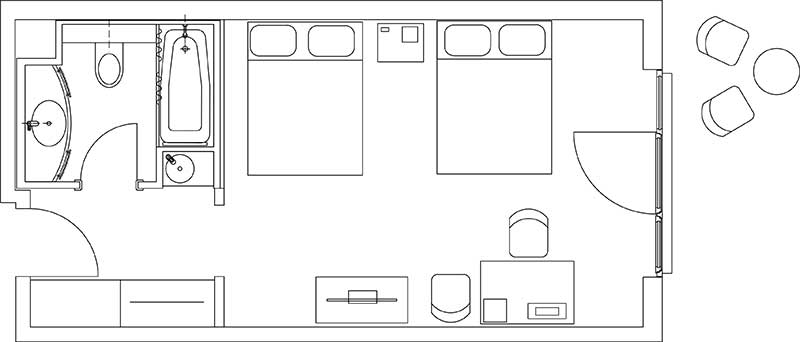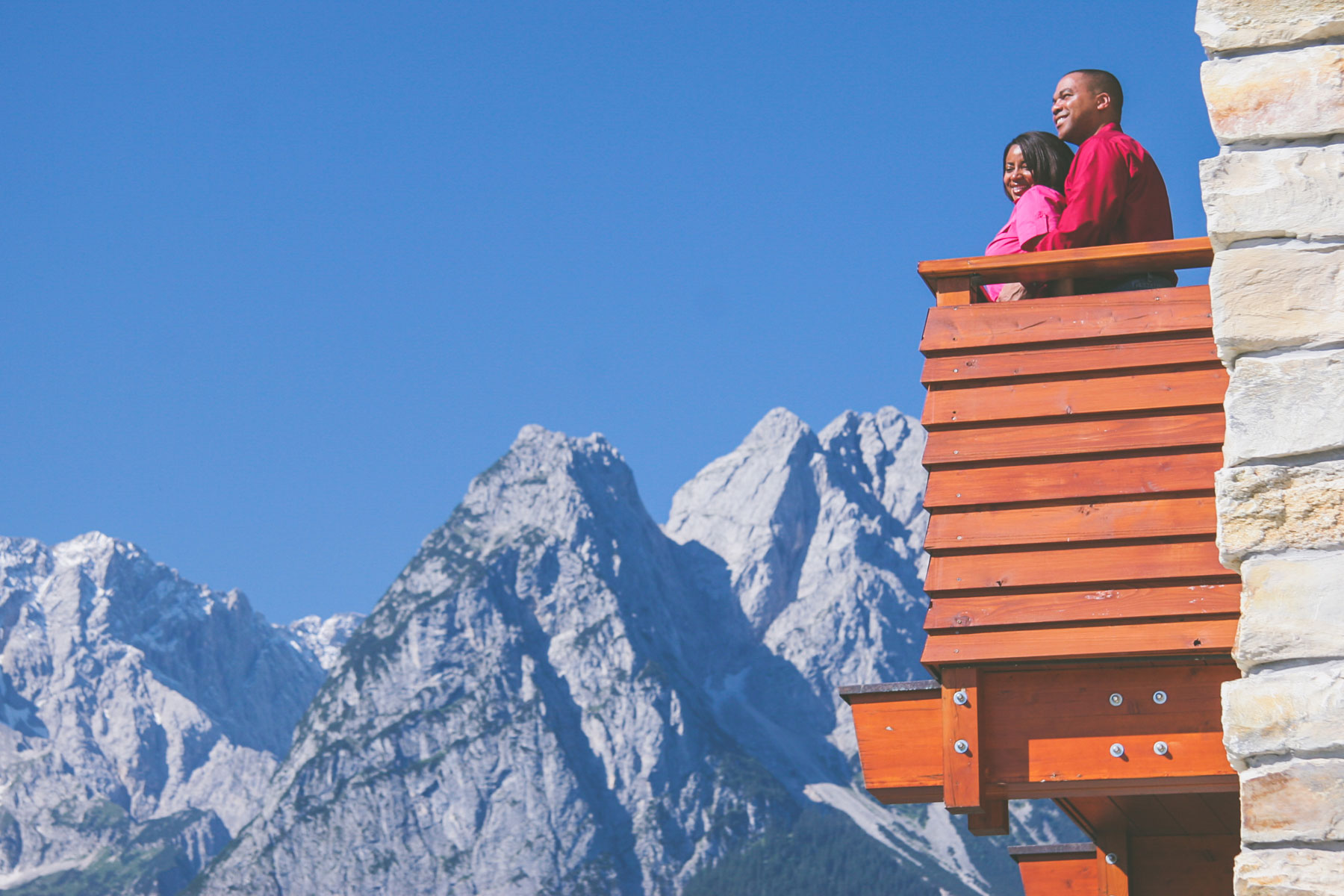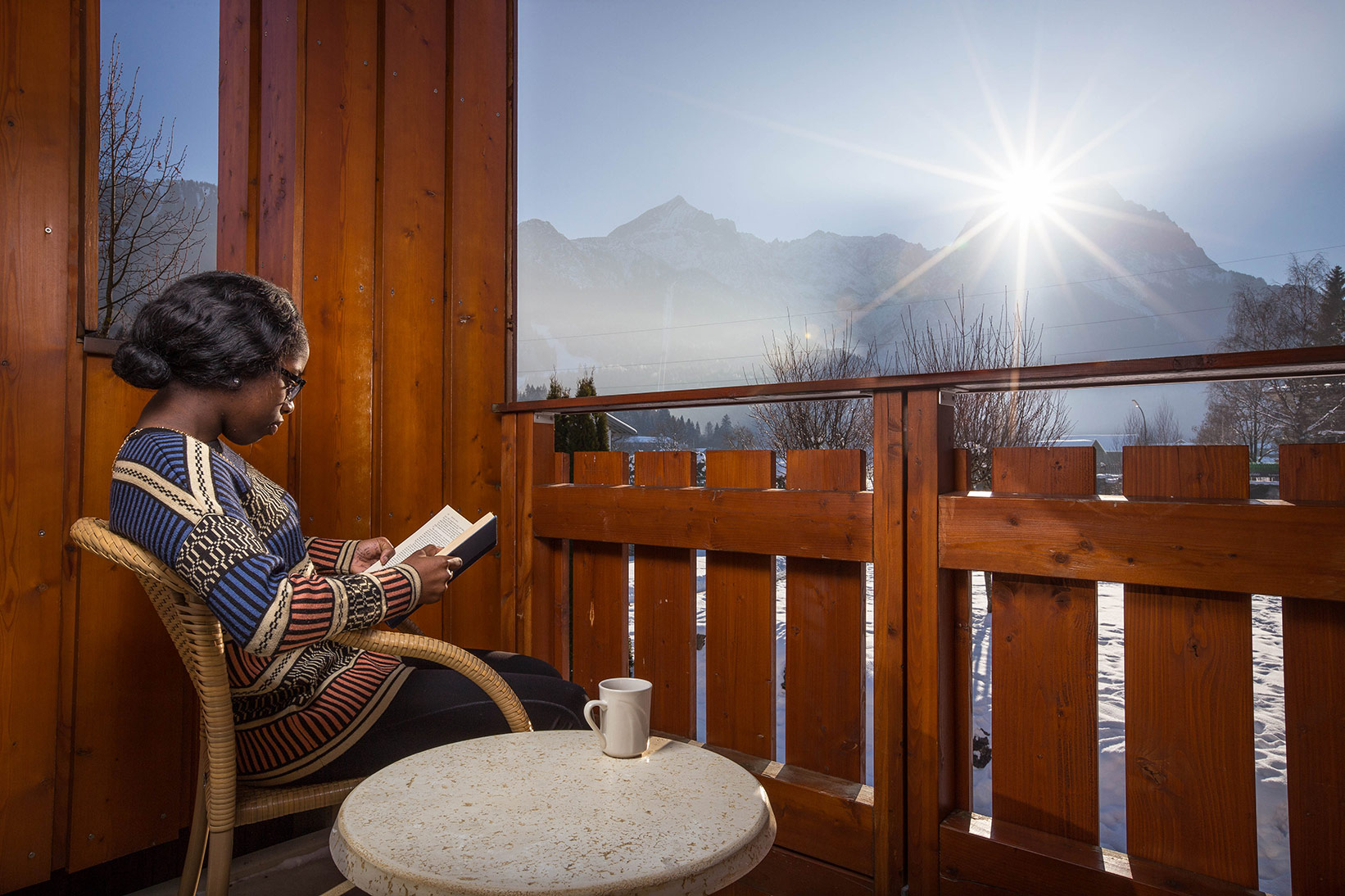 Special Offers
Don't miss out on our current specials. Learn more about our all our special offers we have. Make sure to sign up for our email newsletter to be the first to know when a new special comes out. See all specials!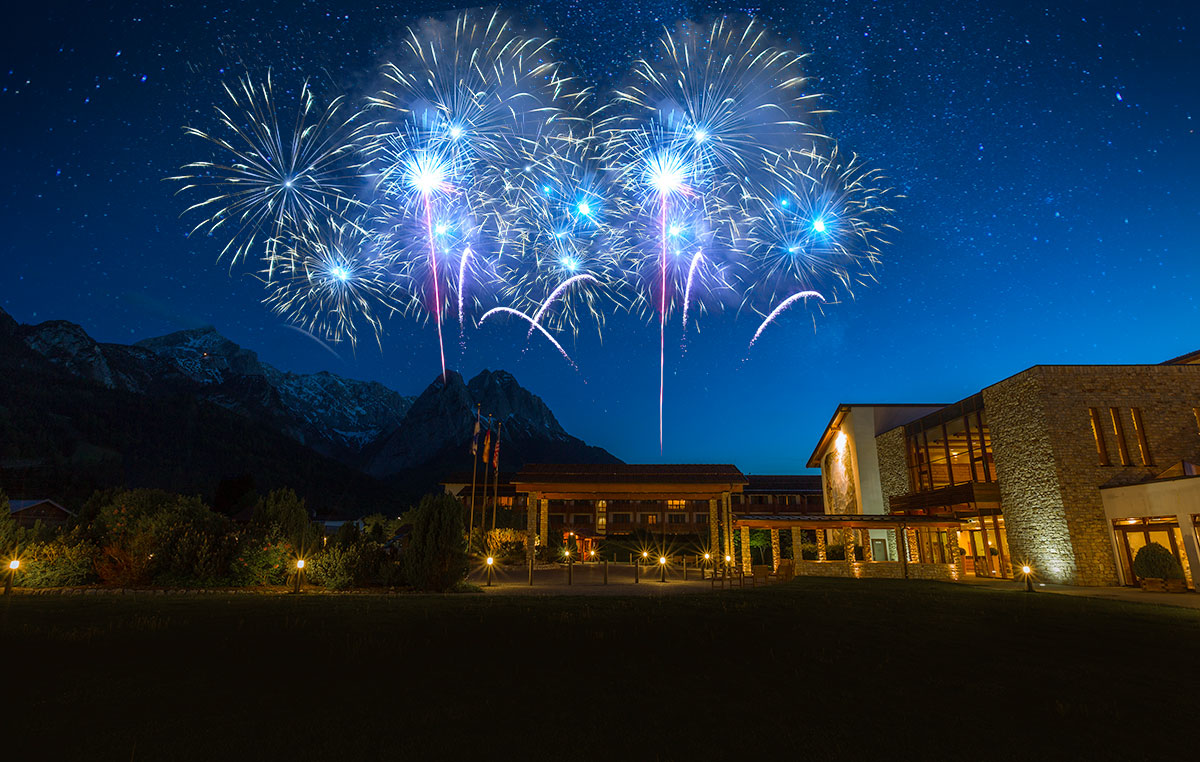 July 4th Weekend
Join us for a traditional BAVARICAN celebration. We will have a big outside BBQ and pig roast, amazing food for the whole family. Plus join us for games, prizes, bouncy castles, live music and an incredible firework show.
Learn More >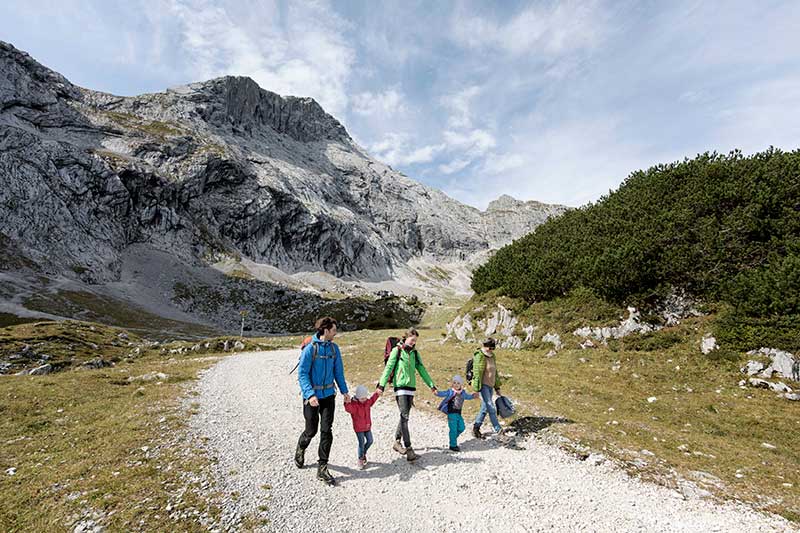 Ride the Alps
It is time to ride again! Hop on your motorcycle and make the mountains your destination. Spend a weekend riding some of the most scenic roads in Bavaria and beyond. Come back to the hotel for some fun between military riders from all over Europe. Event is planned August 20 - 22.
Learn More >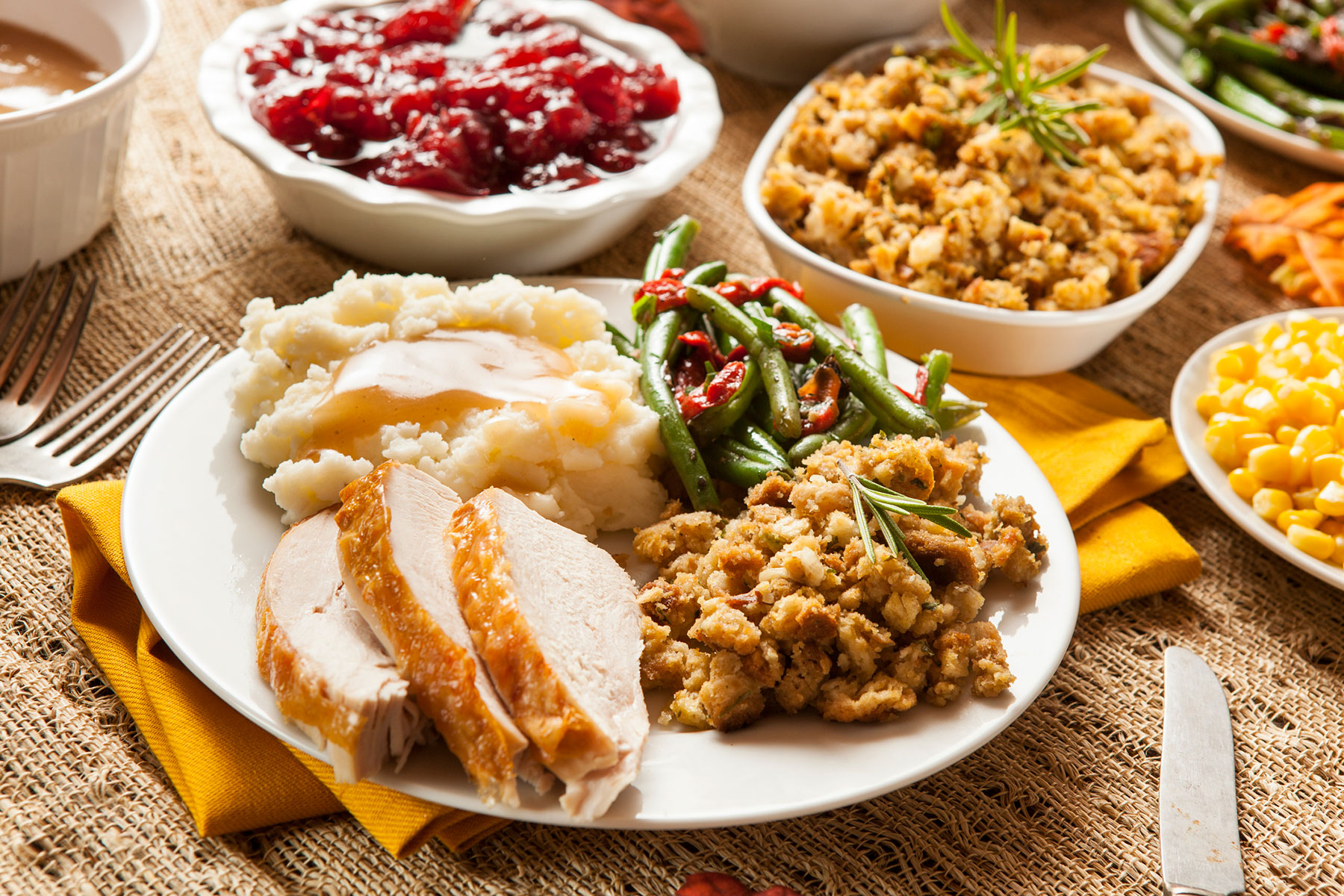 Thanksgiving
A cherished gathering to enjoy quality time with the family over a great meal. Leave the cooking to us. Stay a few nights at Edelweiss Lodge and Resort enjoying all Bavaria has to offer. Minimum 4-night stay with 20% off 3 days prior and post dates.
Learn More >