Ride the Alps
Join us for an adrenaline-fueled adventure at the Military Motorcycle Rally in Bavaria! Get ready to rev your engines and hit the open road with fellow military riders from around the world. This is a chance to show off your riding skills and connect with others who share your passion for motorcycles and the military lifestyle.
We'll be cruising through the stunning Bavarian countryside, taking in breathtaking views of the Alps and exploring historic towns and villages along the way. You'll experience the thrill of the open road and the camaraderie of riding with a group of like-minded individuals.
But it's not all about the ride – we'll also have plenty of opportunities to socialize and have fun off the bikes. From live music to beer gardens to traditional Bavarian cuisine, you'll get a taste of everything this region has to offer.
So grab your gear, hop on your bike, and join us for an unforgettable adventure. We can't wait to see you at the Military Motorcycle Rally in Bavaria!
We are planning to host the event from August 25 - 27 this year. Special thanks to Military Auto Source for sponsoring the event throughout the years. Without their support, it wouldn't be possible to host this amazing event.
Please note: There is one package price for the event when reserving online.
If you are E1 - E6 it will be switched at check-in.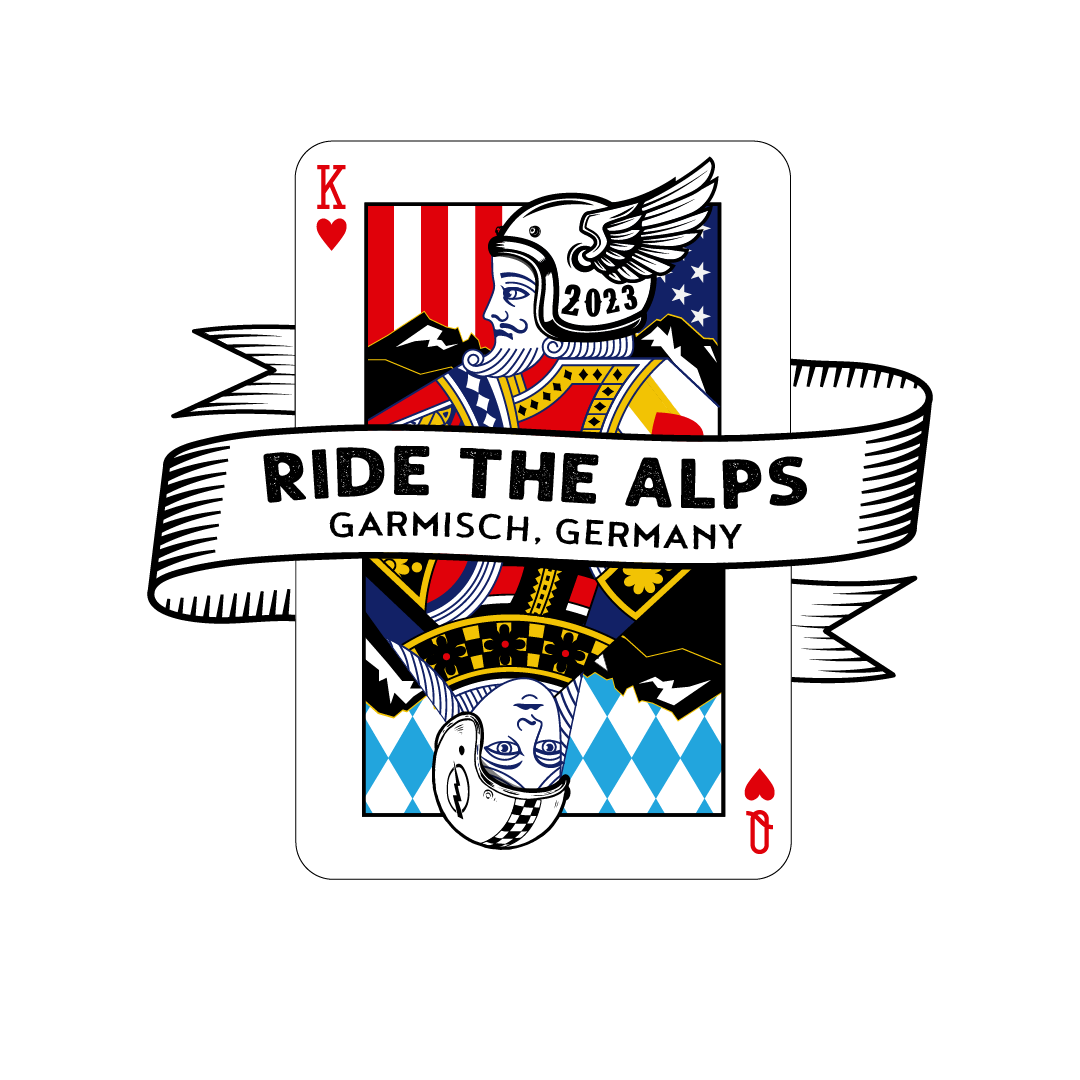 Ride the Alps Schedule of Events
Friday, 25 August
1600 - 2000 Registration
1700 Bar open in Conference Center
1830 - 2030 Southwest Buffet
2030 Poker Briefing
Saturday, 26 August
0630 - 1030 Breakfast at Market Station
0800 - 0930 1st Poker Stop - Conference Center
0800 - 0930 Biker Photo circle drive
0830 - 1600 Poker Run Stops - TBD
1600 Bar open in Conference Center
1600 - 1900 5th Poker Stop - Edelweiss Lodge and Resort
1600 - 1900 Bike Wash Station
1700 - 1830 Outdoor Biker Games (Great Prizes to Win)
1830 - 2030 Low and Slow American BBQ Buffet
Best in Show Bike Competition
1900 - 2230 Live Music or DJ
2030 Awards
Sunday, 27 August
0630 - 1030 Breakfast at Market Station
Safe travels home or stay longer and enjoy some additional rides. We can recommend some fabulous routes!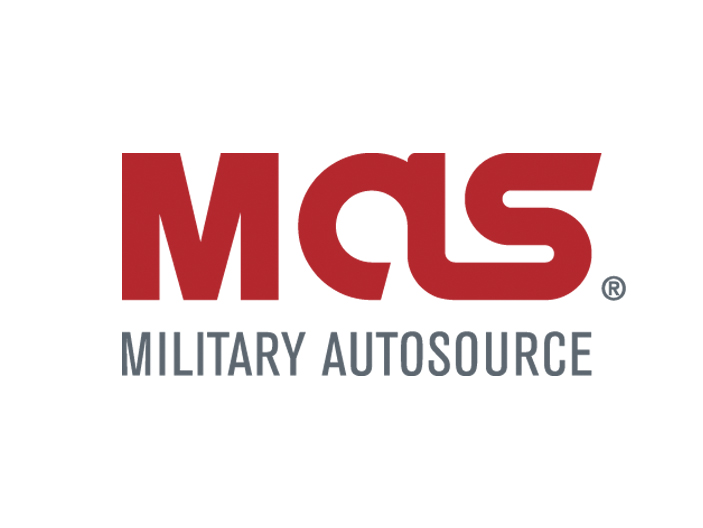 Package Price
E1 - E6 ($449 double occupancy)
All other ranks ($549 occupancy)
Reserve Package

• Breakfast Buffet for two (Sat, Sun)
• Dinner Buffet Friday and Saturday night
• Photograph with your bike
• Poker run entry
• Rider Patch

Single occupancy E1 - E6 ($335)
Single occupancy all other ranks ($435)
Please note, one package price when reserving online. Changes will be made at check in.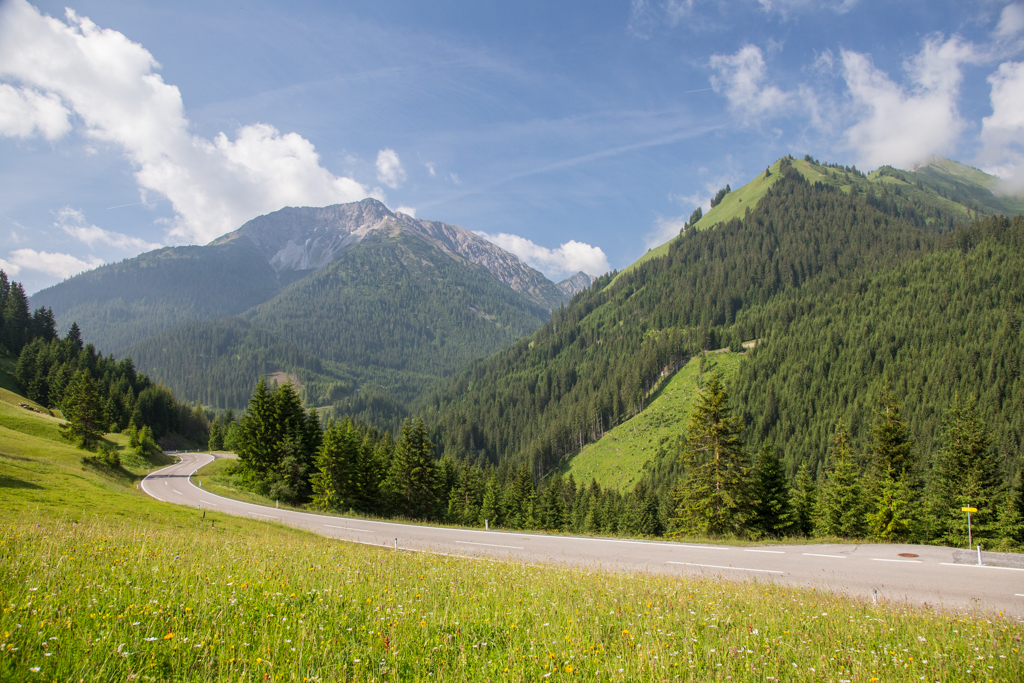 POKER RUN DIRECTIONS
Below is the Google Map of the 2022 Poker Run. You will receive a detailed map during check-in of the 2023 route. We will also send it out prior to arrival for you to download to your GPS device. It would be helpful to load the route on your GPS unit. Route is still subject to change.

DOWNLOAD GPX