Thanksgiving 2020

Spend a memorable long weekend in the Alps during the cherish Thanksgiving holiday. The Edelweiss Lodge and Resort is the perfect venue for your family and friends to unite and celebrate everything there is to be thankful for. Go skiing, sightseeing visit the Christmas markets and relax in the outdoor hot tub.

Holiday Weekend Activities:
Thanksgiving Dinner

Zuggy's Base Camp Specials (TBD)

Christmas Markets

Guided Sightseeing Tours
Dinner and weekend activities not included in the price. Dinner reservations are made online one month in advance. Dinner will be buffet style in General Patton Ballroom. Reservations required.

Thanksgiving Hotel Reservations
4 night minimum stay anytime betweeen November 25 - November 29 (Wednesday - Sunday)
$412 for ranks E1-E6
$572 for ranks E7-O3
$612 for O4 and above
5 nights or more - add any dates November 19 - 24 or November 29 - December 3 at 20% off regular room rates for these additional days! (Before or after continuous stay, date restrictions apply.)
Edelweiss Resort requires a minimum 4 night stay with arrival on Wednesday, November 25 and departure on Sunday, November 29 (or before). Guests are encouraged to extend their dates at 20% off regular rates anytime November 19 - 24 or November 29 - December 3. Requires at least a 4 night stay to get the 20% off discount. Price does not include additional amenities or Thanksgiving dinner. Price based on standard rooms.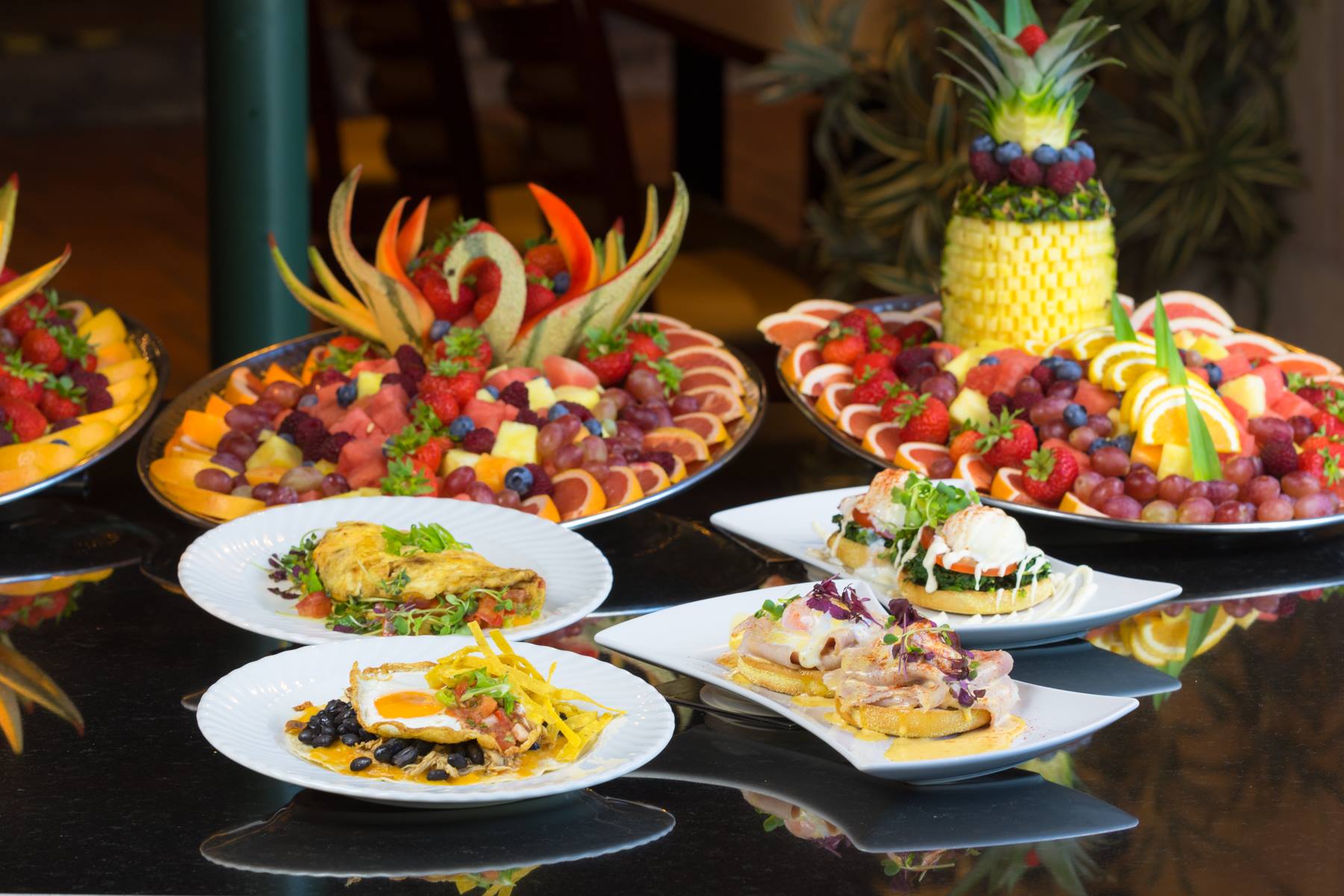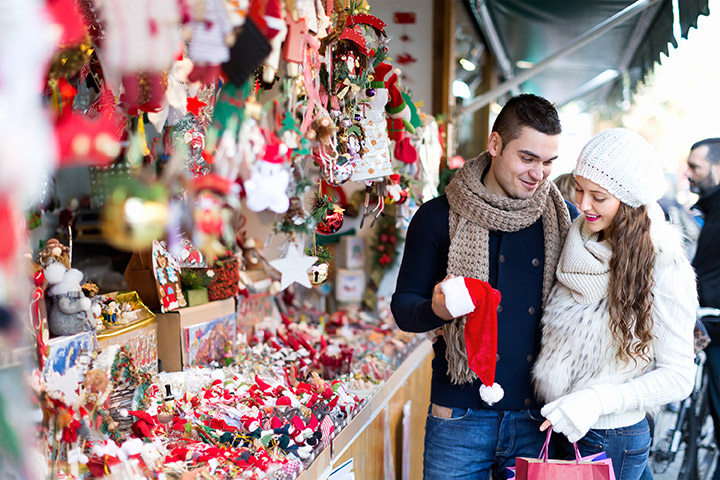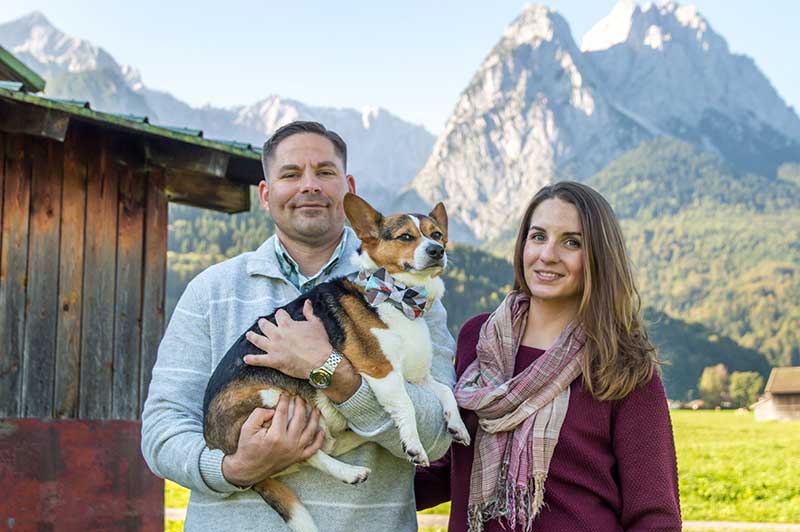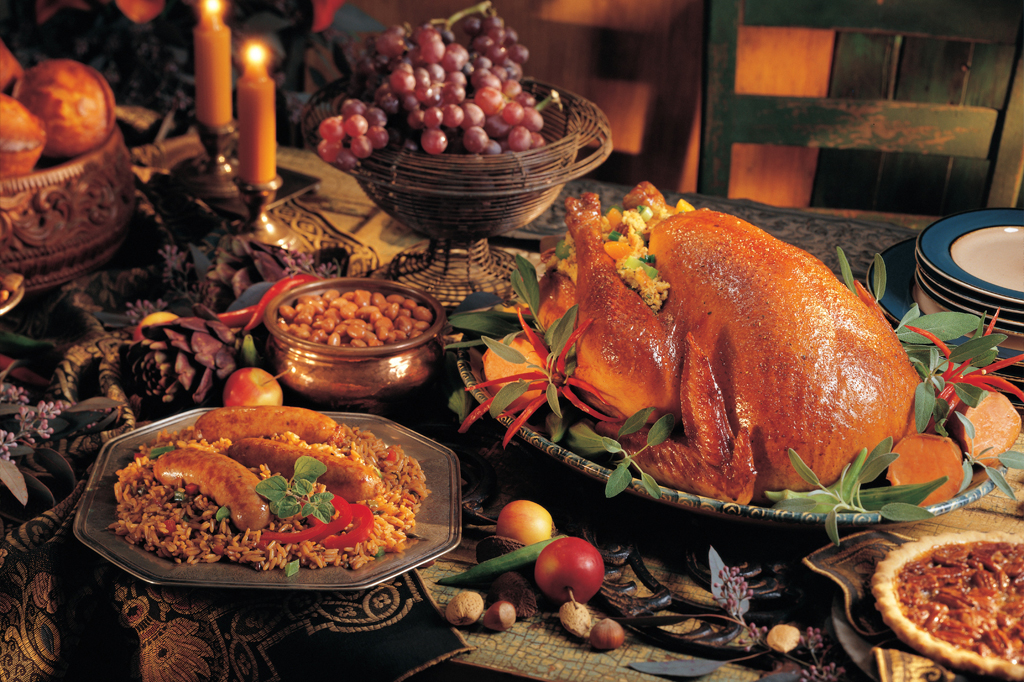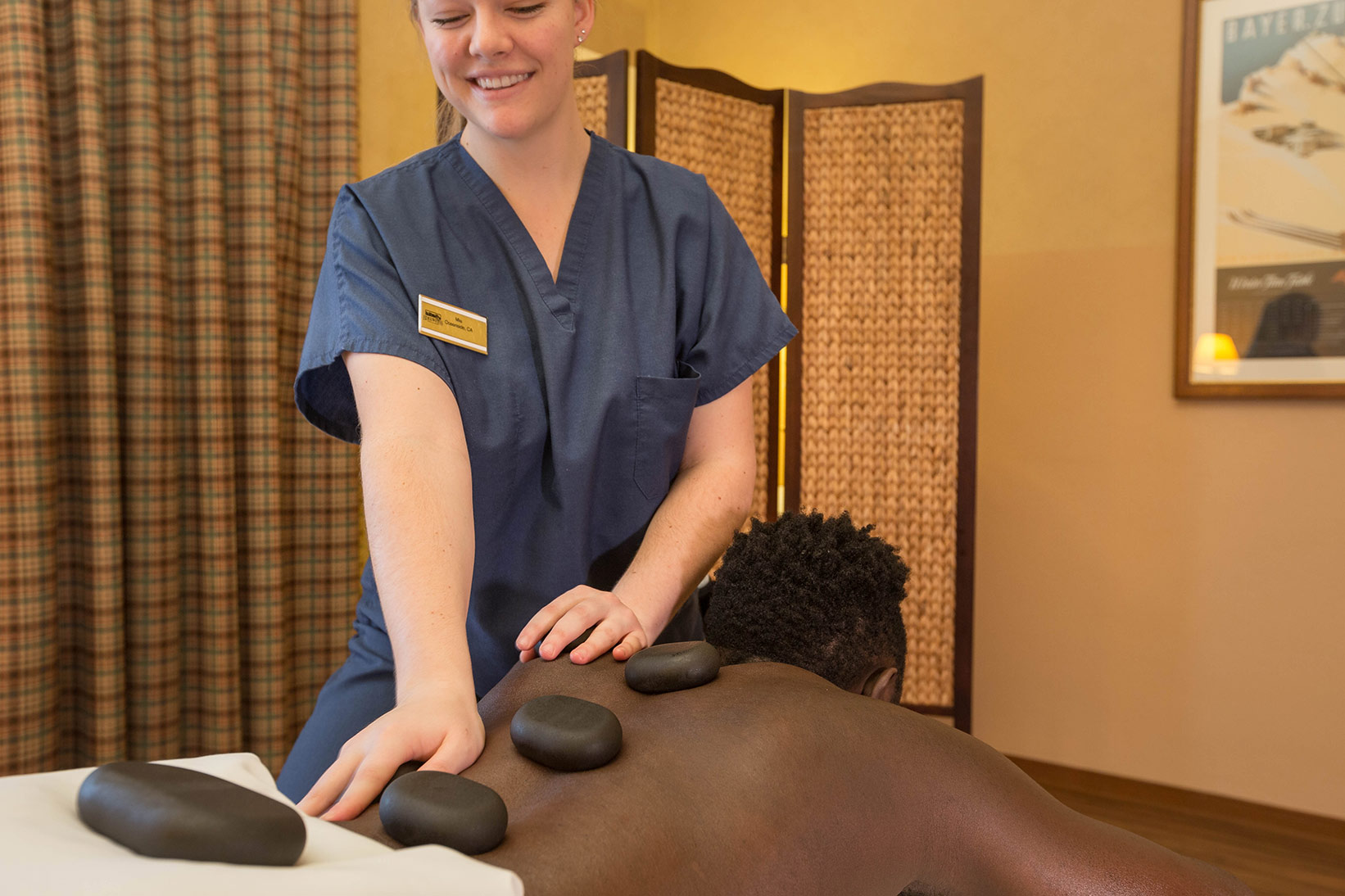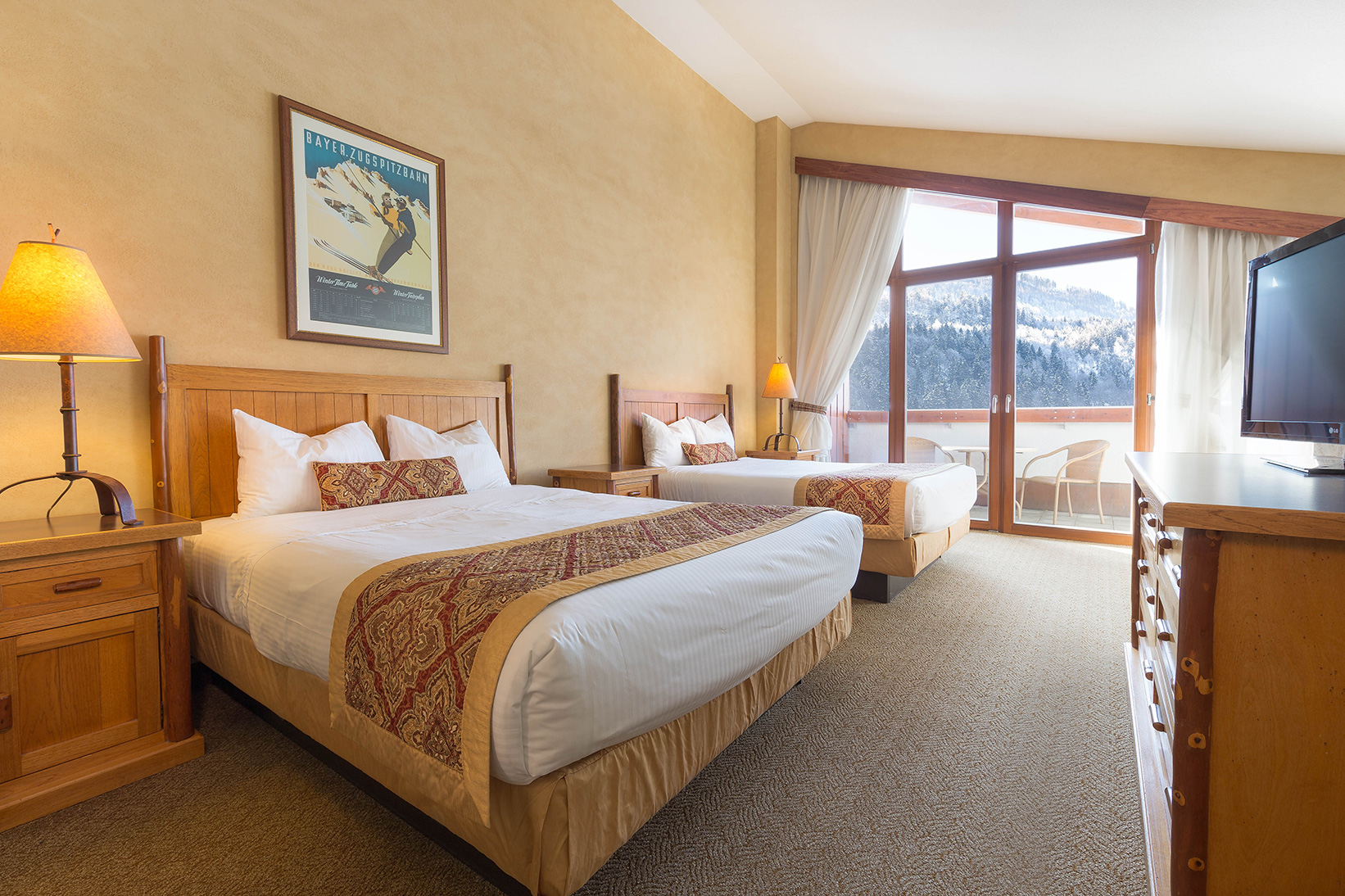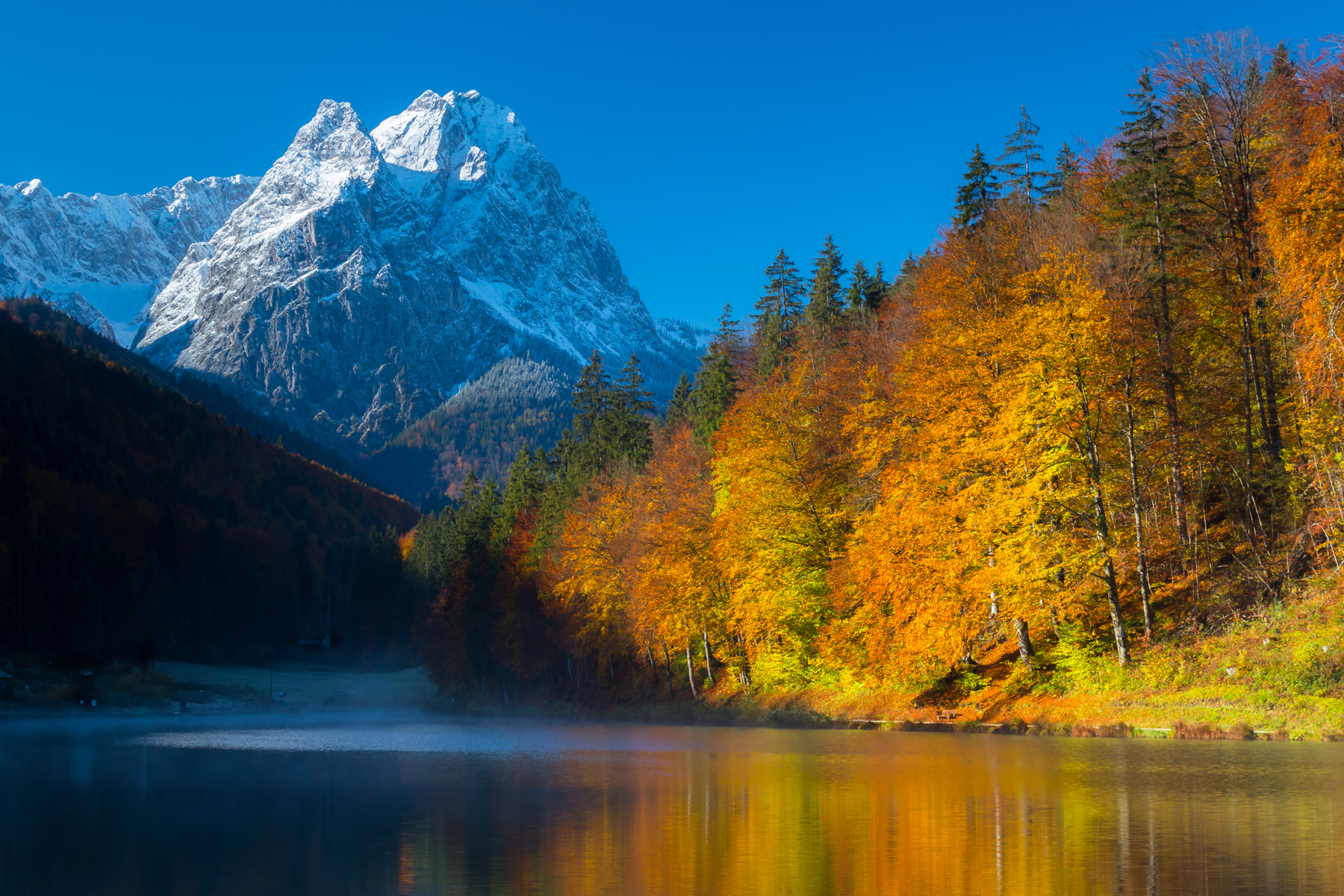 Thanksgiving Dinner
Join family and friends during a traditional spread of Thanksgiving classics.