Thanksgiving 2021
Nobody knows where we will be with the pandemic in November. However, we do know that taking a well-deserved, hard-earned vacation in the Alps will be time well spent for the family. Spend a memorable long weekend in the Alps during the cherish Thanksgiving holiday. The Edelweiss Lodge and Resort is the perfect venue for your family and friends to unite and celebrate everything there is to be thankful for.

Holiday Weekend Activities:
• Thanksgiving Dinner
• Skiing and Snowboarding depending on snow conditions and lift openings
• Hiking on beautiful trails in the Alps
• Guided Tours with Alpine Adventures
Dinner and weekend activities not included in the price. Dinner and Breakfast reservations are made online one month in advance. Dinner will be served in General Patton Ballroom. Reservations required.

Thanksgiving Hotel Reservations
Edelweiss Resort requires a minimum 4 night stay with arrival on Wednesday, November 24 and departure on Sunday, November 28 (or before). Guests are encouraged to extend their dates at 20% off regular rates anytime November 21 - 24 or November 28 - 30. Requires at least a 4 night stay to get the 20% off discount. Price does not include additional amenities or Thanksgiving dinner. Price based on standard rooms.

• $428 for ranks E1-E6 / $596 for ranks E7-O3 / $676 for O4 and above
• 5 nights or more - add any dates November 21 - 24 or November 28 - 30 at 20% off regular room rates for these additional days! (Before or after the continuous stay, date restrictions apply.)

Must reserve using the link below. Booking code : TGIVE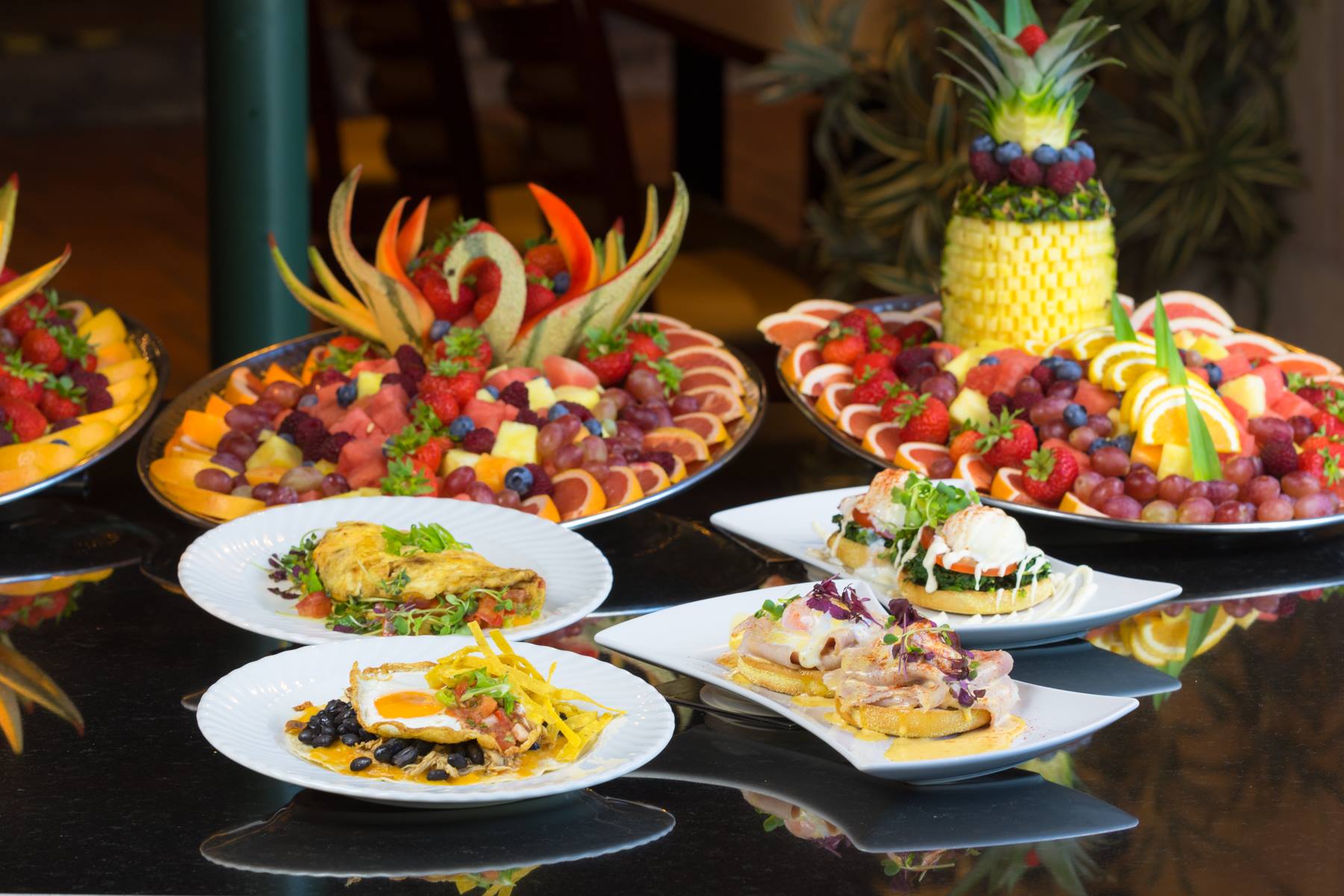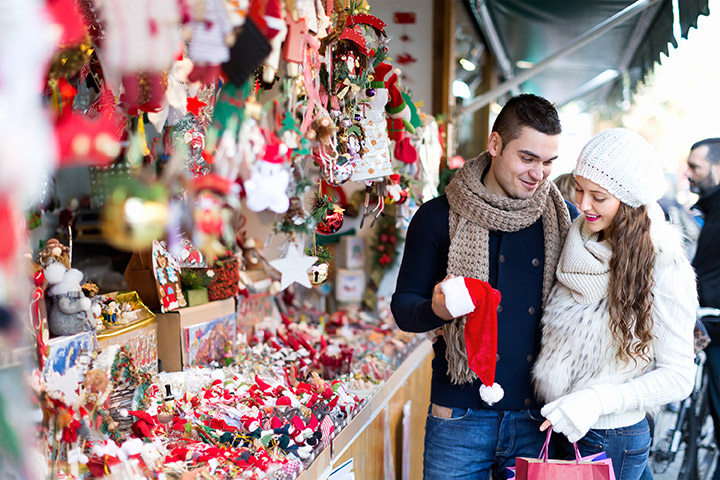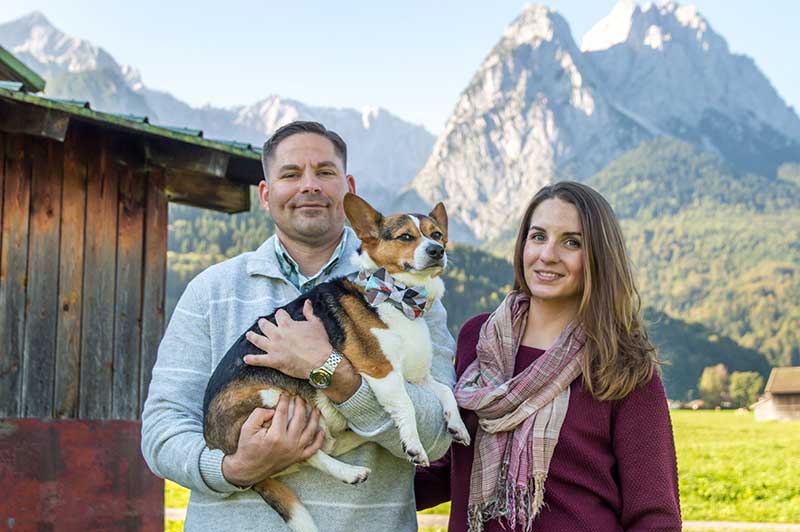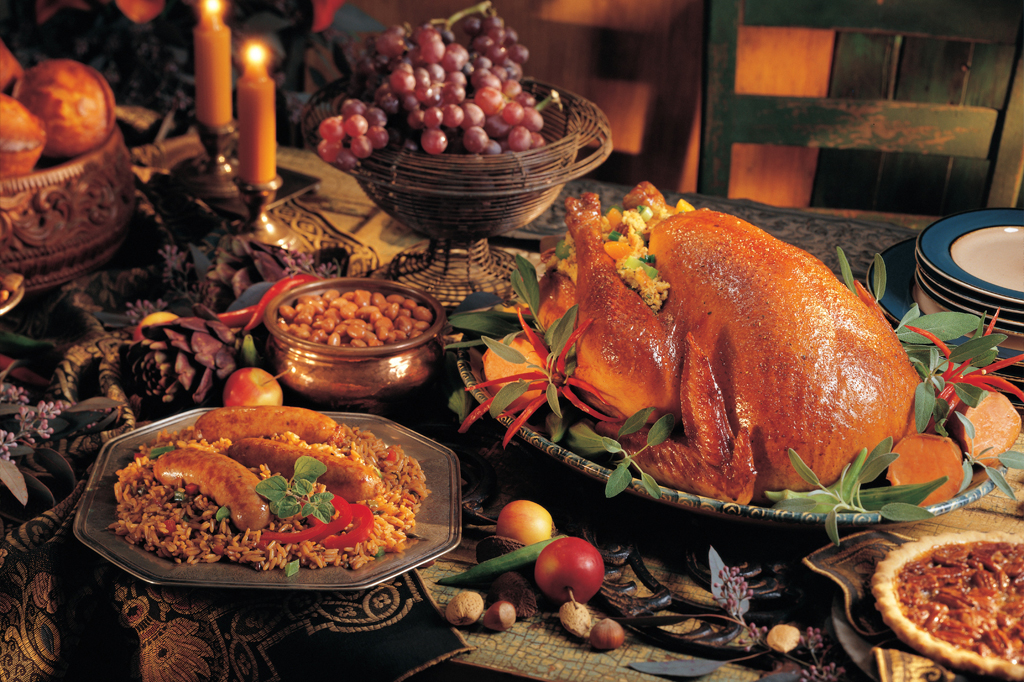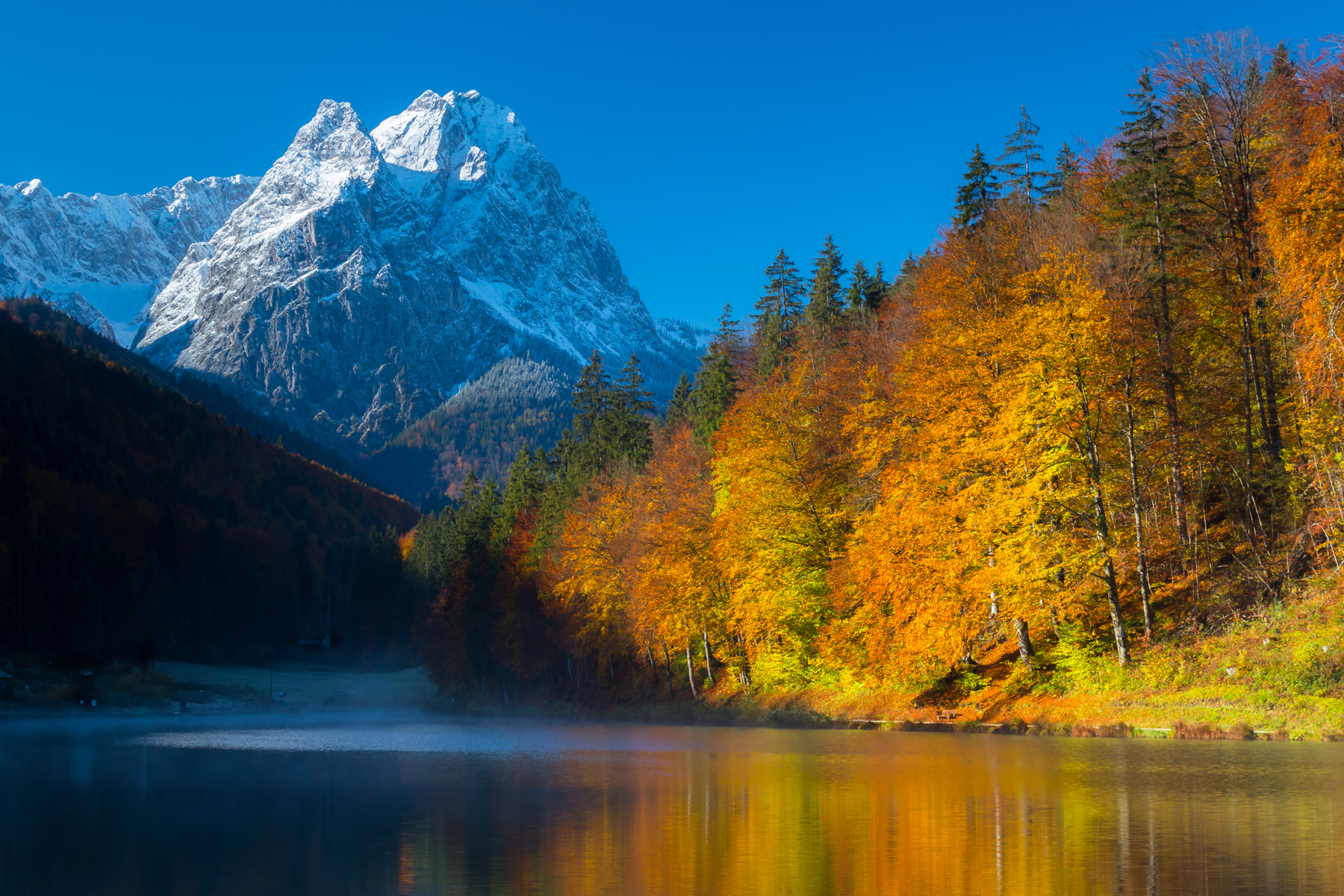 Thanksgiving Dinner
Join family and friends during a traditional spread of Thanksgiving classics. Limited to hotel guests only.