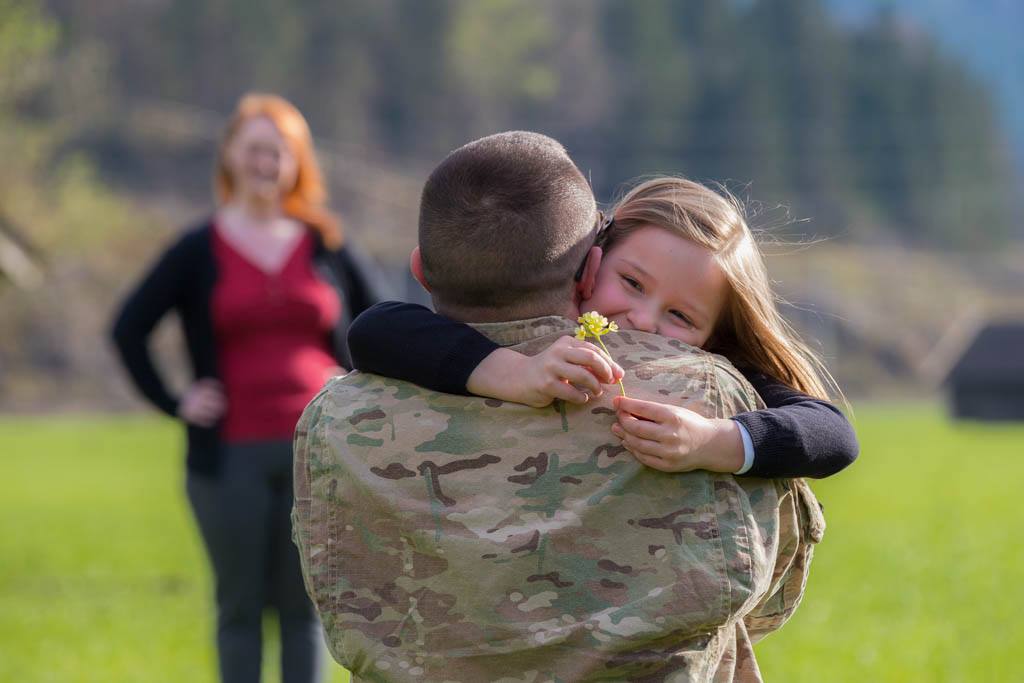 Packages
The Edelweiss Lodge and Resorts' mission is to support readiness and service member well-being. To complete that mission, Edelweiss Lodge and Resort is offering a special package that is easy on the pocket book and big on the relaxation. Service members and their families are encouraged to make the most of their R&R leave and take a vacation in beautiful Bavaria.
Package Details:
20% discount on ANY room type (standard or premium rooms)
20% discount on food at ANY of the resort dining outlets (doesn't include beverage or gratuities)
Package can be booked for up to 14 nights (with a 2 night minimum). You may reserve up to three rooms under this package.
Additional Information
Eligibility:
AFRC will offer R&R discounts to authorized users from the list of locations/destinations. Currently, this extends to the following categories:
Uniformed service must be in an R&R Leave Status and provide leave orders (DA31, AF988, NV3065. CG2519, NAVMC-3) to be eligible for the discount.
A Servicemember that is originally stationed outside of Europe and is deployed to an area (defined by JTR) that is eligible for R&R will be on official orders to travel to specific areas for R&R (USA, Europe, etc.).
A Servicemember receives two documents when departing for R&R leave:

Approved Leave Form which stipulates "R&R Leave"
Official Orders to travel from deployed area to R&R and return.

The official orders are what determines eligibility for staying at ELR. Even though the Servicemember is in a leave status during R&R, they are also on official orders.
R&R package discounts extend to family members and sponsored guests accompanying the authorized user. R&R package will not be extended to DOD contractor personnel or their families.
Discounts will be offered on guest rooms and meals only and may be limited to certain outlets or meal periods at the discretion of the General Manager. No discounts for alcoholic beverages, tours, tickets or other recreational activities or retail sales.
Guest rooms are available at 20 percent off the normal rate by applicable category.
R&R Discounts will be for a maximum of fourteen nights in duration.
R&R service members sponsoring rooms must be present for the length of their stay.

Reservations:
To book a special R&R package complete the form below, send an email or call our Vacation Planning Center. If you are sending an email, please make sure to include the following information in an email (three business days to reply):
First and Last Name
Branch of Service
Rank and Status (R&R)
Address and Zip Code
Phone Number
Email Address
# in party (number of adults, and children's ages.)
Arrival Date and Departure Date
All requests will be processed within three business days.