A Charming Holiday in the Alps

Experience the Magic of Christmas in Innsbruck and Brixen Italy with our exclusive guided tour package! Escape to a winter wonderland and immerse yourself in the enchanting Christmas markets of Innsbruck and Brixen Italy. With our inclusive guided package, you and a companion can create cherished memories and embrace the festive spirit like never before.
Your journey begins at the renowned Edelweiss Lodge and Resort in picturesque Garmisch, Germany. Nestled amidst breathtaking Alpine beauty, this four-night stay will be your cozy home away from home. Upon check-in on Sunday, allow yourself to settle in and feel the holiday cheer embracing you.
On Monday, our expert guides will whisk you away on an unforgettable tour to Innsbruck Austria to unlock the stories behind the region's Christmas traditions. Experience the magic as you stroll through the charming streets, adorned with festive lights and decorations.
Tuesday is your day to explore at your own pace or reserve an additional guided tour. The choice is yours to make!
But the real highlight awaits on Wednesday as we venture to Brixen, Italy, where the enchantment of their Christmas market beckons. We start with a tour of a beautiful Abbey with Italian wine tasting. Then off to the Christmas market for more cheer and charming stalls brimming with handcrafts.
On Thursday, it's time to bid farewell or extend your stay for a little longer. If you choose to linger, take advantage of this opportunity to participate in additional guided tours, tailored to your preferences.
All this can be yours for the unbeatable price of $999 for two adults. Your package includes two tours for two adults, a four-night stay at the cozy Edelweiss Lodge and Resort, and the chance to witness the magic of the Christmas markets in Innsbruck and Brixen Italy.
Package includes
• Guided tour to Swarovski Crystal World and Innsbruck Christmas Market
• Guided to Novacella Abbey, Wine Tasting and Christmas Market in Brixen Italy
• Four nights in a standard room for two adults.
• Price for two adults is $999
• Available 3 - 7 December SOLD OUT or 10 - 14 December SOLD OUT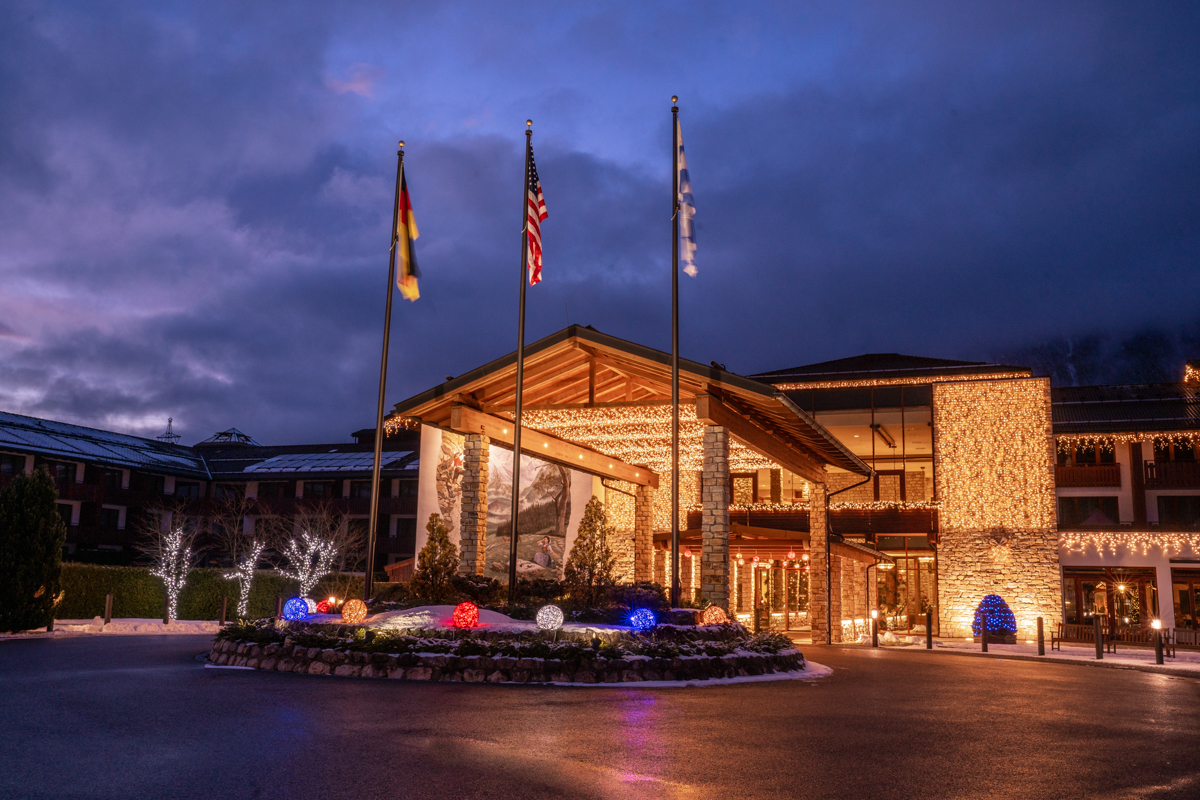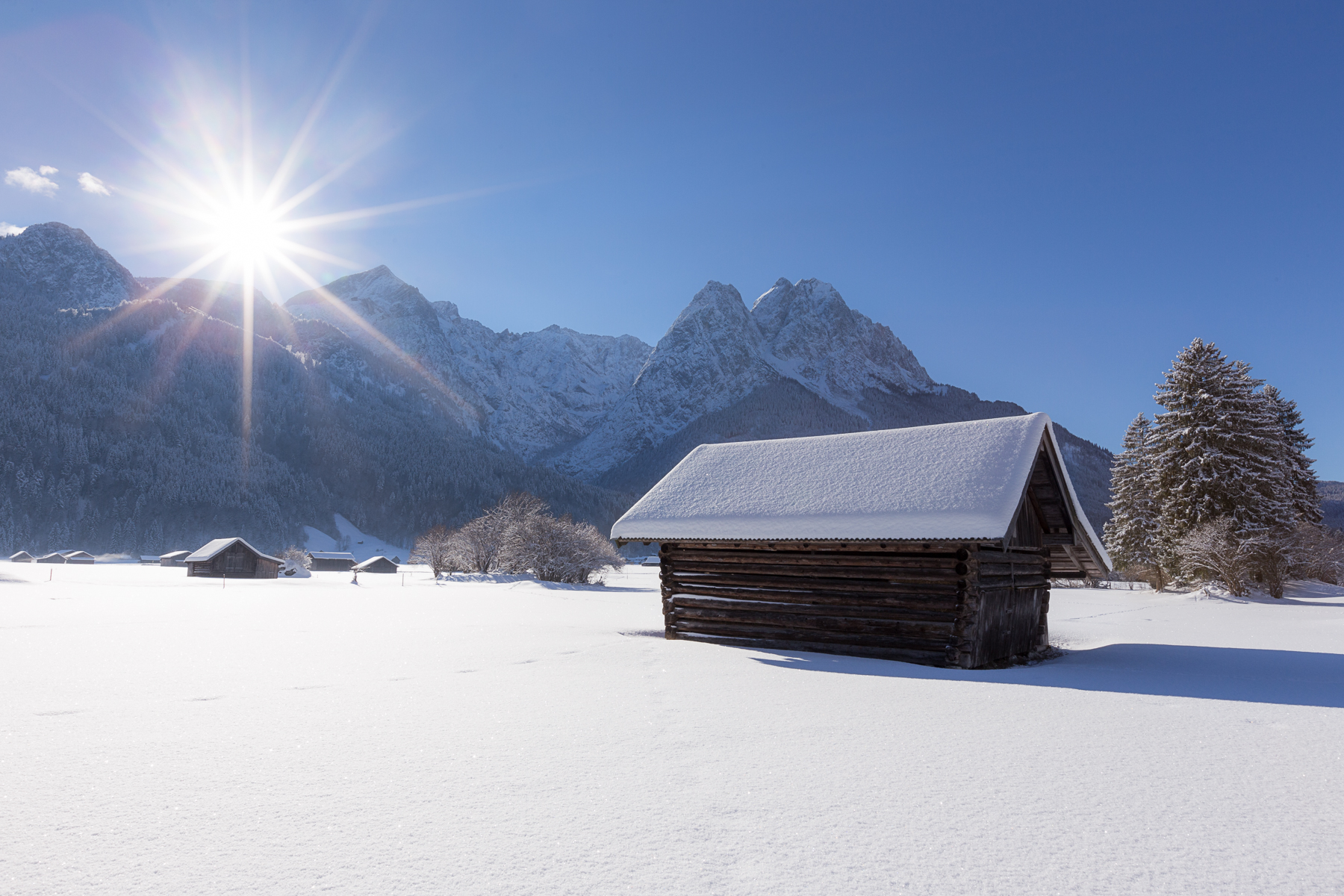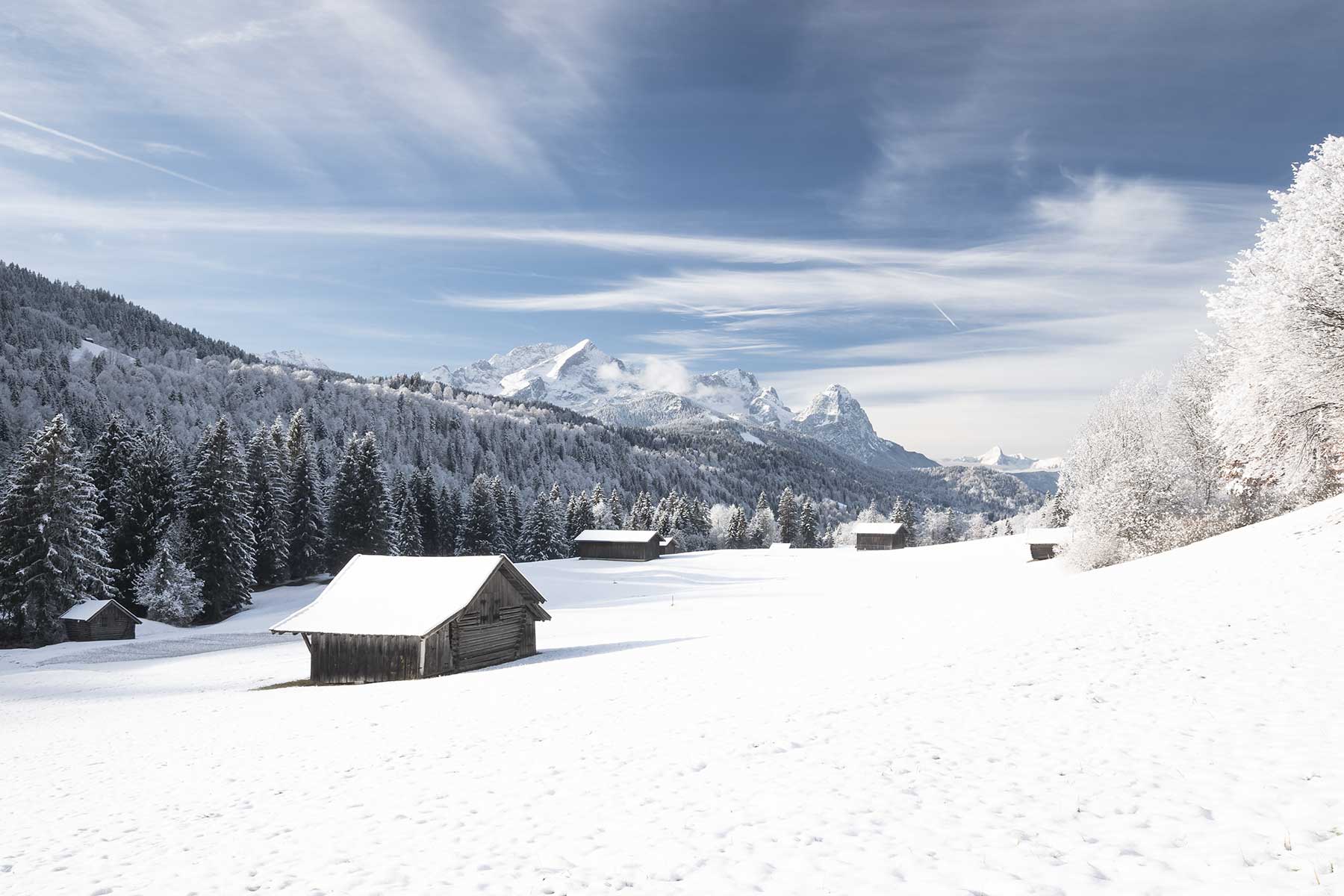 Innsbruck Austria Guided Tour
On Monday, enjoy a guided tour to Swarovski Crystal Worlds in Wattens Austria and then stroll the incredible Christmas Market of Innsbruck Austria.
Christmas Markets
Enjoy the Innsbruck Austria and Brixen Italy Christmas Markets on your guided tours.
Italian Wine Tasting
Visit the Novacella Abbey in Northern Italy, enjoy a wine tasting in the Abbey and then finish an already great day at the charming Christmas Market of Brixen Italy.