A Memorable Vacation
Thanksgiving is a special time of year to give thanks to family and friends and enjoy their company over a delicious meal. This year we will be having a Thanksgiving Buffet which you can reserve your table in advance. You will for sure leave the meal feeling satisfied and grateful for spending a delicious meal with family and friends. Reservations are required and are now available at the link below.
During the Thanksgiving holiday, we will also offer the following special programs:
• Swarovski Crystal World and Innsbruck Christmas Market
• Whiskey Tasting
• Christmas Tree Lighting
We recommend you reserve the guided tour in advance due to limited capacity.


Celebrate the spirit of gratitude and togetherness with a traditional Thanksgiving feast at Edelweiss Lodge and Resort. We are proud to host this special event for US service members and their families, creating a warm and welcoming atmosphere that brings everyone together. Our Thanksgiving buffet menu is a culinary delight, featuring a range of classic dishes that capture the essence of this beloved holiday.
The buffet has a full salad bar, turkey, mashed potatoes, green beans, shrimp, a chef carving station, and much much more. Edelweiss Lodge and Resort is committed to ensuring that our Thanksgiving celebration is a memorable and heartwarming experience for all service members and their families.
RESERVE YOUR TABLE

• Reservations are available from 1300 - 2000 hours on Thursday 23 November
• $49 for adults (E1 - E6 $35) and Kids 5 -11 $20, Kids 2 - 4 $6.00
• Limited seating is available on a first-reserve basis
• Groups over 10 people, please email dinner@EdelweissLodgeandResort.com
• Reservations are highly recommended. Walk-in will be on a space-available basis
• For refunds, cancellations must be made 72 hours in advance
• Wine and beer will be available for order at additional costs​​​​​​
• Email us for any dinner questions. Click here to make a table reservation.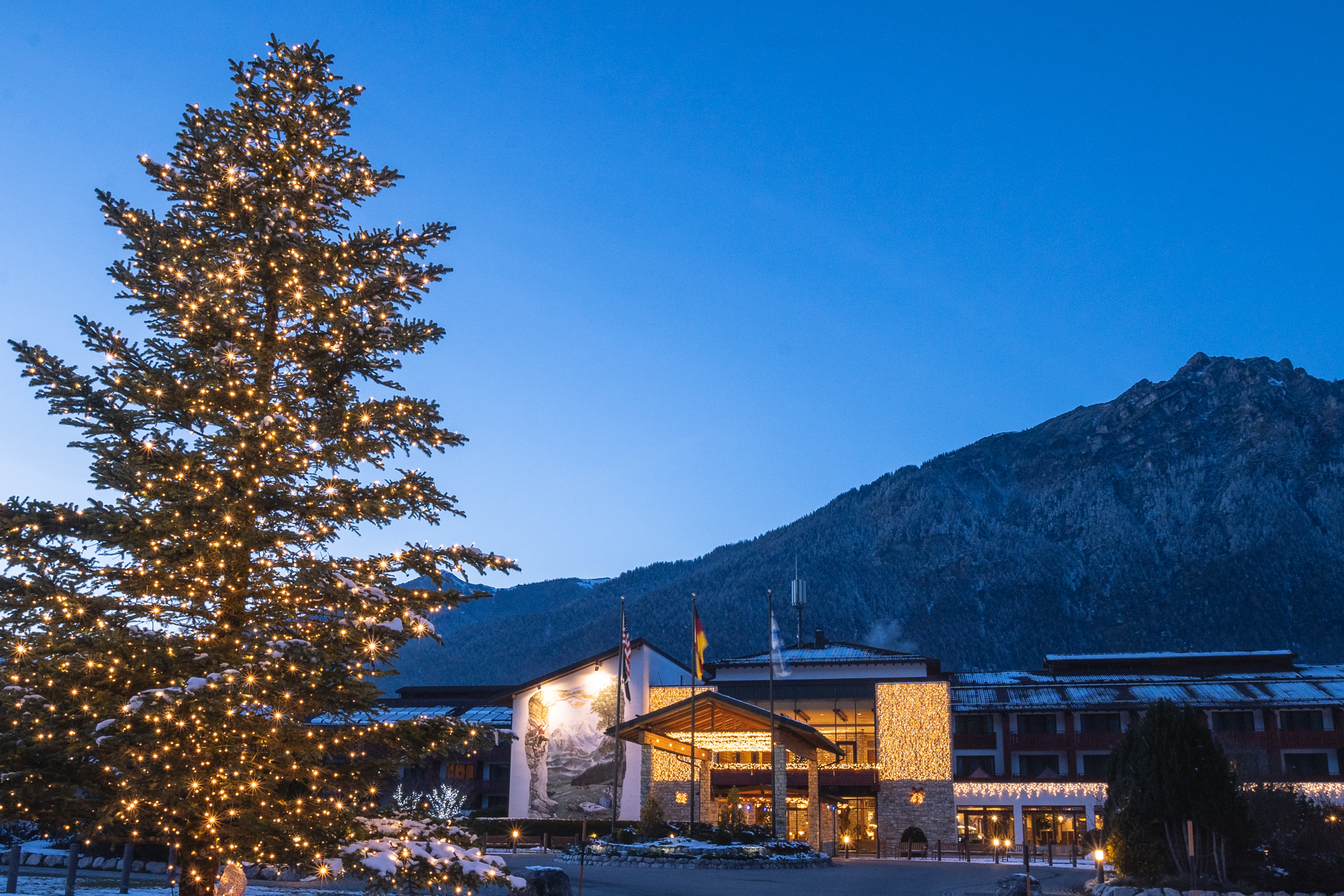 Christmas Tree Lighting Ceremony
Get in the holiday spirit with a tree lighting ceremony with the beautiful Alps as the backdrop. Christmas carols, cookies and hot chocolate make for a festive evening.
Saturday 25 November
1700 hours
Circle Drive - Edelweiss Resort
Free Event
THANKSGIVING SCHEDULE
Download schedule of Thanksgiving weekend events here!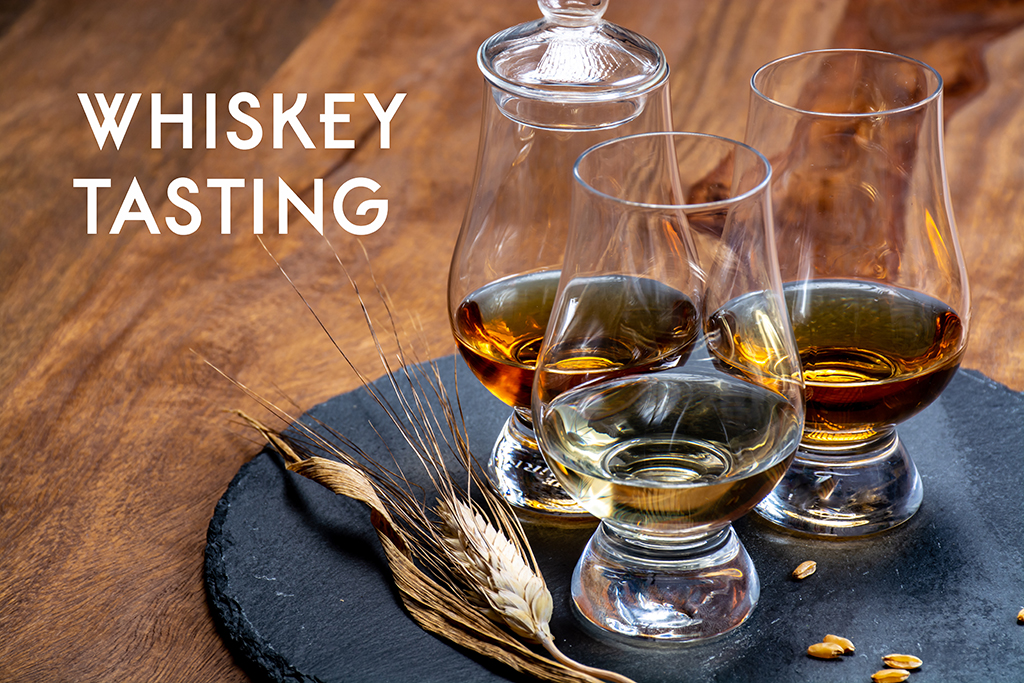 Whiskey Tastings
Join us for an evening of Whiskey, stories, and good times. Friday, 25 November at 1900 hours. Reserve your spot for $55, space is limited to only 30 adults.
Reserve A Place
Guided Tours with Alpine Adventures
Food and Beverage Special Offers
Bavarian Whiskey Tasting
Enjoy the aroma, variety and tastes of Bavarian whiskey during our tasting. Learn what you like by comparing samples side by side. Sharpen your palate, compare samples and have some fun with friends.
Friday 24 November
Pullman Place
$55 per person
Space limited to 30 and is likely going to sell out. Reservations required.
Reserve a Spot
Wednesday - Bavarian Buffet
Join us in Market Station for a beautiful spread of Bavarian themed menu items.
Adults $19.50 / Children (5-11) $8.50 / 4 and under complimentary
Open 1630 - 2100 hours
Reservations are not required. Drink Specials are offered at the Cashier.
Friday - All-American BBQ
An All-American BBQ Buffet available from 1630 - 2100
Adults $19.50 / Kids $8.50 (5-11 years old)

Saturday - Southwest Taco Night
Enjoy tacos, fajitas and nacho bar for a family fiesta

Adults $19.50 / Children (5-11) $8.50 / 4 and under complimentary
Open 1630 - 2100 hours
Reservations are not required.
Pullman Cafe
Stop by our Cafe and enjoy the beautiful view from the patio, while having a tasty delight. Food and Drink specials all weekend. On Friday try our new coffee special the Gingerbread Latte or Peppermint Mocha!
Gluhwein Stand
Wednesday, November 22nd 1600-2000 open
Thursday, November 23rd 1500-2000 open
Friday, November 24th 1600-2000 open
Saturday, November 25th 1500-2000 open