1st Annual Edelweiss Oktoberfest
Be there when it all started. Our first annual Edelweiss Oktoberfest celebration on the front lawn. A traditional beer celebration under the fest tent on the front lawn. Complete the incredible location with guests wearing lederhosen and dirndls, and you have all the makings of a classic Bavaria fest. Located on our front lawn with unrestrictive views of the mountains, there is no better place for a beer and bratwurst.
Join us on Saturday, October 8 during the Columbus Day long weekend! Ettaler Beer will be pouring beer fresh from the kegs. Live music will keep the atmosphere going until the evening. Participate in one of our fun challenges to win great prizes. A great family event to help celebrate what the Bavarians do well...and that is brew great beer.
Rooms are still available. Reserve today and spend your day sightseeing Garmisch and come back to a proper celebration. A memorable event with family and friends in Garmisch. You won't regret a few beautiful days in the mountains. More details are being planned.
Rooms are available for the weekend! Reserve today.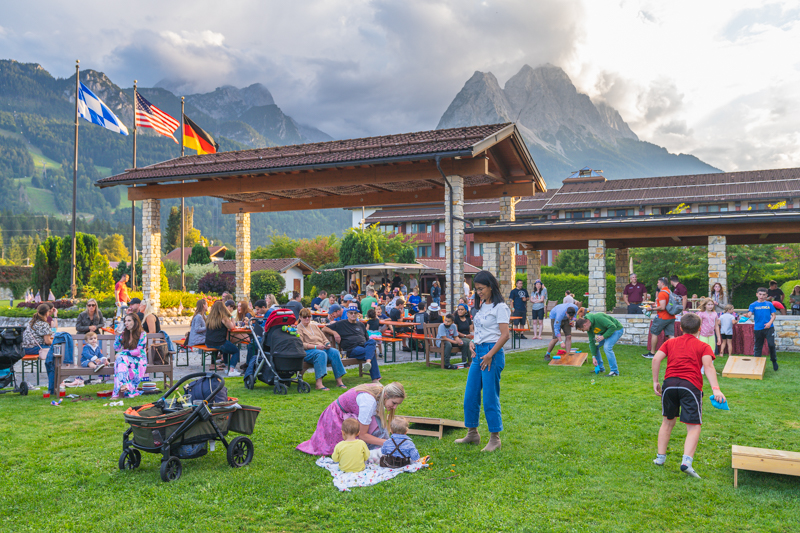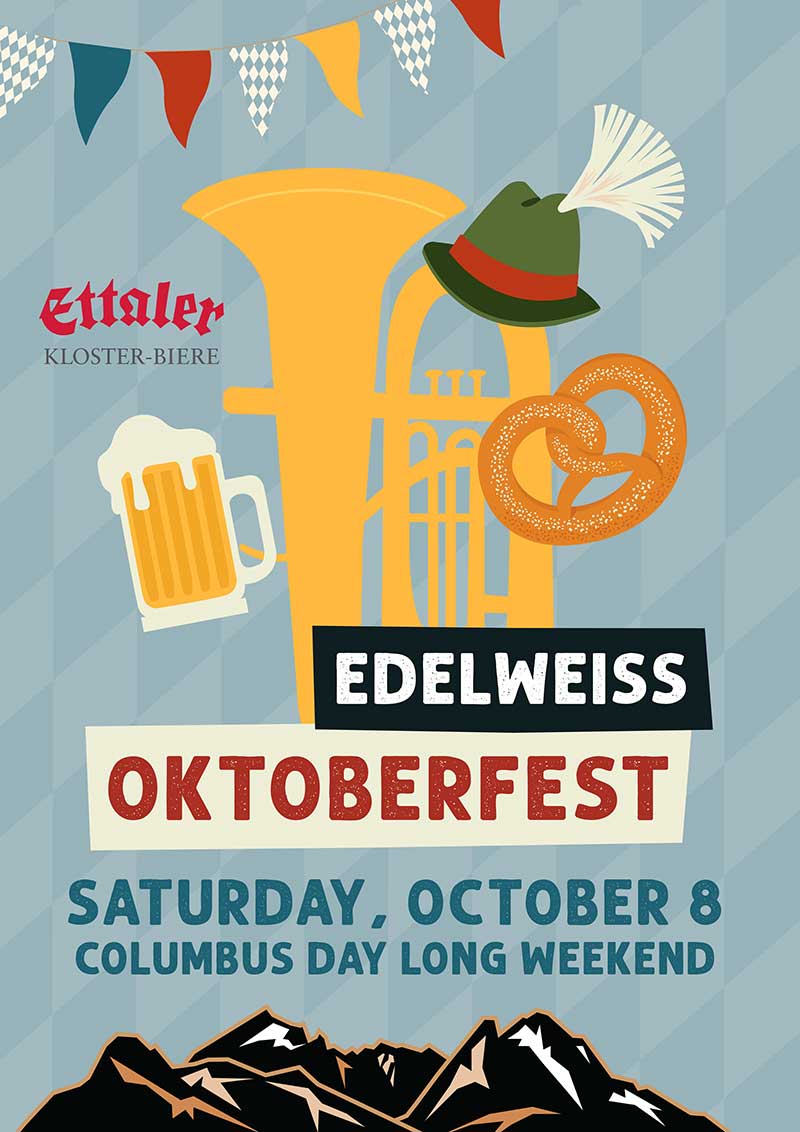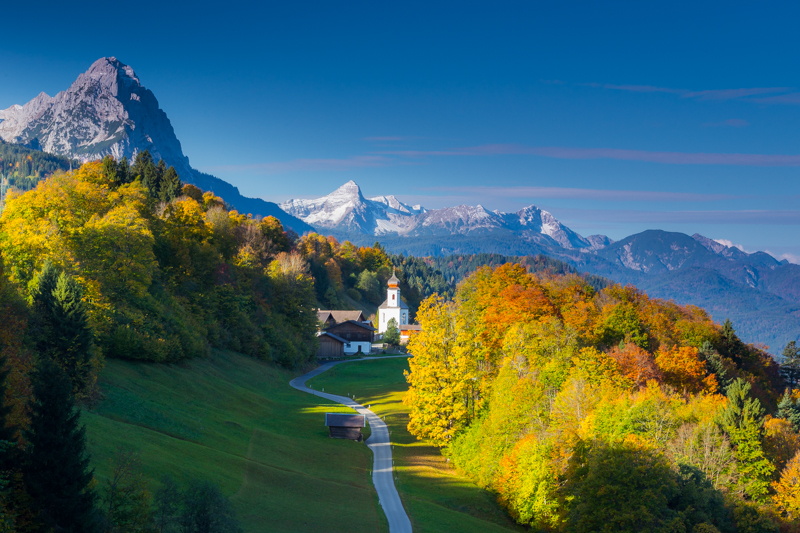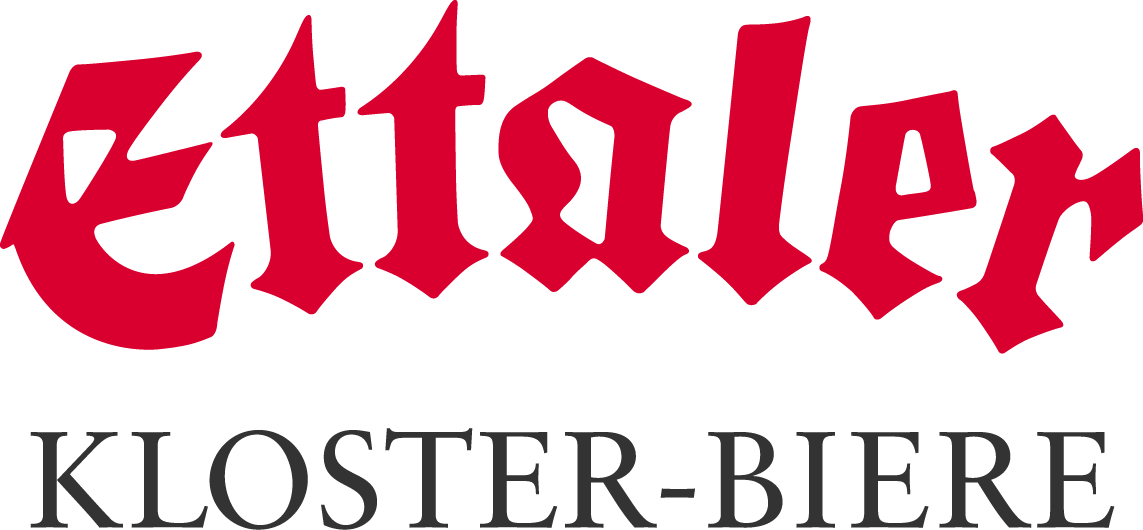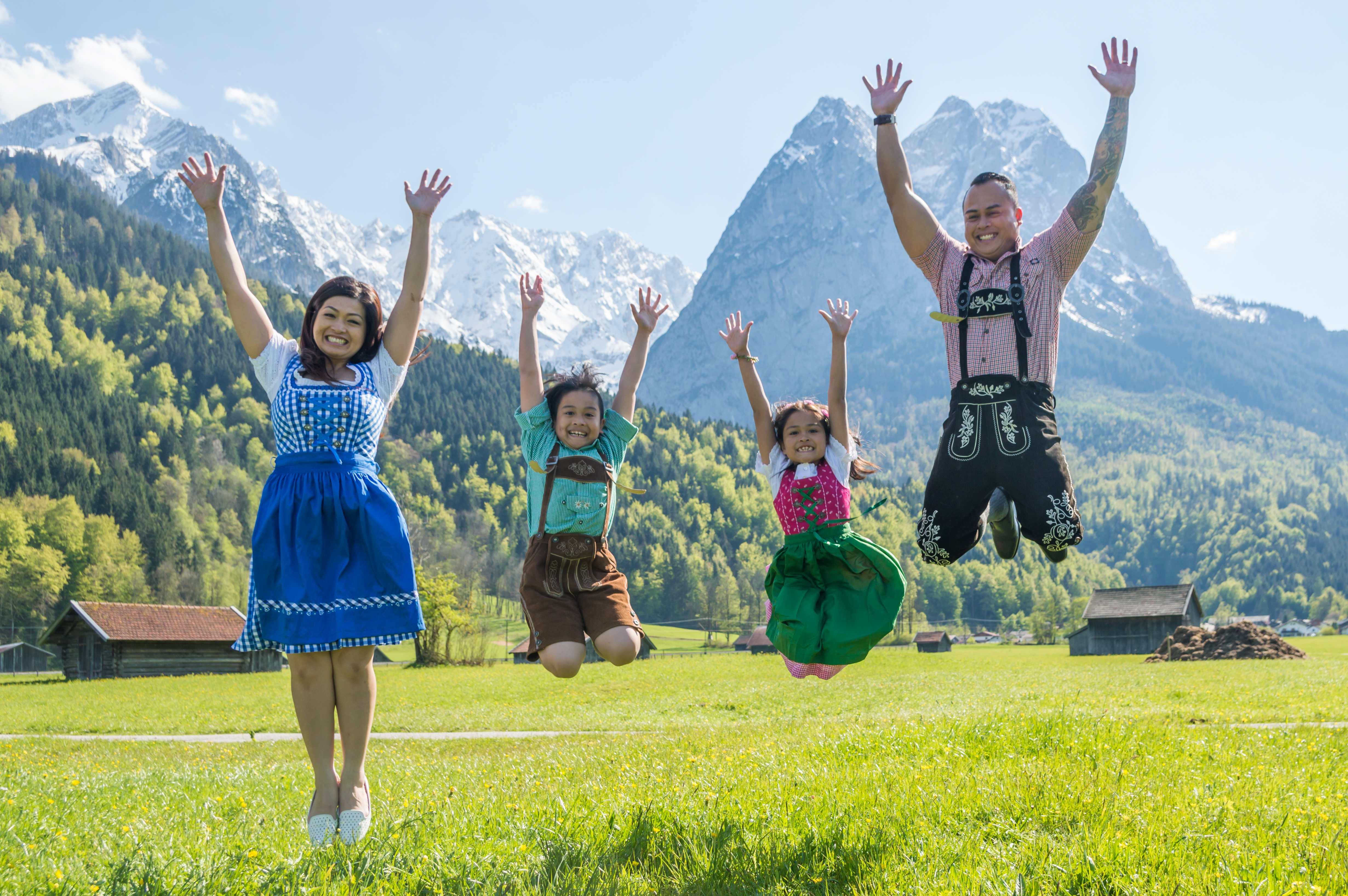 Saturday 8 October
Food available 1300 - 1600 hours. Live band 1400 - 1600 hours. Activities start around 1300 hours. Food available at Pullman, Zuggy's Base Camp and grill options in Market Station starting at 1700 hours.