Eins, zwei, Prost
Oktoberfest is one of the biggest festivals in the world, seeing about 5.6 million visitors each year. Experience where it all started, in the most authentic atmosphere there is. That's dirndls, lederhosen and all. The keg officially taps September 16, 2023 and keeps flowing until the last beer is served on October 3.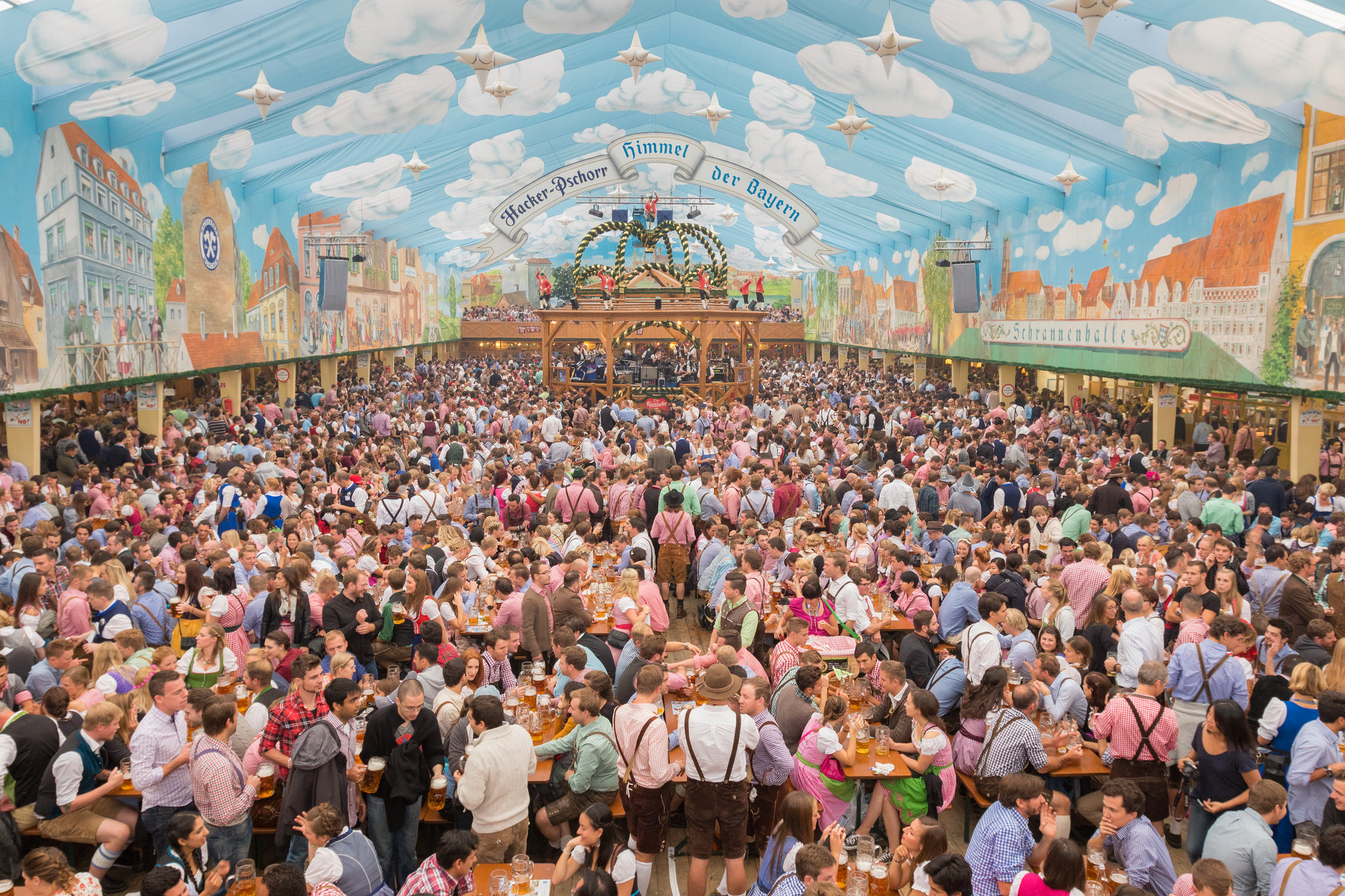 Oktoberfest Shuttle
Getting to and from the fest is as easy as reserving a spot on our Oktoberfest bus, which leaves directly from Edelweiss Lodge and Resort. You'll learn about the history of the festival along the way, while meeting other fest-goers. Get your crew together and reserve your spot with us.
Shuttles will run from Edelweiss September 16 - 20, 23 - 27, September 30 - October 3. Shuttles do not run on Wednesdays and Thursdays.
Friday, Monday and Tuesday: leave ELR at 1000 and get back at 1830
Saturday, Sunday and Closing day - October 3: leave at 0830 and get back at 1700
$35 per person (regardless of age)