Our Alpine Adventures Tours Office will respond to your request via email within three (3) business days. Please note, by sending the tour request form, if the tour is available your tour will be booked and you will receive your confirmation email. White Water Rafting, Canyoning, Kayaking, and Flat Water Rafting are confirmed reservations and final sale only. Tour times and prices are subject to changes. If you have additional questions regarding tours, please contact our Alpine Adventures Tours Office.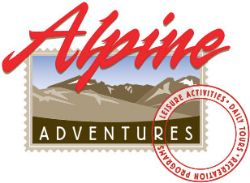 Tour Policies
Tour times and prices subject to change. All tours require a minimum of 15 guests for the tour to run and the smaller local leisure tours require 6 guests. All reservations will be charged at 1200 hours the day before the tour. No refunds are given if the tour is canceled by the guest after 1200 noon the day before the tour. Horse and Carriage Rides are final sale, no cancellations, no refunds. Please bring Euro on all tours as many locations do not accept credit cards. Meals are not included in the tour prices. Most tourist attractions are not handicap accessible, please visit Alpine Adventures for specific tour information. Please be in the main lobby 10-15 minutes prior to departure to check in with your guide. Your waitlist status for ALL activities can change at any point up to departure without warning. It is the guest's responsibility to check your waitlist status with Alpine Adventures. Each guest (including small children) must have a seat on tours with transportation. Child seats recommended for ages 4 and under (not provided). Return times are approximate. Guests are advised to review their in-room Edelpost Weekly at arrival for the most updated schedule and special kids programs.
Please note : By sending the tour request form, if the tour is available your tour will be booked and you will receive your confirmation email.
COVID Tour Requirements
Due to COVID mitigation and restrictions, all tours are subject to change with short notice. Tours are currently 3G. The current requirements for all tour participants ages 12 years and older to take part in our guided tours are one of the following:

1) Proof of being fully vaccinated for at least 14 days.
2) Proof of recovery from having Covid-19 (at least 28 days old but no older than 6 months).
3) Negative rapid Antigen test within 24 hours
Please bring these documents with you as they often are checked at the attractions and restaurants. An FFP2 mask is required for guests age 12 and older, a regular official mask (not scarfs or buffs) for children 6-14 years, and 5 yrs and under have no mask requirement. The masks are available for purchase at Alpine Adventures.
Alpine Adventures Contact Information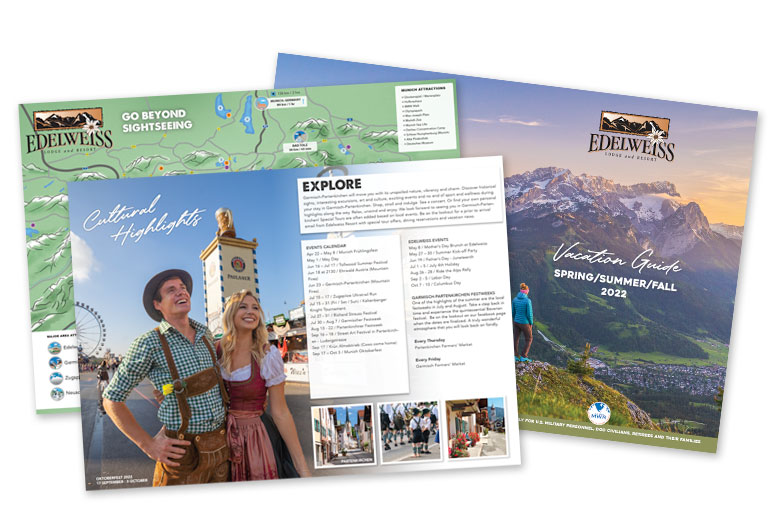 Vacation Guide
When you take a vacation you open up your mind to new experiences and break down the stress. You see the world a bit different. On vacation your perspective shifts and you experience what matters most: family, health, well-being and happiness. Take the time to discover new foods, new feelings, new sights, and new experiences. Come back from vacation feeling refreshed, relaxed and reconnected with those you love. Discover a new you!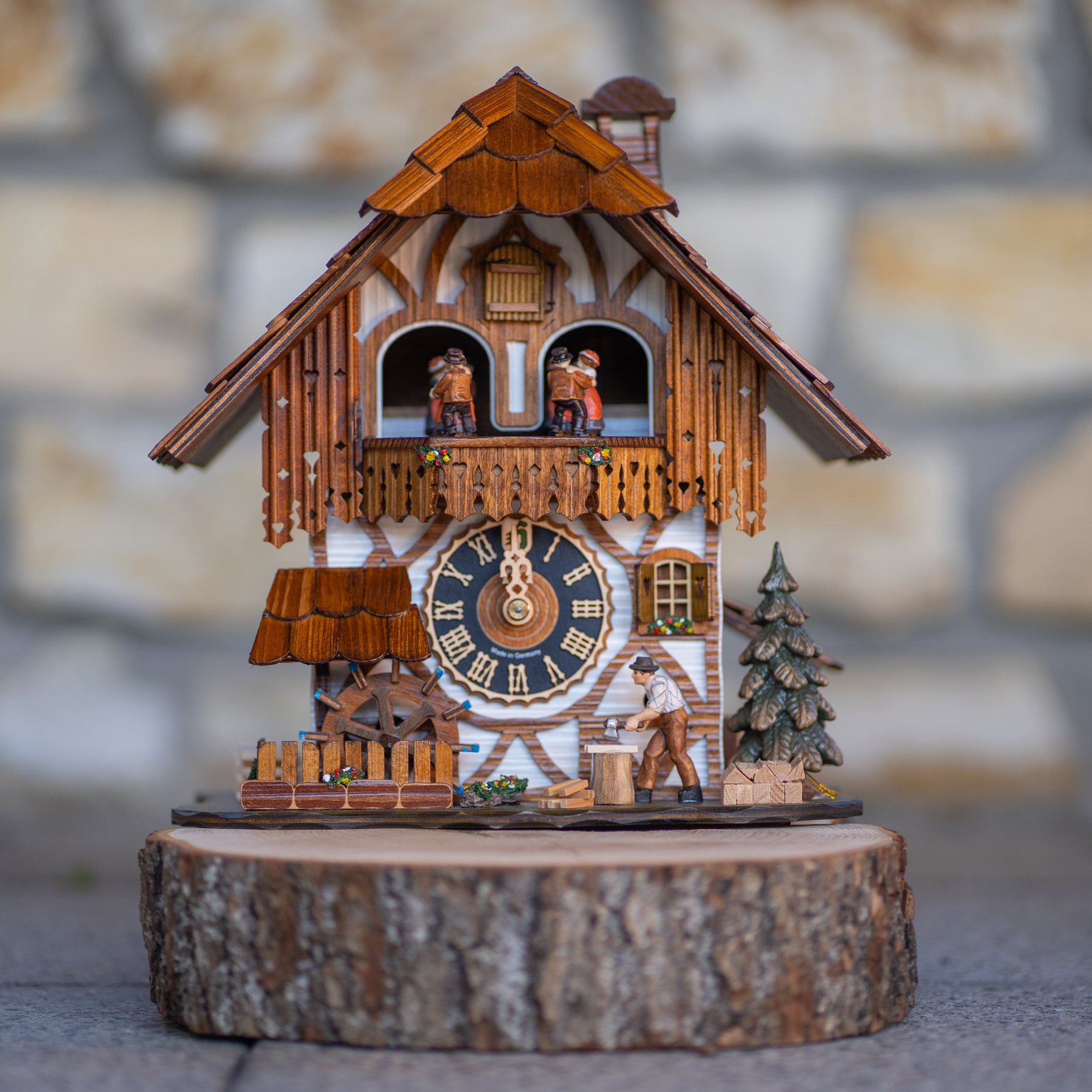 Souvenir Online Gift Store
Looking for a unique souvenir or the perfect gift to treasure your time spent at Edelweiss Lodge and Resort? We've got you covered with some of the most popular Alpine Adventures souvenirs.