A Summer's End Cookout
Let's make a summer send-off that is worth remembering. Join us for a Labor Day cookout on Saturday, 3 September from 1600 - 2000 hours complete with Pig Roast, Burger Bar, Bratwurst Bar, and All-American Buffet on the front lawn. One price gets you all-you-can-eat at the BBQ buffet. Our staff are currently working out the details about all the event has to offer.
Family activities are free of charge during the event. We have games, contests, bouncy castles, mini-golf, and more in the front lawn. And what send-off would be complete without a massive fireworks show choreographed to music with the Alps as the backdrop in the evening?
Our Alpine Adventures staff also have guided tours that will be available. Non-hotel guests are also welcome to attend. Reserve your food wristbands to the event at our front desk upon arrival. Tickets will also be available on the day of the event at the front desk. All-American BBQ to include a Pig Roast plus Brat and Burger Bar. Alcoholic drinks are additional.
Reserve your room now! Hit the book now and choose any dates 2 - 5 September (or stay longer).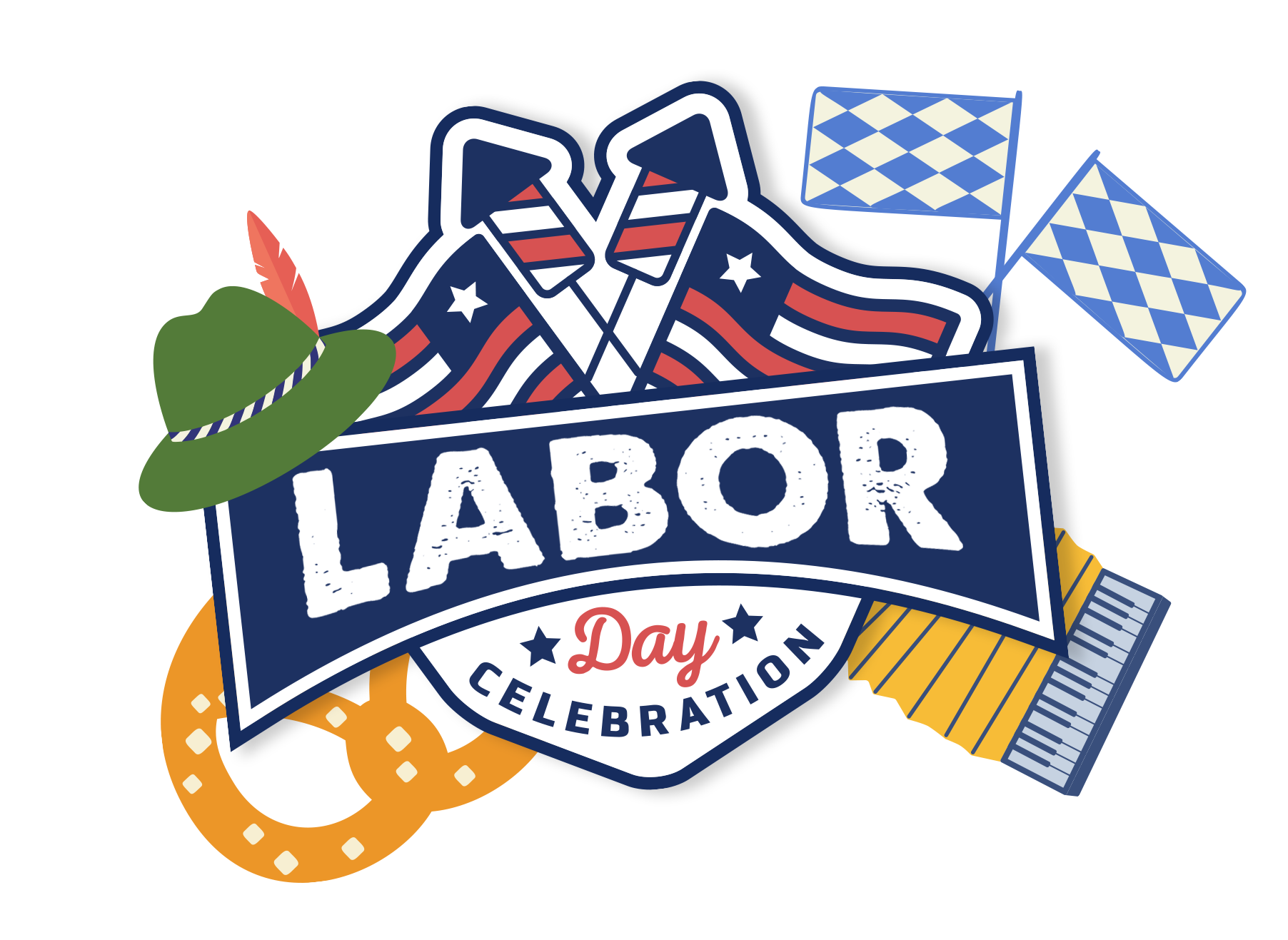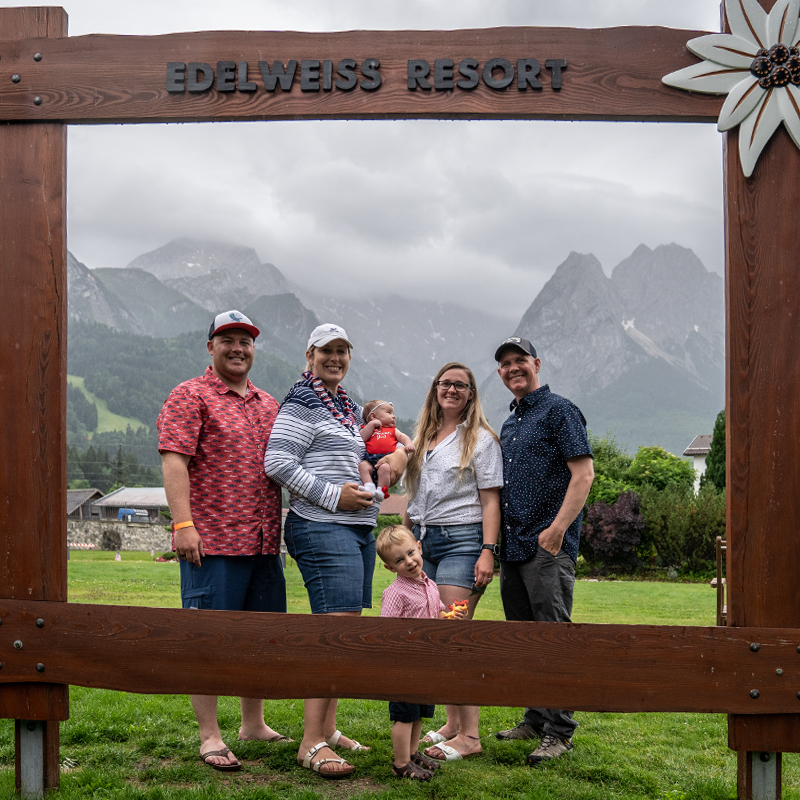 Friday - Italian Buffet
Join us in Market Station for a beautiful spread of Italian themed menu items.
Adults $18.50 / Children (5-11) $8 / 4 and under complimentary
Open 1730 - 2100 hours
Reservations are not required.
Drink Specials offered at the Cashier.
Saturday - All-American BBQ
An All-American BBQ Buffet on the front lawn and Market Station. Burgers, cheese Brats, hot dogs, roasted pig, veggie burgers and more. One price for it all.
Plus we have the Ettal brewery here serving up beer fresh off the kegs and playing traditional Bavarian music. We will also have a special Margarita bar. Bouncy castles, contest, prizes and more.
BBQ will be available from 1600 - 2000
Adults $22.95 / Kids $9.95 (5-11 years old)
Wristbands sold at Market Station, Pullman Cafe and the front desk.
Sunday - Market Station Buffet
Enjoy American Comfort Food with Chef Carving Station

Adults $24.95 / Children (5-11) $9.95 / 4 and under complimentary
Open 1630 - 2100 hours
Reservations are not required.
Bavarian Whiskey Tasting
Enjoy the aroma, variety and tastes of Bavarian whiskey during our tasting. Learn what you like by comparing samples side by side. Sharpen your palate, compare samples and have some fun with friends.
Sunday, 4 September at 2000 hours
Von Steuben in the Conference Center
$45 per person
Space limited. Sure to sell out. Reserve online now. Reservations Required. 48-hour cancellation. Pre-payment required.
Reserve a Spot
Zuggy's Base Camp
Zuggy's Base Camp is the perfect place for a relaxed meal after a great day exploring. Drink and food specials all weekend.
Friday, 2 September: 1700 - 2300 hours
Saturday, 3 September: 2000 - 2300 hours
Sunday, 4 September: 1700 - 2300 hours
Monday, 5 September: 1700 - 2100
Reserve a Table Online
Pullman Cafe
Stop by our Cafe and enjoy the beautiful view from the patio, while having a tasty delight. Food and Drink specials all weekend.
Friday, 2 September: 0700 - 2200
Saturday, 3 September: 0700 - 2300
Sunday, 4 September: 0700 - 2200
Monday, 5 September: 0700 - 2200