Ride the Alps
Great ride everyone! We really enjoyed seeing a lot of familiar and new faces at the rally this year. It is always one of our favorite events of the year. We look forward to seeing you back next year for another great ride and party. We are planning for August 26 - 28 for next year!
You can download your photo for free on the site below. You can also have it printed and delivered to your door. Use the coupon code RTA2021 before 1 September and save 15% off the order. Special thanks to Military Auto Source for sponsoring the event throughout the years.
Tips on how to download and purchase your photos: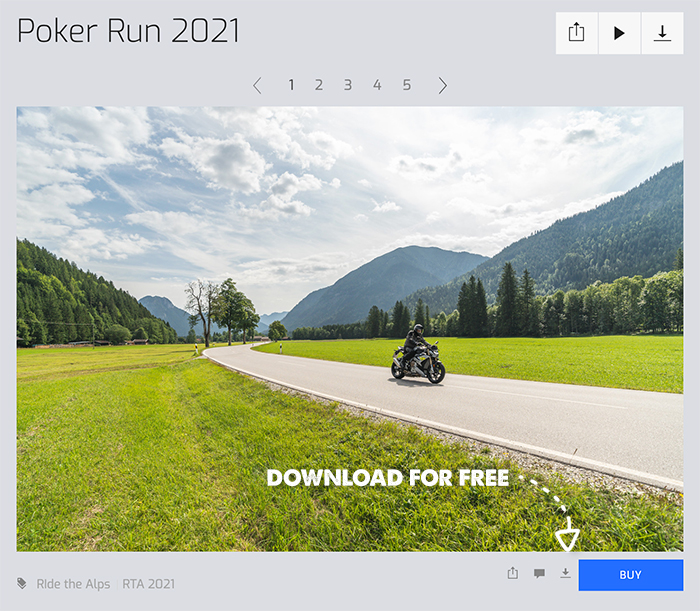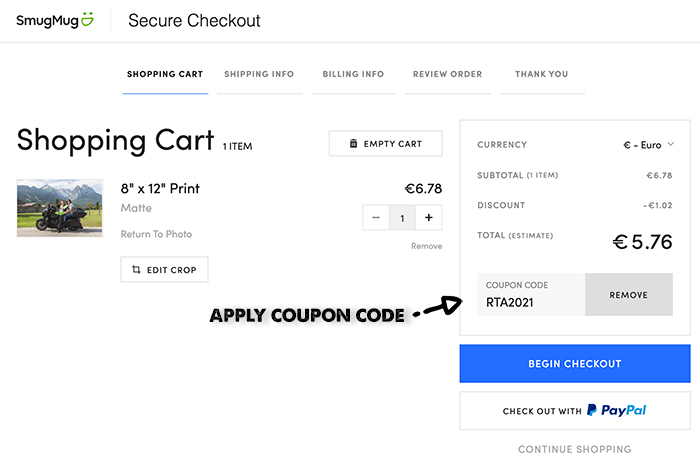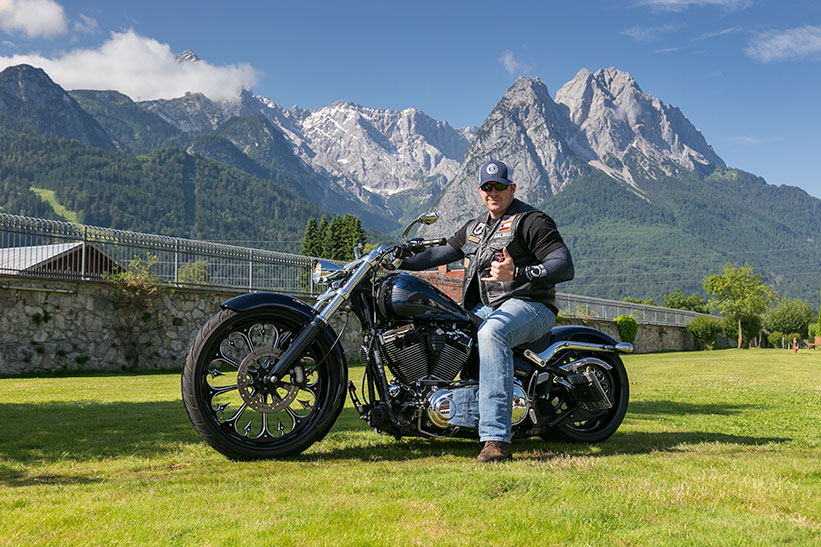 Ride the Alps Schedule of Events
Friday, 20 August
1500 - 2000 Registration
1500 Bar open in Conference Center
1830 - 2030 Bavarian Buffet Dinner
2000 Poker Briefing
Saturday, 21 August
0630 - 1030 Breakfast at Market Station
0830 - 0930 1st Poker Stop - Conference Center
0800 - 0930 Professional photo of you and your Harley with the Alps in the background / Main Lobby circle drive
1500 Bar Open
1600 - 1900 - Last Poker Stop - Turn in cards
1600 - 1900 Bike Wash Station
1700 - 1830 Outdoor Biker Games (Great Prizes to Win)
1830 - 2030 The Whole HOG Buffet
Best in Show Bike Competition
1945 - 2045 Live Music
2045 Awards
2115 - 2300 Live Music
Sunday, 22 August
0630 - 1030 Breakfast at Market Station
Safe Travels Home - See you Next Year!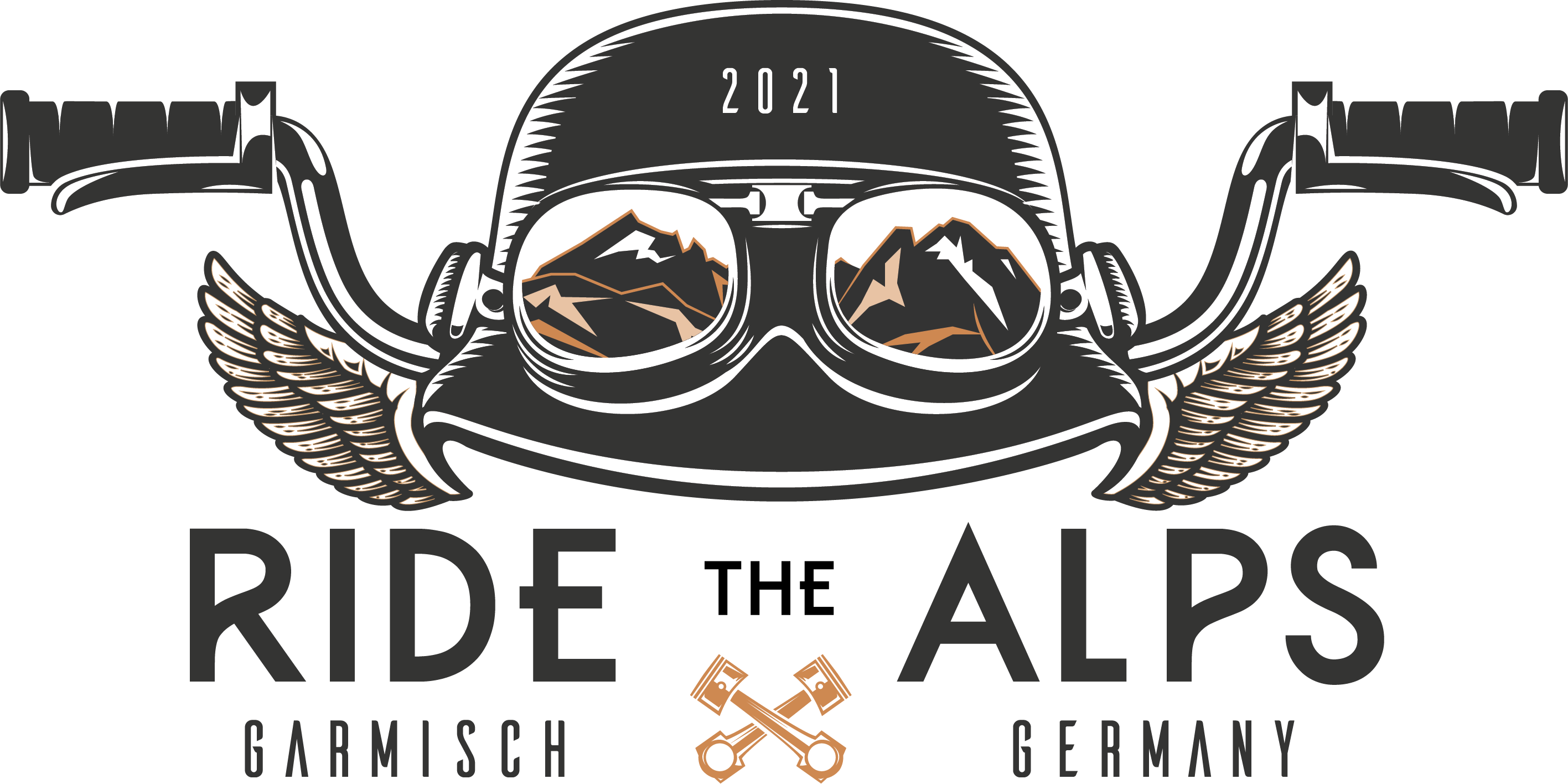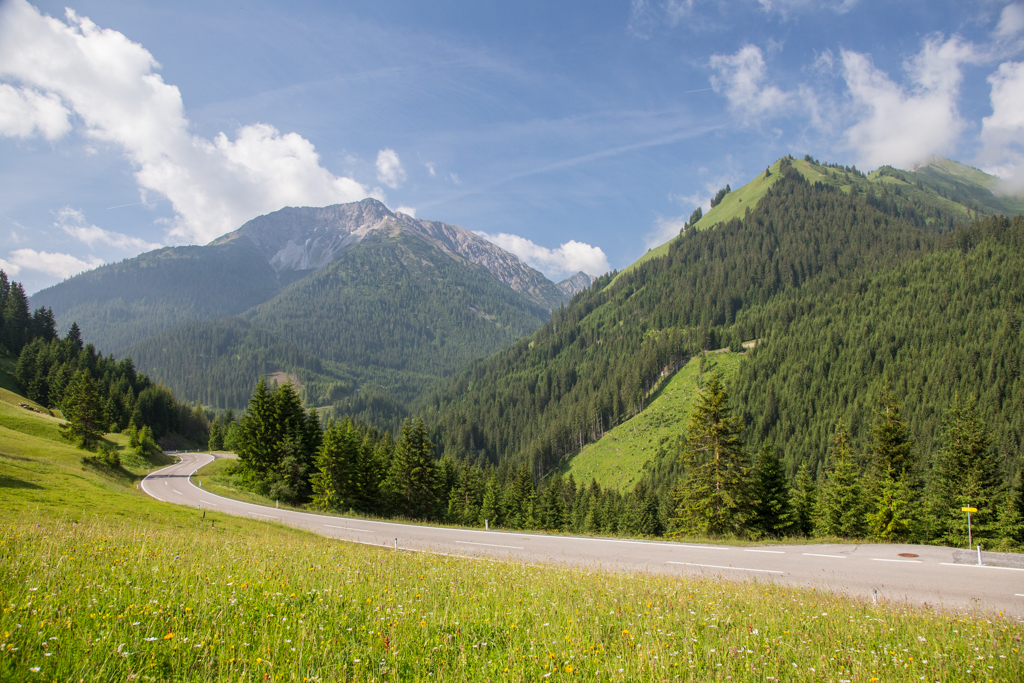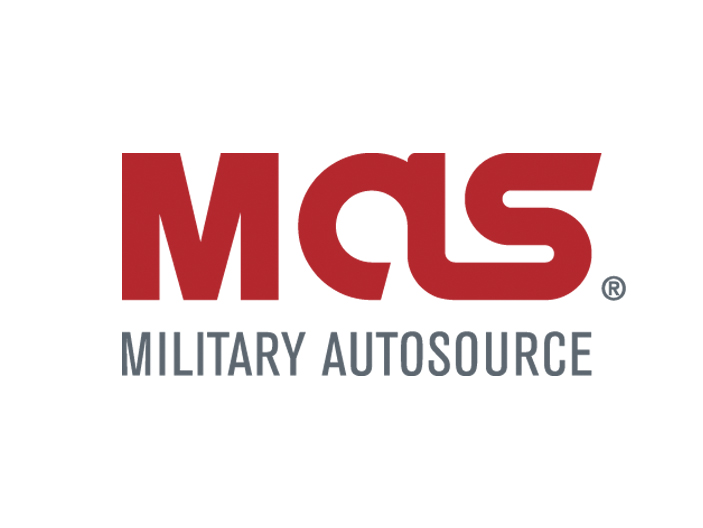 POKER RUN DIRECTIONS
Hit 'MORE' on the top, EXPORT FILE and then choose the format that works with your GPS. If those don't work, then just plug in the cities to create the route or use the Google Maps link below.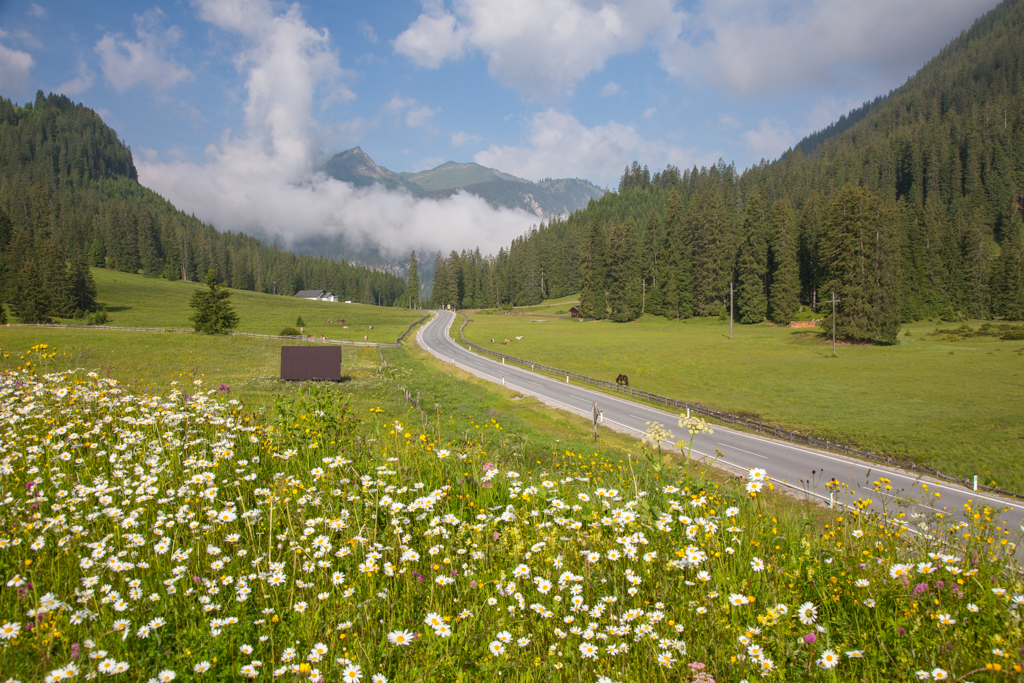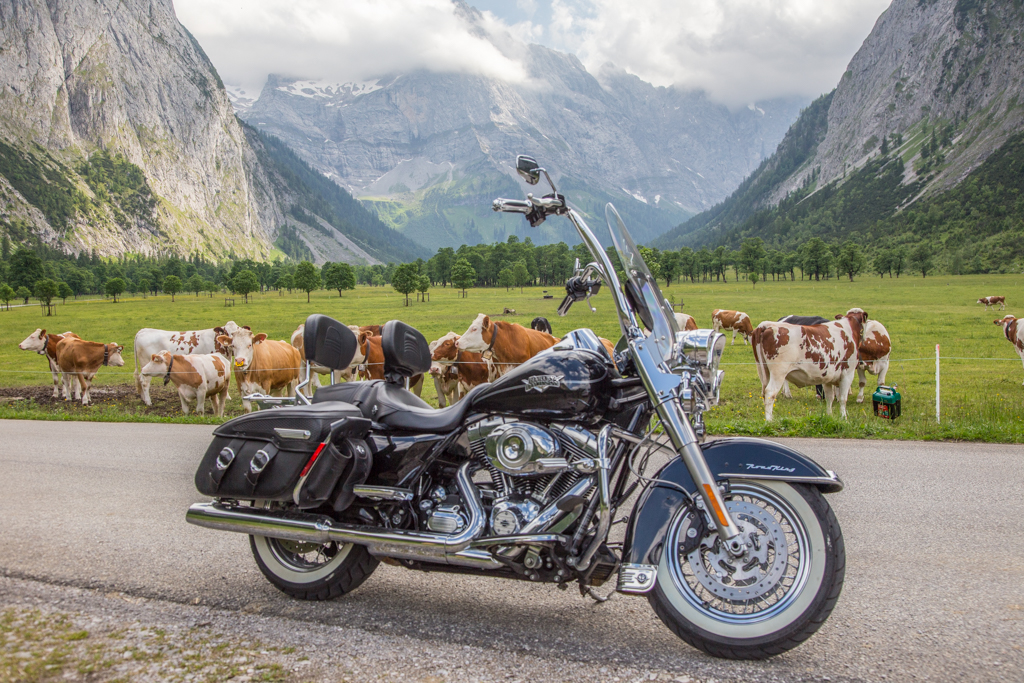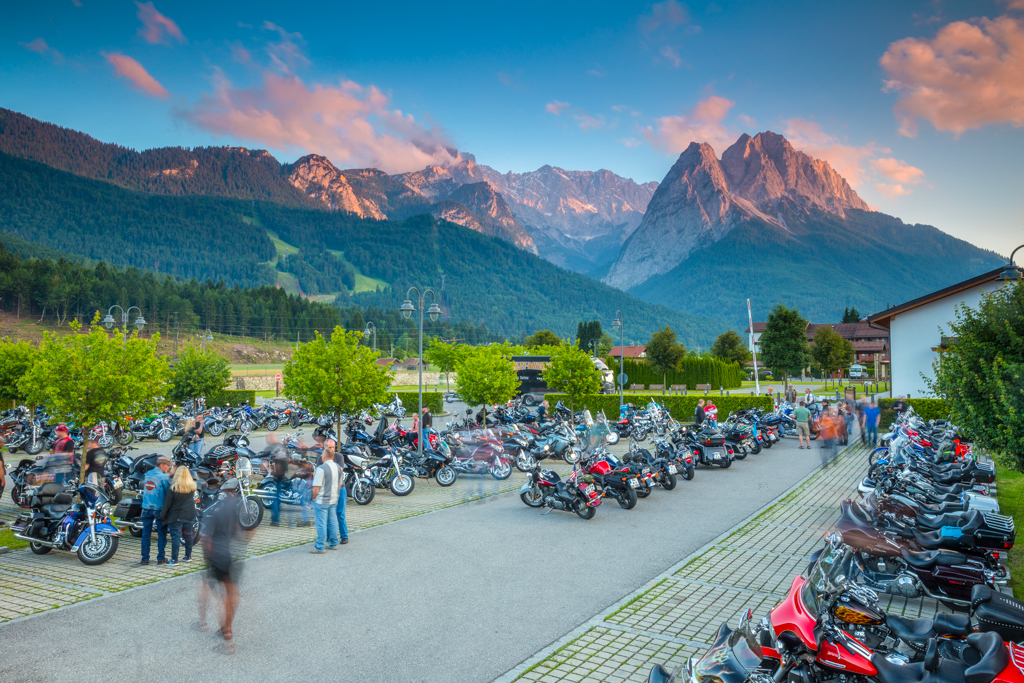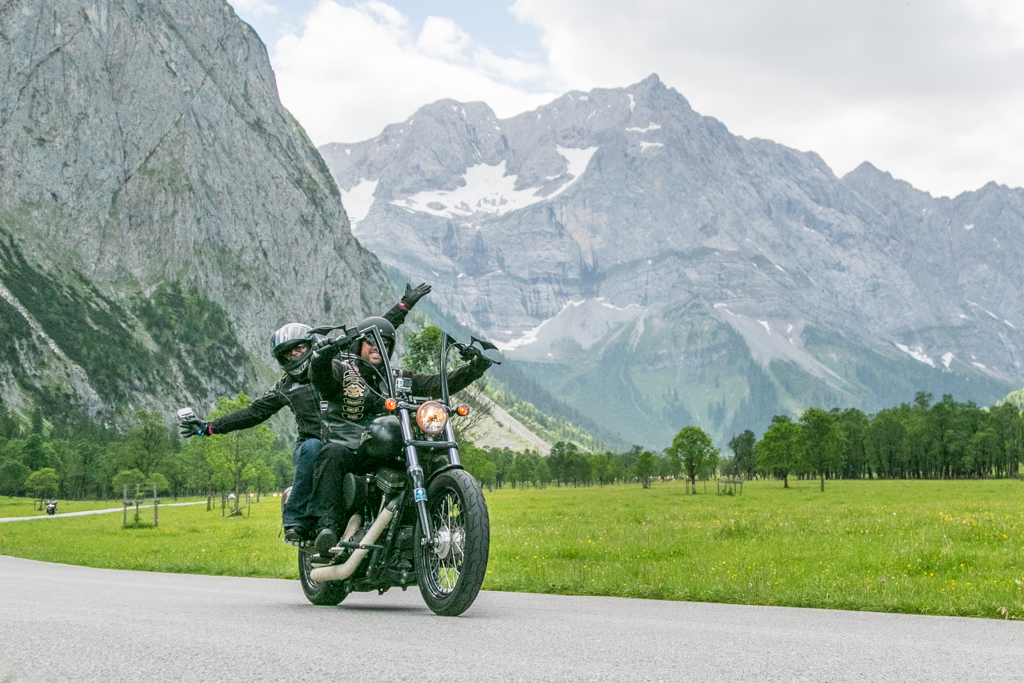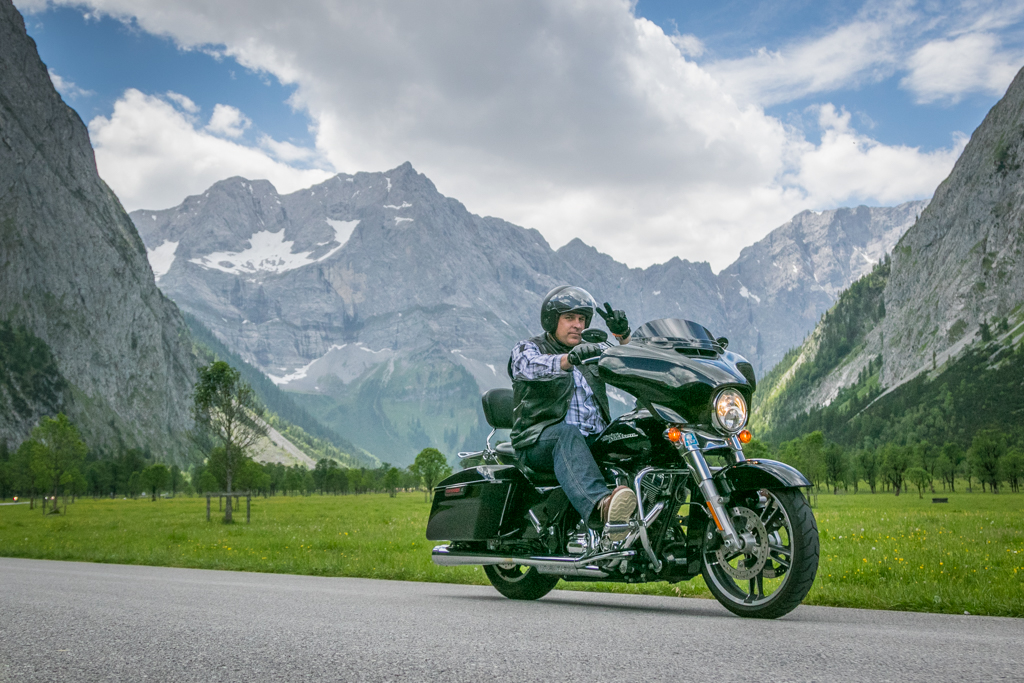 Hit 'MORE' on the top left then 'EXPORT FILE' to choose the format that works with your GPS unit.

Files for GPS Units