Ride the Alps
Rooms at Edelweiss Resort are SOLD OUT. Guests are still encouraged to make the journey to Garmisch and stay at a local hotel. Guests not staying at Edelweiss Resort but want to attend the events will need to pay $90 per adult. Price includes dinner on Friday and Saturday plus Poker Run and Rider Portrait on Saturday or Sunday (weather dependant).
Another year and another great ride. We can't wait for this year to let our hair down on the open road. It is always one of our favorite events of the year. We look forward to seeing you back for another great ride and gathering at Edelweiss Resort. We are planning to host the event from August 26 - 28 this year. Special thanks to Military Auto Source for sponsoring the event throughout the years. Without their support, it wouldn't be possible to host this amazing event.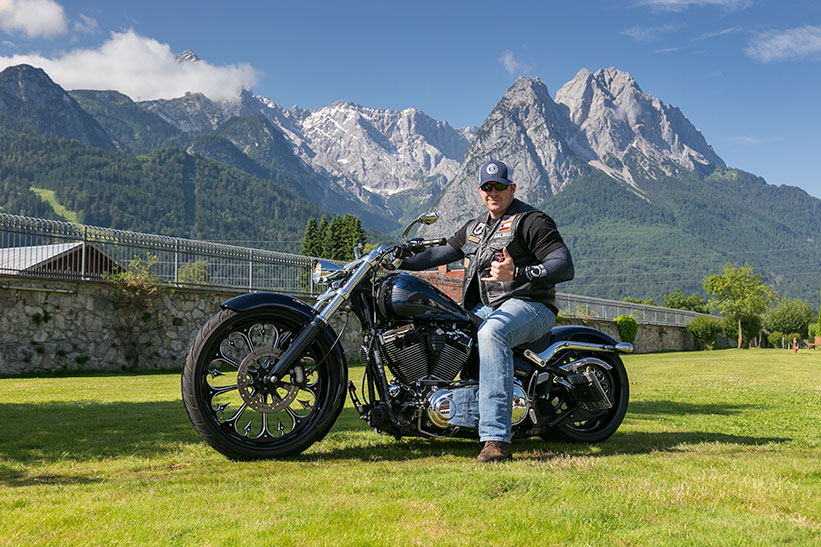 Ride the Alps Schedule of Events
Friday, 26 August
1500 - 2000 Registration
1500 Bar open in Conference Center
1830 - 2030 Southwest Buffet
2000 Poker Briefing
Saturday, 27 August
0630 - 1030 Breakfast at Market Station
0800 - 0900 1st Poker Stop - Conference Center
0800 - 0845 Biker Photo circle drive (weather dependant)
0830 - 1000 2nd Poker Stop - Elmau Wanderparkplatz
0900 - 1130 3rd Poker Stop - Parkplatz Weidachbrücke (P10) - Weidach, Austria
1330 - 1730 4th Poker Stop - Parkplatz 2 Mautstraße Wallgau-Vorderriß
1600 - 1900 5th Poker Stop - Edelweiss Lodge and Resort
1600 - 1900 Bike Wash Station
1700 - 1900 Outdoor Biker Games (Great Prizes to Win)
1830 - 2030 Low and Slow American BBQ Buffet
Best in Show Bike Competition
1830 - 2030 Live Music
2100 Awards
Sunday, 28 August
0630 - 1030 Breakfast at Market Station
0800 - 0900 Photos Circle Drive (weather dependant)
Safe Travels Home - See you Next Year!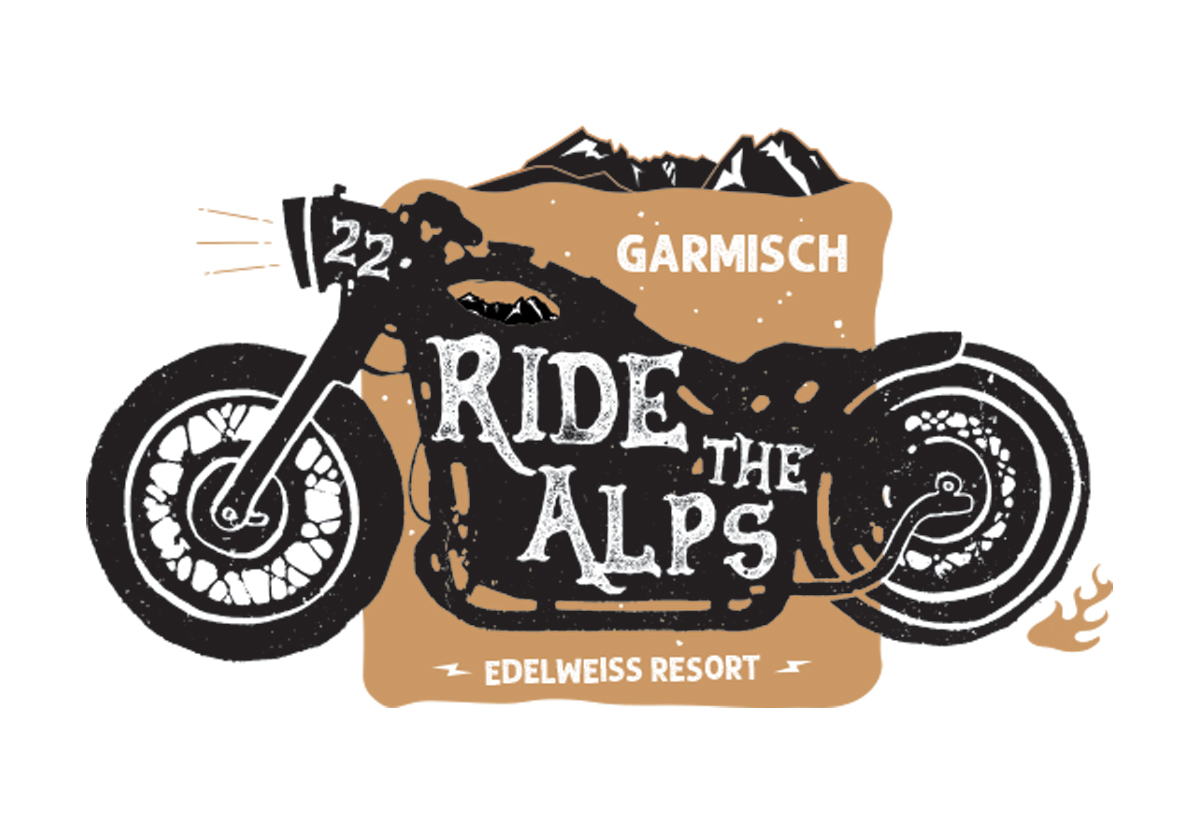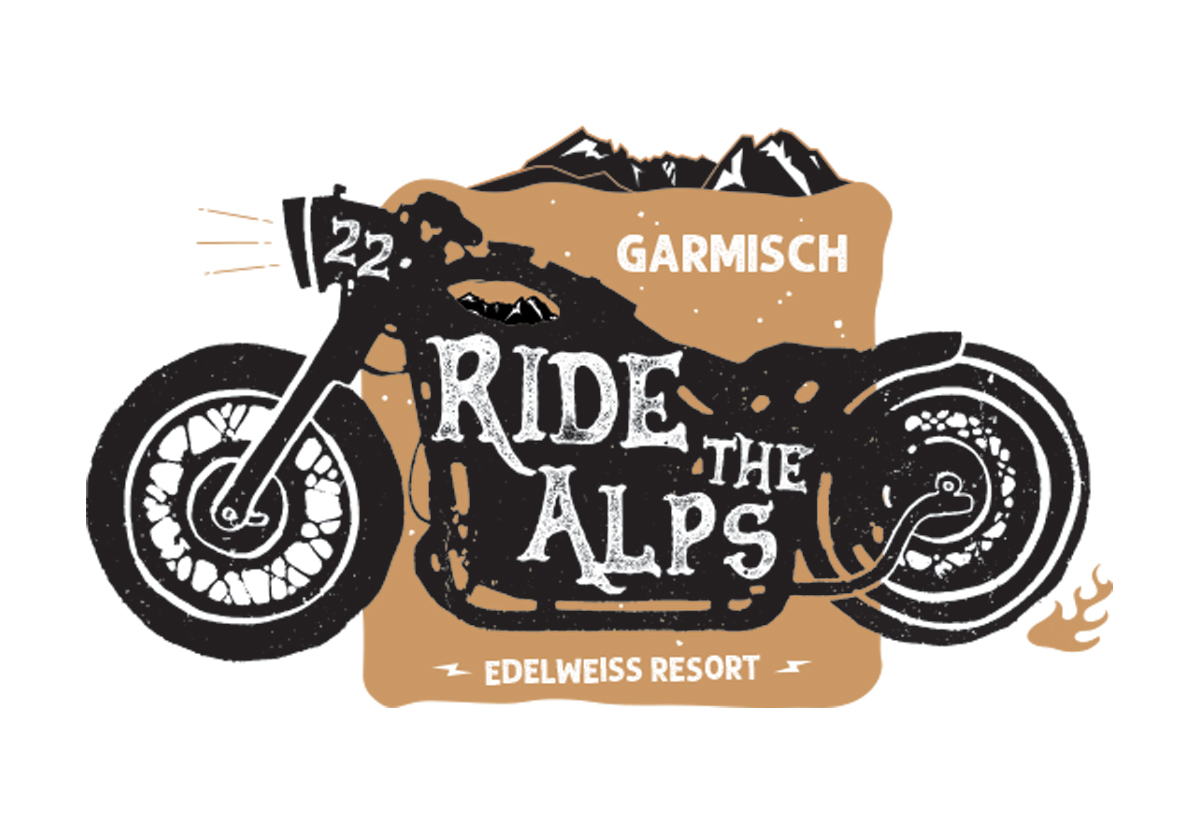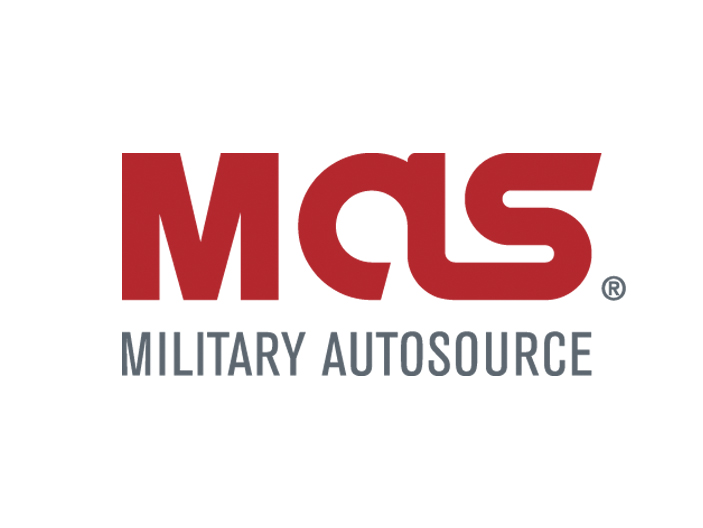 Package Price
$399 for two adults (E1-E6)
$499 for two adults (all other ranks)

• Breakfast for two
• Dinner Friday and Saturday night
• Photograph with your bike
• Poker run entry

Reserve Now

*you will be charged $499 for two adults initially, then at check-in after confirming your E1-E6 rank we will switch the rate.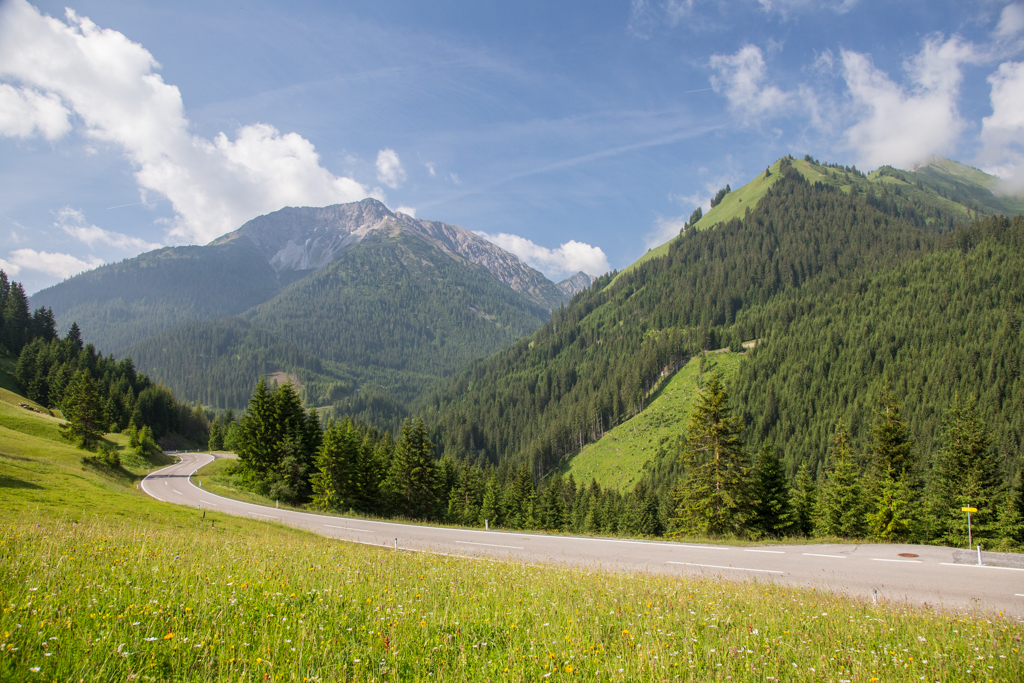 POKER RUN DIRECTIONS
Below is the Google Map of the Poker Run. You will receive a detailed map during check in. It would be helpful to load the route on your GPS unit. Route is still subject to change.

DOWNLOAD GPX