Experience the Holiday Cheer
Join Us on This Unforgettable Journey
This holiday season, give yourself the gift of experiencing the magic of Christmas markets in three incredible European destinations. This holiday season, join us on a remarkable journey that will take you to three of the most charming and festive destinations: Innsbruck, Austria; Munich, Germany; and Brixen, Italy. Create cherished memories with your loved ones, and find unique treasures to take home. Whether you're seeking the perfect gift or simply want to immerse yourself in the holiday spirit, our tours are designed to offer you an enchanting and memorable adventure.
Book your Christmas Market tour with us today, and let the festive season come alive in Innsbruck, Munich, and Brixen. We can't wait to share this magical journey with you.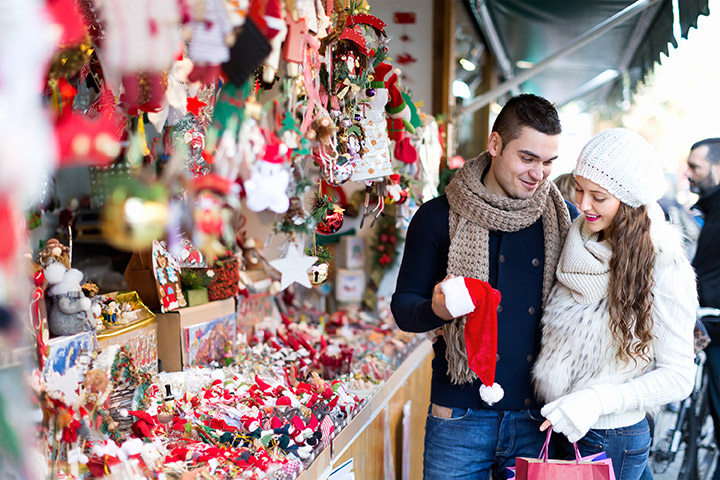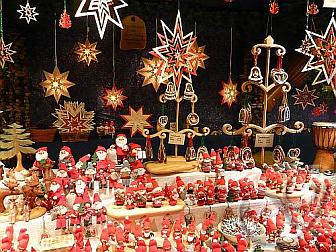 Innsbruck, Austria and Swarovski Crystal World
Our tour starts at Swarovski Crystal World for an out-of-world creative experience. In Innsbruck, you'll feel like you've stepped into a storybook Christmas scene. Wander through the historic old town where the air is filled with the sweet aroma of freshly baked apples, gingerbread, and other seasonal treats. At the heart of it all, you'll find traditional Christmas markets with an array of booths and stalls offering handmade treasures and unique gifts. Take a sip of the famous glüwein, a warm and spiced mulled wine, as you explore the market, and let the enchantment of the season surround you.
$95.00 for adults, $40.00 for kids, $20.00 for infants.
November 24 / December 4, 11, 17, 22
Reserve Your Spot
Munich, Germany - Bavarian Christmas Charm
Munich is known for its rich cultural heritage, and during the holiday season, it comes alive with Bavarian Christmas charm. The Christmas markets in Munich offer an incredible selection of crafts, ornaments, and festive goodies. Savor traditional culinary delights, such as bratwurst, pretzels, and roasted chestnuts, while you soak in the cheerful atmosphere of this Bavarian gem. This outing includes a city tour before we visit the Christmas Market.
$65.00 for adults, $35.00 for kids, $20.00 for infants.
December 16, 20
Reserve Your Spot
Brixen, Italy and Wine Tasting
Nestled in the heart of the Italian Alps, Brixen provides a truly unique and picturesque backdrop for a Christmas market tour. We start with a tour of a beautiful Abbey with Italian wine tasting. Then off to the Christmas market for more cheer and charming stalls brimming with handcrafts. The markets here are a delightful fusion of Italian and Alpine traditions. Explore the charming town, where you can indulge in the finest local products, artisan crafts, and delicious Italian pastries. Be sure to taste a cup of vin brulé, the Italian answer to glüwein, to warm your heart in the Alpine chill.
$110 per person, adults only
December 6, 13
Reserve Your Spot