Celebrate our Freedoms
Join us for a traditional BAVARICAN celebration on Tuesday, July 4th. The Ettal brewery crew is pouring beers straight from fresh kegs brought down from Ettal. Our food and beverage team put together a diverse spread of food available for one price. We had a whole hog pig roast, bratwurst, Kase Knacker, Hot dogs, Macaroni and Cheese, Burger Bar and more. All you care to eat for $24.95 ($10.95 for children 5 - 11)!
Plus join us for games, prizes, bouncy castles, contests, and more. Who can throw the keg the farthest? Who can hold the most maß beer? Have a friendly competition on our mini-golf course. Make the day special for the whole family. Reserve now and lock in your room before we sell out (only a few rooms remain).
If you are interested in coming, we only have a limited number of rooms available. We suggest you call Vacation Planning Center to see how they can work you and your family into the weekend. 08821-9440 Monday through Friday 0800 - 1700 hours.
Download Schedule of Events here.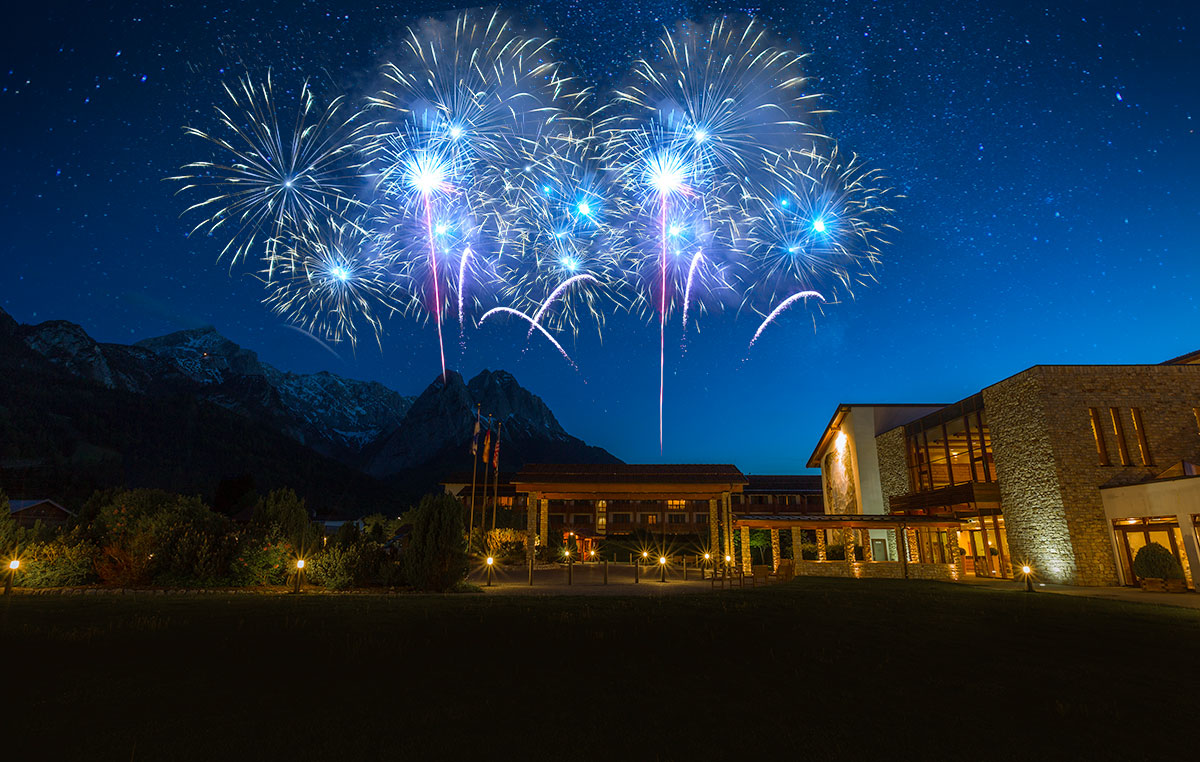 Buy Your BBQ Tickets Online!
Go ahead and book your July 4th BBQ tickets. You will get a QR code which our staff will scan. Then you can go ahead and enjoy the BBQ with your family. Super easy and hassle-free.
Buy Tickets Now
Back Gate Hours
The back pedestrian gate will be open late until 0200 July 1 - 4.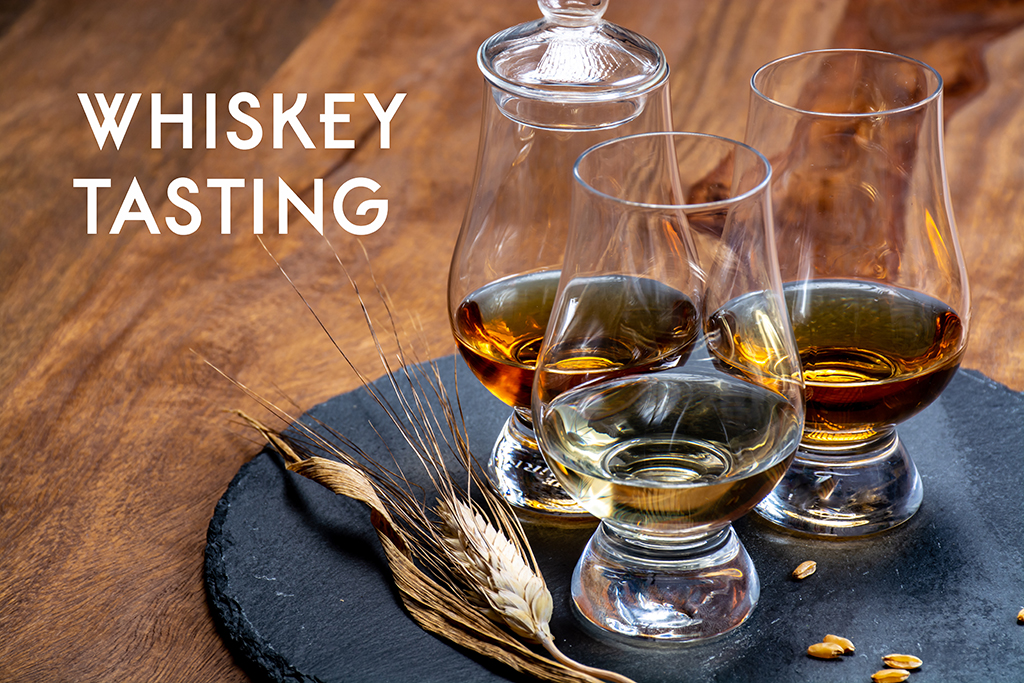 Whiskey Tasting
Join us for a fun evening of learning and tasting Bavarian Whiskey
Reserve Your Spot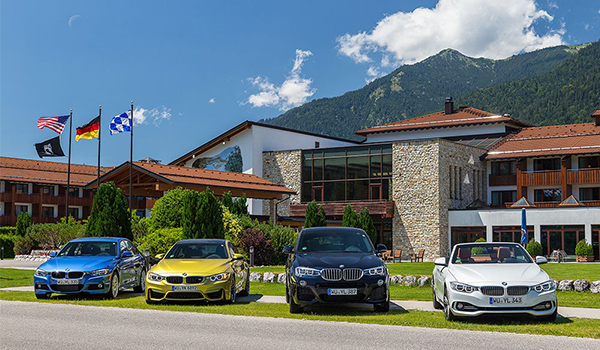 BMW Test Drives
Test drive a new BMW on idyllic mountain roads. Visit the BMW representative in the main lobby.
Front Lawn BBQ
Tuesday, 4 July
$24.95 (12 years and older)
$10.95 for children 5 - 11

Food served from 1600 - 2000 hours
Wristbands can be purchased a the front desk, Pullman or Market Station cashier.
The Margarita/Sangria Bar and Ettaler Beer are sold separately.
Hog roast, burgers, vegetarian options, hot dogs, desserts. A classic all-American BBQ with the Alps as your backdrop.
Buy BBQ Tickets Online
Bavarian Whiskey Tasting
Sunday, July 2nd at 1900 hours
Pullman Room
$55 per person / pre-payment required
48-hour cancellation policy
Space limited. Reserve your spot now!
Reserve now
Mini Golf
Clubs available at Point Wellness Club or Alpine Adventures
Fireworks
Front lawn of Edelweiss Resort
2215 hours on Tuesday, 4 July

Free show choreographed to music with the dramatic Alps as your backdrop.
Pullman Cafe Hours
Drink Specials all weekend!
Bar open at 1200 daily
Lunch hot food served from 1130 - 1430

Daily 0700 - 2200
Late night bar open until 2300.
Market Station Hours
Breakfast 0630 - 1030
Dinner 1700 - 2100