Eins, zwei, Prost
Experience one of the biggest festivals in the world at Oktoberfest in Munich, Germany. This famous festival is full of thrilling rides, German beer, and unique traditions. Immerse yourself in Bavarian culture as you are surrounded by Bavarian food, beer and costumes.
The festivities kick off Saturday, September 16 with a traditional parade full of music, costumes, and lavishly decorated carriages that ride from the city center to the festival ground. Tourists and residents gather to watch the beginning of Oktoberfest as the breweries bring their beer to the festival tents. To officially start the festival, the mayor of Munich taps the first keg and says the famous German words, "O'zapft is! (It is tapped) To a peaceful Wiesn" After a successful tapping ceremony, 12 gunshots are fired off and the lively Oktoberfest can begin!
Tradition continues into Sunday, September 17 as the Trachten- und Schützenzug, a parade with over 9,000 participants, makes its way through Munich. Watch the brass bands and marching bands play traditional folk and marching music while wearing traditional lederhosen and dirndls. The parade is made up of various cultural groups from all over the world to display their magnificent floats and take part in this unique parade.
To showcase the traditional Bavarian music and dances, Oktoberfest hosts a large concert on the second Sunday, September 24. This event has over 300 musicians that take part in playing the beautiful sounds of Bavaria in traditional costumes.
The weeks have been full of festival rides, fresh beer and delicious Bavarian food, but sadly the fest has come to an end. On Tuesday, October 3, the ending traditions of Oktoberfest will take place. The closing of this remarkable festival ends with gunshots at the steps in front of the Bavaria . Around 60 men and women gunners to signify the closing of the festival. This traditions is accompanied with a brass band and the singing of the Bavarian National Anthem.
Book your stay with Edelweiss and create memories that will last a lifetime. Only a few rooms remain! Book today!
Oktoberfest Shuttle
Getting to and from the fest is as easy as reserving a spot on our Oktoberfest bus, which leaves directly from Edelweiss Lodge and Resort. You'll learn about the history of the festival along the way, while meeting other fest-goers. Get your crew together and reserve your spot with us.
Shuttles will run from Edelweiss September 16 - 20, 23 - 27, September 30 - October 3. Shuttles do not run on Mondays and Thursdays.
Tuesday, Wednesday and Friday: leave ELR at 1000 and depart from the fest grounds at 1630
Saturday, Sunday and Closing day - October 3: leave at 0800 and depart from the fest grounds at 1500
$40 per person (regardless of age)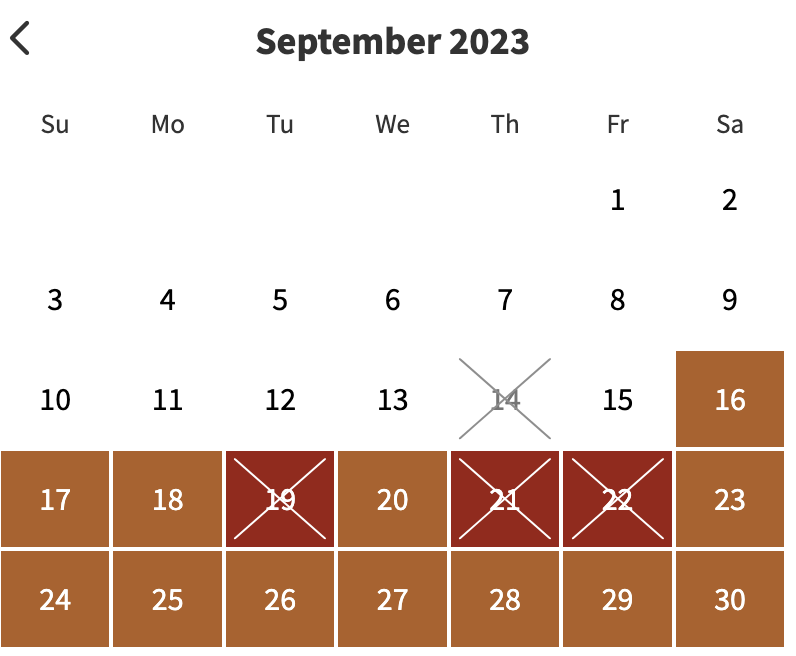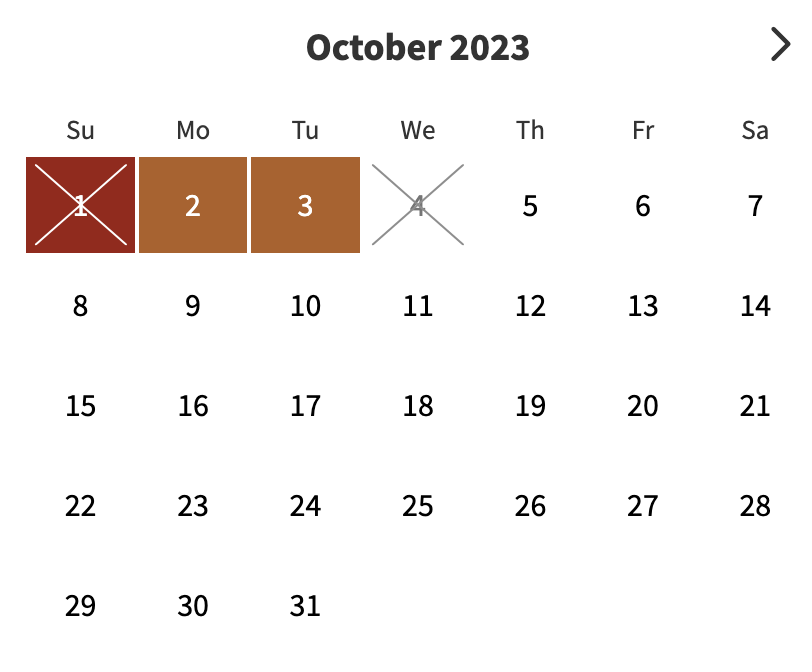 RESERVE YOUR ROOM!
Only a few rooms remain for your Oktoberfest adventure! Click BOOK NOW for live inventory.