European Retiree Escapes
We are once again bringing back our famous European Escapes retiree packages once again. With all the unknowns these days comes a lot of stress. Nothing could feel better than to escape reality for a few days. Experience the wonderful scenery and culture of Bavaria. Get out once again and start enjoying life.
We worked together with our tour guides and put together an incredible array of packages that give any guest a great overview of the Bavarian culture, scenery and history.
Edelweiss Lodge and Resort offers military retirees and their spouses the vacation of a lifetime in one of the most spectacular settings in Europe. Our full-service European Escapes package includes a personal meet and greet at Munich International Airport, private bus transportation to all destinations with a professional English-speaking guide and a ten-night stay at the Edelweiss Lodge and Resort.
Our goal is to provide our guests with a safe, exciting and memorable experience in and around the charming town of Garmisch-Partenkirchen, Germany. The combination of superb facilities, eager-to-please staff, and spectacular location allows retirees to focus on having a great time while we take care of the rest. Travel with like-minded people and make new friends. Share a few laughs. See some beautiful scenery. Learn about the culture. Leave all the planning to us. All you have to do is get here.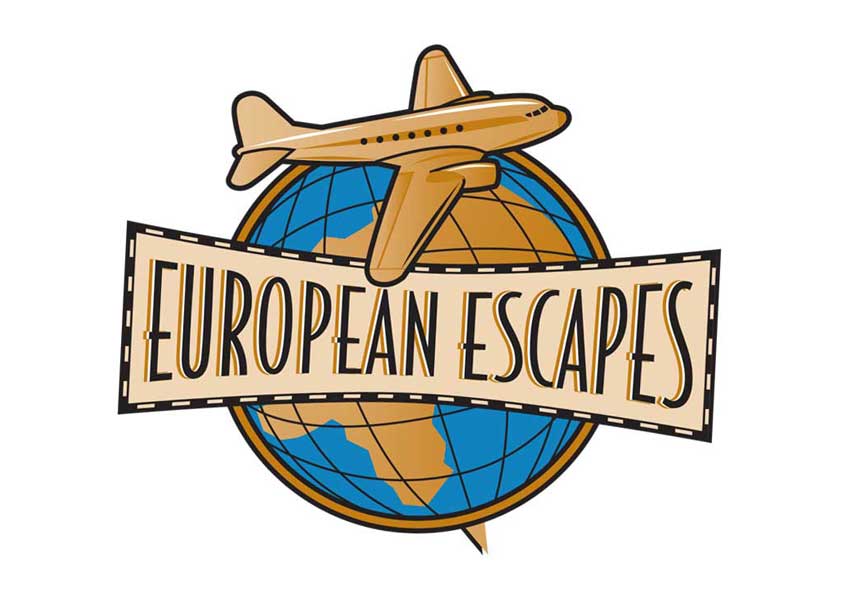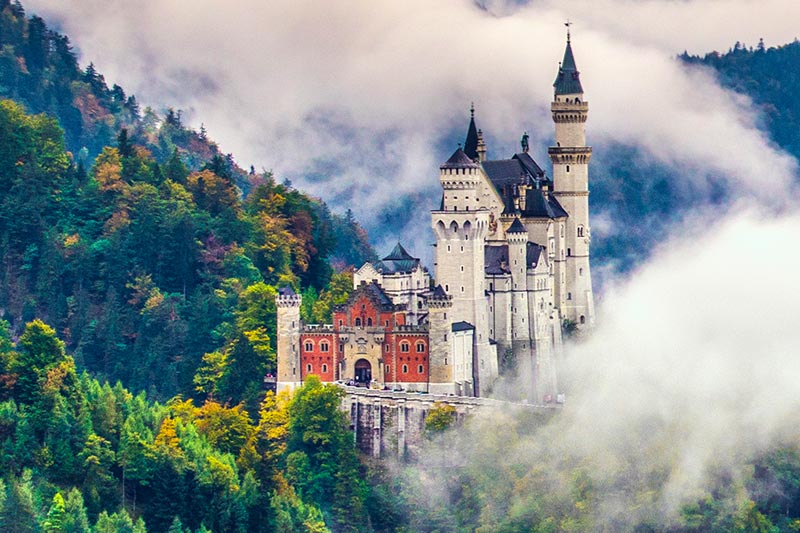 Join the Retiree Newsletter
Be the first to know about the latest European Escapes packages.
Join the Waitlist
If the package you wanted is already sold out join our waitlist. If something becomes available that month, we will contact you. Should we announce a new package, we will also notify the waitlist.
Join Waitlist
European Escapes Packages includes:
• Bus transportation to and from Munich International Airport (set times)
• Hotel accommodations at Edelweiss Resort with alpine view rooms
• Guided tours with entry tickets included
• Daily breakfast buffet at Market Station restaurant
• Special arrival and farewell receptions
• These tours are confirmed to go without minimum participation limits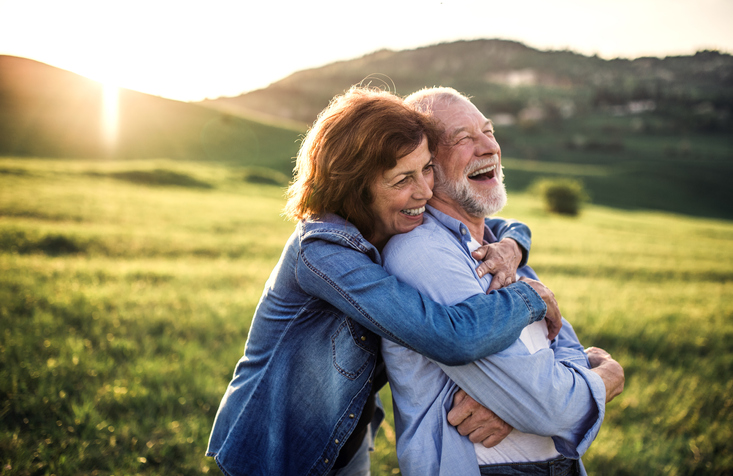 About Edelweiss Lodge and Resort
Resting at the foot of the Zugspitze, Germany's highest mountain, Edelweiss Lodge and Resort is a resort destination designed for eligible military personnel and their families. With 256 rooms and suites, we have comfortable spaces and mountain views for retirees and their families.
When the tours are over, we have amenities focused on your relaxation. Head to the hot tub to soak away any stress. Take a refreshing swim and lay back in the water jets to soothe your sore muscles.
We also have restaurants for every taste. Hang out at Zuggy's Base Camp and watch some sports and enjoy a pizza. Or start your morning with a delicious American buffet and a chef-prepared omelet in Market Station.