&nbsp
Memorial Day Weekend
Only a few rooms remain! Memorial Day weekend is a time to remember and honor the sacrifices made by the men and women who serve. Join us in honoring Memorial Day with a weekend full of family activities and events. Bring the whole family and enjoy a Memorial Day weekend BBQ with some of the best views in all of Germany. Let the kids enjoy bouncy castles, games, and contests. Enjoy some great traditional BBQ from our head chef with all the fixings. Relax with the family outside on the front lawn playing games like cornhole, slackline, and playing mini-golf. End a relaxing day with a firework show above the Bavarian Alps that will sure to leave your jaw dropped.
The whole weekend is full of guided tours, bike rental, outdoor activities and more to make a memorable long weekend. Make plans now before we sell out. Reserve now and have something to look forward to in the coming months.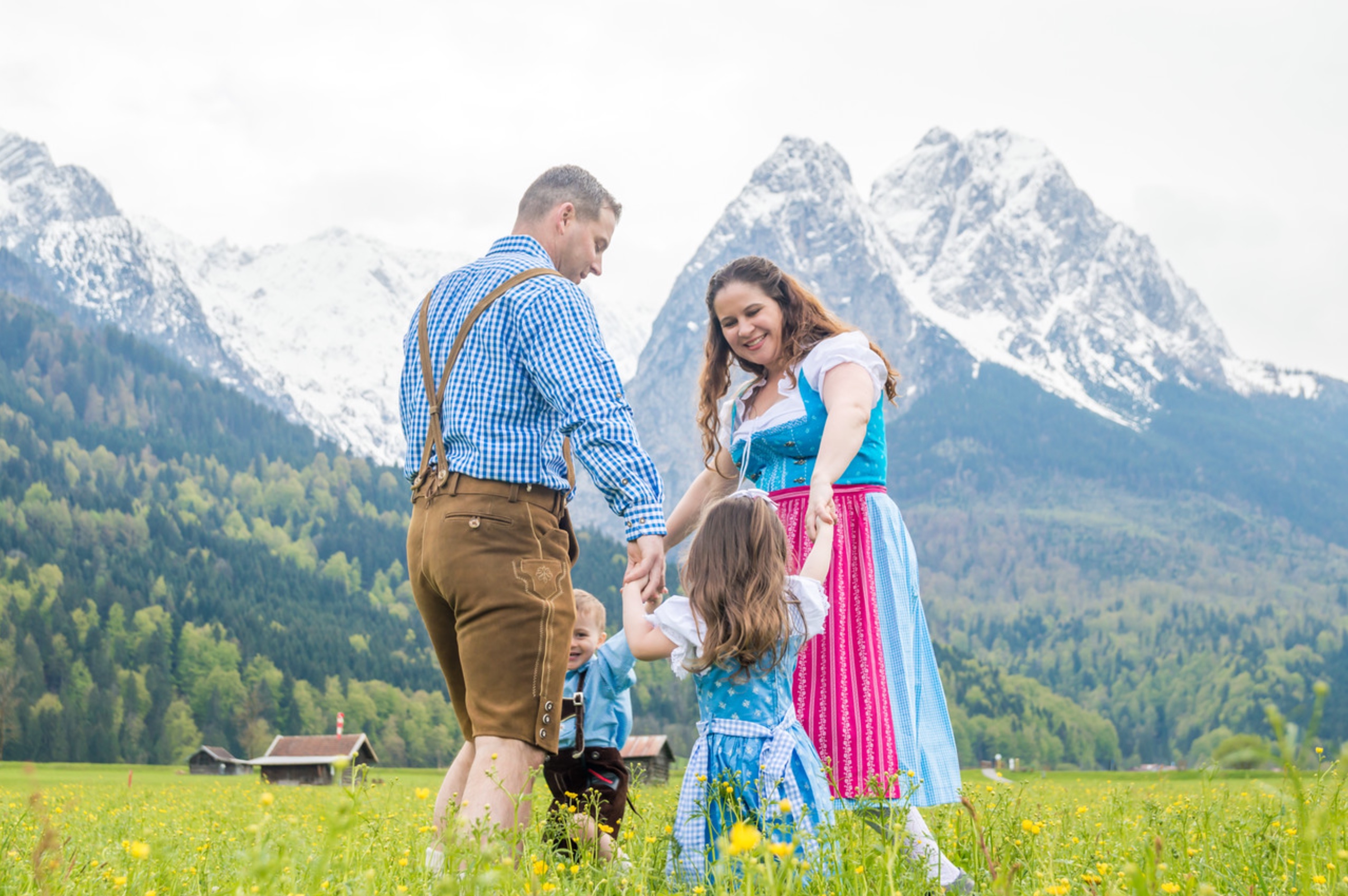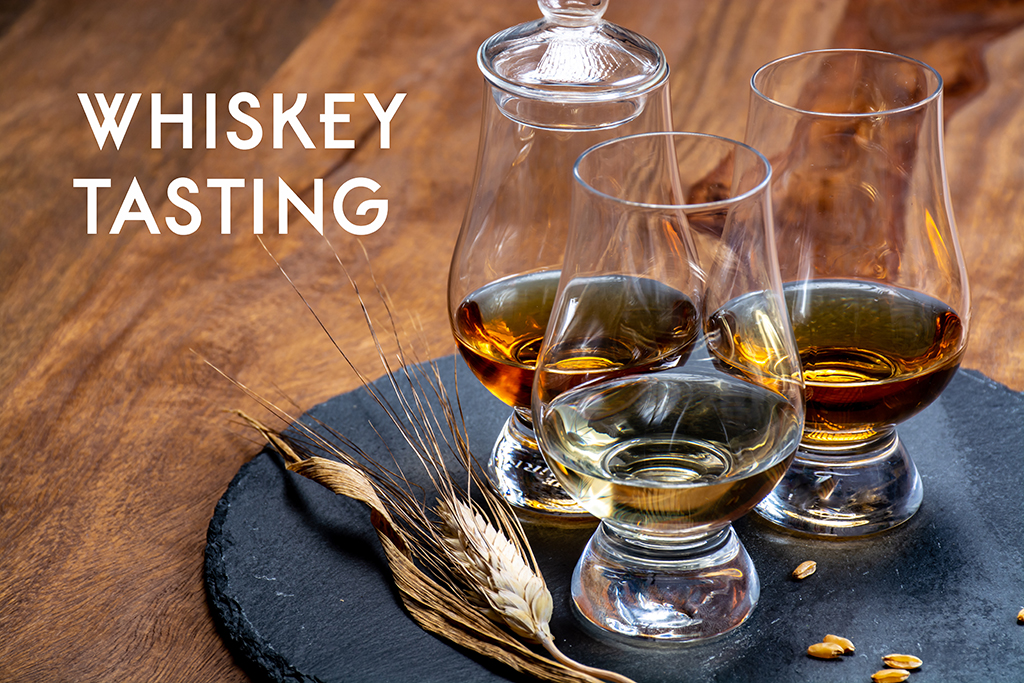 Whiskey Tasting
$55 per person includes tasting and small charcuterie board
RESERVE NOW
Bavarian Whiskey Tasting
Enjoy the aroma, variety and tastes of Bavarian whiskey during our tasting. Learn what you like by comparing samples side by side. Sharpen your palate, compare samples and have some fun with friends.
Sunday 28 May at 1900 hours
Conference Center
$55 per person
Space limited. Reserve soon on EventBrite. Reservations Required. 48-hour cancellation. Pre-payment required.
Saturday - All-American BBQ
An All-American BBQ Buffet on the front lawn and Market Station. Burgers, cheese brats, hot dogs, roasted pig, veggie burgers and more. One price for it all.
Bouncy castles, 3-legged races, mass-holding contest, prizes and more.
BBQ will be available from 1600 - 2000
Adults $24.95 / Kids $10.95 (5-11 years old)
Wristbands sold in advance at Pullman Cafe and the front desk.
BMW Drives
Want to take in the breathtaking views in a luxury sports car? Spend Saturday and Sunday cruising the Bavarian Alps in the car of your dreams. Test drive a BMW for free at Edelweiss.
Saturday, 27 May 1000 - 1800
Sunday, 28 May 1000 - 1400
Sign up with representatives in the lobby.
Fireworks Show
Memorial Day is an important opportunity to reflect on the sacrifices made by those who have served our country and to honor their memory. After a full day of outdoor activities and enjoying time with your family and loved ones, join us in honoring the men and women who serve with our end of the night fireworks show. This breathtaking show over the Bavarian Alps is one you won't want to miss.

Saturday, 27 May at 2200
Edelweiss Front Lawn
Guided Tours
Create unforgettable memories with any of our guided tours. Feel the rush of riding an alpine coaster through the Alps. See the castle that inspired Walt Disney and learn about the life of King Ludwig II with our Neuschwanstein Castle tour. Taste and experience the art of Bavarian beer with our Griesbrau Tour. Reserve a tour today to add some adventure and memories to your Memorial Day Weekend.
Reserve Tour
Market Station Buffet
Join us for a delicious selection of fresh salads and soups with an a-la-carte grill and kid-friendly options in Market Station.
Open Friday and Sunday / 1630 - 2000
Open Monday / 1700 - 2100
Adults $19.50 / Children (5-11) $8.50 / 4 and under complimentary
Memorial Weekend Activities
*Schedule subject to change
Edelweiss Back Gate will have extended hours 26 - 29 May until 0200.
Friday, 26 May
0630 - 1000 Market Station Breakfast Buffet
0700 - 2200 Pullman Cafe
0900 - 1300 Partnach Gorge Tour
1030 - 1430 Ettal Monastery Tour
1630 - 2000 Market Station Dinner (Adults $19.50 / Child (5-11) $8.50)
1700 - 2300 Zuggy's Base Camp serving dinner (Food & drink specials all night)
1700 - 2200 Kids' Night Out with dinner (Ages 5 - 12)
1815 - 2200 Griesbräu Brewery Tour
Saturday, 27 May
0630 - 1030 Market Station Breakfast Buffet
0700 - 2200 Pullman Cafe
0800 - 1700 Neuschwanstein Castle Tour
1000 - 1400 Alpine Coaster Adventure (Special Tour if canceled. See Alpine Adventures.)
1000 - 1800 BMW Test Drives. *Sign up with representative in the Lobby Entry
1600 - 2000 Outside BBQ on the front lawn. A la Carte dessert bar in Pullman Cafe.
Adults $24.95 / Child (5-11) $10.95; wristbands sold at Pullman or the Front Desk.
1600 - 2100 Free Indoor and Outdoor Activities: Mini Golf, Bounce Houses, Washer Toss, Bean Bag Toss, Slackline, Sumo Wrestling, 3 Legged Races, Water Balloon Toss, Mass Holding Contest, Keg Toss, Toddler Room

1800/1910/2020 Horse and Carriage Rides
1815 - 2200 Griesbräu Brewery Tour
2000 - 2300 Zuggy's Base Camp serving dinner (Food & drink specials all night)
2200 Fireworks on the Front Lawn - Happy Memorial Day!
Sunday, 28 May
0630 - 1030 Market Station Breakfast Buffet
0700 - 2200 Pullman Cafe
0830 - 1700 Dachau Tour
0900 - 1300 Partnach Gorge Tour
1000 - 1400 Alpine Coaster Adventure (Special Tour if canceled. See Alpine Adventures.)
1000 - 1400 BMW Test Drives. *Sign up with representative in the Lobby Entry
1630 - 2000 Market Station Dinner (Adults $19.50 / Child (5-11) $8.50)
1700 - 2200 Kids' Night Out with dinner (Ages 5 - 12)
1700 - 2300 Zuggy's Base Camp serving dinner (Food & drink specials all night)
1800/1910/2020 Horse and Carriage Rides
1815 - 2200 Griesbräu Brewery Tour
1900 Bavarian Whiskey Tasting (Must sign up in advance $55 per person)
Monday, 29 May
0600 - 1030 Market Station Breakfast Buffet
0700 - 2200 Pullman Cafe (Late night bar available until 2300.)
0800 - 1700 Neuschwanstein Castle Tour
1700 - 2100 Market Station Dinner (Adults $19.50 / Child (5-11) $8.50)
1815 - 2200 Griesbräu Brewery Tour