Eligibility
The Armed Forces Recreation Centers (AFRC) Resorts serve members of the U.S. Armed Forces, their families and other authorized users. The AFRCs are Category C Morale, Welfare and Recreation (MWR) activities operated by the U.S. Army as executive agent for Department of Defense (DOD).
Army Installation Management Command (IMCOM) G9 directly manages the AFRCs to provide all uniformed services with high-quality, affordable resort-style facilities consistent with the Army's focus on readiness and quality of life for Service Members and their Families.
Before seeking a reservation at Edelweiss Lodge and Resort, please review the following list of eligible personnel. The following list is based on Army in Europe Regulation 600-700 which takes precedence in an event there is a conflict with this listing.
Edelweiss Lodge and Resort is not responsible for you and your guests gaining access to the military installation in Garmisch, Germany. The Resort is a tenant activity on a USAG Bavaria installation and therefore are subject to USAREUR directives regarding installation access.
Category

Eligibility

Armed Forces and their Families

Members on Active Duty, Reserve and National Guard, Army, Navy, Air Force, Coast Guard and Cadets of Armed Forces Academies.

ID is Common Access Card

Other Uniformed Services

Public Health Service, and National Oceanic and Atmospheric Administration Commissioned Corps.

ID is DD Form 2, PHS 1866-1 or 1866-3

Armed Forces Retirees and their Family Members

Retired from active duty, Reserves, and National Guard with or without pay (gray area) ID is DD Form 2, 1173 or 1173-1

Others Separated from the Armed Forces and their Family Members

Honorably discharged veterans with 100 percent Service-connected disability. ID is DD Form 1173 or DD Form 2765

Involuntarily separated service members under the Transition Assistance Management Program ID is DD Form 2

Personnel separated under the Voluntary Separation Incentive (VSI) and Special Separation Benefit (SSB) programs for two years after separation ID is DD Form 2

Former and/or Surviving Spouses and Family Members

Unremarried surviving spouses of personnel who died while on active duty or while in retired status ID is DD Form 1173 or 1173-1

Un-remarried former spouses who were married to military members for at least 20 years while the military member was on active duty ID is DD Form 1173

Other Supporters of the Department of Defense

Military personnel of foreign nations and their family members when assigned or attached to a U.S. military unit or installation or on U.S. Travel Orders.

U.S. employees of firms under contract to Department of Defense working outside the U.S. on Department of Defense Government orders.

ID is DD Form 1173 or 2765

U.S. Department of Defense Civilians and Family Members

Current and retired (APF and NAF) Department of Defense (DoD) and Coast Guard (CG) civilian employees. DOD or CG ID card, Retired ID card, or current Leave and Earnings Statement with photo ID required for check-in.

Survivor Family Package Eligibility

The Survivors' Family Program extends to eligible Family members who have suffered a loss of an Active Duty sponsor regardless of the cause. A DD Form 1173 with "AD" in the Sponsor Service/Status field in combination with "DB" (DOD Beneficiary) or CH (Child Beneficiary) in the Relationship field on identification cards is required.

The Survivors' Family Discount Program provides a 50 percent discount from normal room rates by applicable rate category. The discount applies to additional occupants and up to three guest rooms. Survivors' Family discount requires the Survivors' Family Member with a military identification card to make/confirm reservations and be the primary occupant.

The Survivors' Family Program extends to sponsored guests accompanying the Survivors' Family Member with a DD Form 1173. Stays under the Survivor Family Program are limited to a maximum 14 nights in duration. Discounts are applicable on guest room(s) only, cannot be combined with any other offer, and may be limited to certain locations and time periods at the discretion of the General Manager.
I am eligible to stay at Edelweiss Lodge and Resort and would like to make a reservation!

Book Now!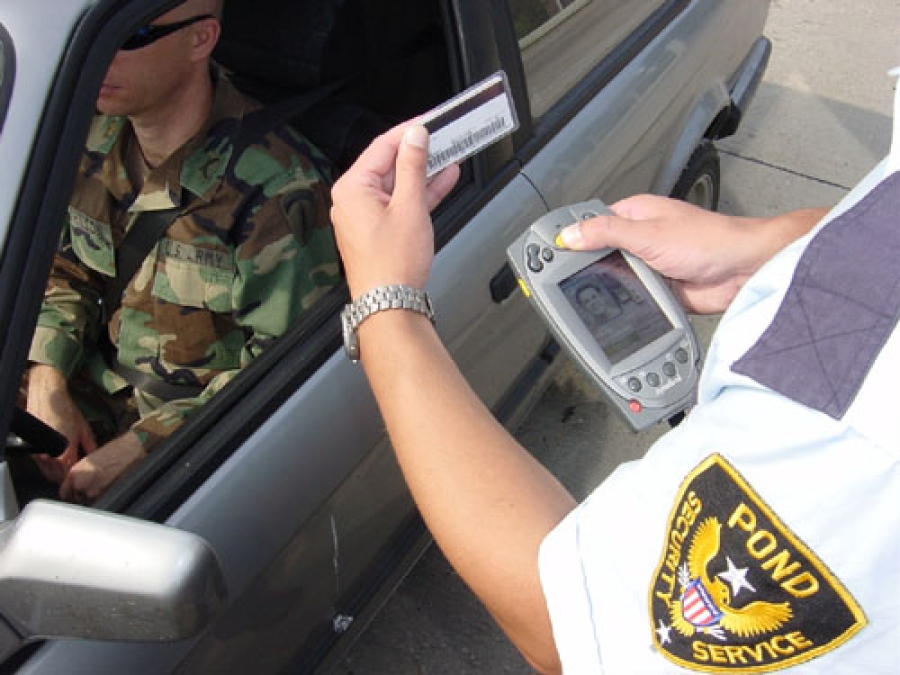 INSTALLATION ACCESS FOR THOSE OUTSIDE OF EUROPE
If your DoD ID card is not registered in IACS (USAREUR / USAFE Installation Access Control System) you are required to submit the below access form not more than 30 days or less than 5 business days in advance. If you do not submit prior to arrival, expect delays and possibly be denied access to the installation.
--
Complete directions on how to submit the AE Form 190-16F prior to your arrival.

Submission Details >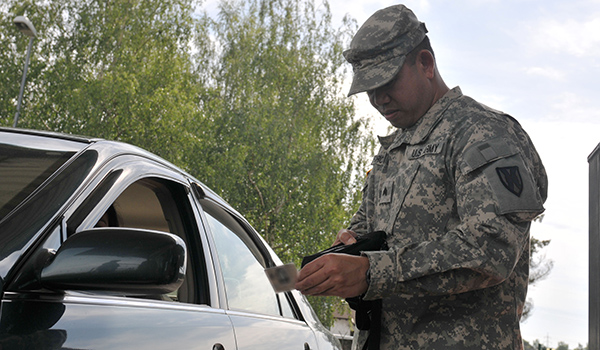 ID CARD HOLDERS OUTSIDE OF EUROPE
• CAC with MWR Privileges (White Band)
• DD Form 1173
• DD Form 1173 - 1
• PHS 1866-1
• PHS 1866-3
• DD Form 2
• DD From 2765
• US Diplomatic Passport
(with 600 - 700)

----

Other Eligible Status :

• US and Foreign Nationals on TDY in Garmisch
• Current and Retired (APF and NAF) Department of Defense and Coast Guard civilian employees
• DoD or CG ID card, Retired ID card or current Leave and Earnings statement with photo ID required for check in.
• German based British Forces with BFPO addresses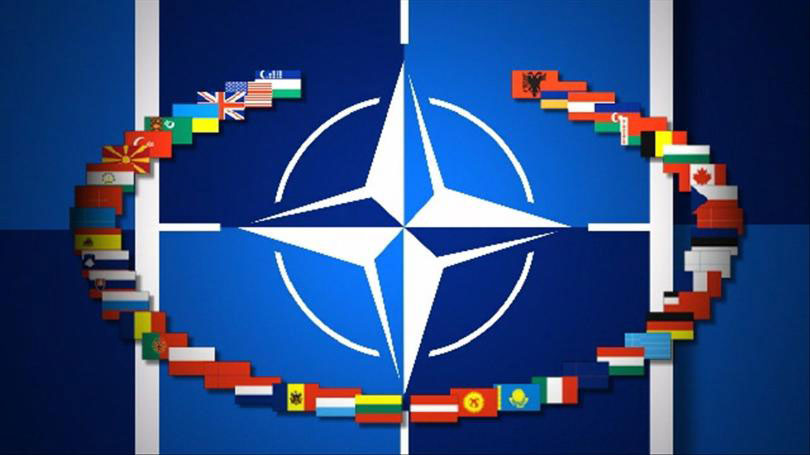 NATO Members assigned to an International Military Headquarters in Germany are authorized to stay at Edelweiss Lodge and Resort.

More Information