New Authorization Eligibility
New authorization expands eligibility for guests at Edelweiss Lodge and Resort in Garmisch, Germany
GARMISCH, Germany — Active-duty military service members, retirees and civilian/military ID cardholders living outside Europe are now eligible to vacation at the Edelweiss Lodge and Resort in Garmisch, Germany.
The Edelweiss Resort recently received approval from U.S. Army Europe and the Federal Republic of Germany to allow military members stationed outside Europe and retirees to visit the resort on a limited, space-available basis.
"We're elated to once again be able to provide memorable vacation experiences to all service members and retirees, not just those living in Europe," said Brian Borda, Edelweiss general manager.
"Our mission at the Edelweiss Resort is extremely important for the morale and retention of our military members, their families and, once again, our retirees," he said.
Guests outside Europe are encouraged to make reservations at the Edelweiss well in advance to ensure availability. Eligibility restrictions had been in place at the Edelweiss since June 2015 after a command review determined that eligibility rules consistent with the Status of Forces Agreement were not being fully met.
Armed Forces Recreation Center Resorts serve as force multipliers by supporting military readiness, retention and well-being objectives. Located at premier vacation destinations throughout the world, AFRC resorts are affordable joint service facilities operated by the U.S. Army Installation Management Command. Other AFRC facilities are in Waikiki Beach, Hawaii; Walt Disney World in Florida, and Seoul, South Korea.
Reservations for those living outside of Europe are now available.
Press release available here.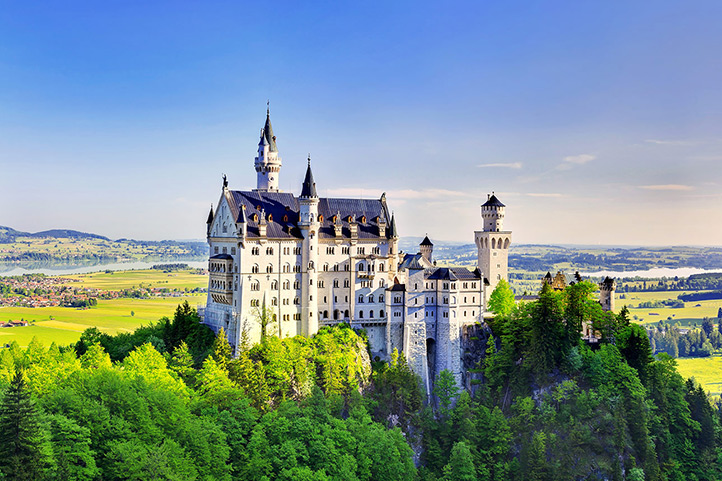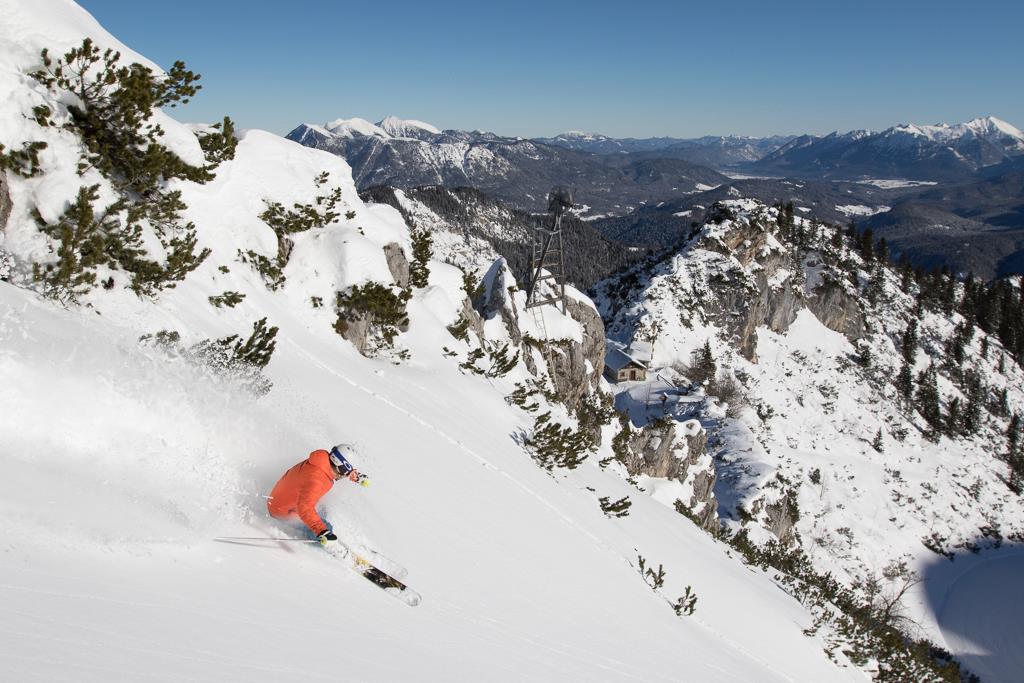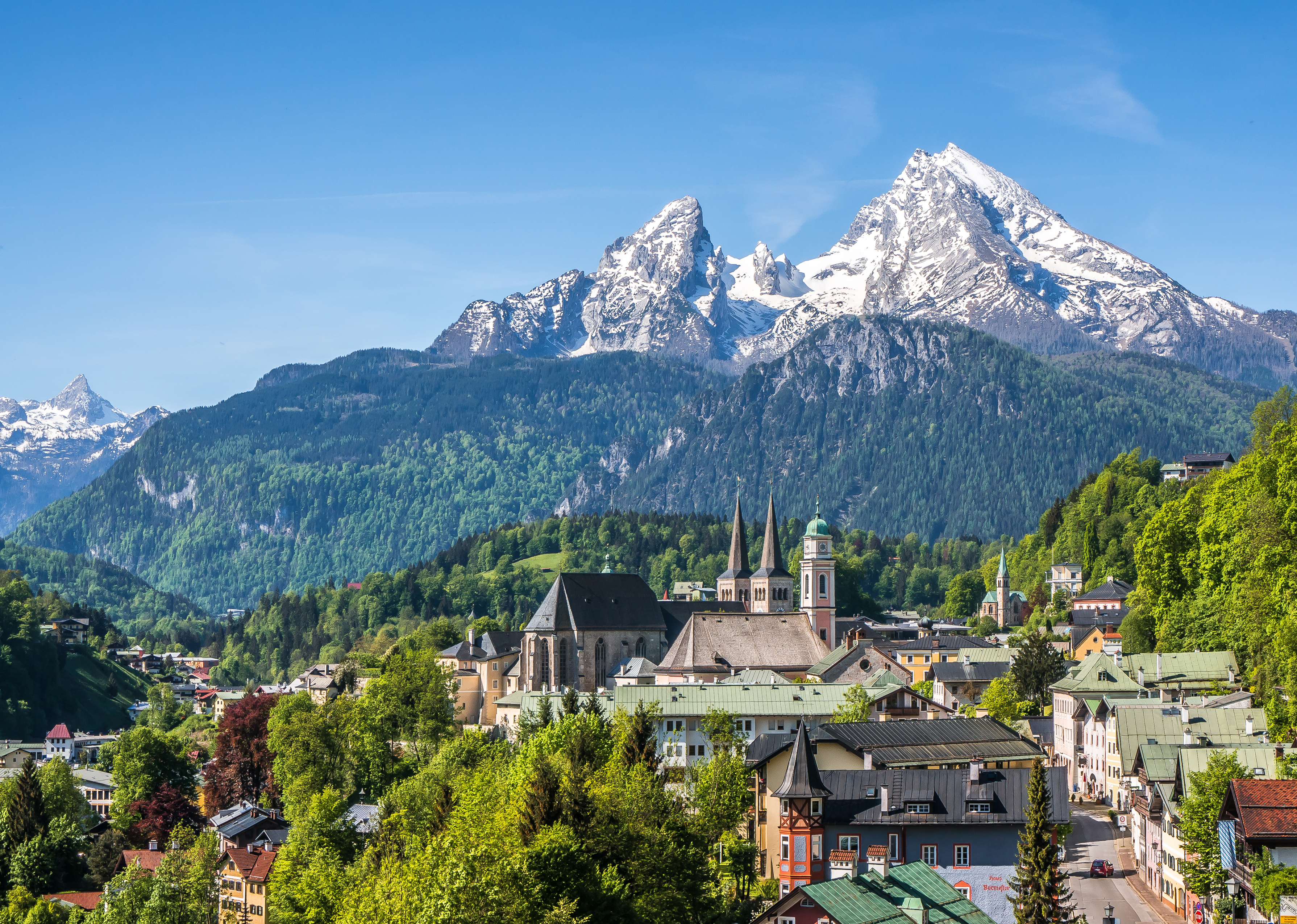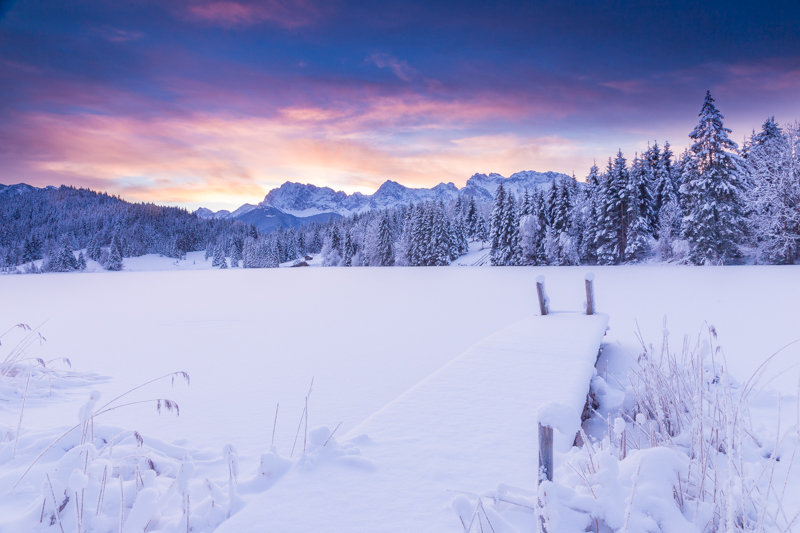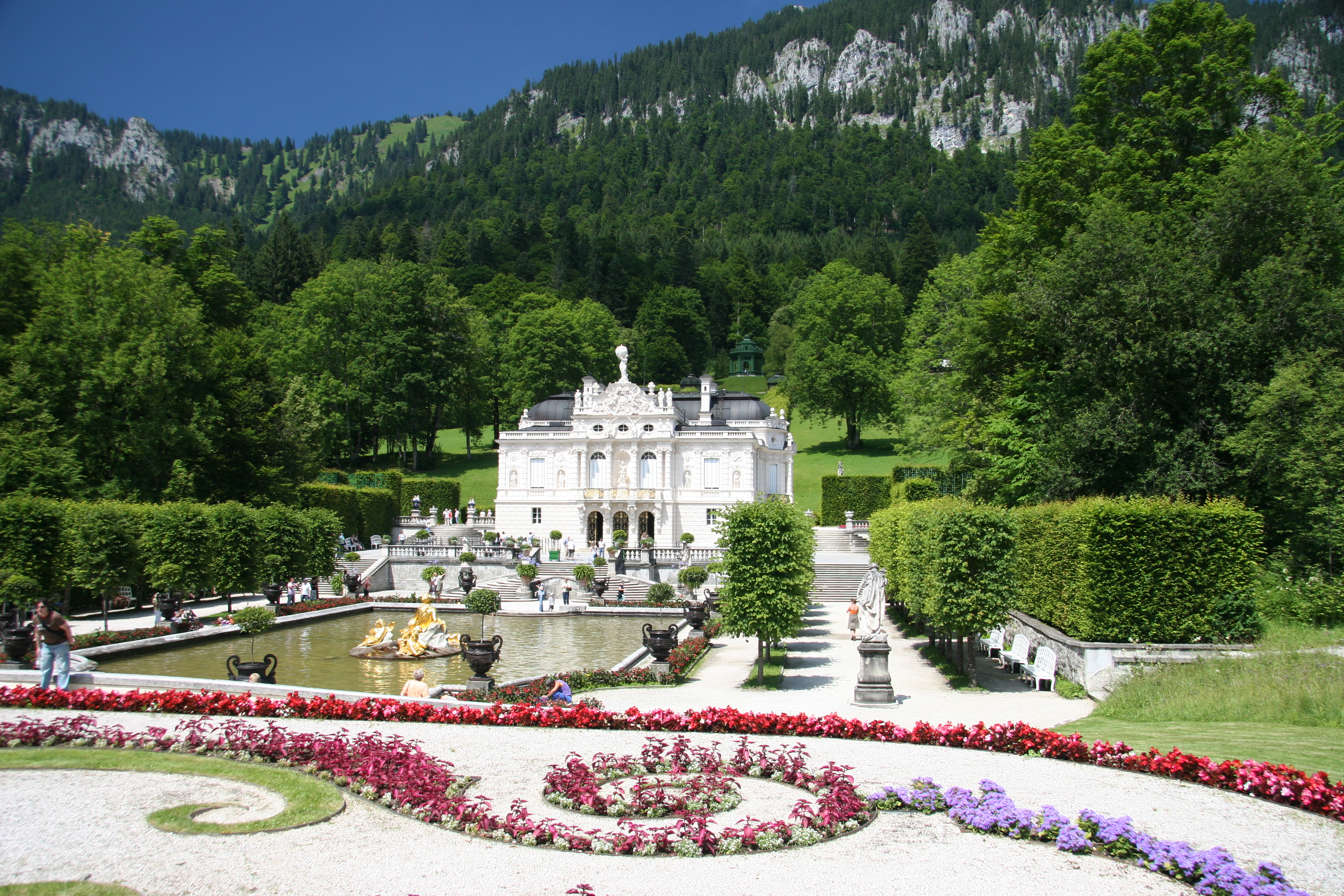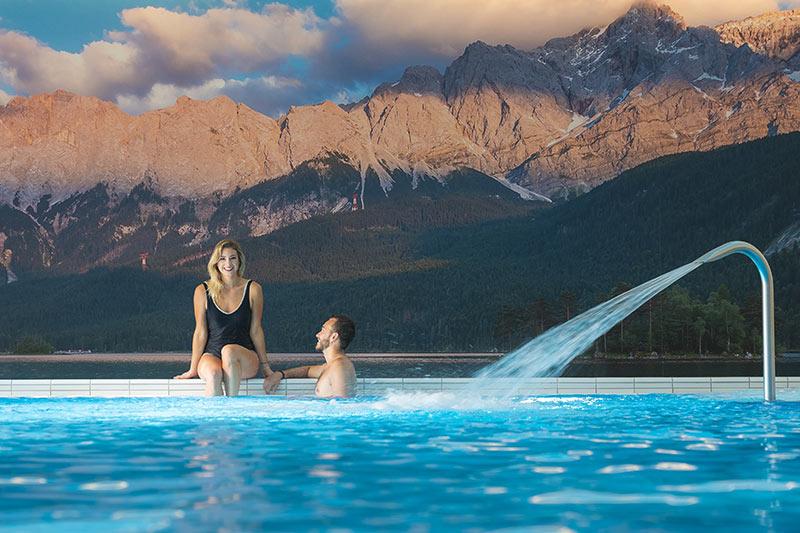 Frequently Asked Questions
1. If I live outside of Europe, does this mean I can stay at ELR once again? Yes, if you are active duty, retired or a civilian military ID card holder you can stay at the ELR once again. There are restrictions on the number of rooms available to those residing outside of the European theater. You are encouraged to reserve well in advance for the best chance to secure your preferred dates.
2. Why I am allowed to visit now? Did the Status of Forces Agreement (SOFA) change? The SOFA did not change, however, Edelweiss recently received approval from U.S. Army Europe and the Federal Republic of Germany to allow military members stationed outside Europe and retirees to visit the resort on a limited, space-available basis.
3. What if I am TDY or on orders to Europe? In this case, since you are on official orders you can reserve without restrictions. You will be required to show your TDY paperwork upon check in.
4. When I click on "I live in Europe" online I see rooms available, when I click "I live outside Europe" when booking I don't see rooms available, why? Based on the exception granted, we are limited in the number of rooms that can be reserved by those residing outside of Europe. If you don't see your dates available, you may need to try alternate dates. Feel free to contact our vacation planning center to see if your dates might be available.
5. What if I am staying somewhere else, can I use the Edelweiss Resort facilities? Restaurants, food and beverage outlets, ski lessons, rental equipment, bike rentals, massage therapy, special events, pool and hot tub are all available at regular rates to those not staying at the resort if you are granted installation access by USAG Bavaria. Guided tours are available on a space available basis. We give priority to guests staying with us at ELR.
6. Can I reserve tours, massages, and ski lessons prior to arrival? Absolutely. Please visit our website to complete the booking form with your tour, massage or ski lesson request. We will get back to you shortly to help reserve the activity.
7. What currency can I use at Edelweiss Lodge and Resort? Both US Dollars and Euros can be accepted at ELR. If you pay in Euro, your change will be given back in US dollars.
8. Are people traveling from outside Europe able to reserve a dog room? Yes, however, we only have a limited number of dog friendly rooms and they need to be reserved prior to arrival. Additional dog fee per room, per night.
9. What is your cancellation policy for those reserving outside Europe? ELR has a 14-day cancellation policy. If you need to cancel, modify or change your reservation within 14 days of your arrival date, you will be charged for the first night's stay (full price). Reservations made within 14 days of the arrival are considered final sale and cannot be cancelled, modified or changed without being charged for the first night's stay (full price). Cancellations received after charged deposits result in forfeiture. There may be exceptions to the cancellation policy for medical reasons or REAL World Operational requirements. Official documentation is required for all instances. If cancelling reservations after Vacation Planning Center business hours, please contact the hotel operator for assistance.
10. I live outside of Europe, can I still sponsor guests who don't have a valid Military ID?
Yes. Any non ID cardholder arriving with you will be required to be signed in at the main gate (not the back gate). ). As a DoD valid ID cardholder, you may sponsor up to 4 guests the day of arrival. If you have more than 4 guests, the security officers will contact the military police desk for authorization to sign in more than 4 guests. Any guests signed on the installation by a DoD ID cardholder, must be escorted at all times. All guests signed on, must be signed out at the ACP on or before the pass expiration date. Failure to do so will result in your sign-in privileges to be suspended for 30 days. DoD ID cardholders under the age of 18 are not authorized to be a sponsor. All of the non DoD ID cardholder guests will need to have a valid passport to be signed on the installation.
DoD ID cardholders with an official government email address (.mil, .gov, .deca, .edu) may submit an access roster request for any non DoD ID guests. The request must be send via encrypted email to the IACS office. The access roster will allow your guests to be unexcorted. usarmy.bavaria.id-europe.list.garmisch-iacs@mail.mil
DoD ID cards without an official government email (retirees) may submit an access roster request AFTER registration of their card with IACS. You may obtain the access request form and more information at https://www.edelweisslodgeandresort.com/your-stay/installation-access-control-system
We highly encourage you to contact the IACS office prior to your visit by email at usarmy.bavaria.id-europe.list.garmisch-iacs@mail.mil or by phone at +49 8821-750-3558. You can find more useful information regarding installation access at https://home.army.mil/bavaria/index.php/IACS
11. If I live outside Europe, can I use Commissary and the Exchange? Commissary and Exchange privileges are restricted by the Status of Forces Agreement (SOFA). Visiting retirees are not authorized to purchase from the facilities. All other DoD ID cardholders are not authorized to purchase at the Commissary or Exchange unless TDY with a copy of their official TDY orders.
12. If I non Military ID card guests, can I access the resort from the back gate?
No. Only the front gate can support the sign in process. If you have a taxi, please tell them to drop you off at the main gate.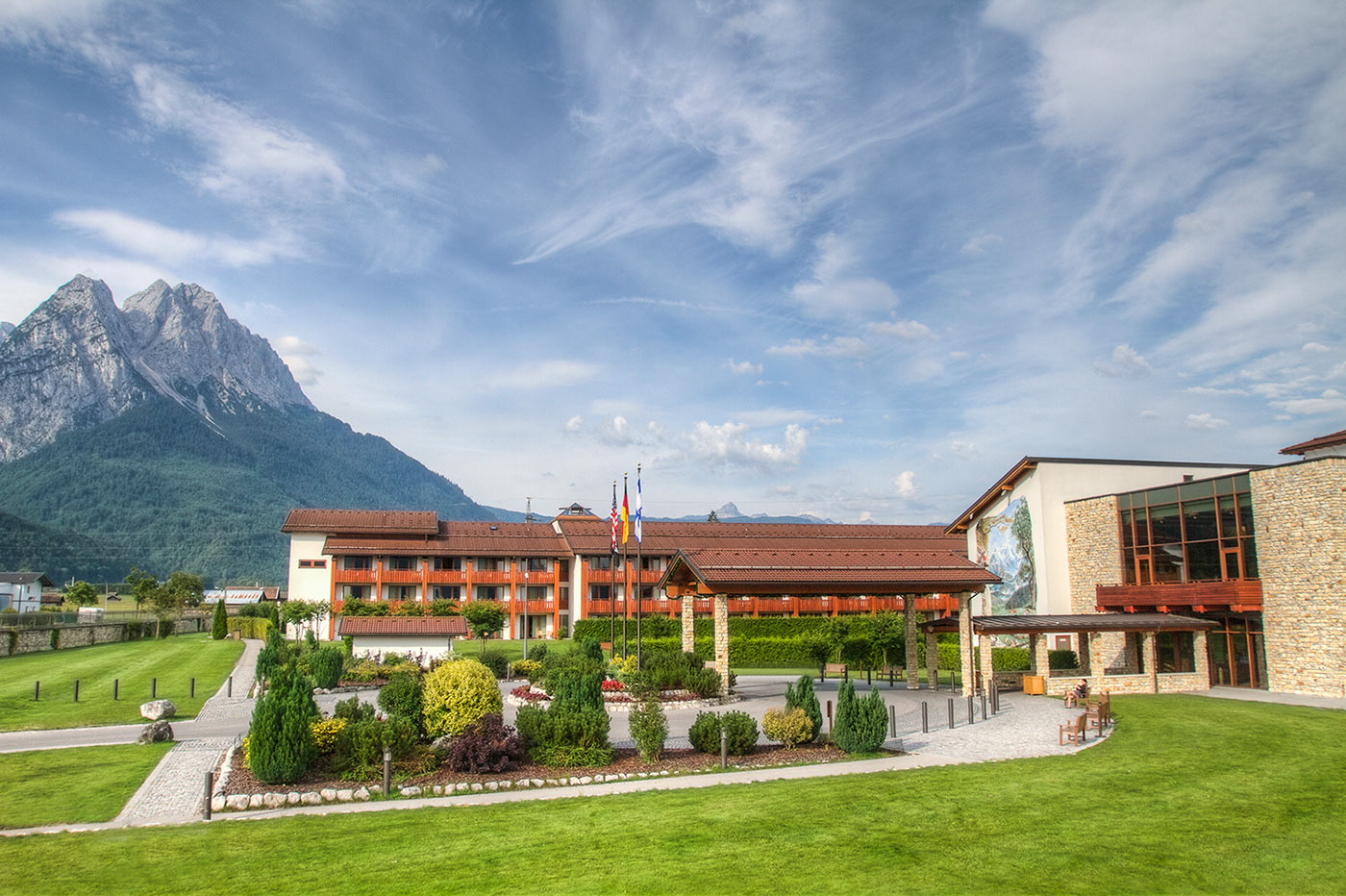 CONUS guests sponsoring non Military ID card holders
There are seperate procedures to get these guests on the installation.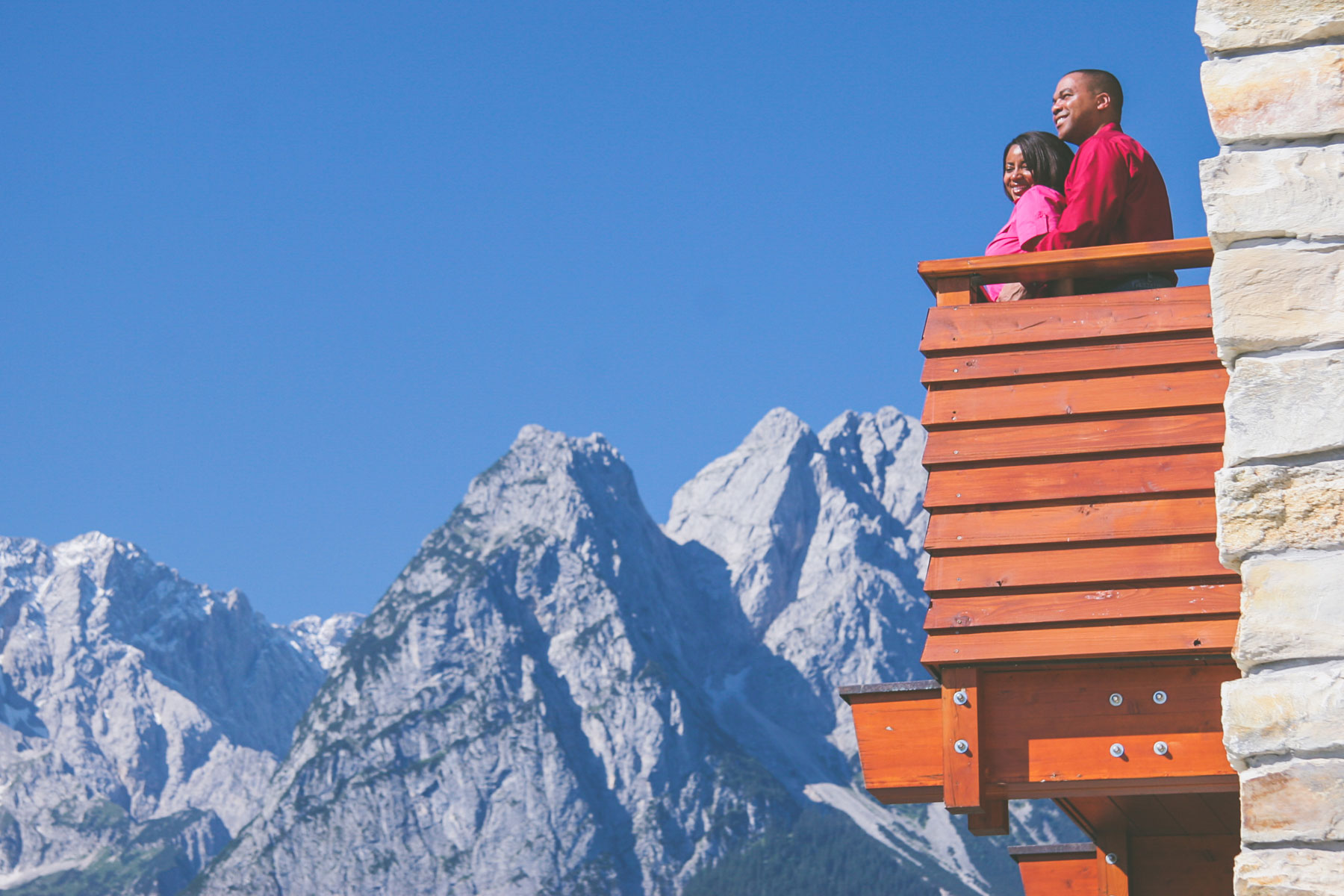 Trip Ideas
• New World Record Zugspitze Gondola
• Summer in the Alps
• Try our new Pullman Cafe
• Experience our new pool
• Limited rooms still available for Oktoberfest
• July / August - Summer sightseeing
• 2020 Passion Play in Oberammergau
• Colorful fall in Bavaria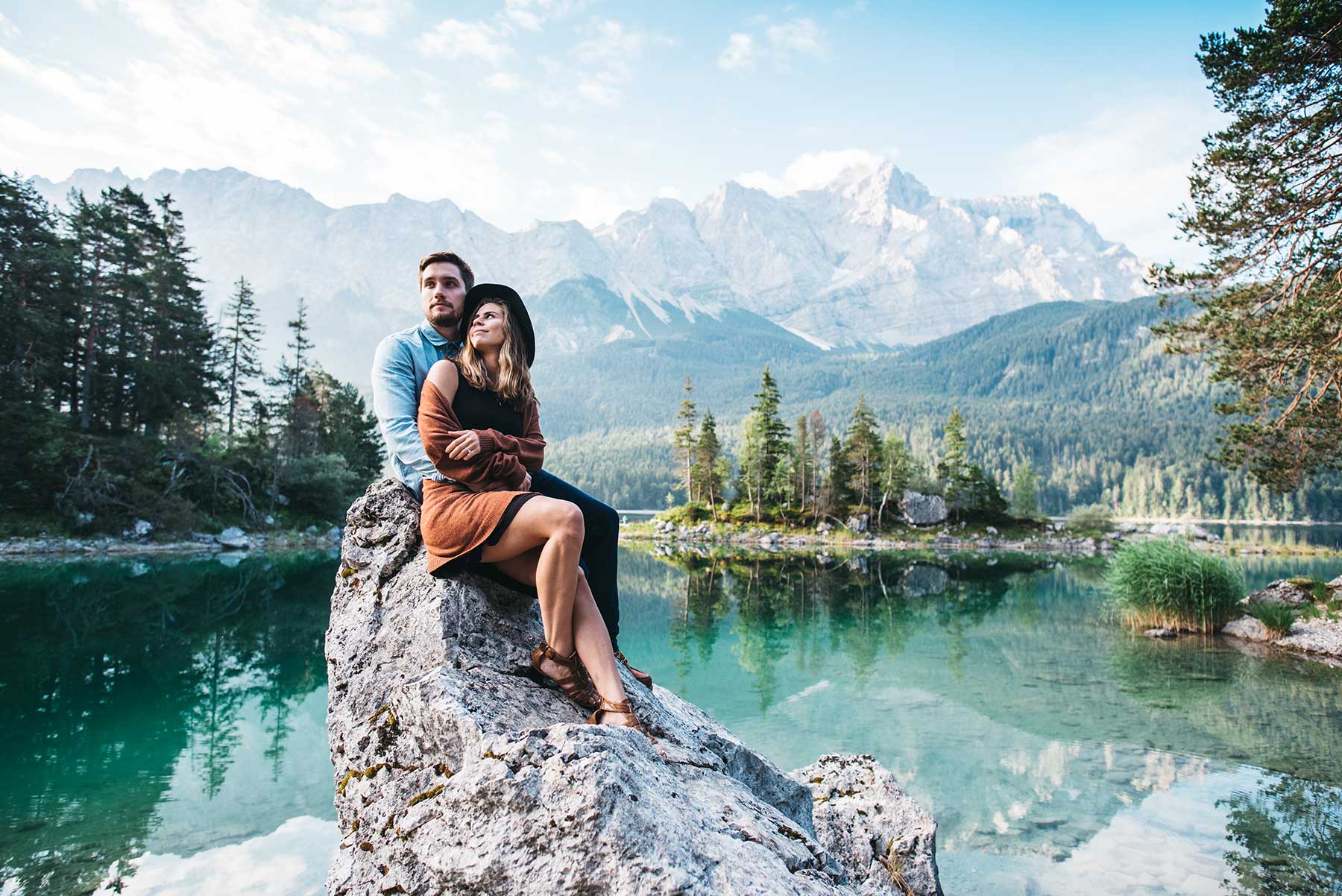 Free Vacation Planning Guide
Download the guide and spark your imagination about all the memories you can create while on vacation.

• Guided tours
• Massage therapy
• Special events
• Recreation programs
• Package offers
• Dining options