COVID Mitigation Efforts
As of 23 NOV 2021

The Edelweiss Lodge and Resort is open for eligible vacationing service members and their families. All guests ages 7 and older will need to provide vaccination documentation or a negative COVID test. The negative COVID test must be within 48 hours for a PCR Test or within 24 hours for an Antigen Rapid Test. Guests who are not vaccinated are required to retest every 72 hours. All guests are required to wear a mask while moving around in common areas at Edelweiss Lodge and Resort. Testing facilities are available in Garmisch and Munich Airport. The main testing site is at the Garmisch visitors center.
Guests are also responsible for following host nation and military guidelines regarding travel. Please check with your command or the Robert Koch Institute website for up-to-date information in English about travel restrictions.
The health and safety of our guests and staff will continue to be our number one priority. The Edelweiss Lodge and Resort continues to maintain a high standard of virus mitigation efforts to ensure the safety of staff and guests. Appropriate protective equipment has been provided to employees, and the staff has been trained on the new standards and expectations related to hygiene, cleanliness, social distancing, and safety. Hand sanitizers are placed throughout the hotel.
Housekeeping is provided daily. The wellness club is open daily. Our restaurants are all operating, to find out which is open during your stay, visit our Resort Directory.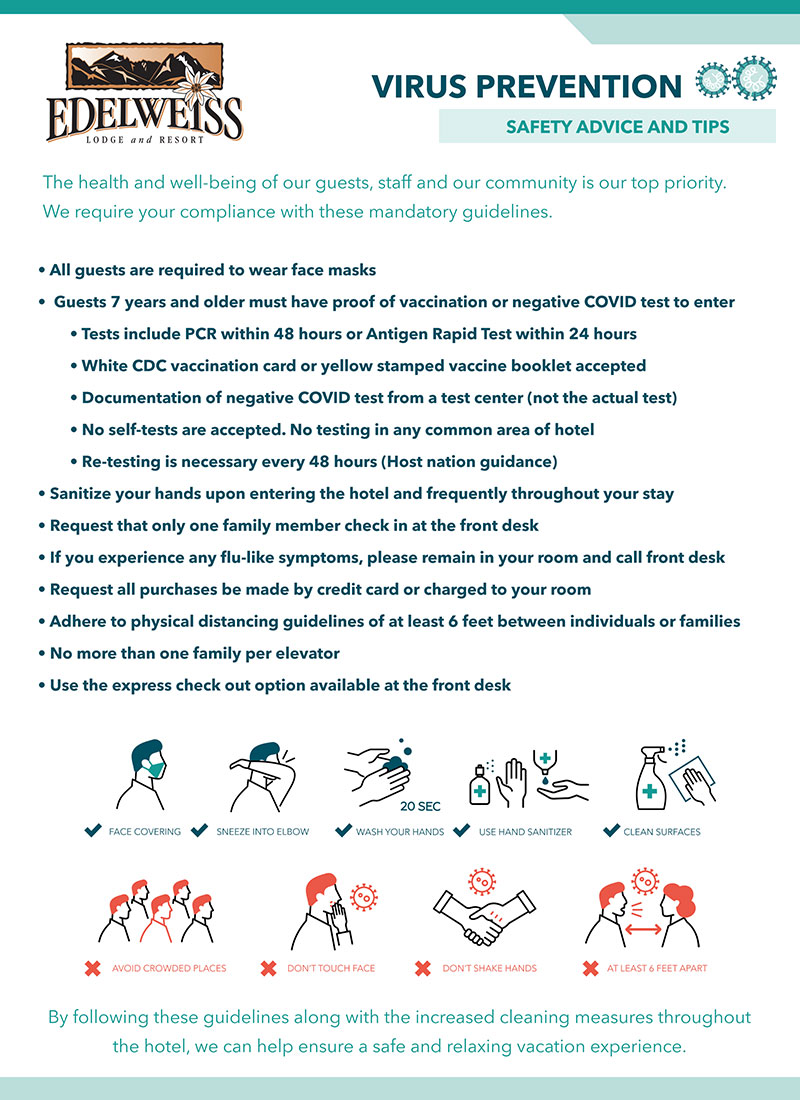 Important COVID Information​​
The 2G principle applies to indoor activities, tours, restaurants and other establishments on the economy. It is very important to carry one of the following: vaccination card, proof of recovery or a negative test. This does not apply to people who cannot be vaccinated for medical reasons and children under 6 years of age. It is recommended you download the LUCA app which is used widely at restaurants in Garmisch.
Google Maps to Pharmacies in Garmisch
Precautionary Guidelines
* Sanitize your hands upon entering the hotel and frequently throughout your stay
* Guests six years and older are required to wear face coverings
* Request that only one family member check in at the front desk
* We recommend guests bring their own hand sanitizer and disinfecting wipes for personal use
* If you experience and flu-like symptoms, please remain in your room and call the front desk
* Request all purchases be made by credit card or charged to your room
* Adhere to physical distancing guidelines of at least 6 feet between individuals or families
* Use the express check out option available at the front desk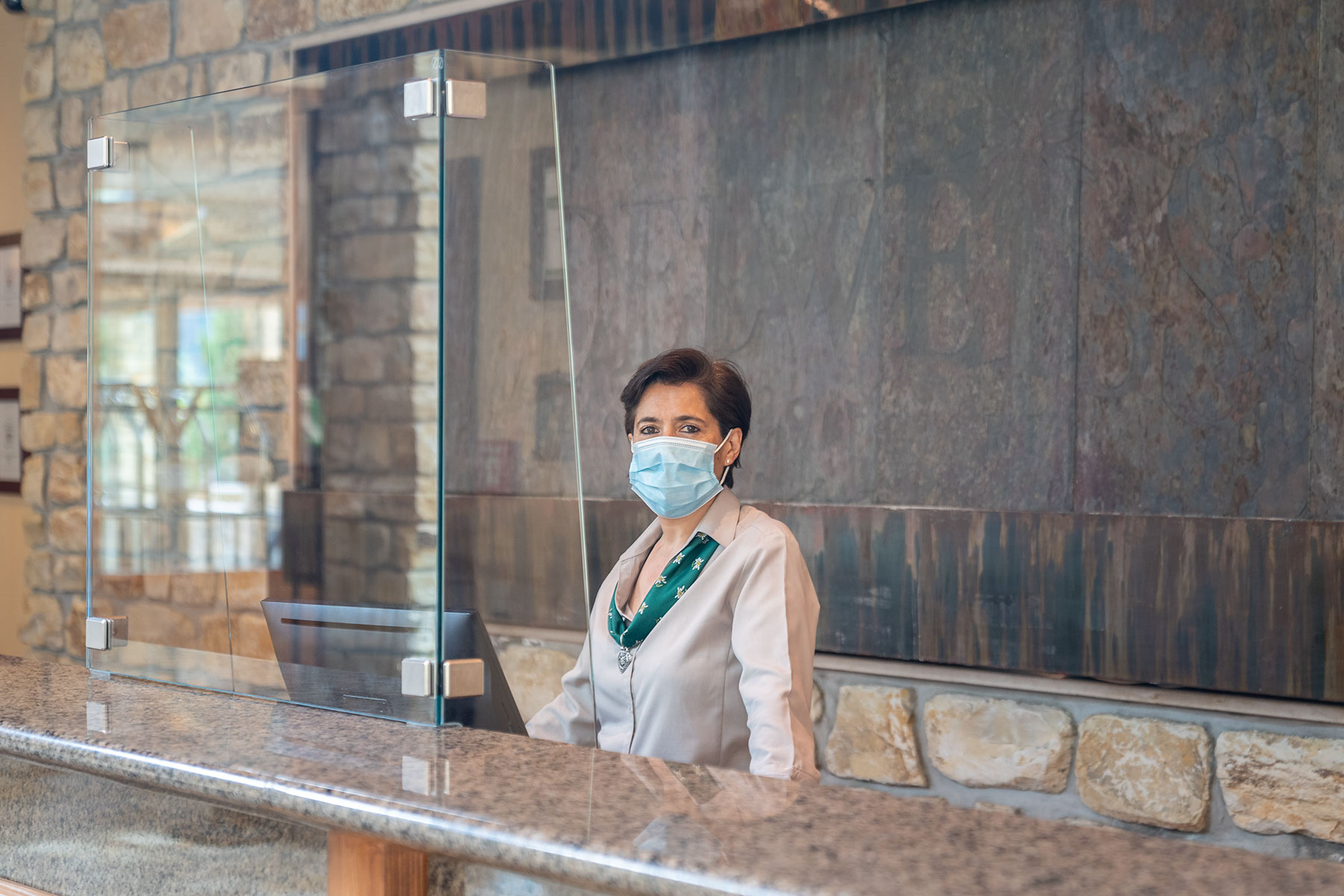 Skiing and Snowboarding
Skiing and Snowboarding is available on the Zugspitze. Proof of vaccination, a negative quick test within 24 hours, plus a photo ID is required to purchase a lift ticket.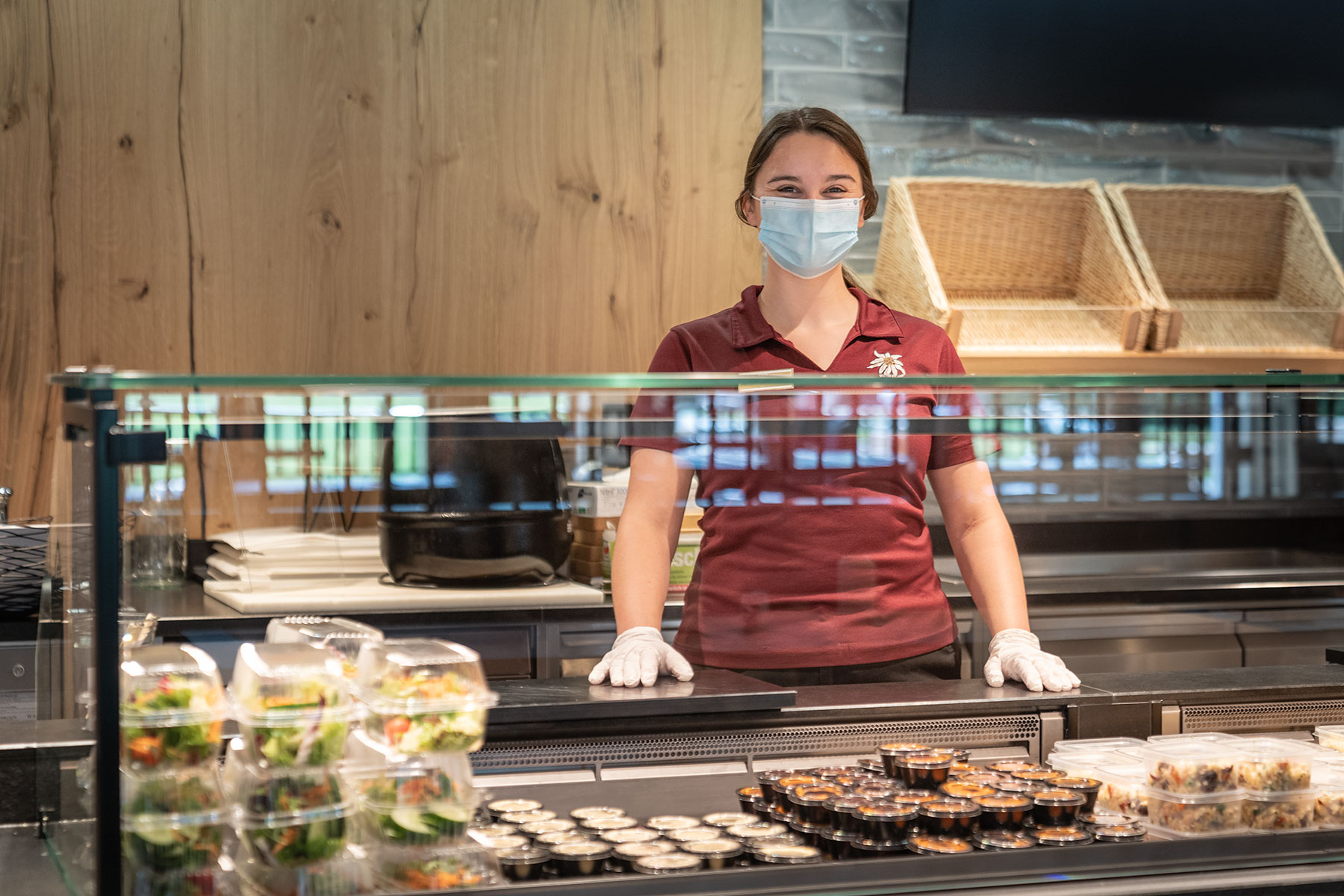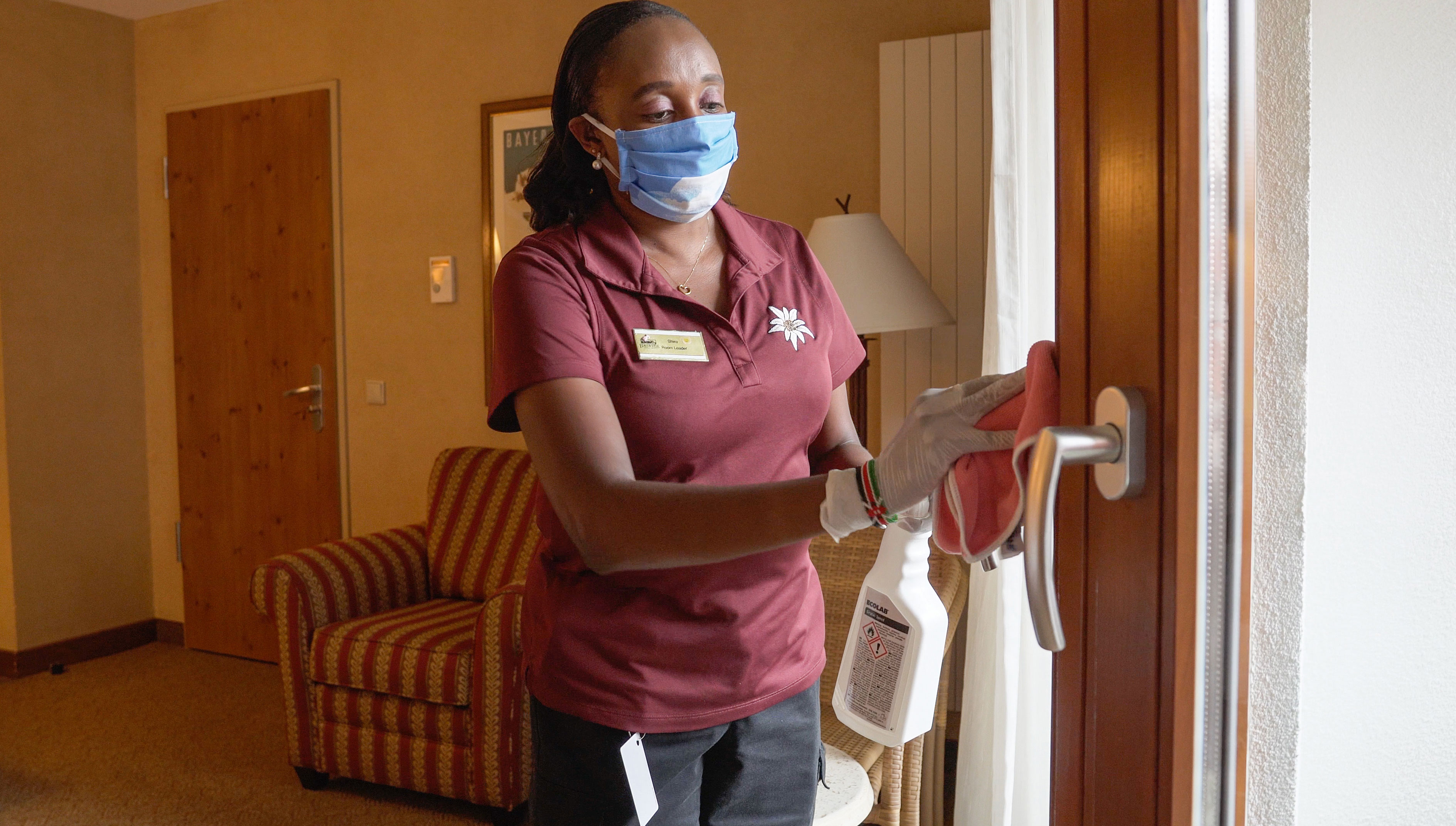 Operational Update
We are open. Guests 7 years and older must provide vaccine documentation or a negative COVID test within 48 hours at check in. Guests are required to retest every 72 hours.
Munich Airport Testing
Test available at the airport.
Website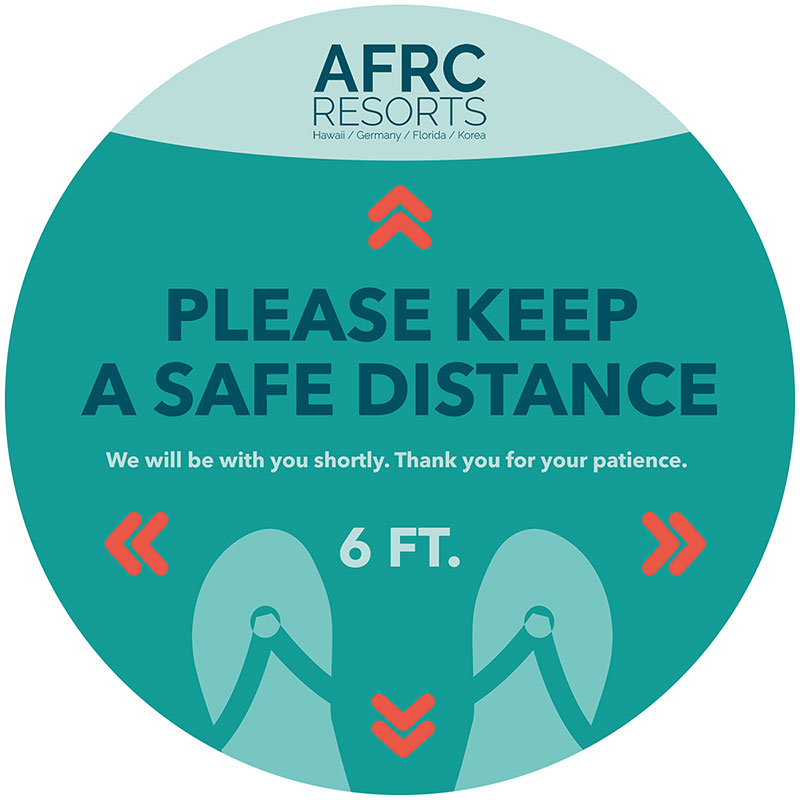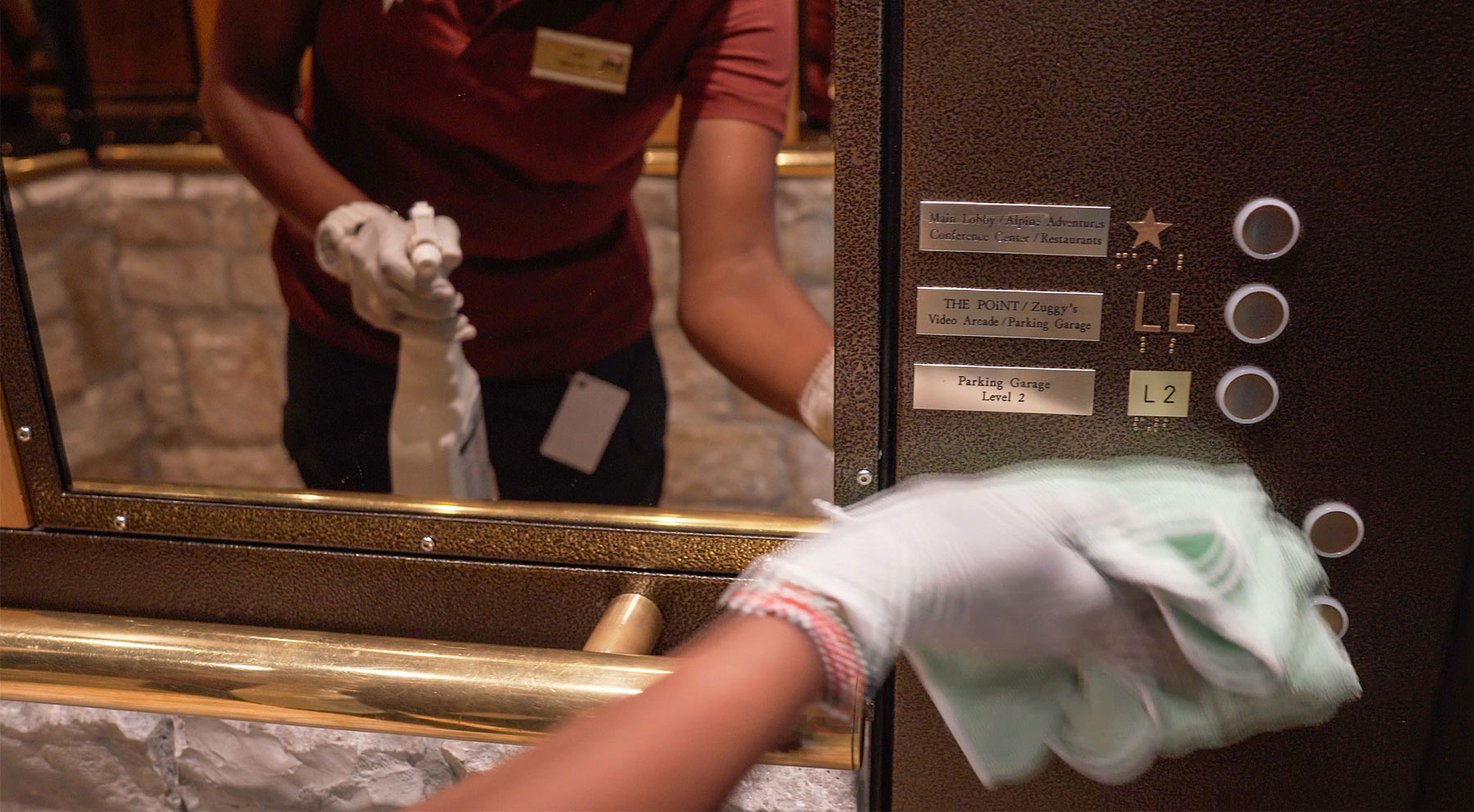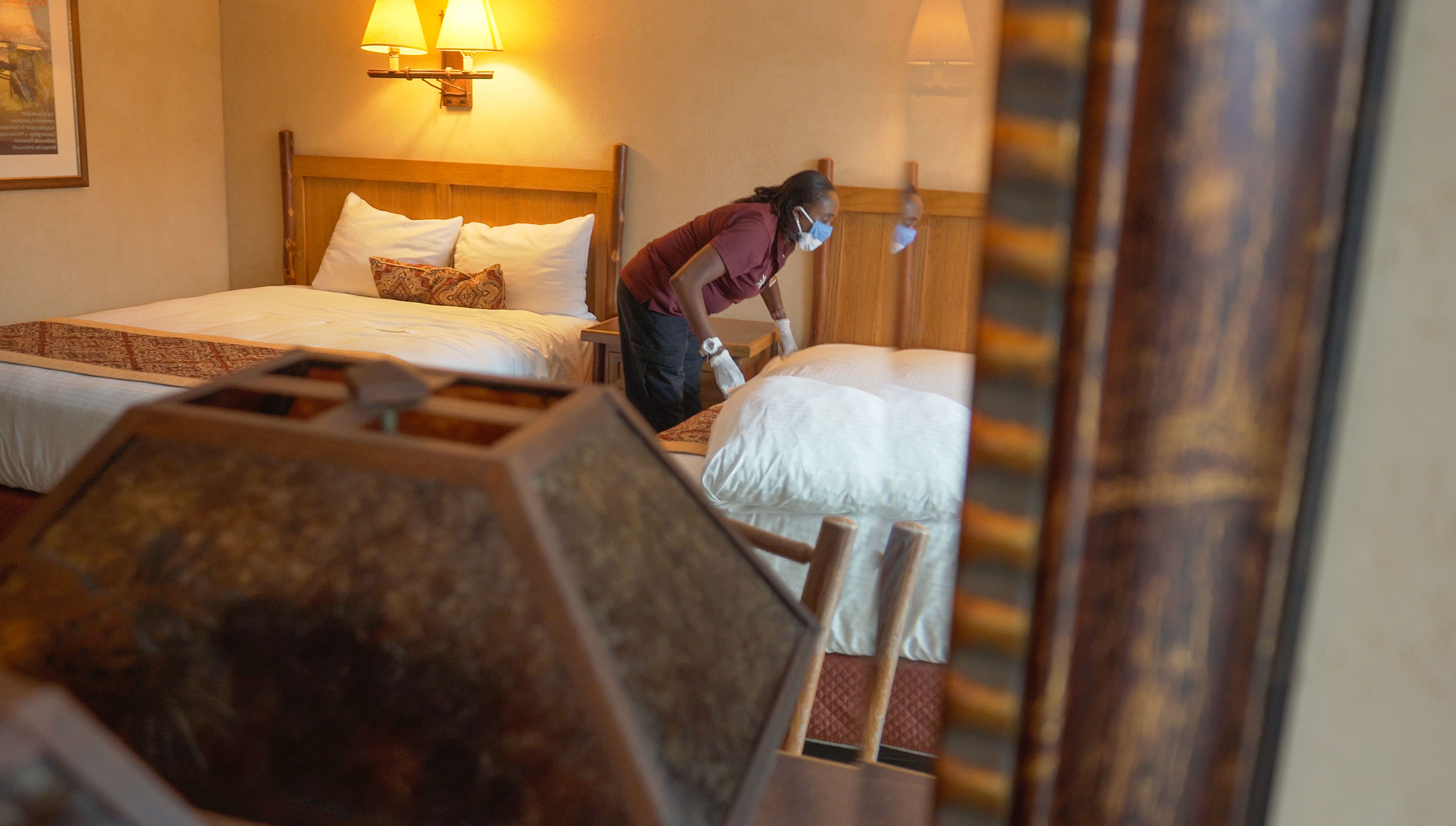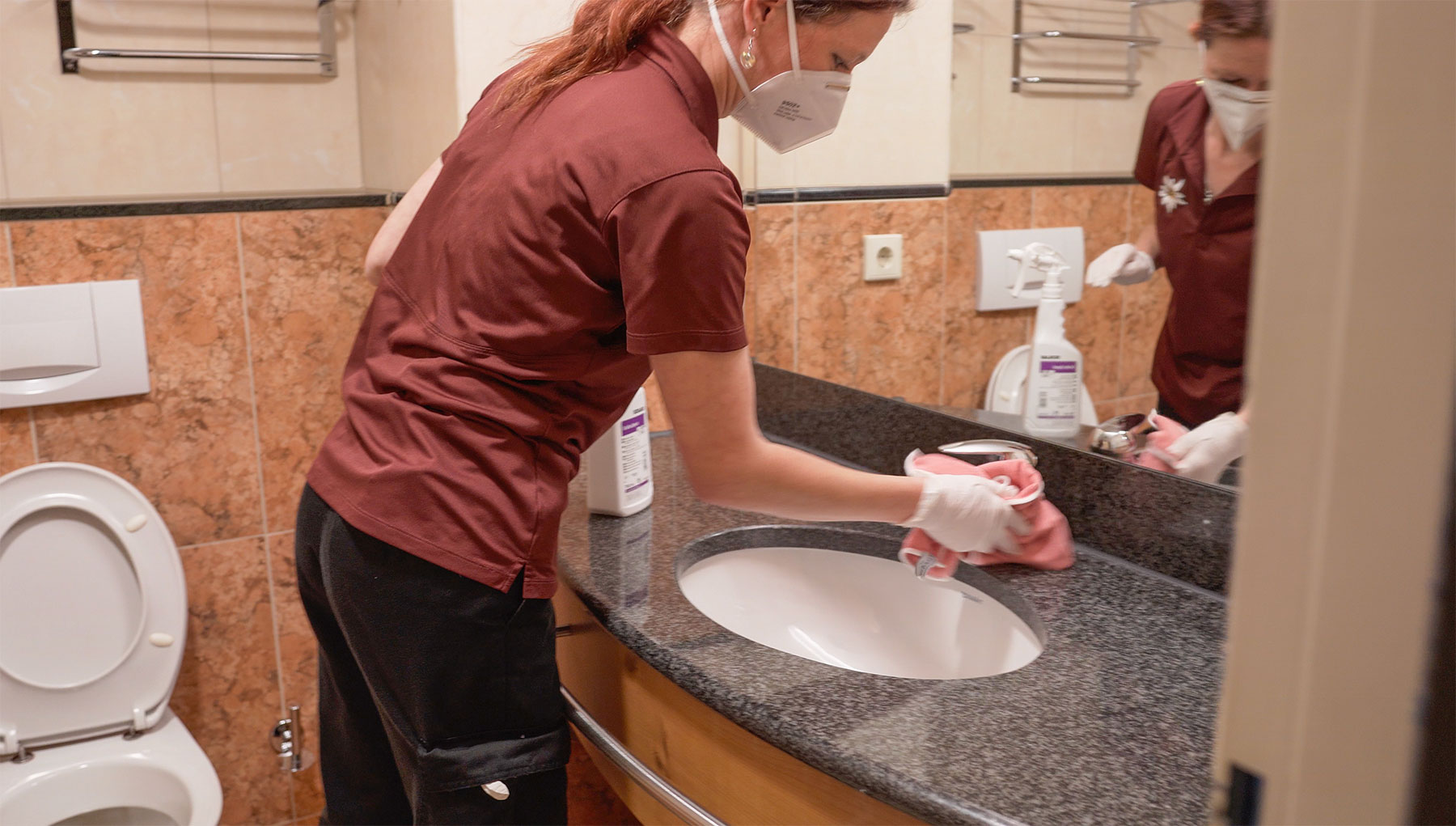 You can scan the QR codes for a directory of resort services