COVID Mitigation Efforts
The Edelweiss Lodge and Resort is now open for eligible vacationing service members and their families. Consistent with host nation rules for hotel visits, all guests ages 7 and older will need to provide vaccination documentation or a negative COVID test. The negative COVID test must be within 48 hours for a PCR Test or within 24 hours for an Antigen Rapid Test. Testing facilities are available in Garmisch. Fully vaccinated guests will not be required to wear masks at Edelweiss Lodge and Resort. Unvaccinated guests are still required to wear masks.
Occupancy will initially be limited, so guests are encouraged to reserve soon to ensure availability. Masks are required in all the common areas of the hotel. Guests are also responsible for following host nation and military guidelines regarding travel. Please check with your command or the Robert Koch Institute website for up-to-date information in English about travel restrictions. We will maintain a two-day cancellation policy through June due to dynamic nature of travel restrictions.
The health and safety of our guests and staff will continue to be our number one priority. Due to virus mitigation efforts, some normal hotel services may be limited. To reduce interaction with staff and guests, daily housekeeping services will be limited to the trash removal and replacement of linens only when requested. Trash can be left out in the hallway to be removed on a daily basis. The pool, hot tub and gym will be open for guests to enjoy, but with limited hours and capacity. Guests will also be able to rent e-bikes or play our new mini-golf course during their stay. Alpine Adventures tours will initially not be available; however we can provide a list of activities, hikes, bike rides and things to see and do in the area. Mountain gondolas and outdoor seating at local restaurants are also beginning to reopen based on declining COVID incidence rates.
The Edelweiss Lodge and Resort continues to maintain a high standard of virus mitigation efforts to ensure the safety of staff and guests. Appropriate protective equipment has been provided to employees, and the staff has been trained on the new standards and expectations related to hygiene, cleanliness, social distancing, and safety. Hand sanitizers are placed throughout the hotel.
Guests will be asked to bring their own masks for use in common areas and observe physical distancing guidelines. Officials also recommend that guests make purchases with a credit card or charge to their room to reduce cash transactions. The newly renovated Pullman Cafe will be open daily. They serve many fresh pay-as-you-go options that change daily. Zuggy's Base Camp may be open on occasion.
"My team and I are confident that we can continue our long 75-year tradition of providing a safe, memorable and affordable vacation experience for service members and their families," said Brian Borda, Edelweiss Lodge and Resort General Manager.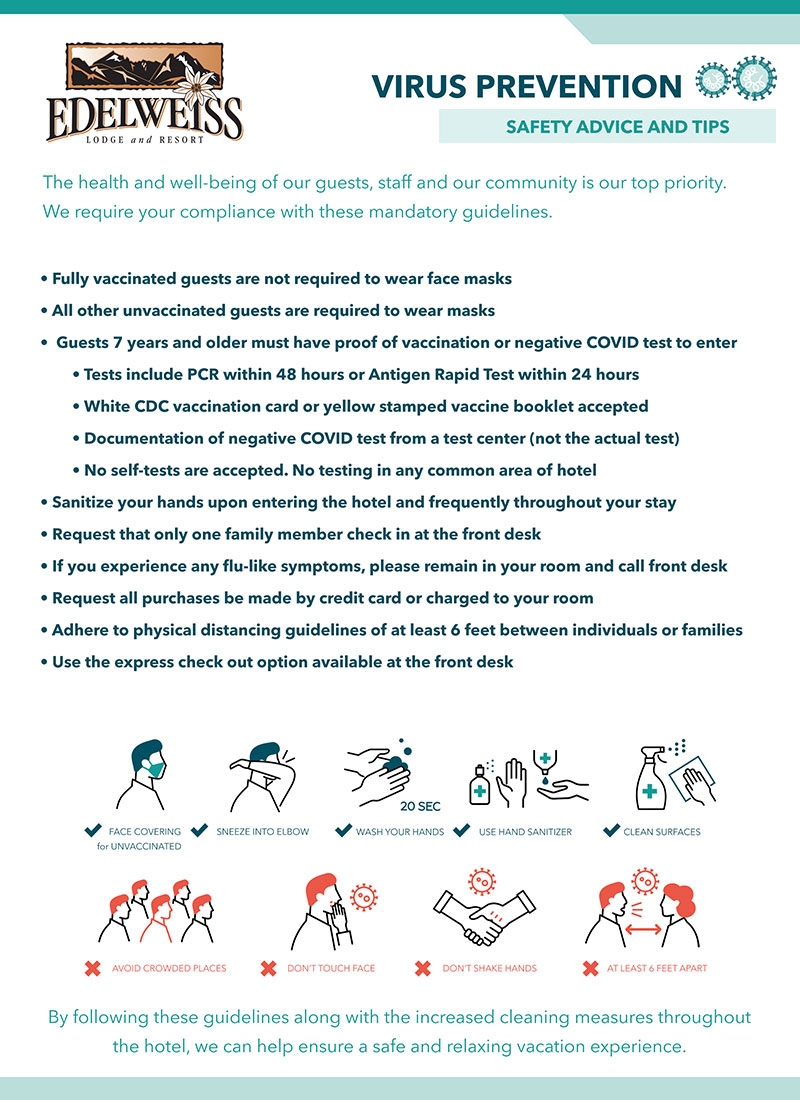 Google Maps to Pharmacies in Garmisch
Precautionary Guidelines
* Sanitize your hands upon entering the hotel and frequently throughout your stay
* Guests six years and older are required to wear face coverings
* Request that only one family member check in at the front desk
* We recommend guests bring their own hand sanitizer and disinfecting wipes for personal use
* If you experience and flu-like symptoms, please remain in your room and call the front desk
* Request all purchases be made by credit card or charged to your room
* Adhere to physical distancing guidelines of at least 6 feet between individuals or families
* Use the express check out option available at the front desk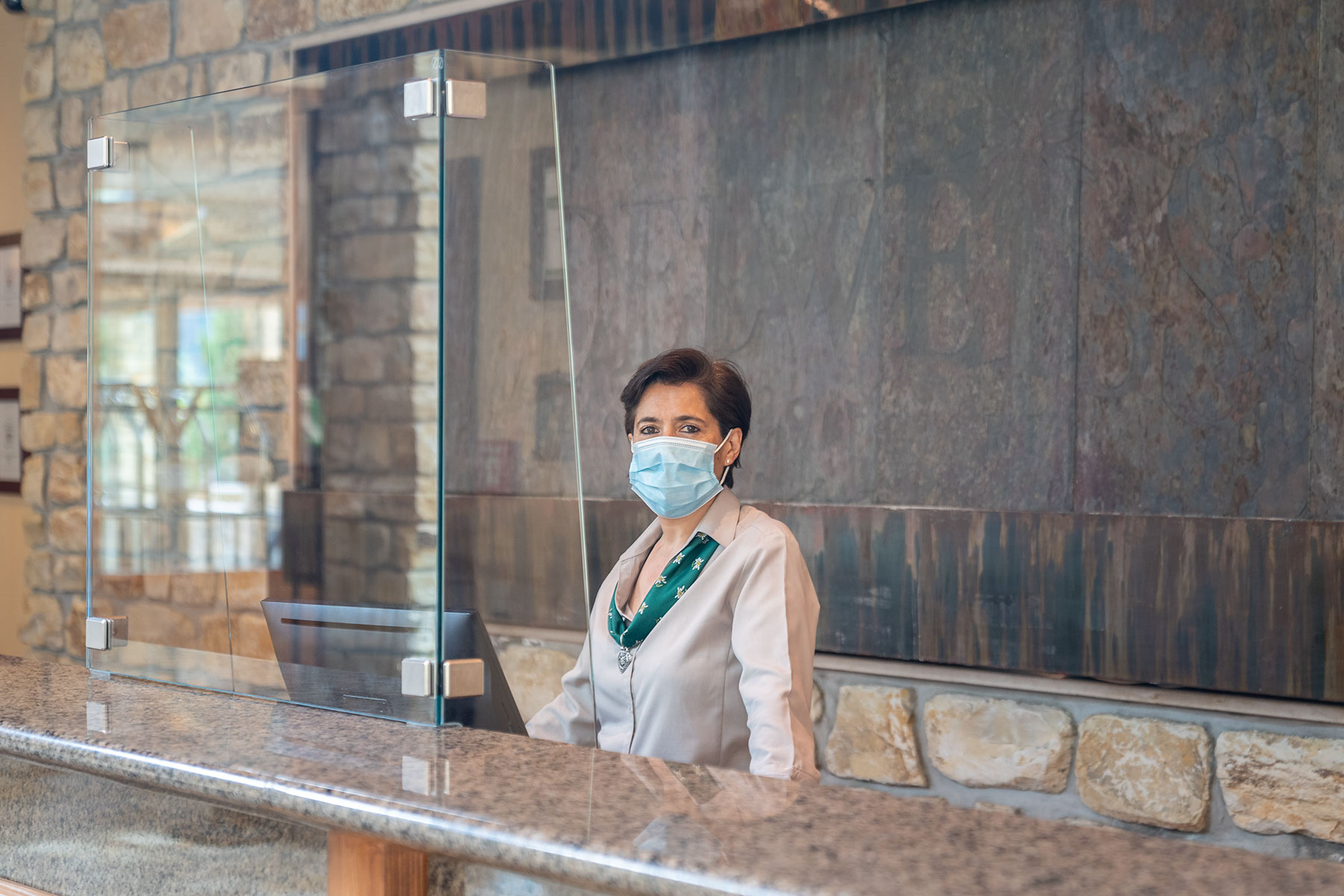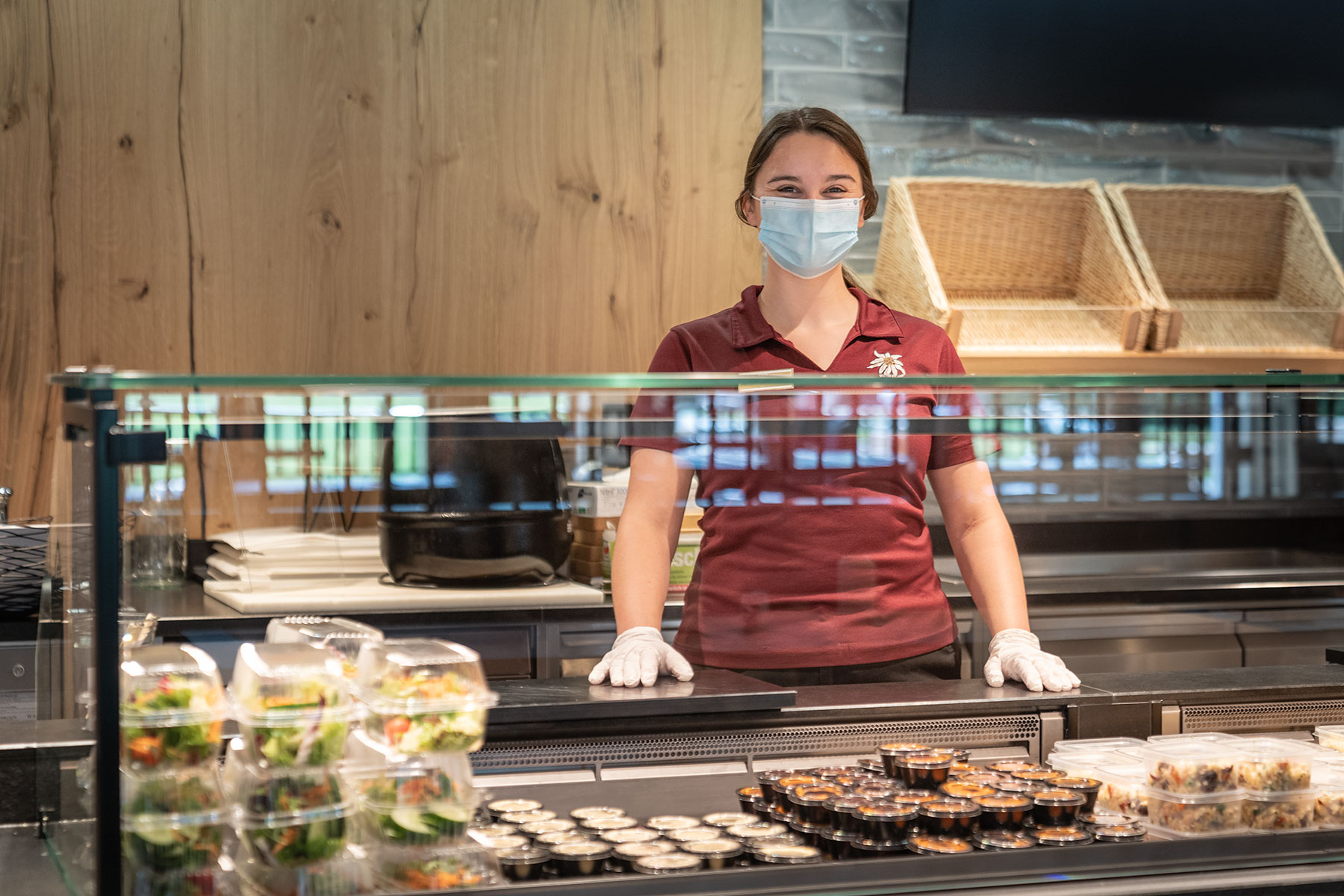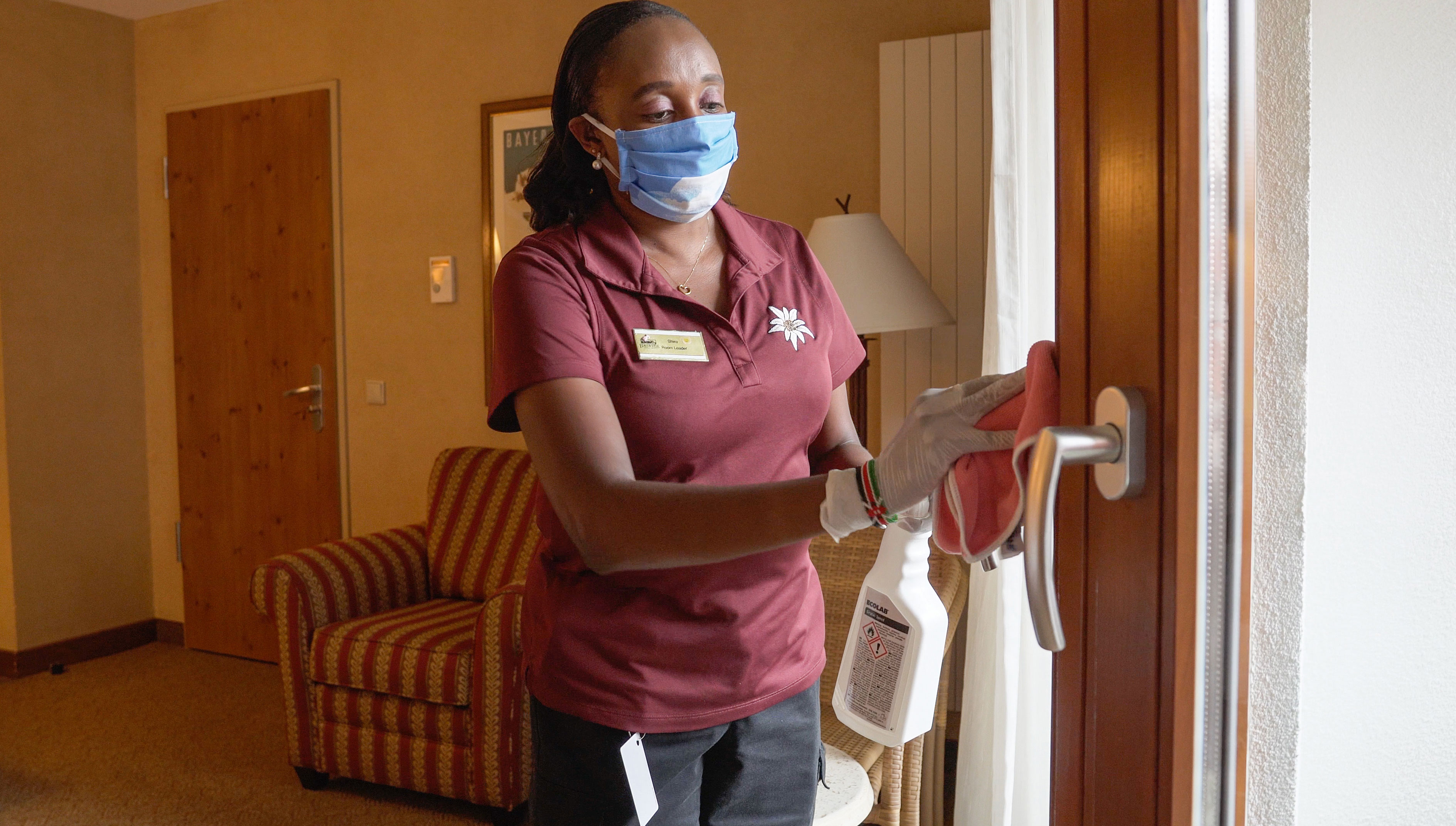 Operational Update
We are open. Guests 7 years and older must provide vaccine documentation or a negative COVID test within 48 hours at check in.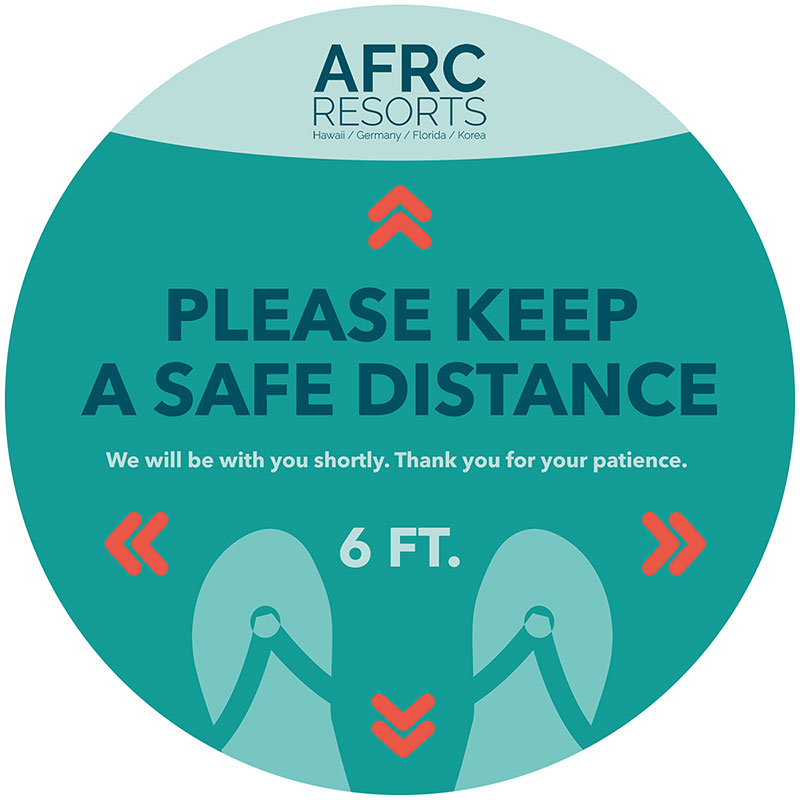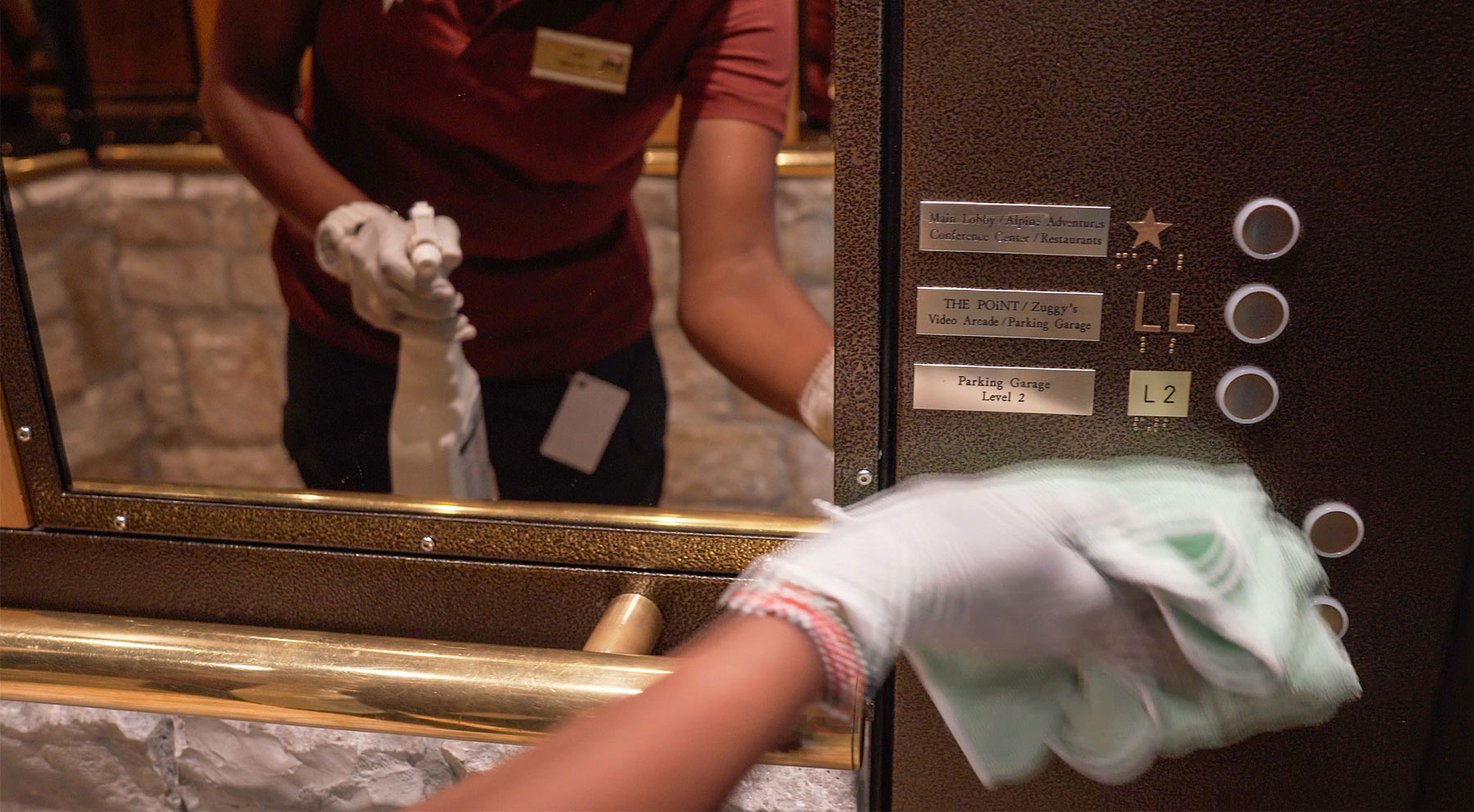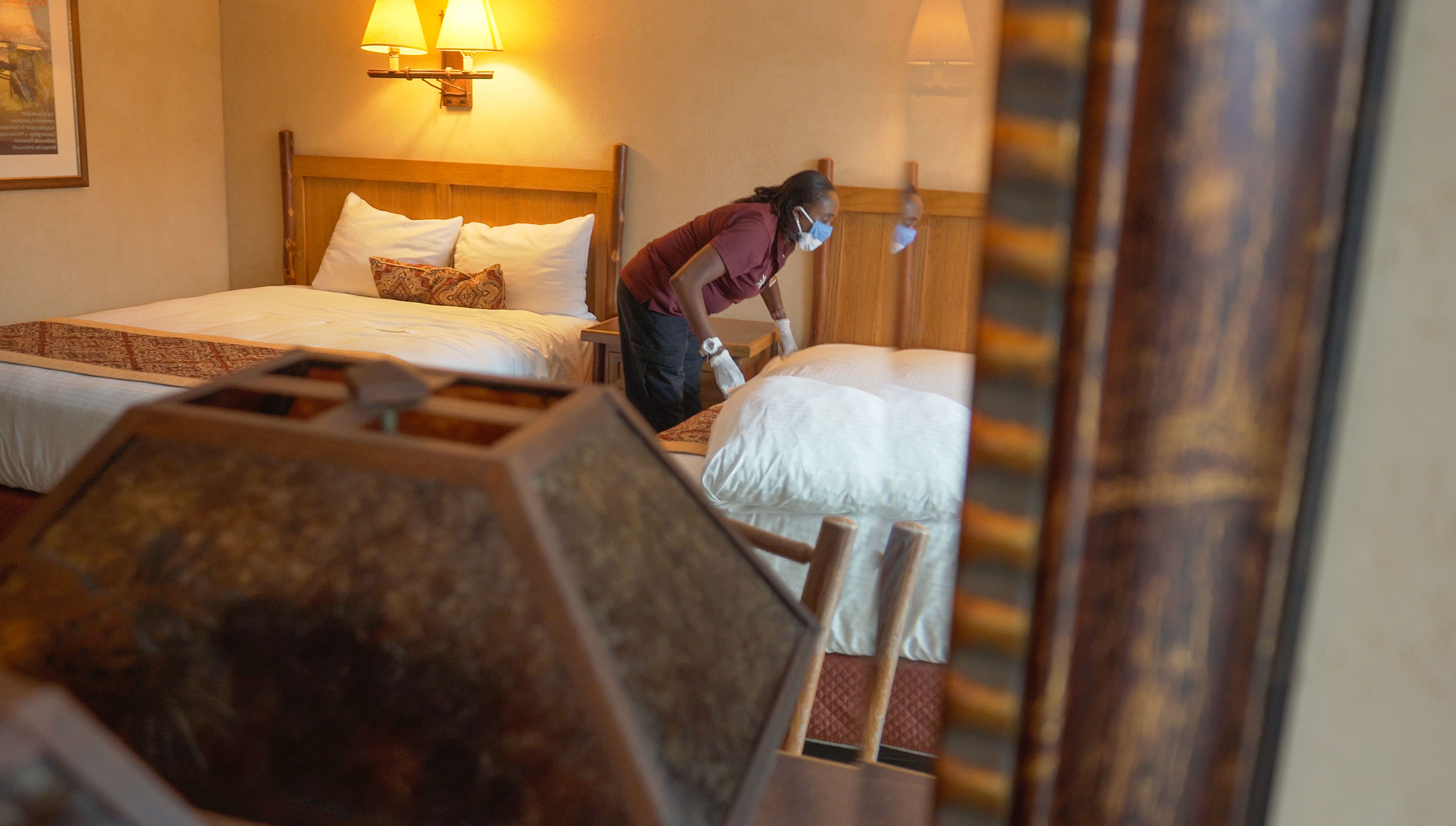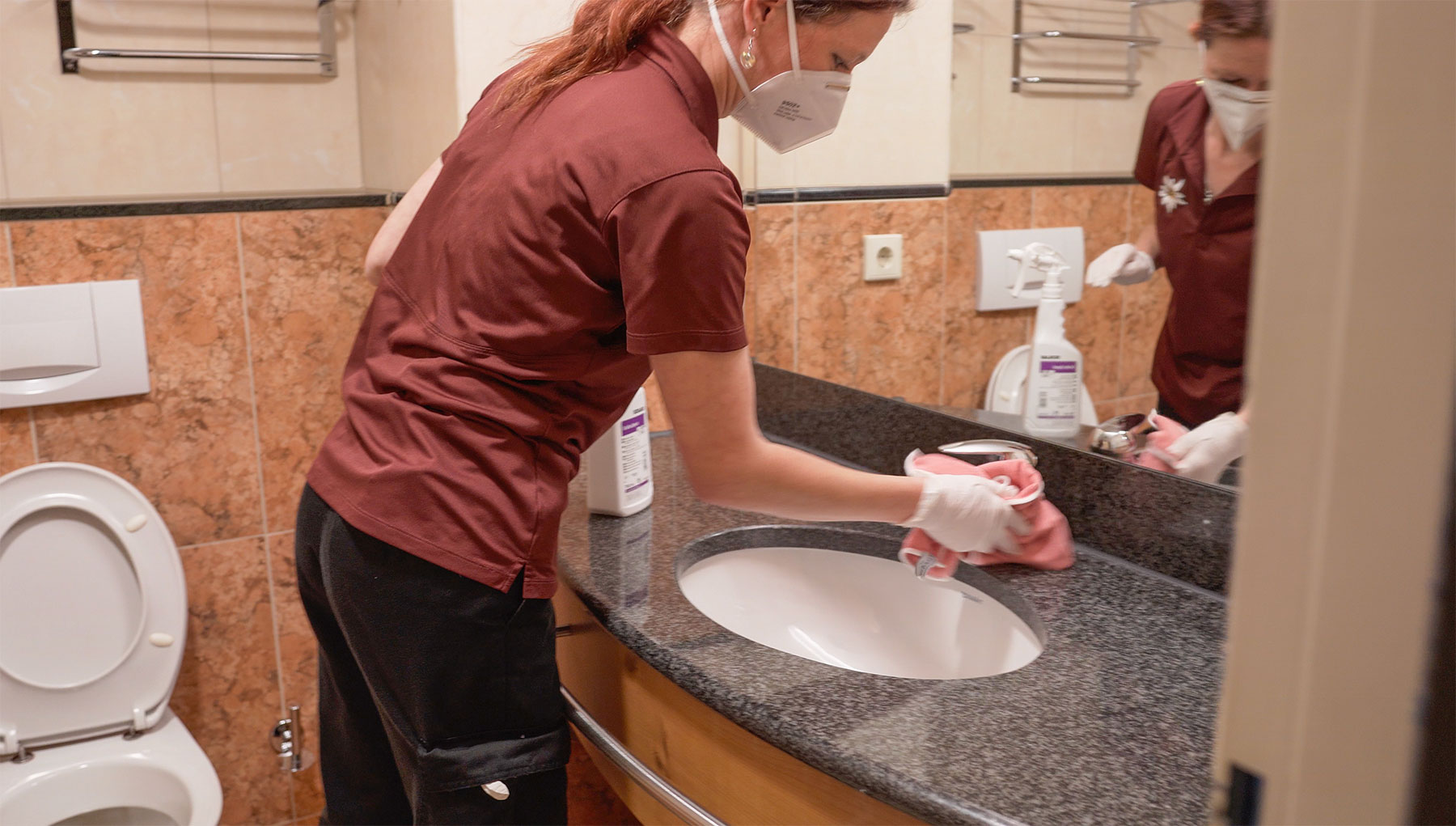 You can scan the QR codes for a directory of resort services