COVID Mitigation
COVID tests are no longer free in Germany. You will be charged at a testing center or pharmacy should you require a test. Tests are no longer required to enter Germany or return to the United States are no longer required.
The health and safety of our guests and staff is our number one priority. Our staff has been trained on our high standards and expectations related to hygiene, cleanliness, social distancing, and safety. Hand sanitizers are placed throughout the hotel.
Masks are no longer required to wear in common areas at Edelweiss Lodge and Resort. Currently, masks are still required in public transportation and some host nation facilities outside of Edelweiss Resort. Testing facilities are still available in Garmisch and Munich Airport. The main testing site is at the Garmisch visitors center.
Guests are also responsible for following host nation and military guidelines regarding travel. Please check with your command or the Robert Koch Institute website for up-to-date information in English about travel restrictions.
In accordance with US Army, Europe and host nation guidance, if you or any member of your party experience a positive COVID PCR test while staying at the Edelweiss you will be required to either quarantine at the Edelweiss or depart immediately for home. The quarantine period will be determined following 7th ATC guidance and Host Nation regulations. If you choose to quarantine at the Edelweiss, the cost will be your current room rate plus $65 per adult ($45 per child under 12) a day for food that will be delivered to your room. Should you choose to stay at Edelweiss, you will need to remain in quarantine as required by current 7th ATC guidance and Host Nation regulations. Please report any positive COVID PCR test results to Edelweiss management immediately.
Housekeeping is provided daily. The wellness club is open daily. Our restaurants are all operating, to find out which is open during your stay, visit our Resort Directory.
Garmisch Corona Testing Centers *subject to changes
(Appointments encouraged, walk-ins based on availability)
Richard Strauss Platz: Antigen only, open from 0900 - 1845 daily.
Klammstrasse 47: Antigen and PCR, Monday - Friday 1700 - 2000, Saturday 0900 - 1200 and Sunday 1700 - 2000
Pharmacies
(Appointments are required at Pharmacies for all testing)
Alte Apotheke, Marienplatz 10: Antigen only, Monday - Friday 1330 - 1430
Dreitorspitz Apotheke, Hauptstrasse 75: Antigen and PCR, Monday - Friday 0840 - 1200, 1300 - 1700 and Saturday 0840 - 1220
Ludwigs Apotheke, Ludwigstrasse 50: Antigen and PCR, Monday - Friday 0745 - 1000
Precautionary Guidelines
* Sanitize your hands upon entering the hotel and frequently throughout your stay
* Request that only one family member check-in at the front desk
* We recommend guests bring their own hand sanitizer for personal use
* If you experience any flu-like symptoms, please remain in your room and call the front desk
* Adhere to physical distancing guidelines
* Use the express check out option available at the front desk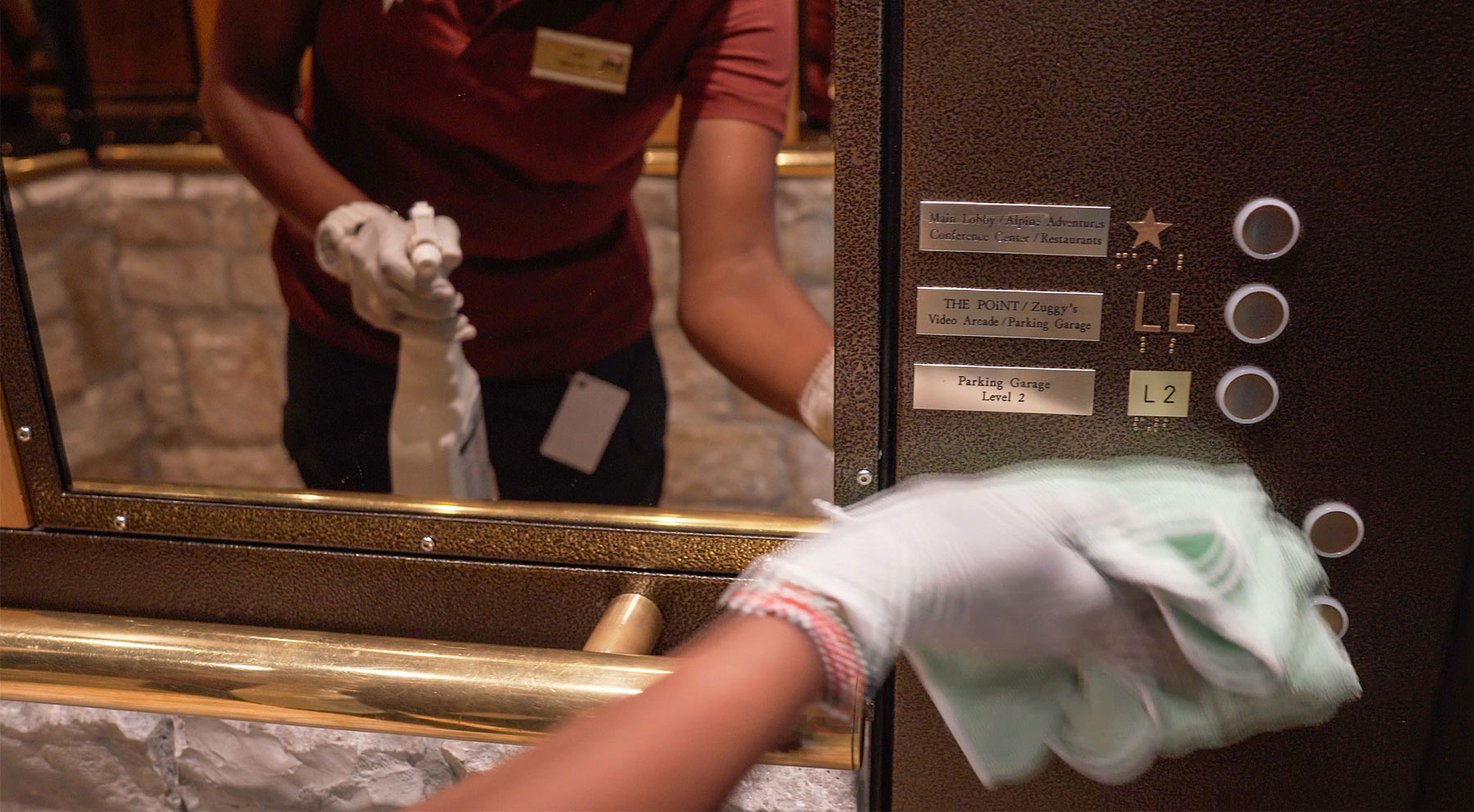 Helpful link for Covid Travel Restrictions
Guidelines and restrictions can change fast. Helpful link to see restrictions and rules for travel from country to country.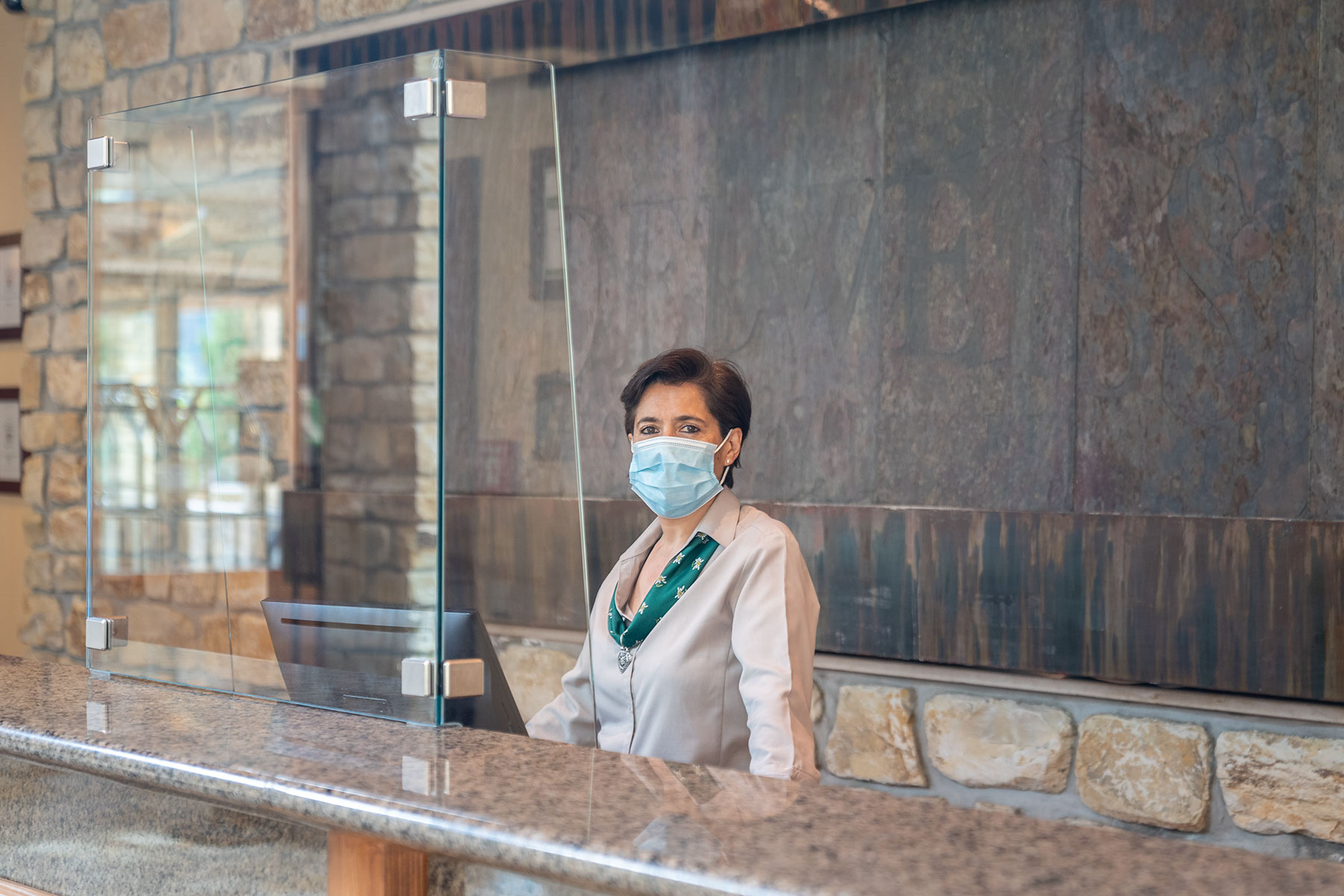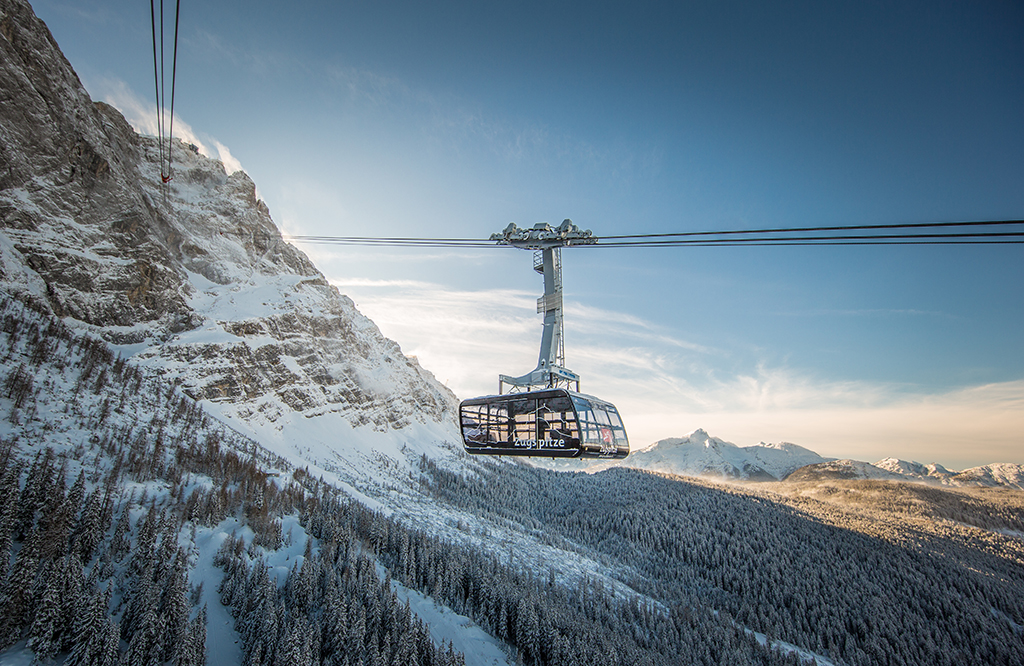 Zugspitze / Gondolas
No proof of vaccination is required. FFP2 masks are optional in the gondola.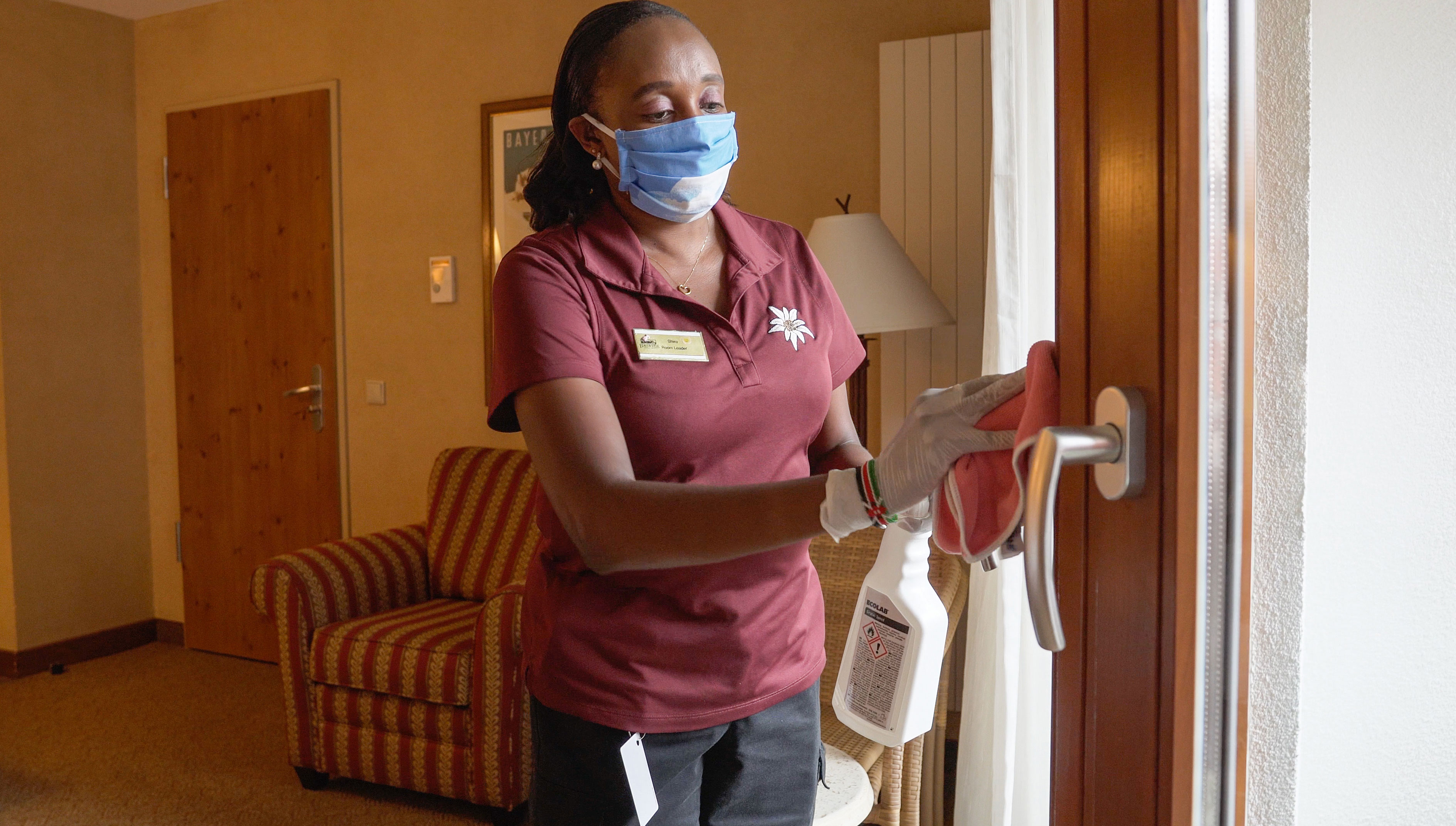 Munich Airport Testing
Test available at the airport.
Website