A Peak Experience
Vacation memories you will cherish for a lifetime
Special Offers
Don't miss out on our current specials. Learn more about our all our special offers we have. Make sure to sign up for our email newsletter to be the first to know when a new special comes out. See all specials!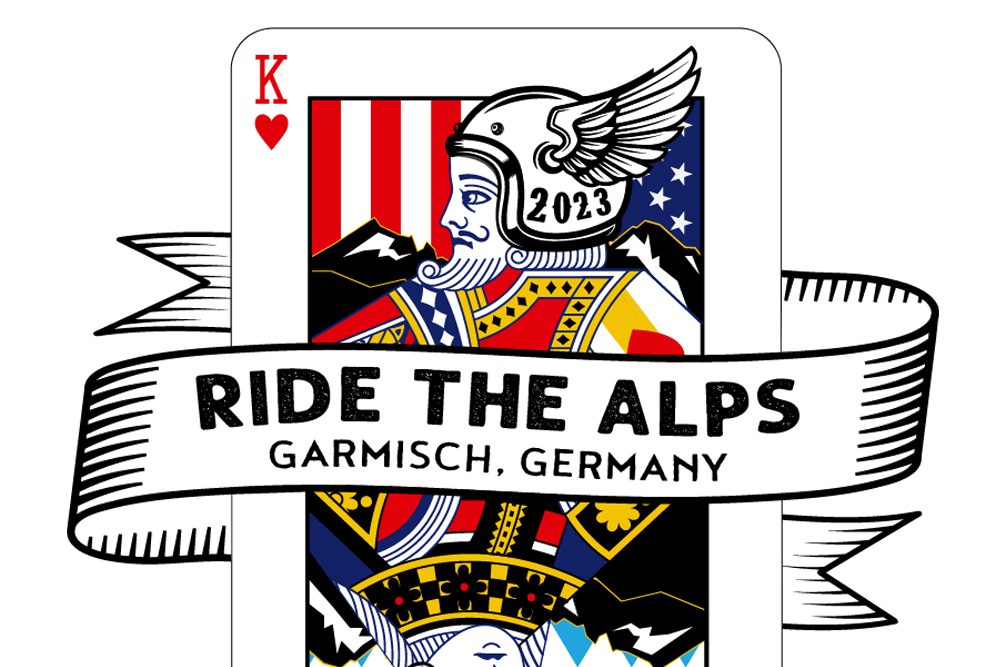 Ride the Alps
Get ready to rev your engines and hit the open road with fellow military riders from around the world. This is a chance to show off your riding skills and connect with others who share your passion for motorcycles and the military lifestyle.
More Details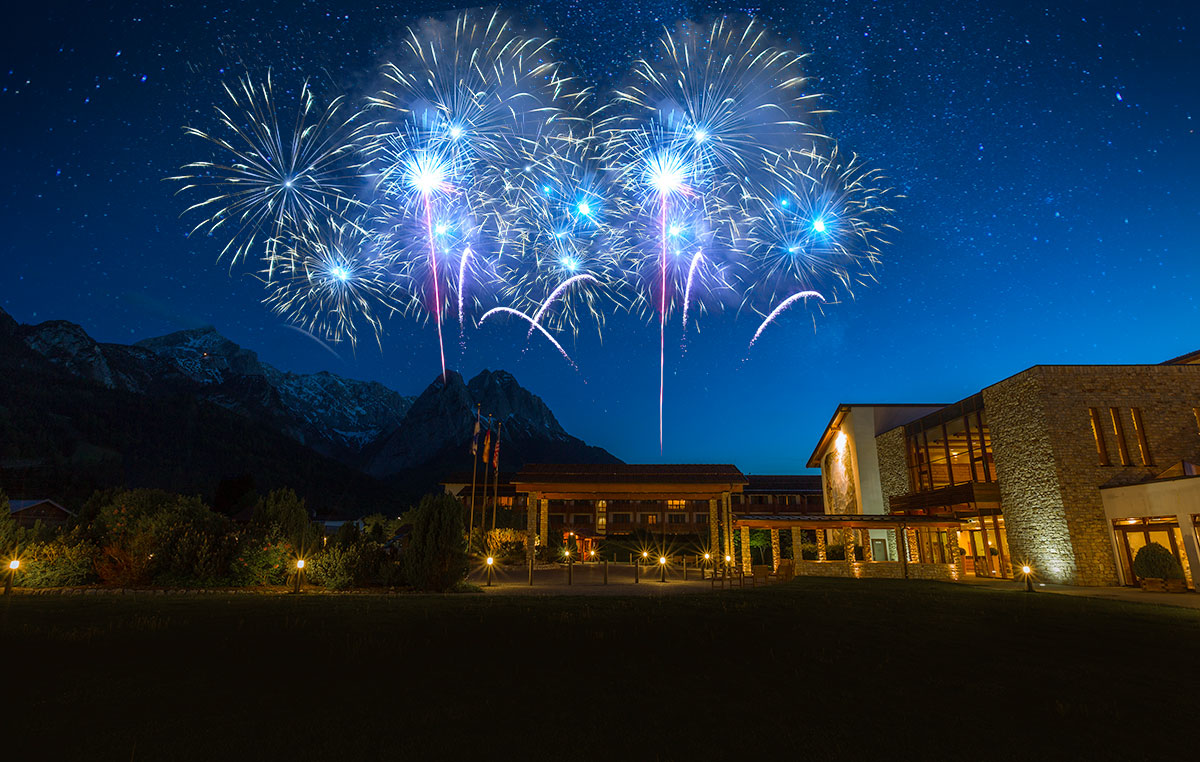 July 4th Event
Join us for an incredible American BBQ buffet that will satisfy even the biggest appetites.we have an exciting lineup of activities that will keep you and your family entertained all day long. Kids will love bouncing around in our bouncy castles, while adults can sit back and relax with a refreshing drink. And as the sun sets, get ready for the main event: a stunning fireworks show choreographed over the majestic Alps. It's a sight that you won't want to miss!
Join the Party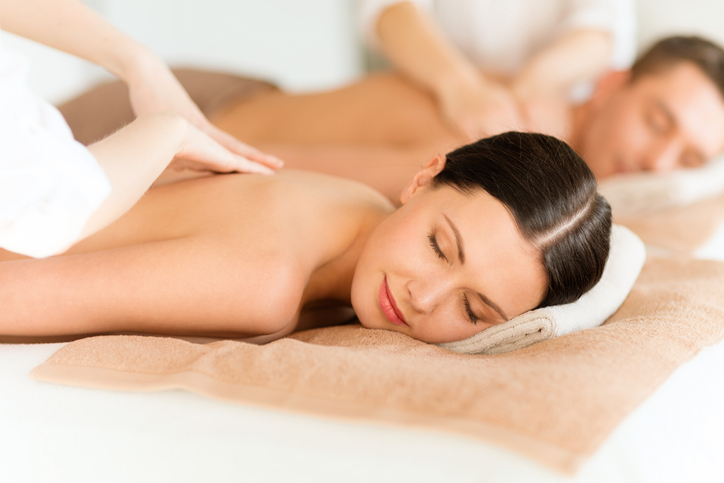 Massage Treatments
Take a break with our signature massages that will take you beyond relaxation. Help reduce mental and physical fatigue, improves circulation and soothes muscle soreness. Our licensed therapists can do a variety of scrubs or wraps to make your skin looking and feeling beautiful.
Request your treatment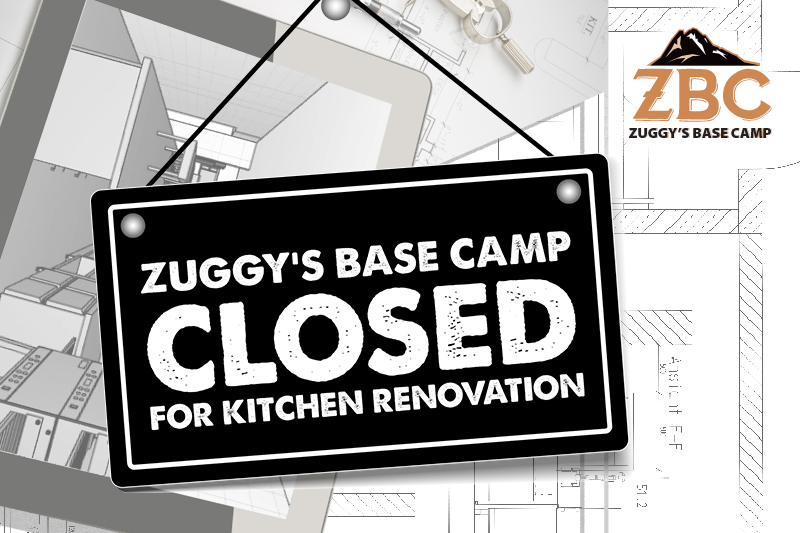 Zuggy's Base Camp - Renovations
Zuggy's Base Camp will be closed for kitchen renovations starting 29 May. We are working to increase the menu offerings. New exhaust systems, equipment and layout will allow us to serve burgers, steaks, pastas and more. We are really excited about the potential the new kitchen will add to the guest dining experience. It will reopen in Fall 2023. Not to worry, we will be expanding our food and drink menu offers at Market Station and Pullman Cafe during the closure.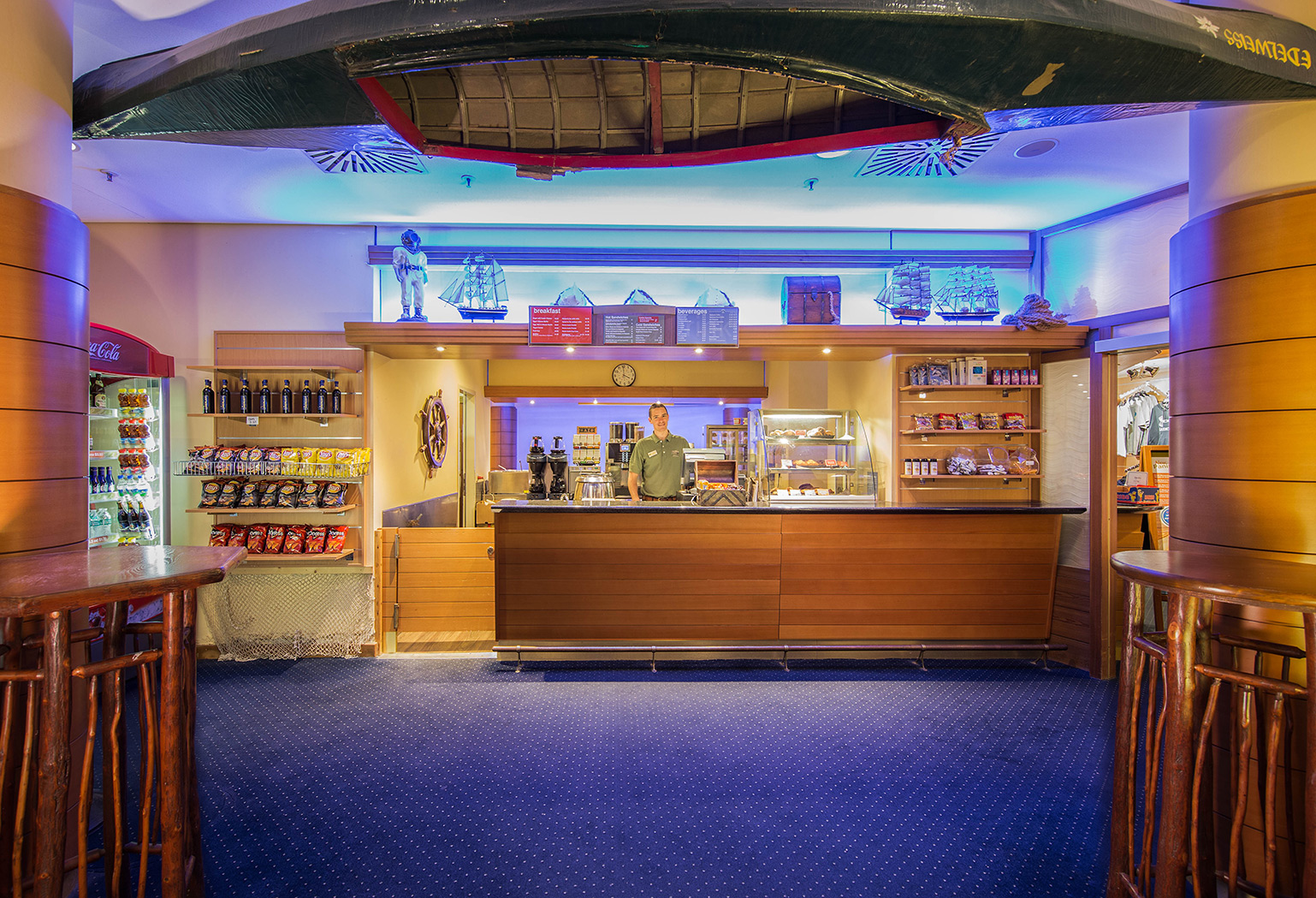 Point Wellness Club
Grab a drink before you relax in our outdoor hot tub or enjoy our indoor pool. Service counter is directly located poolside for your convenience. Cans of beer, wine, drinks, some light snacks are all available for you to enjoy while relaxing in the hot tub.
Airport Shuttle Service
Arriving or departing from Munich airport? Let our team organize a transfer for you and your group and take the hassle out of traveling. With door-to-door service, you can't beat the convenience. A stress-free way to start or end your trip. We are able to confirm airport transfers approximately 3-4 weeks in advance.
• Munich (MUC) airport to or from Edelweiss Resort is $250 one way for up to 4 passengers. $25 extra per passenger (5 - 8 persons).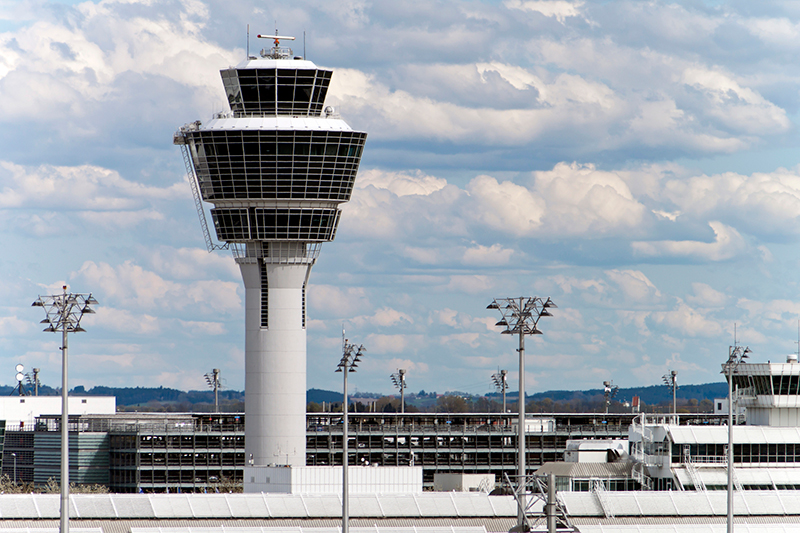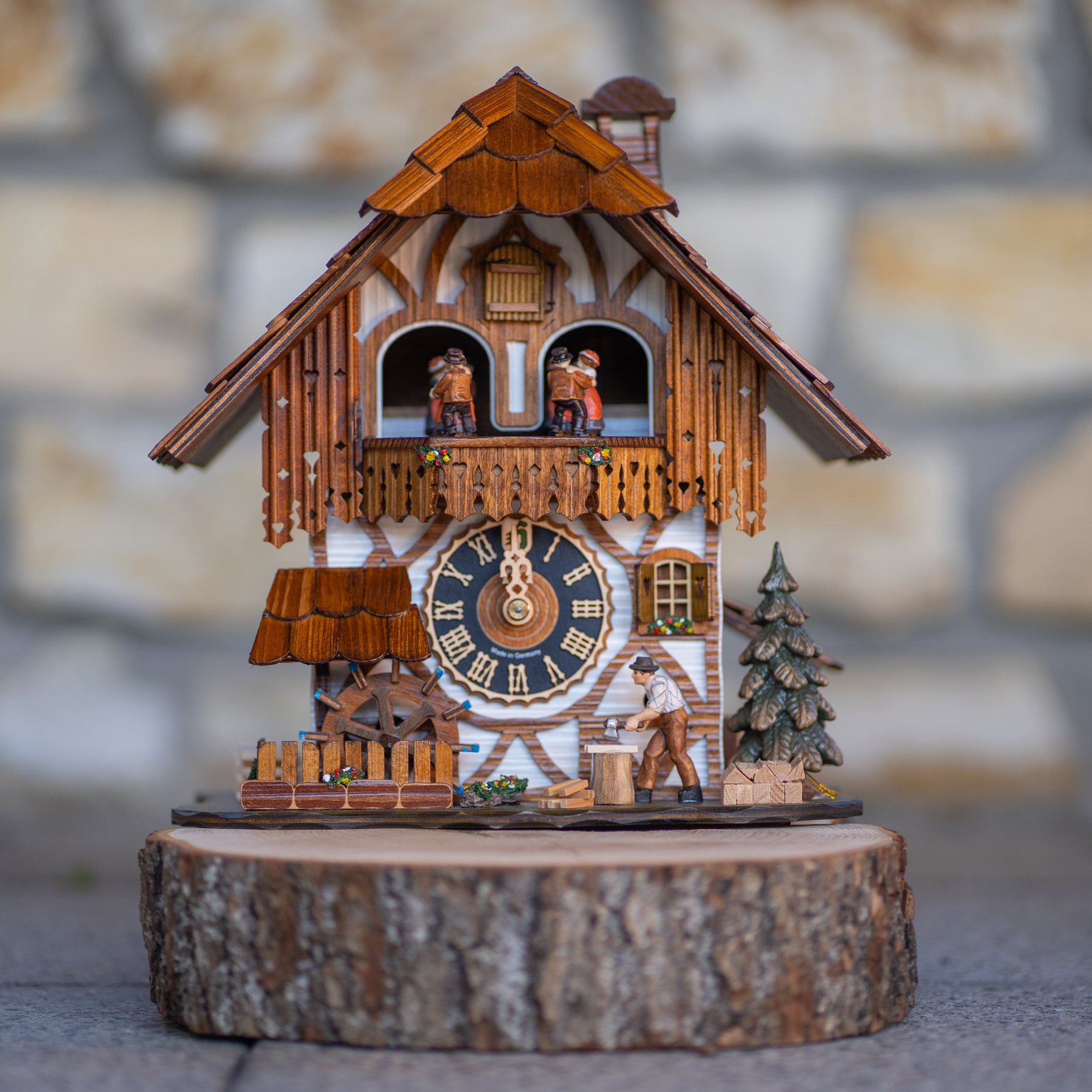 Souvenir Online Gift Store
Looking for a unique souvenir or the perfect gift to treasure your time spent at Edelweiss Lodge and Resort? We've got you covered with some of the most popular Alpine Adventures souvenirs.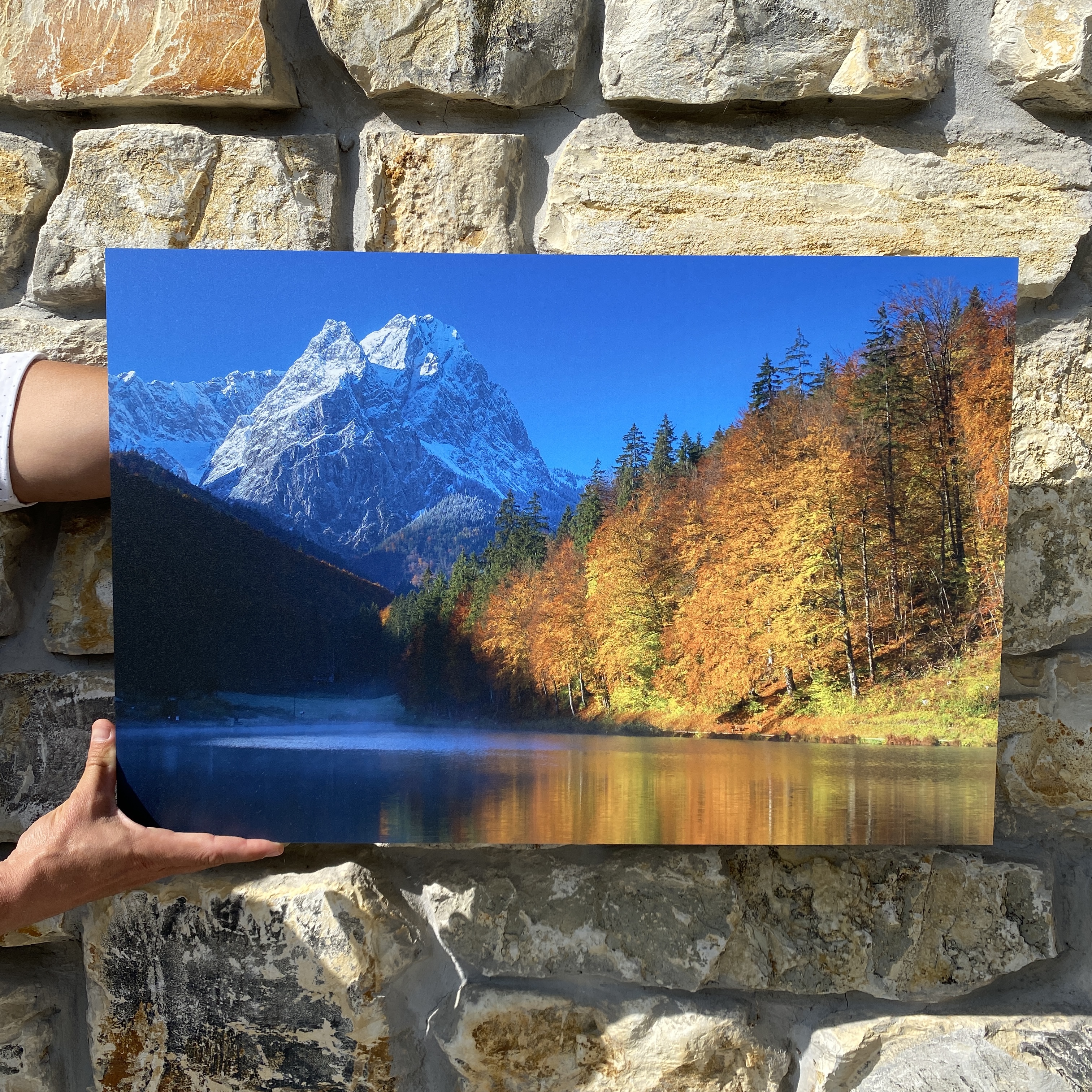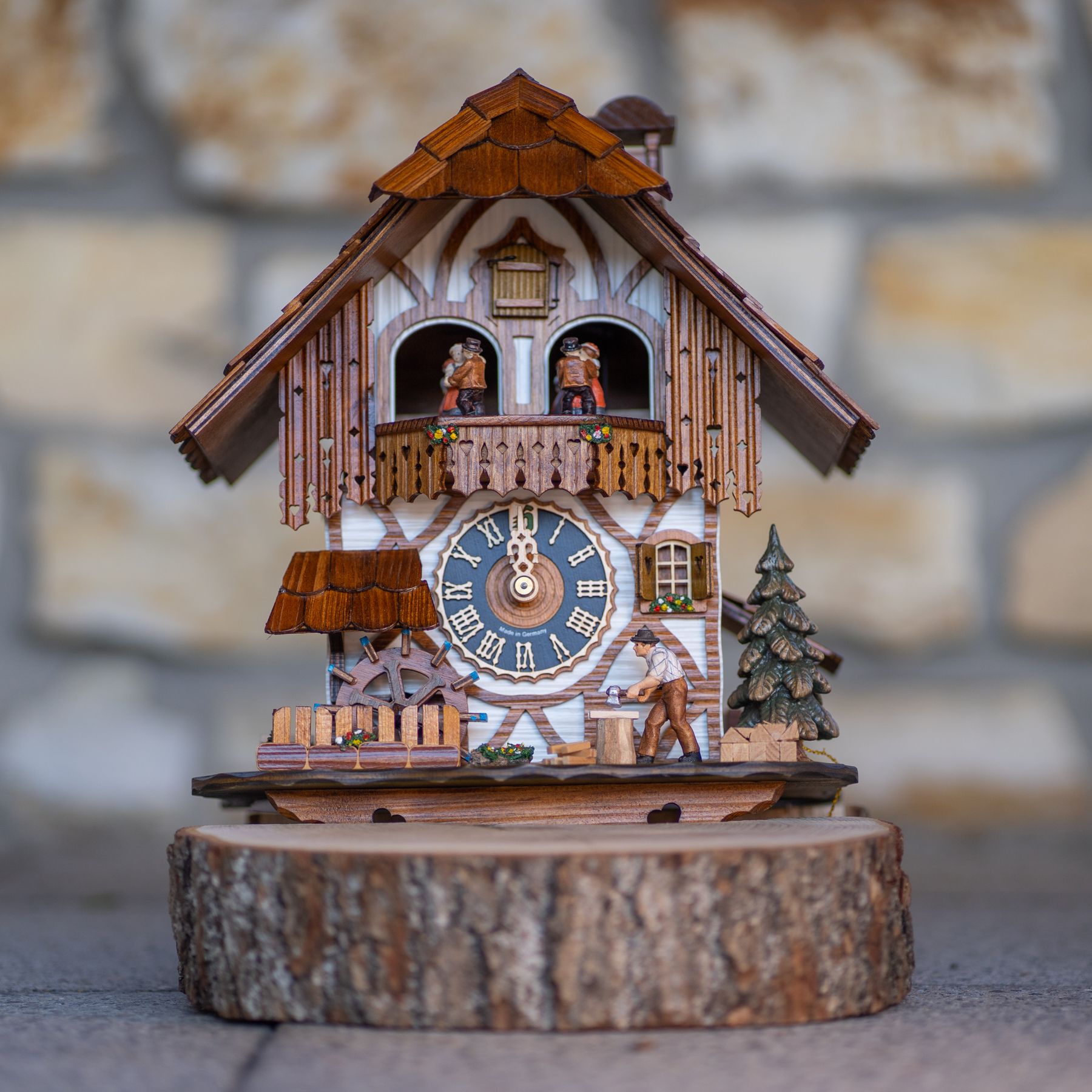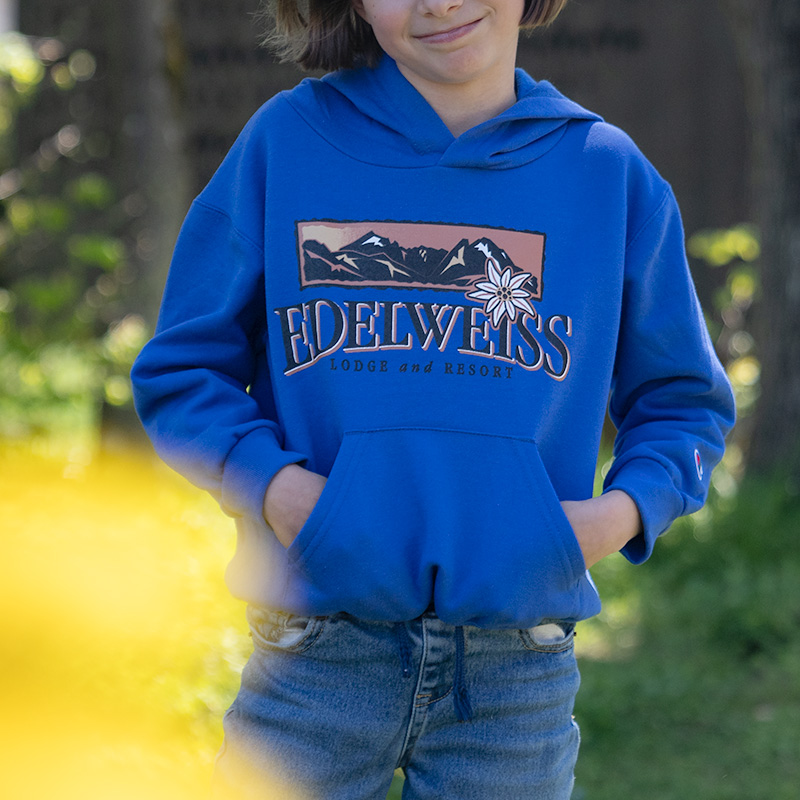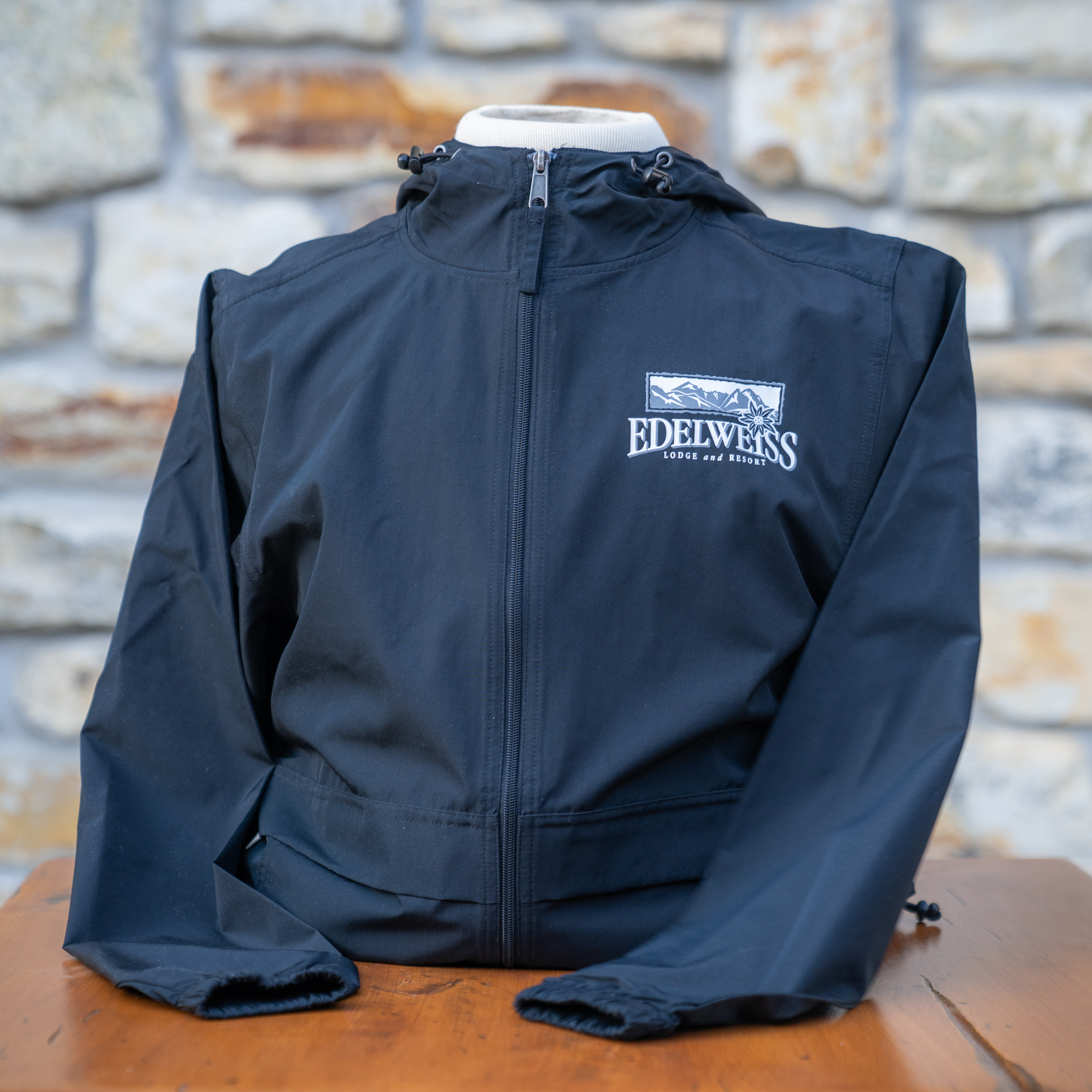 Beautiful Bavaria
Discover why Garmisch-Partenkirchen is a peak destination; far away from everyday. Consider us your all-season pass to all the Alpine action. From skiing and snowboarding to historic castles; Edelweiss has it all. Come back from vacation feeling like a new person. If photos are worth a thousands words, this page is worth alot. See more photos!