Just because the sun went down doesn't mean the action has to stop. Our Hausberg Lodge is equipped with pool table, ping pong, ski movies, a full-service bar and more. Price includes transportation and sled rental. Available mid December through March based on snow conditions.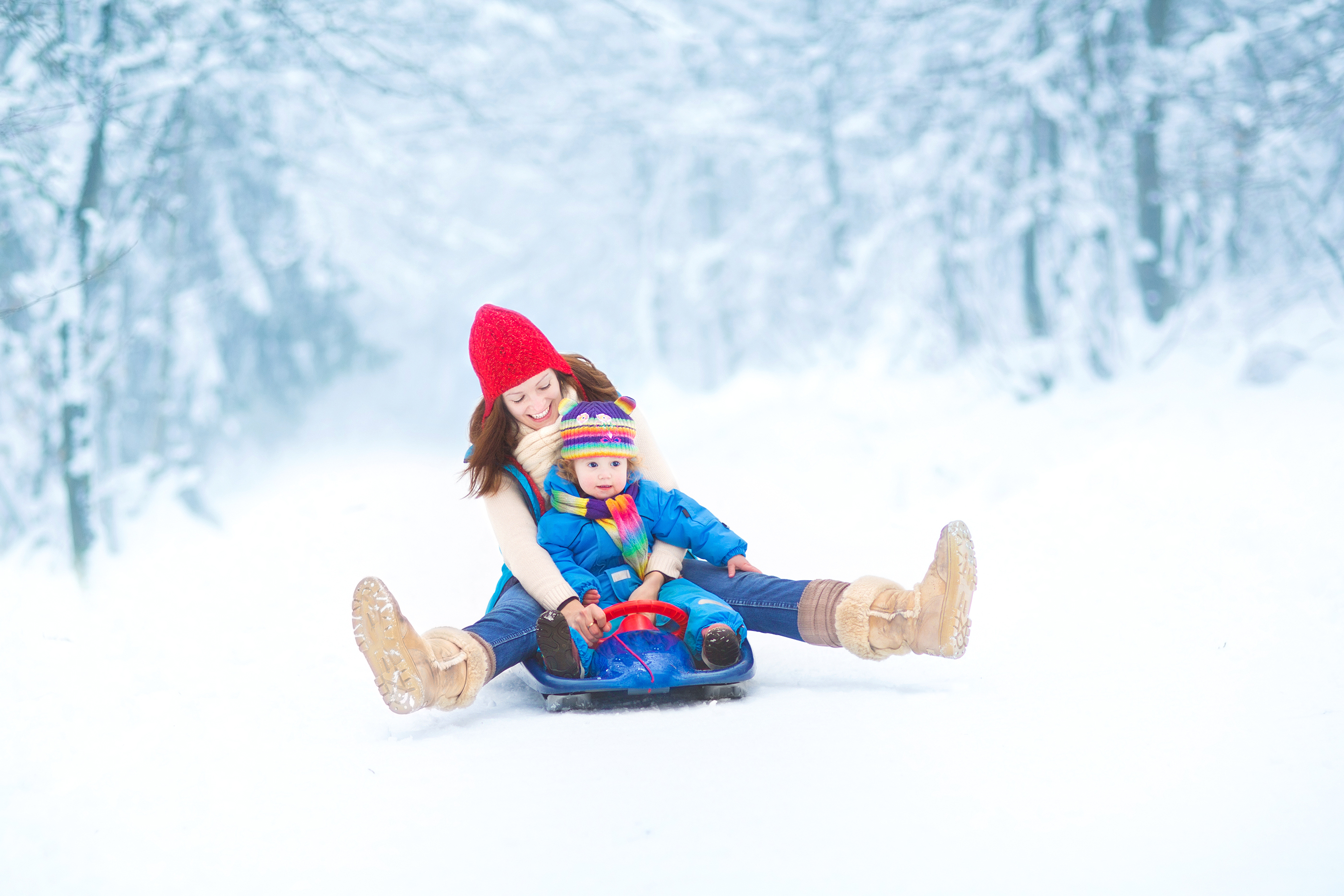 Tour Information
Available Mid-December — March 2019
Includes the shuttle to Hausberg Lodge and sled rental
Adults (15 & up) $10
Children (5-14) $10
Infants (0-4) Not recommended
*Based on snow conditions and weather.
Shuttle to Hausberg Lodge at 6 p.m. / Return to Edelweiss at 9:15 p.m.