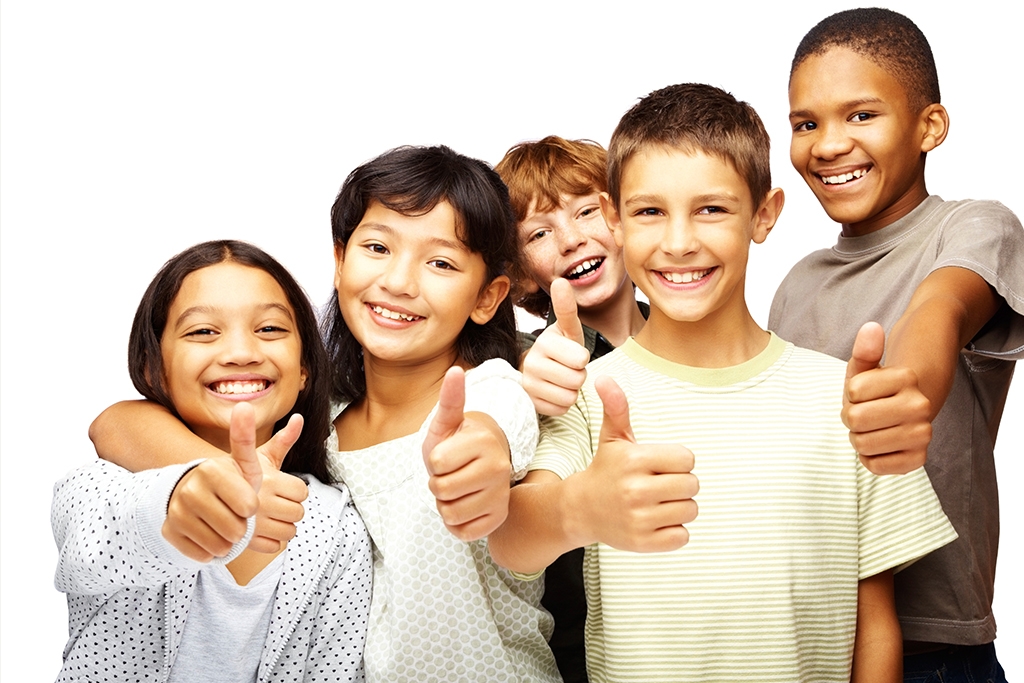 Kids' Night Out
Say you want to have a nice dinner for grownups only, even though you're on vacation with your family. We've got just the thing. Kids' Night Out is great for the whole family. Parents like some time on their own, and kids like the special programming and attention just for them. You can drop the kids off and our instructors will take them outside for some fresh-air fun (weather permitting). Then, we'll head into our Just for Kids center, with multiple activities for all ages. The kids will be worn out when you pick them up, and ready for a good nights' sleep.
Drop the kids off at 1700 hours and we will feed them dinner. This gives parents the possibility of going on the Austrian Night Sledding or Bavarian Brewery Guided tour for a little time together without the kids.
You can drop off and pick up your children from the main lobby, next to Alpine Adventures. A minimum of 5 paid children is required for the program to run. Children ages 5-12 are accepted (children must be at least 5 years old on the day they participate). Be sure to bring a jacket or weather appropriate clothing for outdoor play. All kids' programs are subject to availability. Advance bookings are recommended. Contact Alpine Adventures for more information at vacation@edelweissresort.zendesk.com or +49 (0) 8821 944 4142.
More Information
Year-Round Activity
Friday and Saturday Nights*
Friday Nights from 1700 to 2200
Children (ages 5 - 12) $45 first child, $40 each additional sibling
*Dinner included in the price so parents are able to go on Griesbräu Brewery Tour
More Experiences
__
Alpine Golf Courses
Tandem Paragliding
Bike and E-Bike Rentals
Canyoning
Mini Golf Course
Kids' Night Out
Kletterwald Ropes Course
Trail Running
White Water Rafting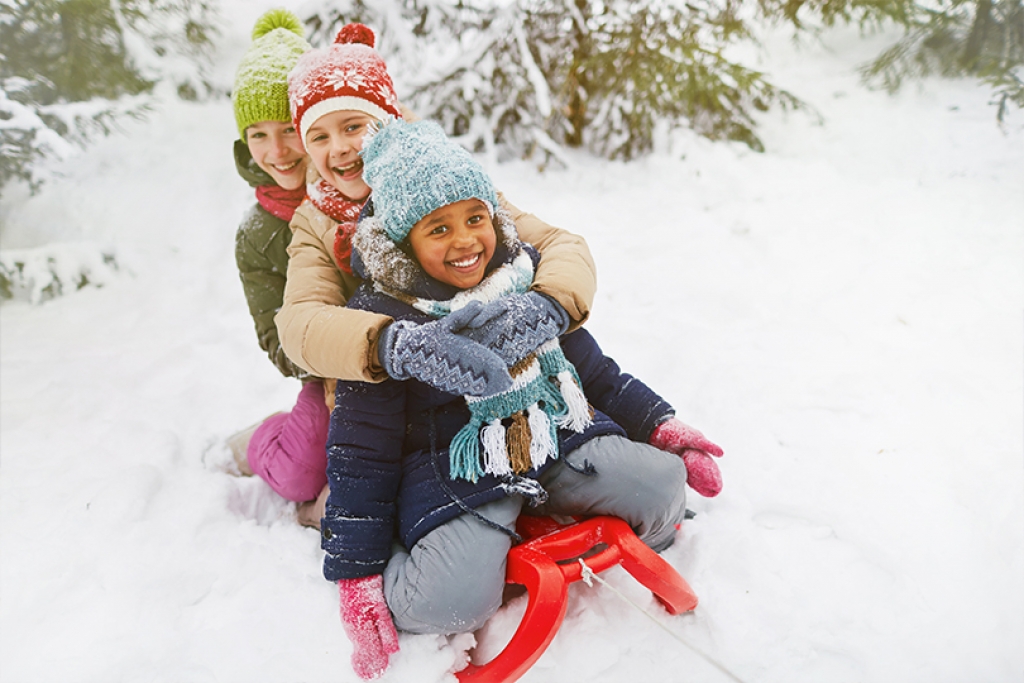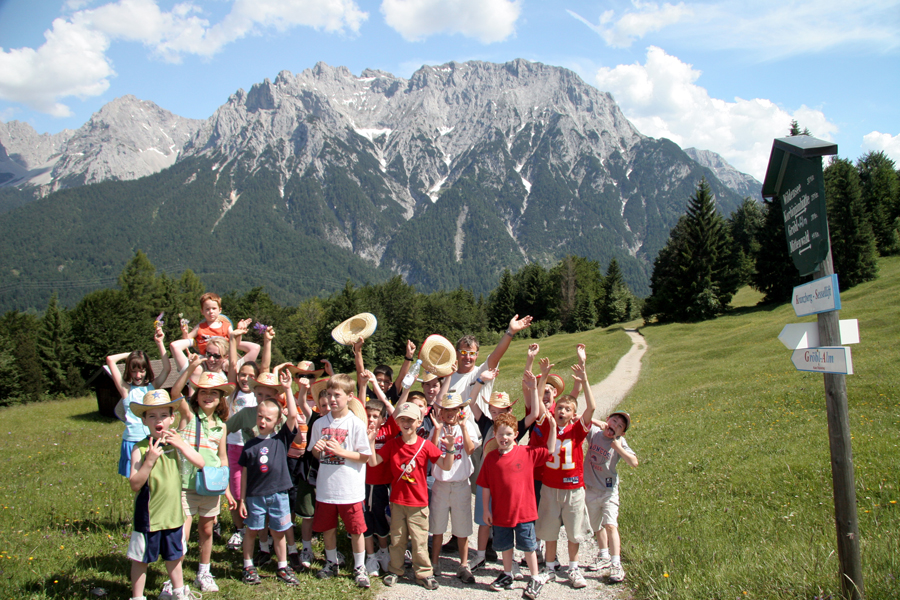 Permission Slip
Please download the form, fill it out and bring it with you to registration.