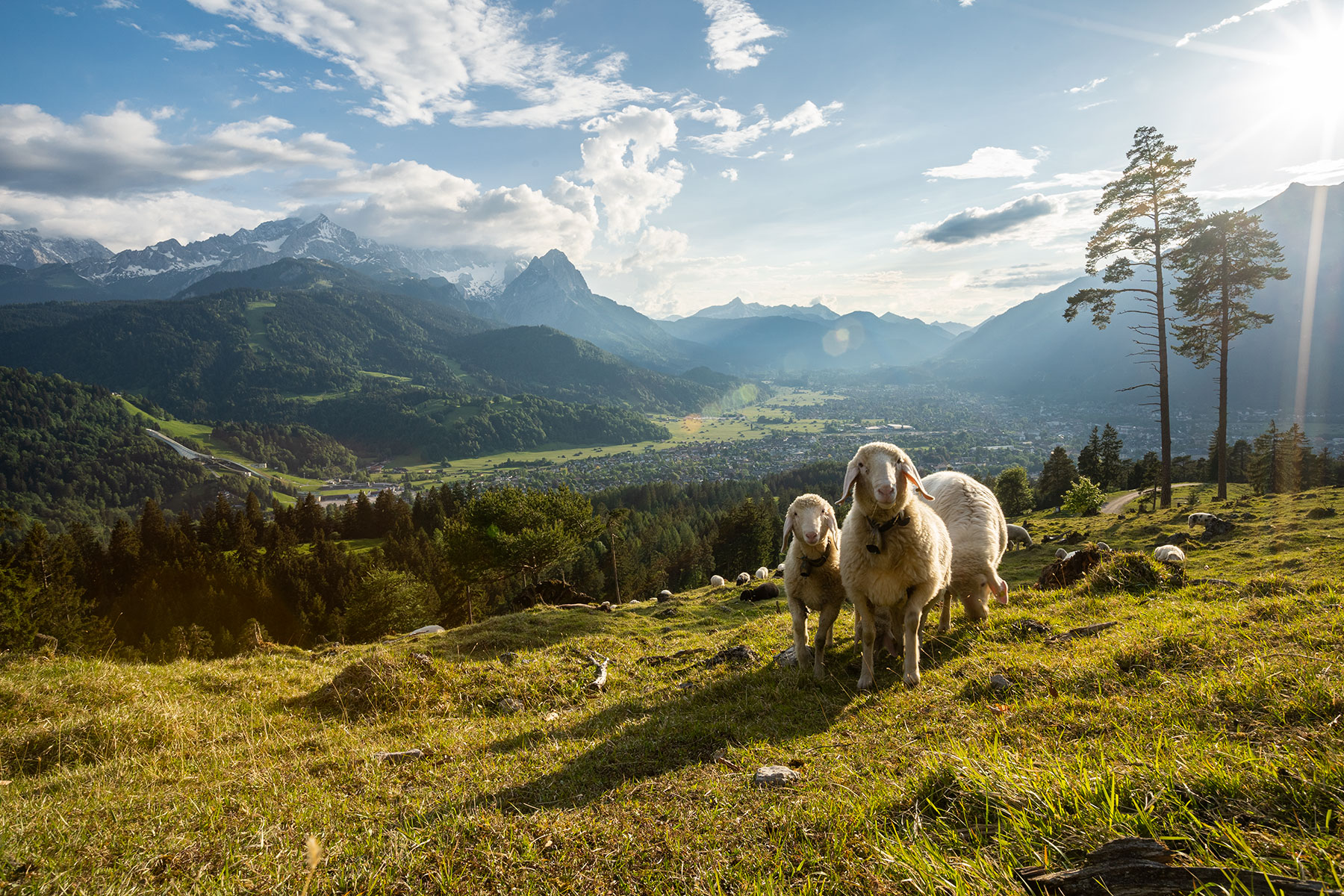 Vacations to Remember
Make memories to cherish forever
COVID STATUS
Masks are not required at Edelweiss Resort. No requirement for testing or proof of vaccination.
Special Offers
Don't miss out on our current specials. Learn more about our all our special offers we have. Make sure to sign up for our email newsletter to be the first to know when a new special comes out. See all specials!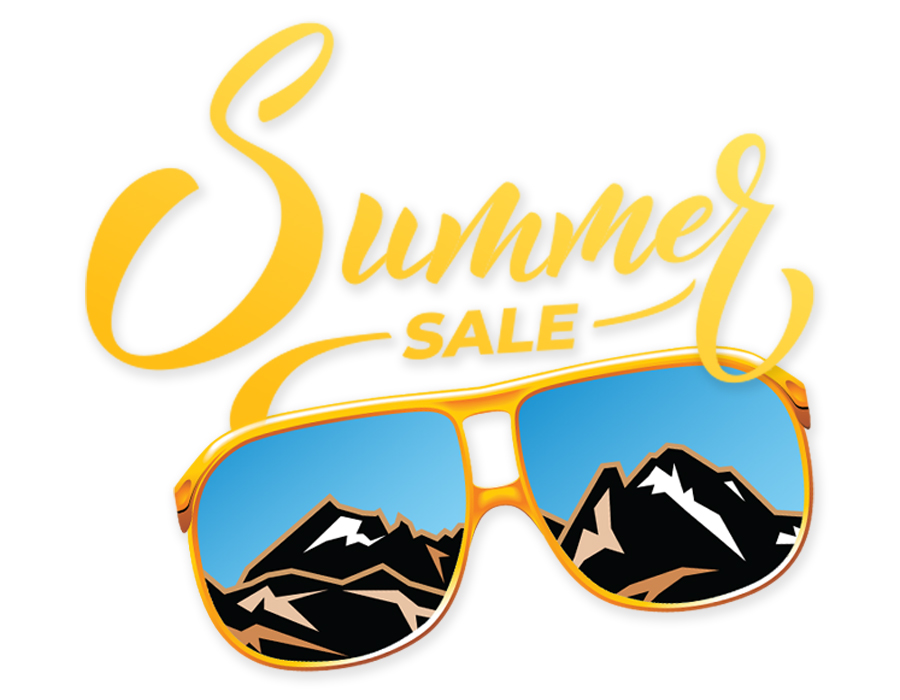 Summer Sale
A deal this hot during the summer won't last long. Only $99 per night with a two night minimum from August 21 - 25. Sale ends 10 June. Reserve now!
More Details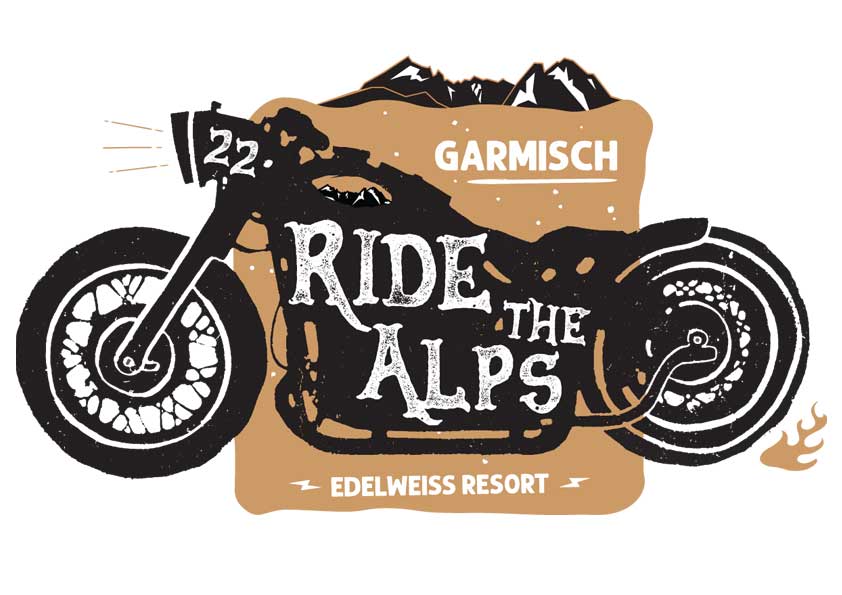 Ride the Alps 2022
Cruise through some of the most scenic roads in all of Germany. Join fellow military riders and feel the freedom and camaraderie of the open road.
Learn More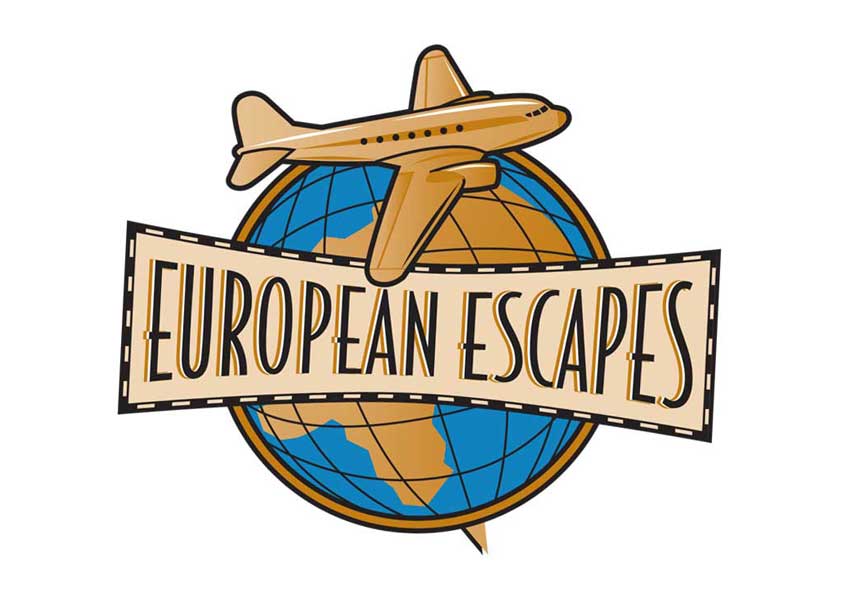 European Escapes
Our famous retiree vacation packages are BACK! Come experience an amazing ten days in Bavaria with guided tours and much more. Reserve soon! August - October have already sold out. Don't delay!
Learn More >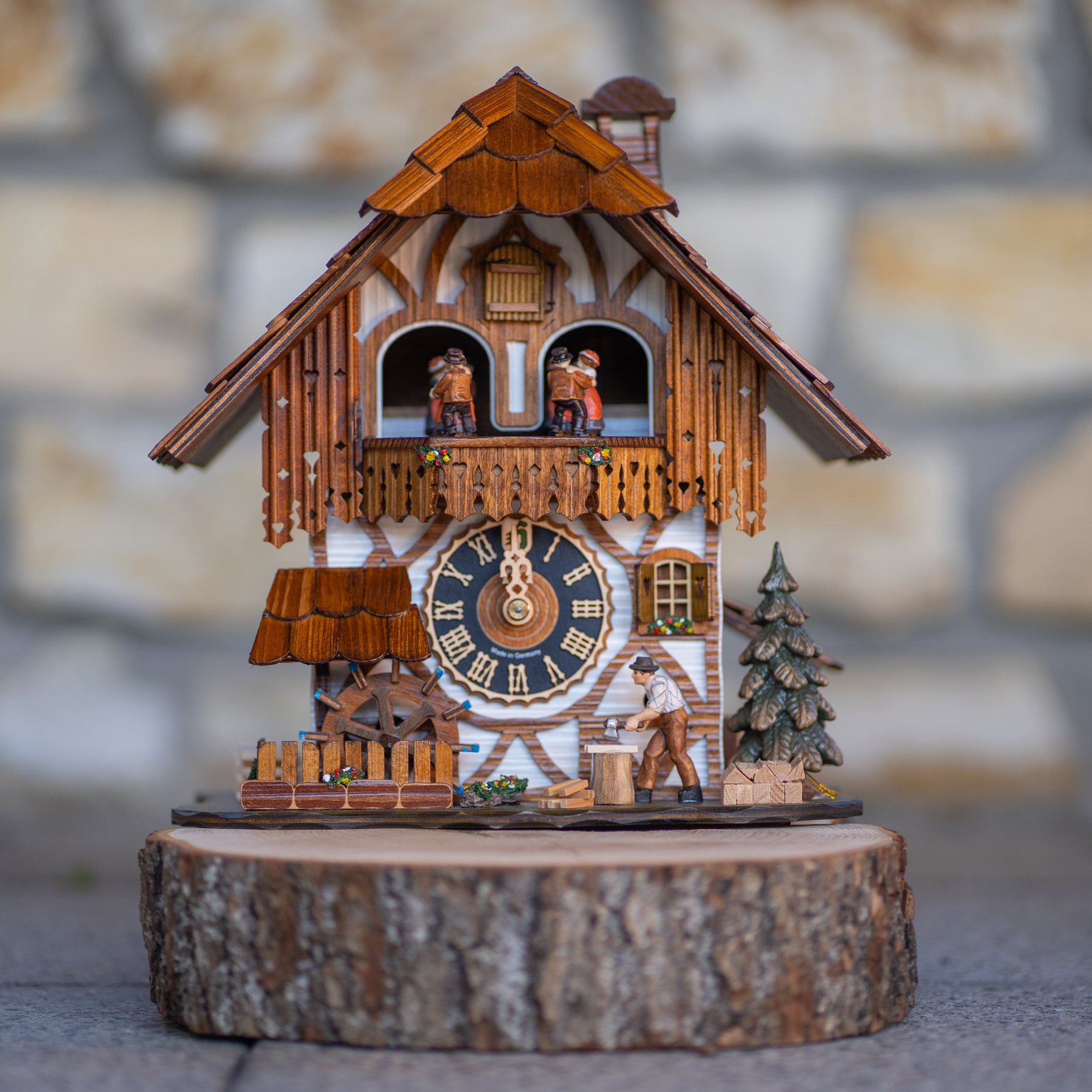 Souvenir Online Gift Store
Looking for a unique souvenir or the perfect gift to treasure your time spent at Edelweiss Lodge and Resort? We've got you covered with some of the most popular Alpine Adventures souvenirs.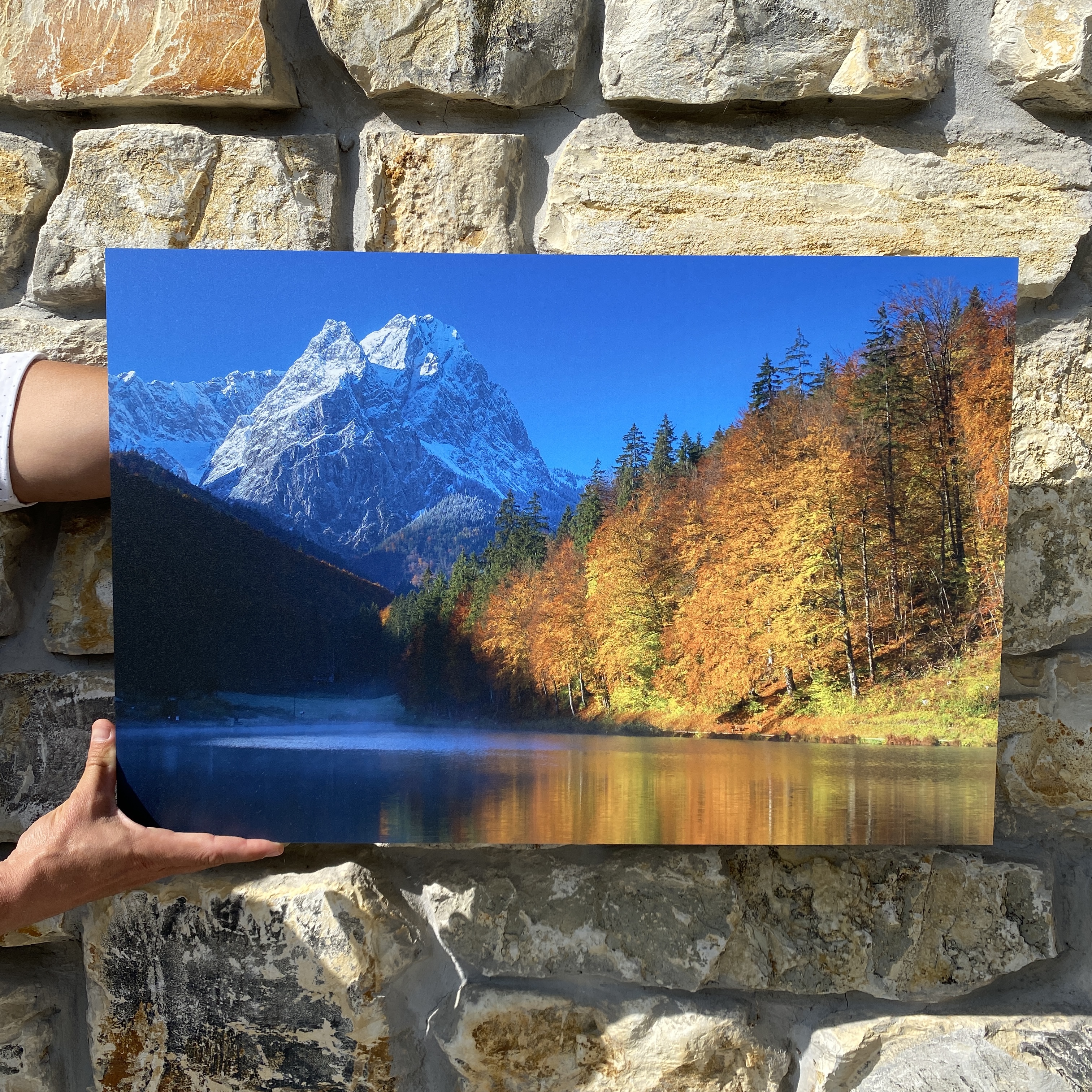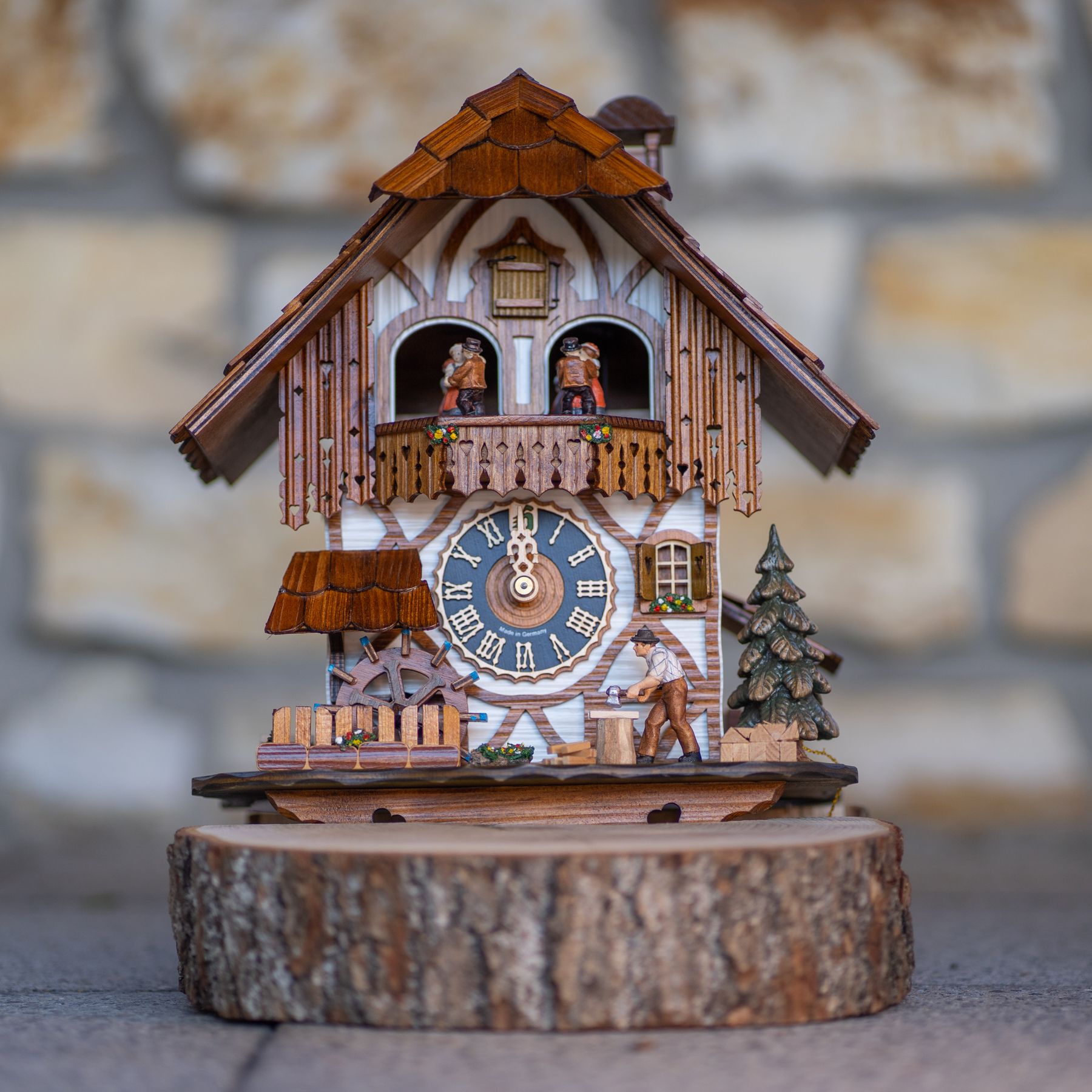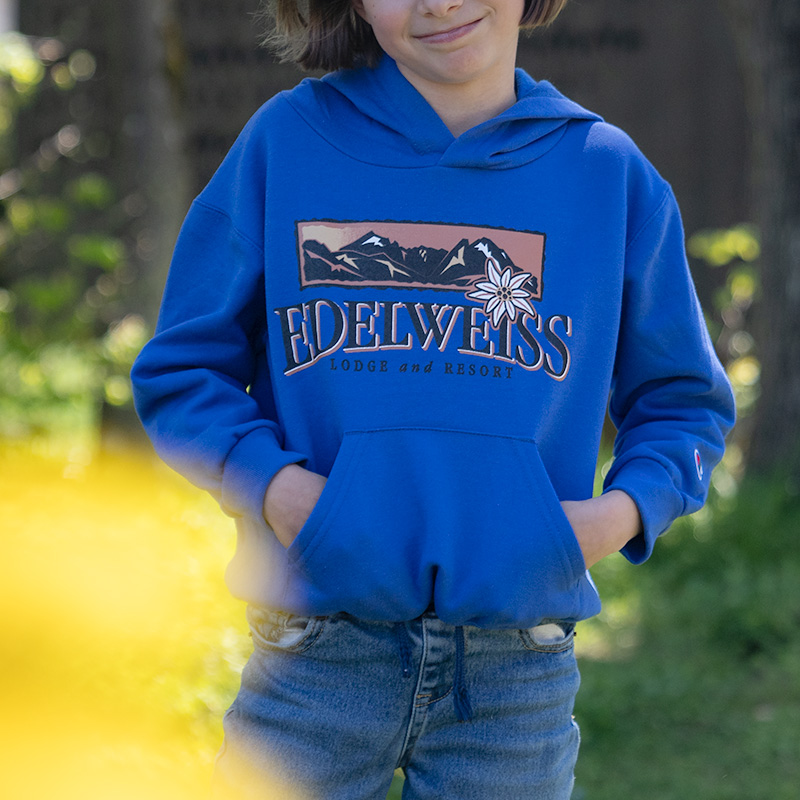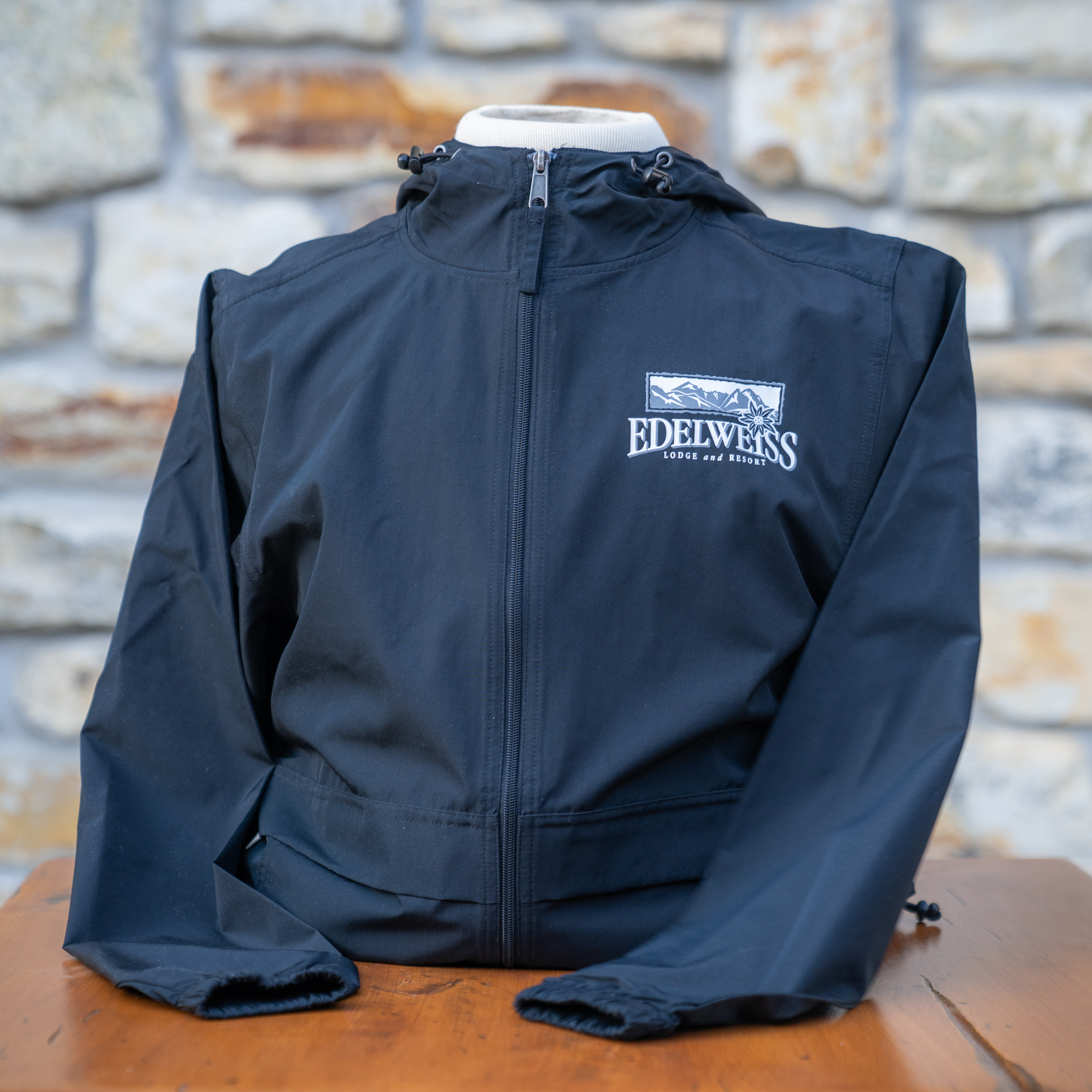 Beautiful Bavaria
Discover why Garmisch-Partenkirchen is a peak destination; far away from everyday. Consider us your all-season pass to all the Alpine action. From skiing and snowboarding to historic castles; Edelweiss has it all. Come back from vacation feeling like a new person. If photos are worth a thousands words, this page is worth alot. See more photos!