Innsbruck / Glass Blowing Tour
The Austrian city of Innsbruck is the capital city of Tirol in northern Austria and home of the 1964 and 1976 Winter Olympics. Your tour will begin in the smallest town in the entire country of Austria, Rattenberg am Inn. This walled city is known for it's glass blowing shops and artisan crafts. We then travel to Innsbruck, renowned for its many churches, extensive walking district and the city's most famous landmark the golden roof adorned with 2,738 fire gilded copper tiles. You'll have some free time in the city to enjoy lunch and stroll through the shops.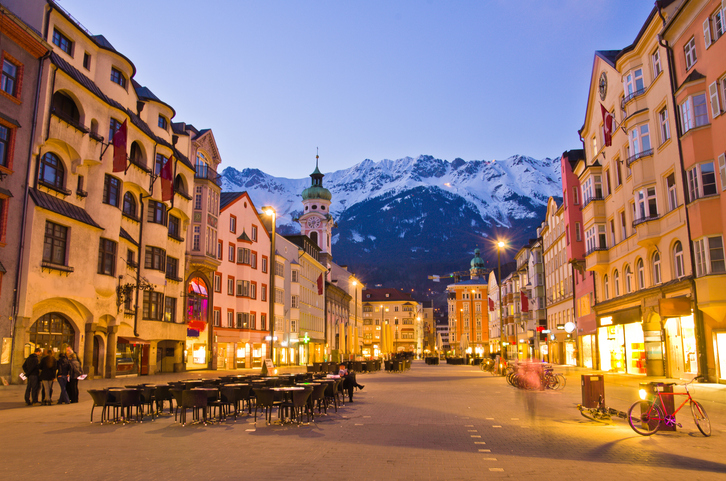 RESERVE NOW!
Ready for your adventure to begin? Click below and we will add a booking onto your room reservation. It is that easy!

Other Guided Tours

Winter Partnach Gorge
Neuschwanstein / Füssen
Neuschawnstein Castle
Innsbruck / Glass Blowing
Christmas Markets
Austrian Night Sledding
Griesbräu Brewery
Ettal Monastery / Brotzeit
Horse & Carriage Ride
Linderhof Castle
Dachau Concentration Camp
Highline 179
Summer Partnach Gorge
Alpine Coaster
Hausberg Sled Night
Kids Night Out